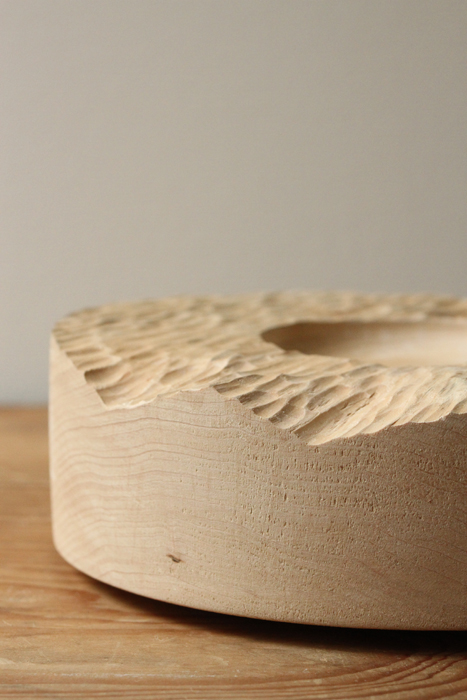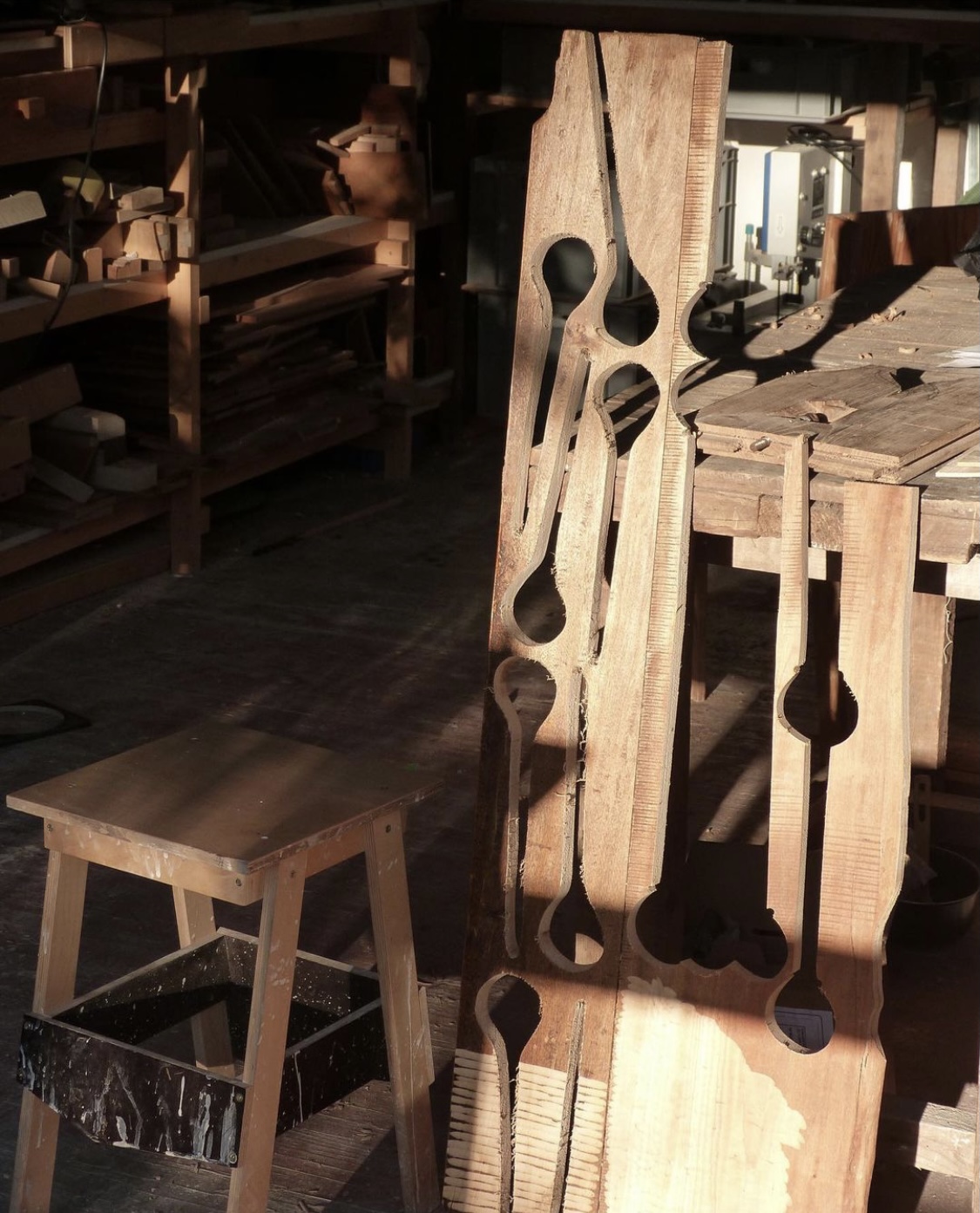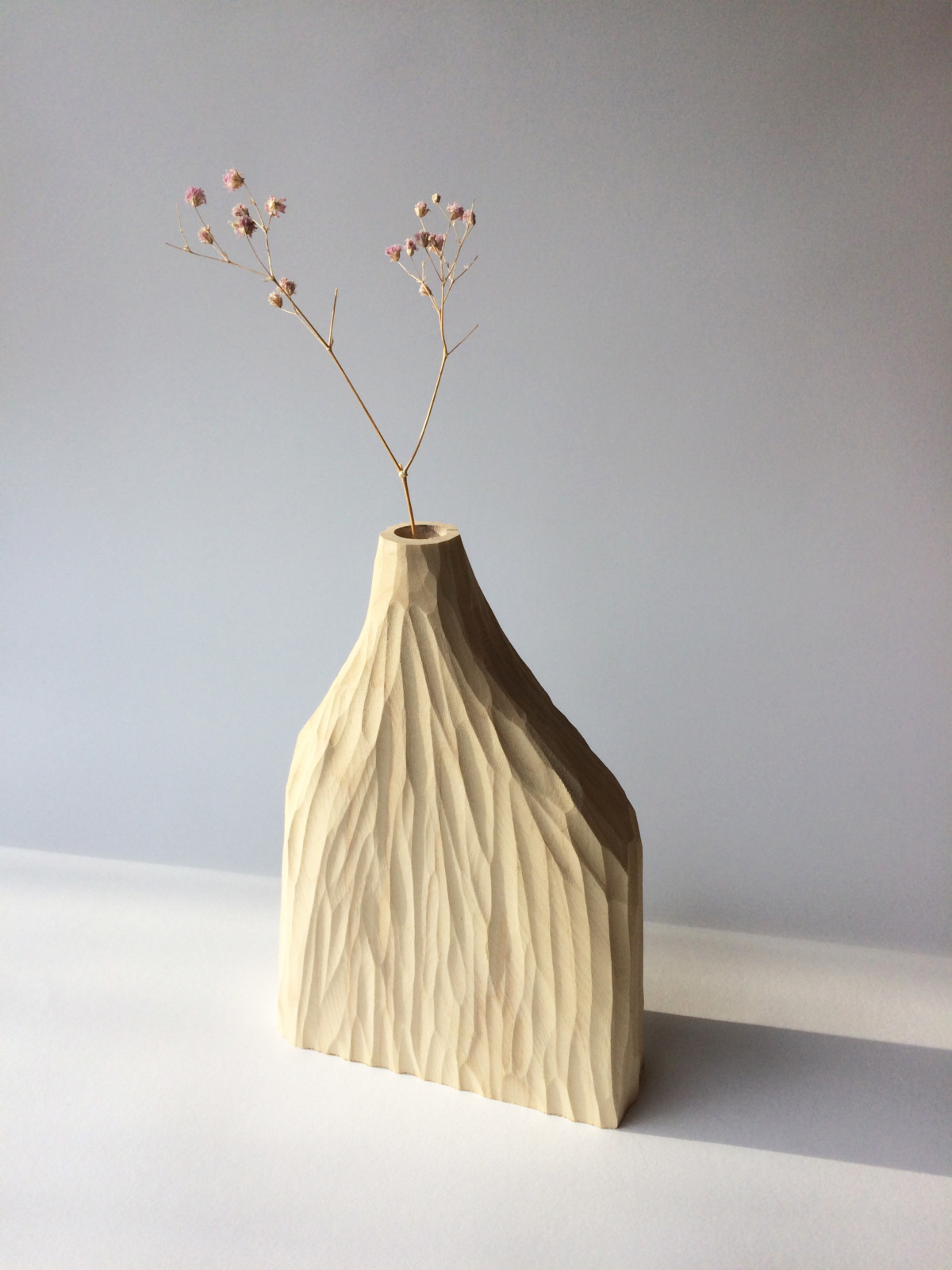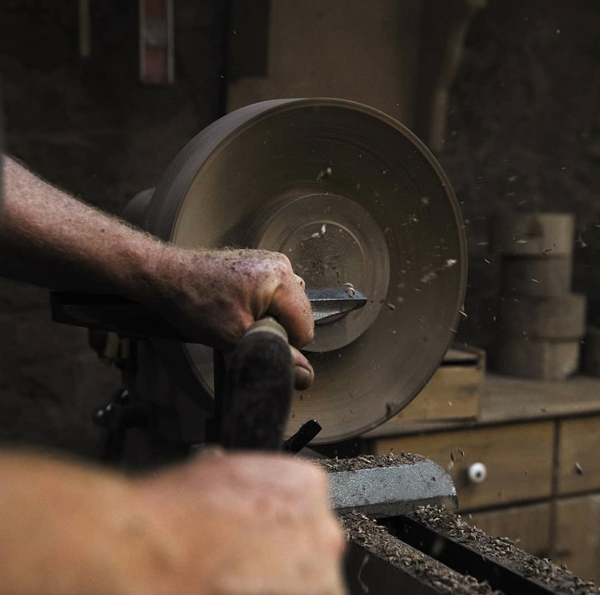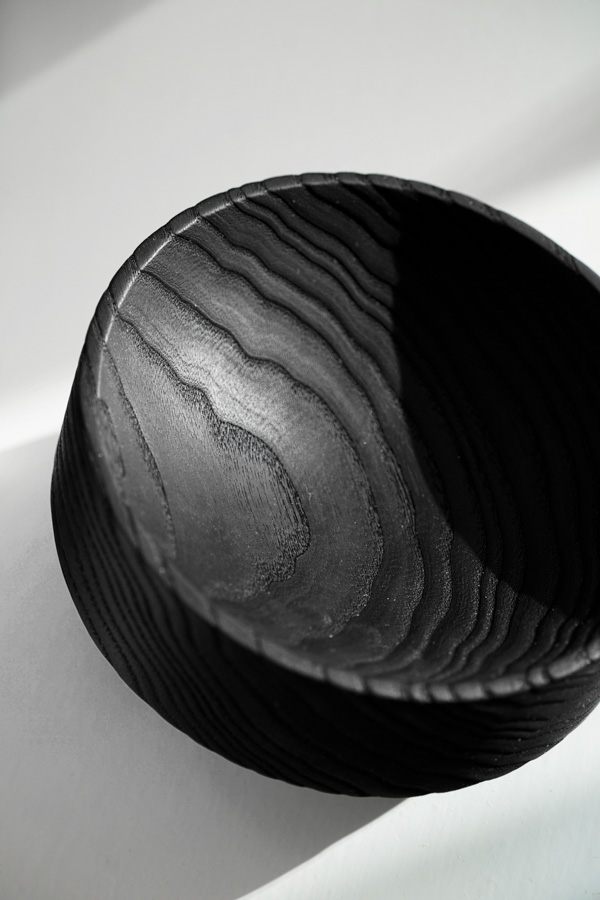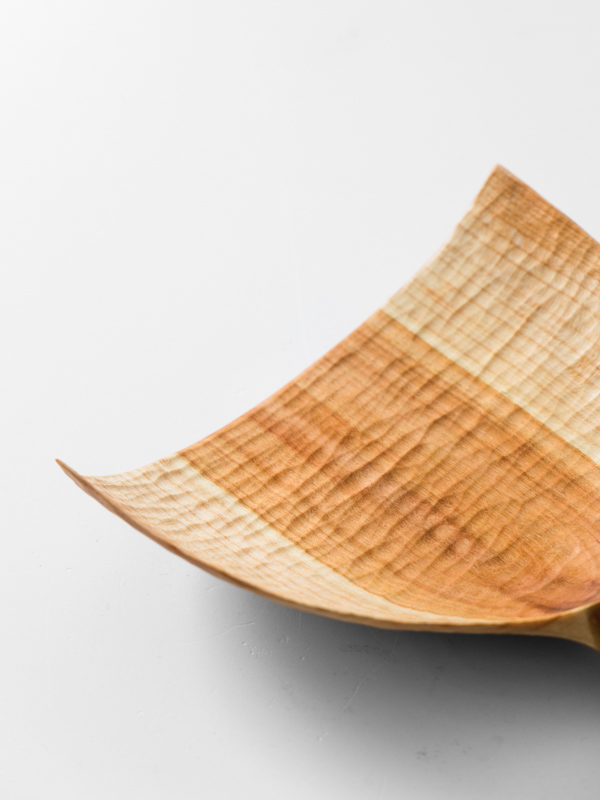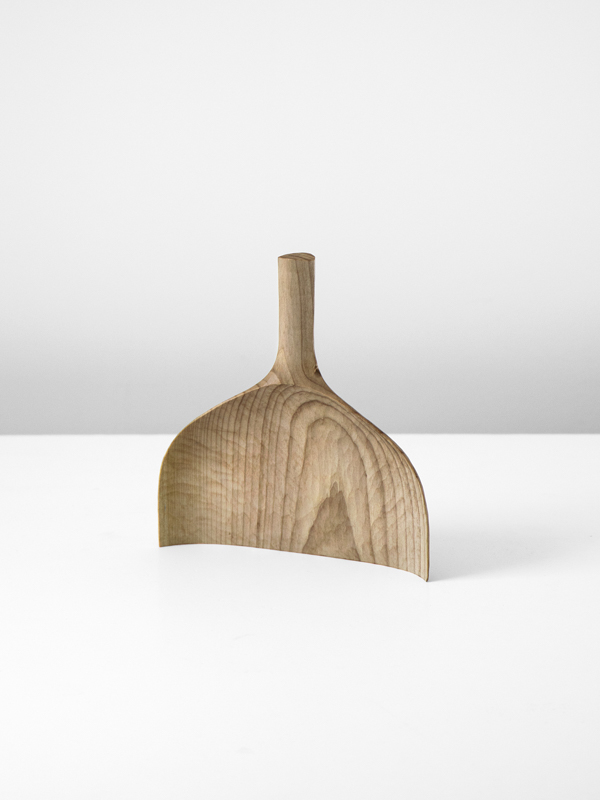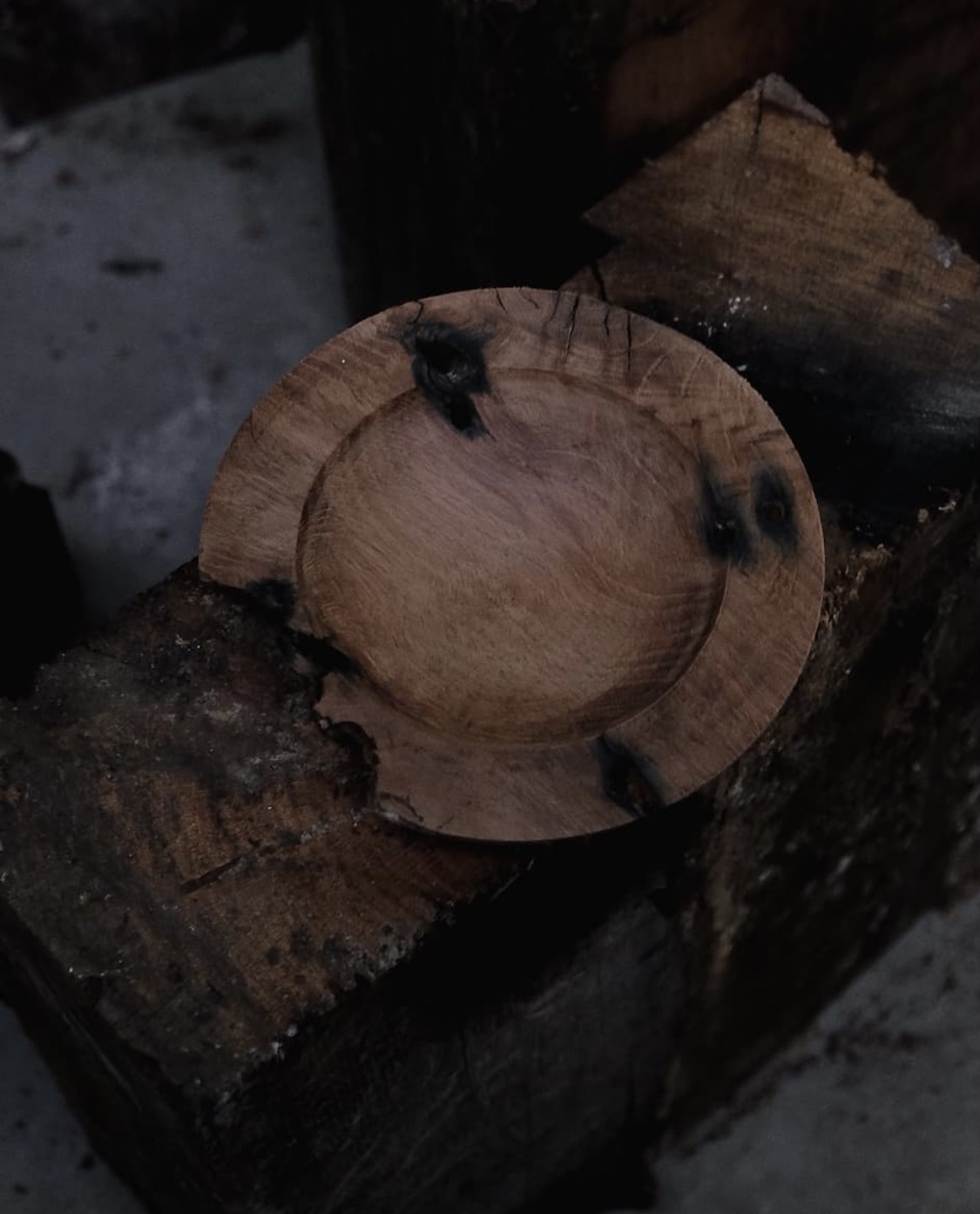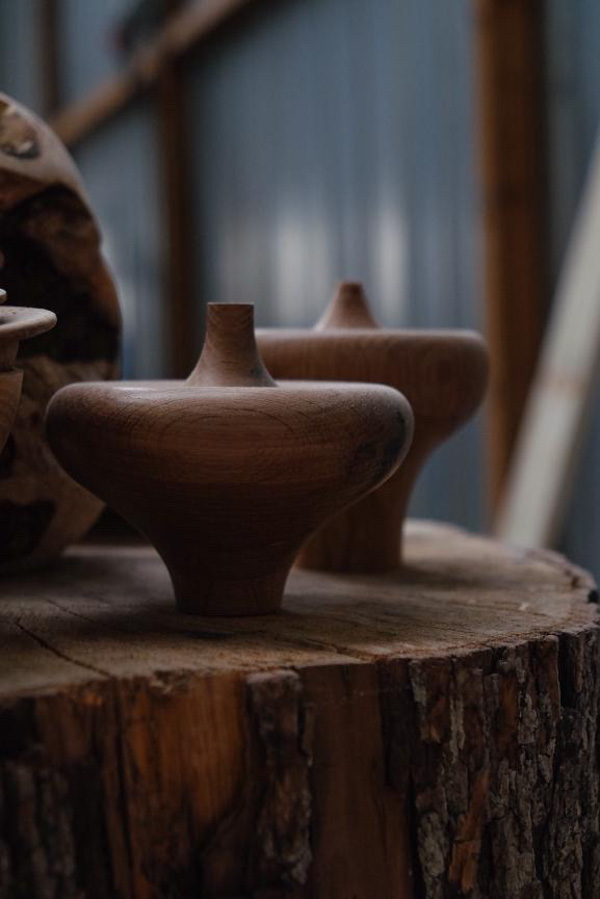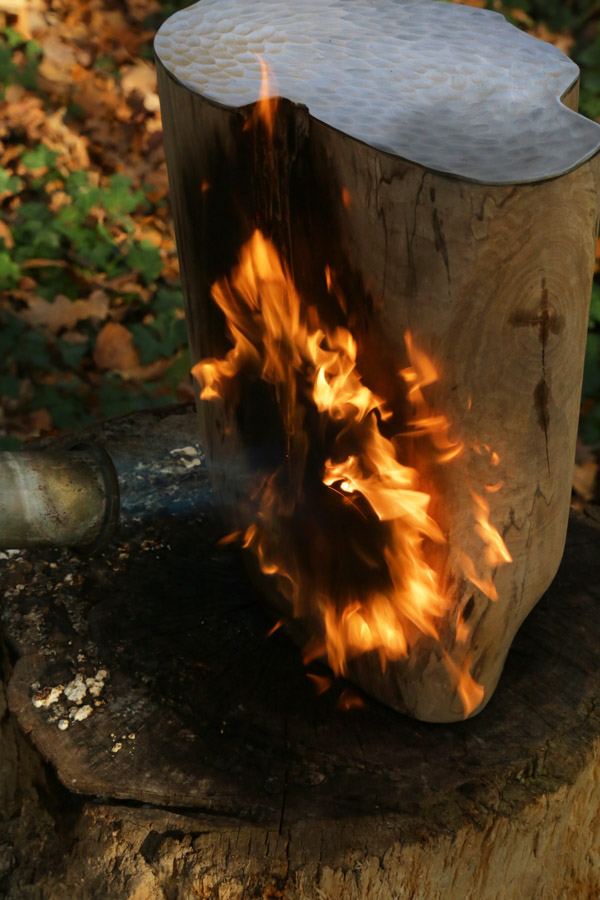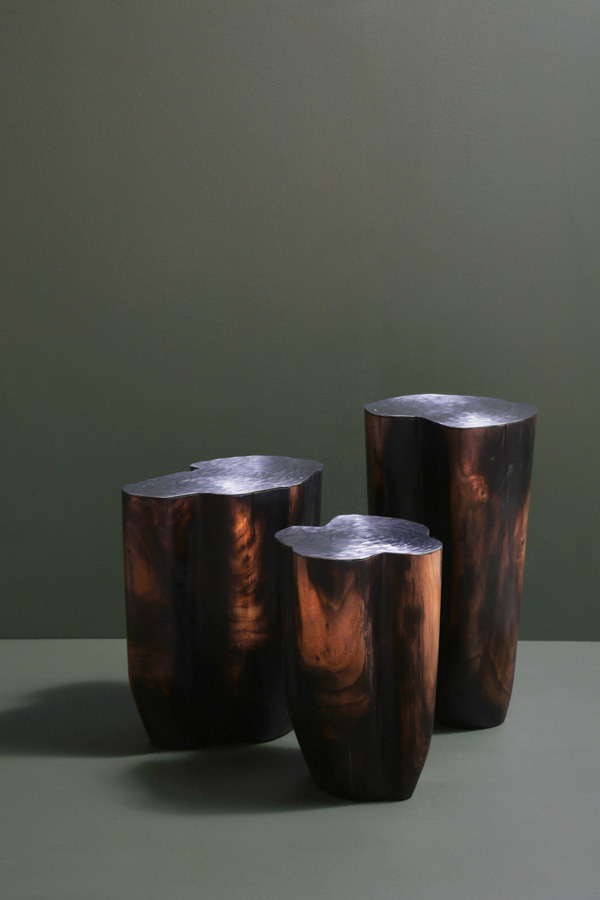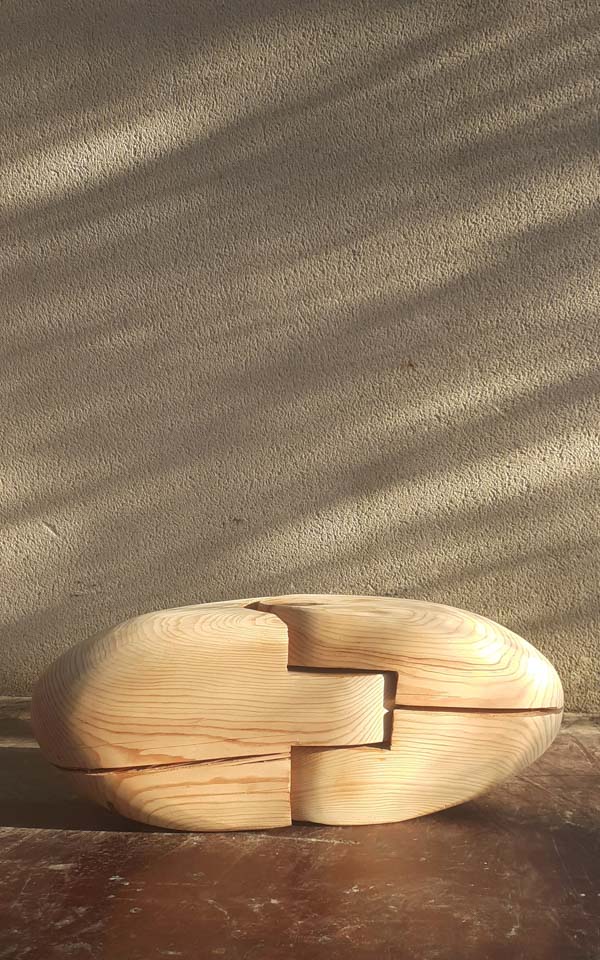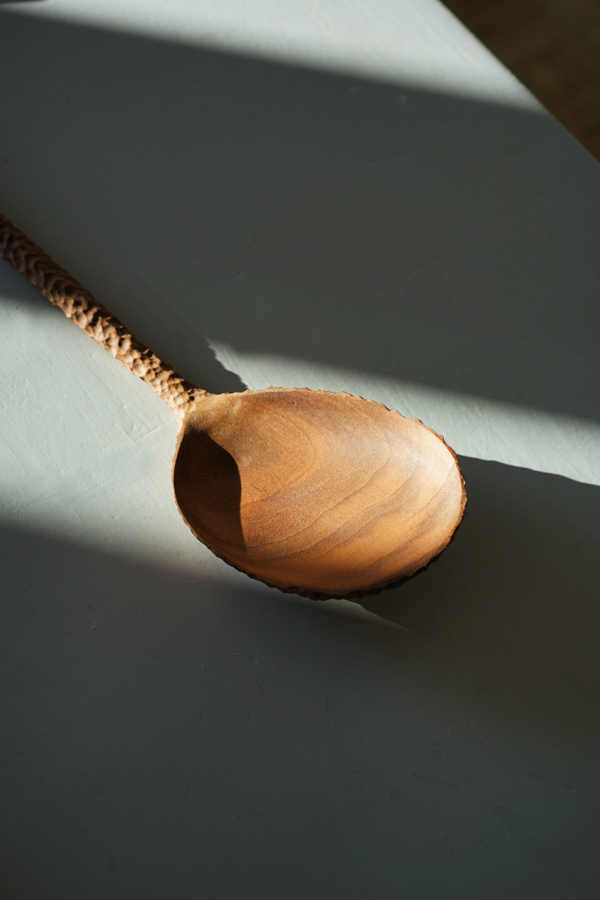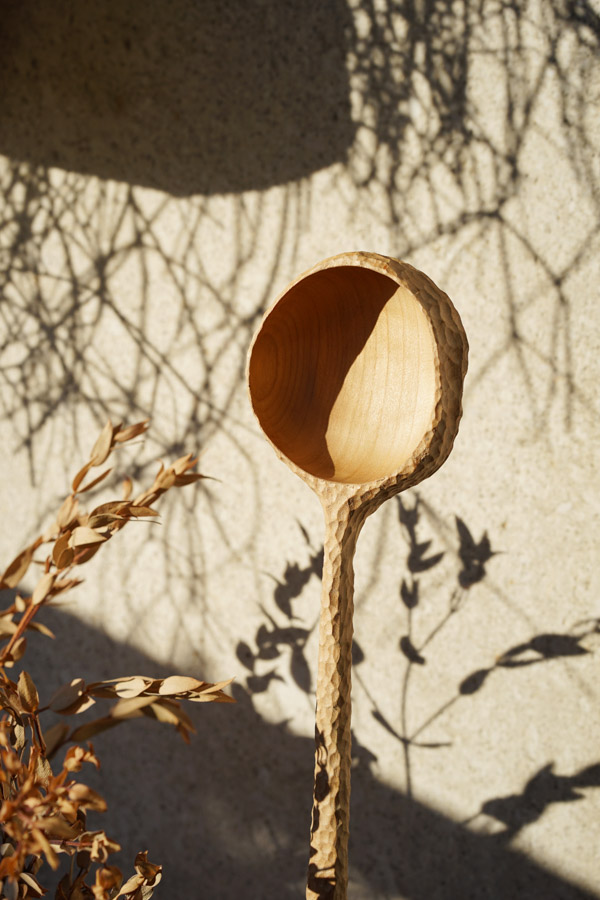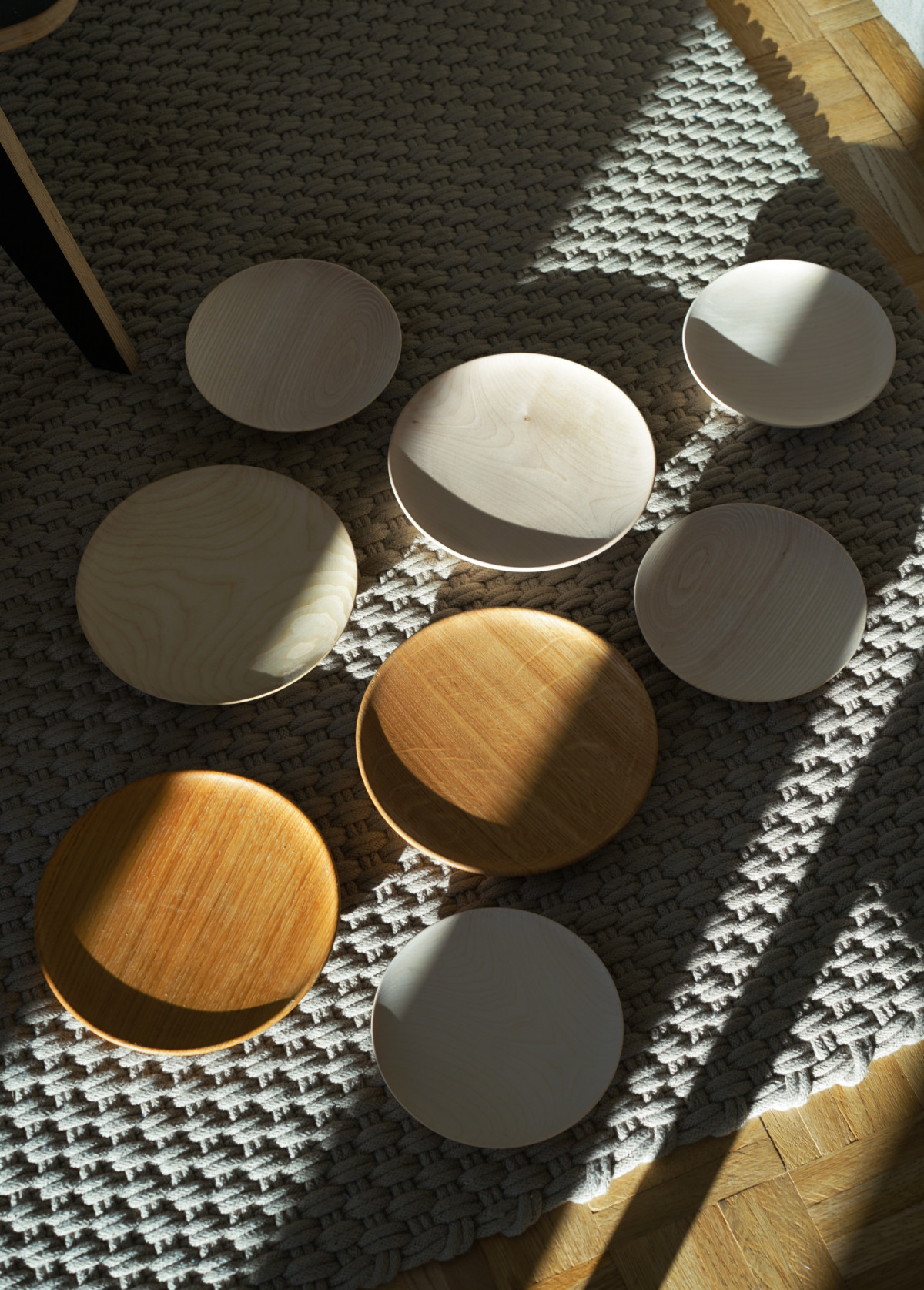 OROS Christmas Market
OROS Editions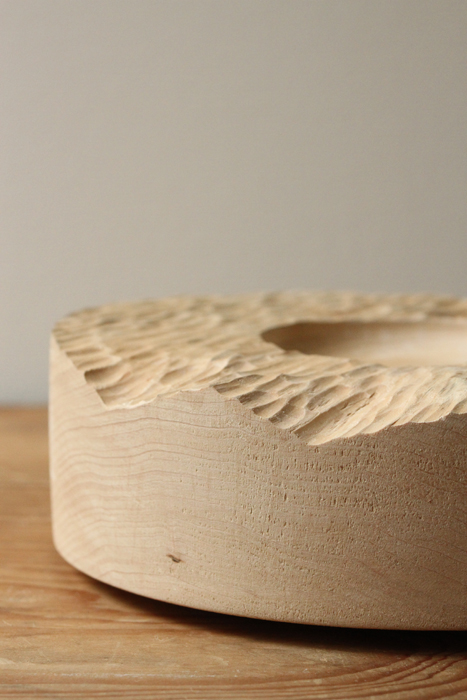 During this OROS Christmas market, discover the work of 10 French crafstmen, guided by their desire to sublimate wood. This 30 pieces selection, unique and exclusive for most of them, demonstrates meticulous savoir-faire and a true respect for the material.
You can already discover the entire selection on our Online Store. Every XNUMX days, we will present to you on our Instagram account every craftsmen one by one, their vision, their savoir-faire, their work.
Craftsmen presented : Antonis Cardew – Atelier Carlès Demarquet – Atelier Darbroche – Atelier Musset – Benjamin Fély – Desmond Corcoran – Ferréol Babin - Jules Lobgeois – Julien Colboc – Pierre-Emmanuel Decarreaux
Let's continue to support woodworking in these special times !