Go to Shop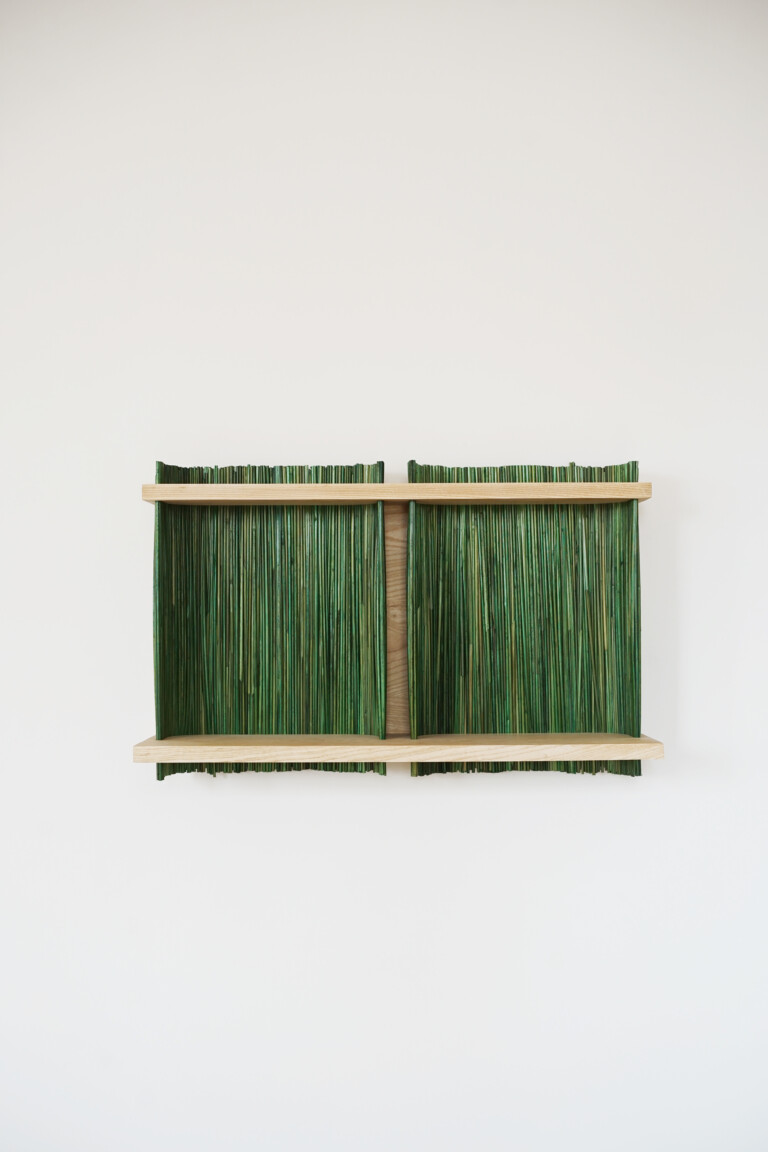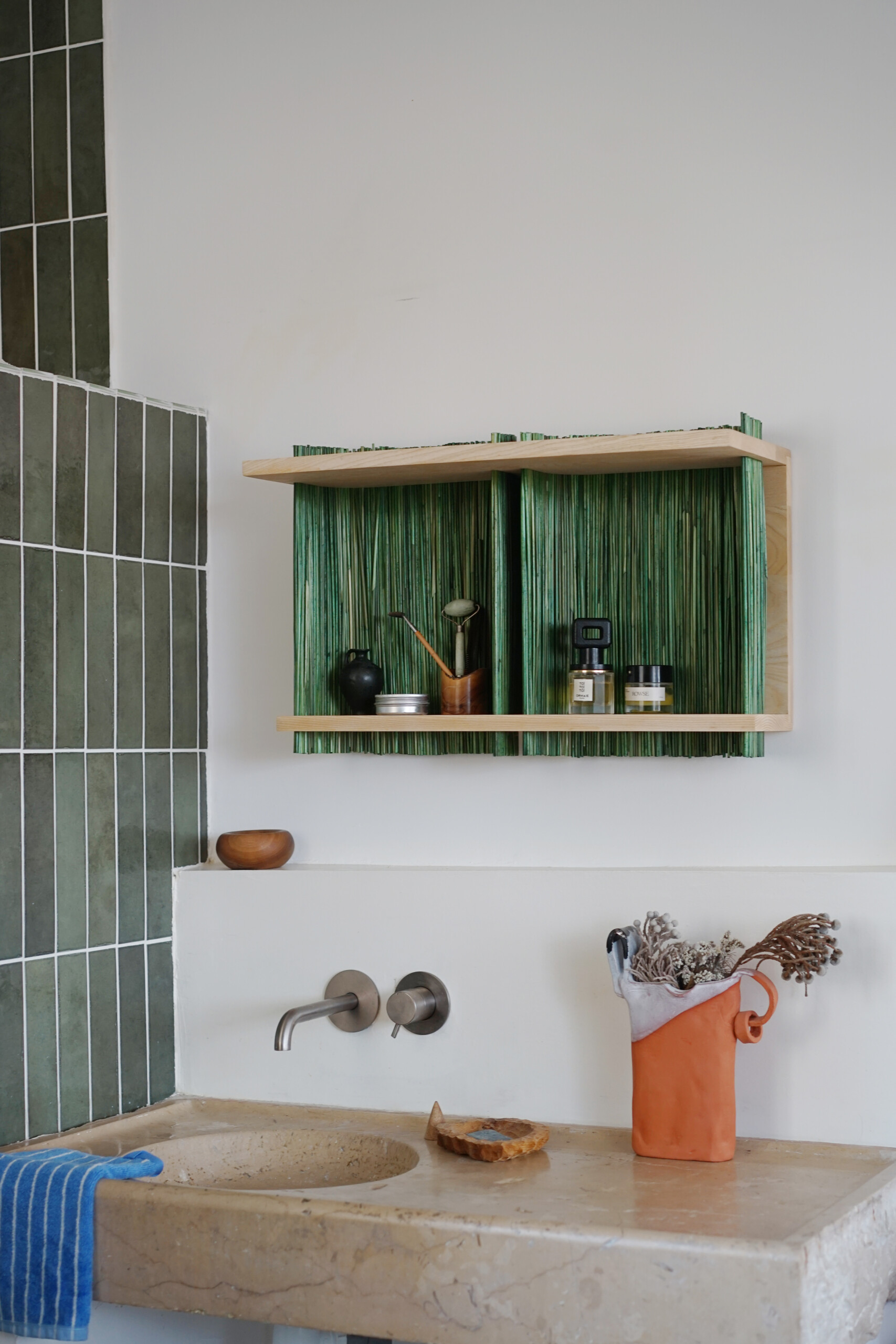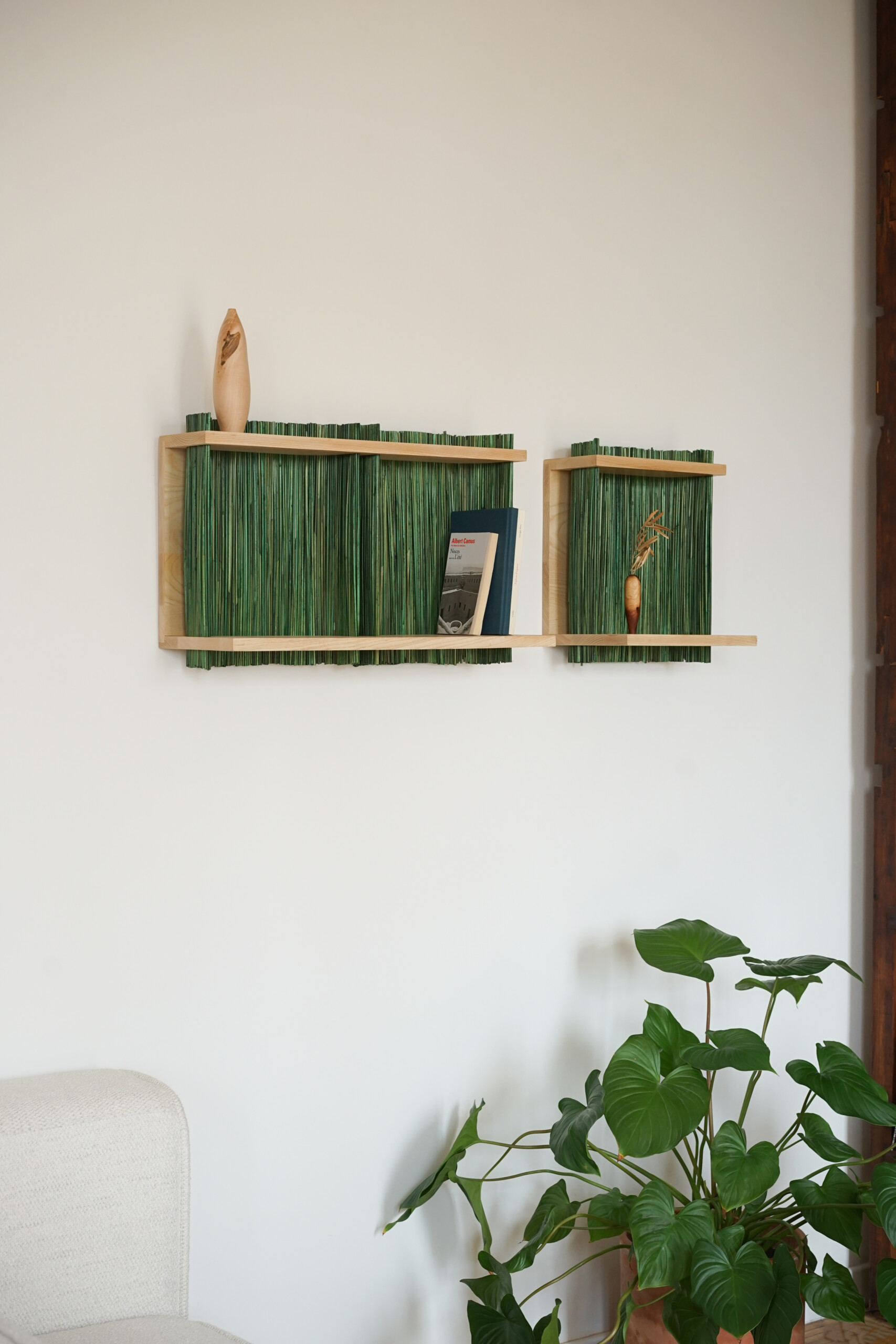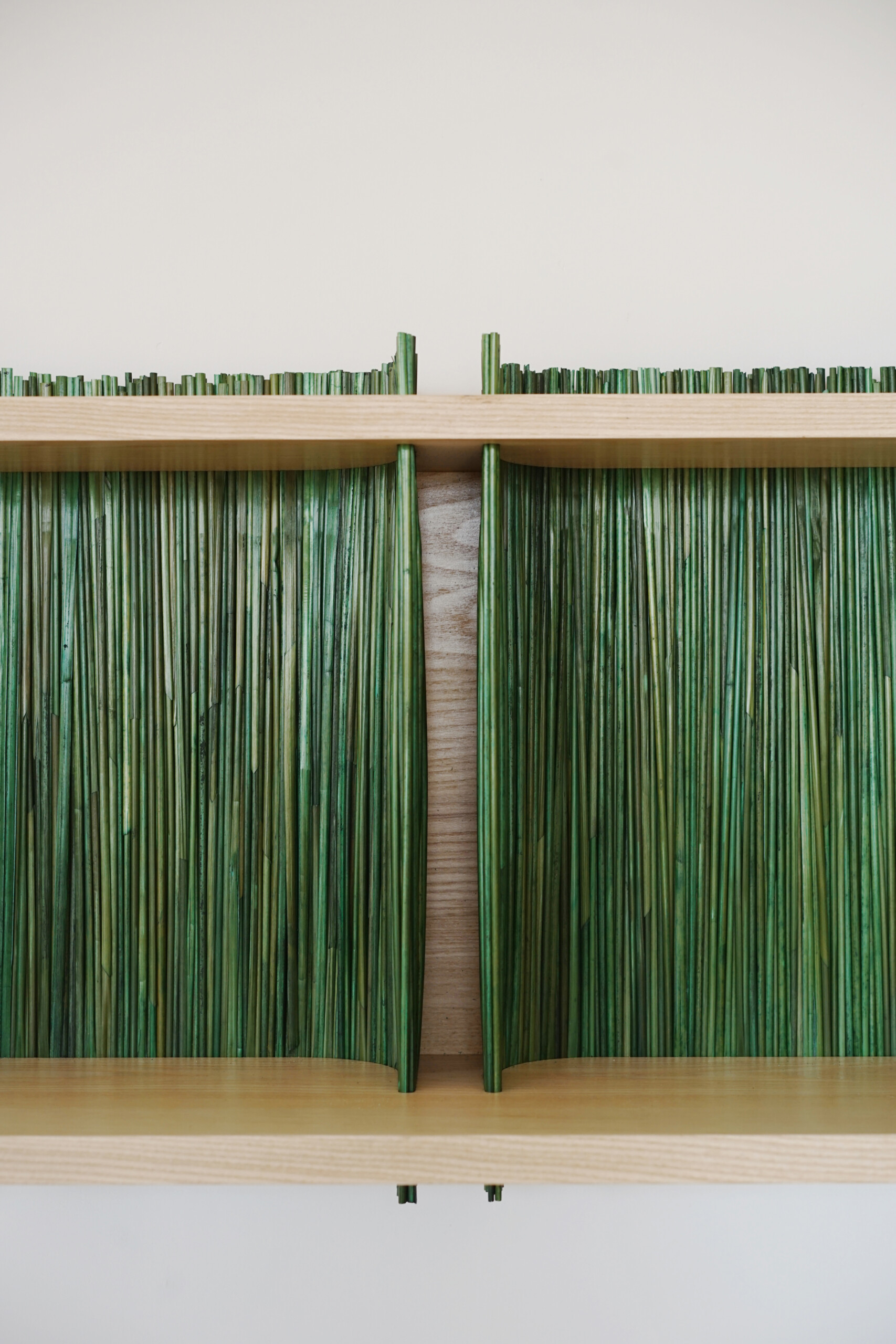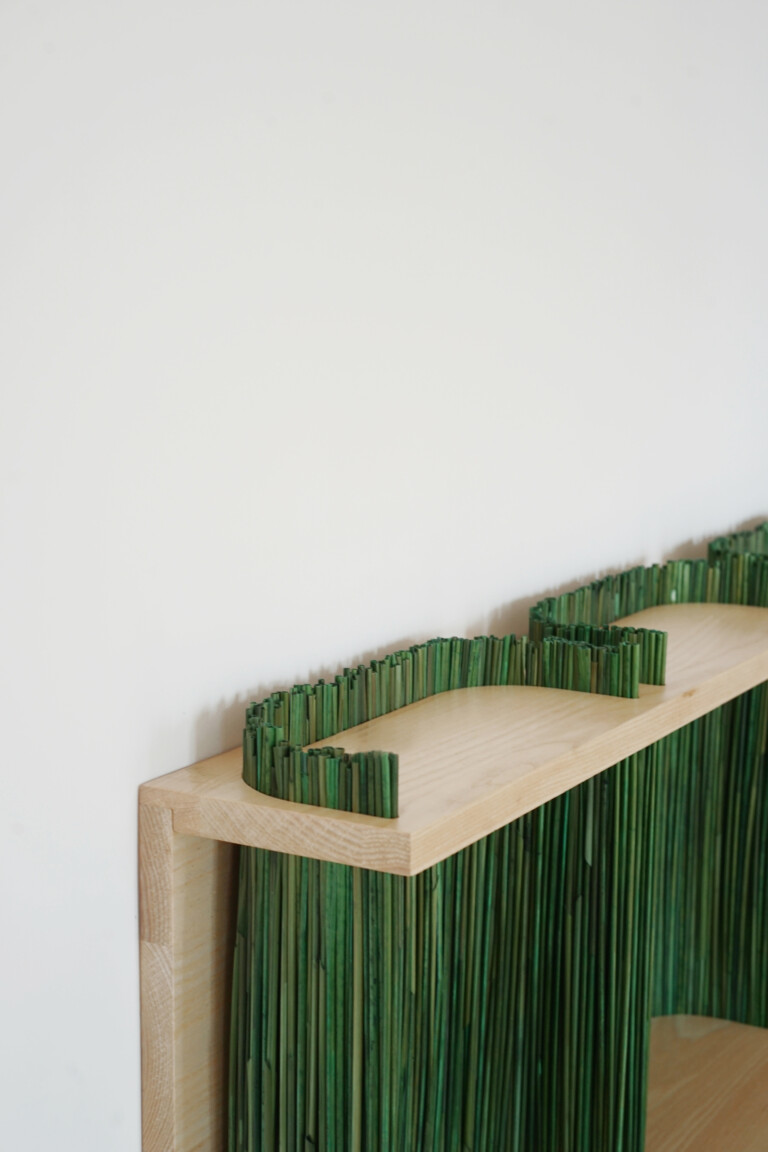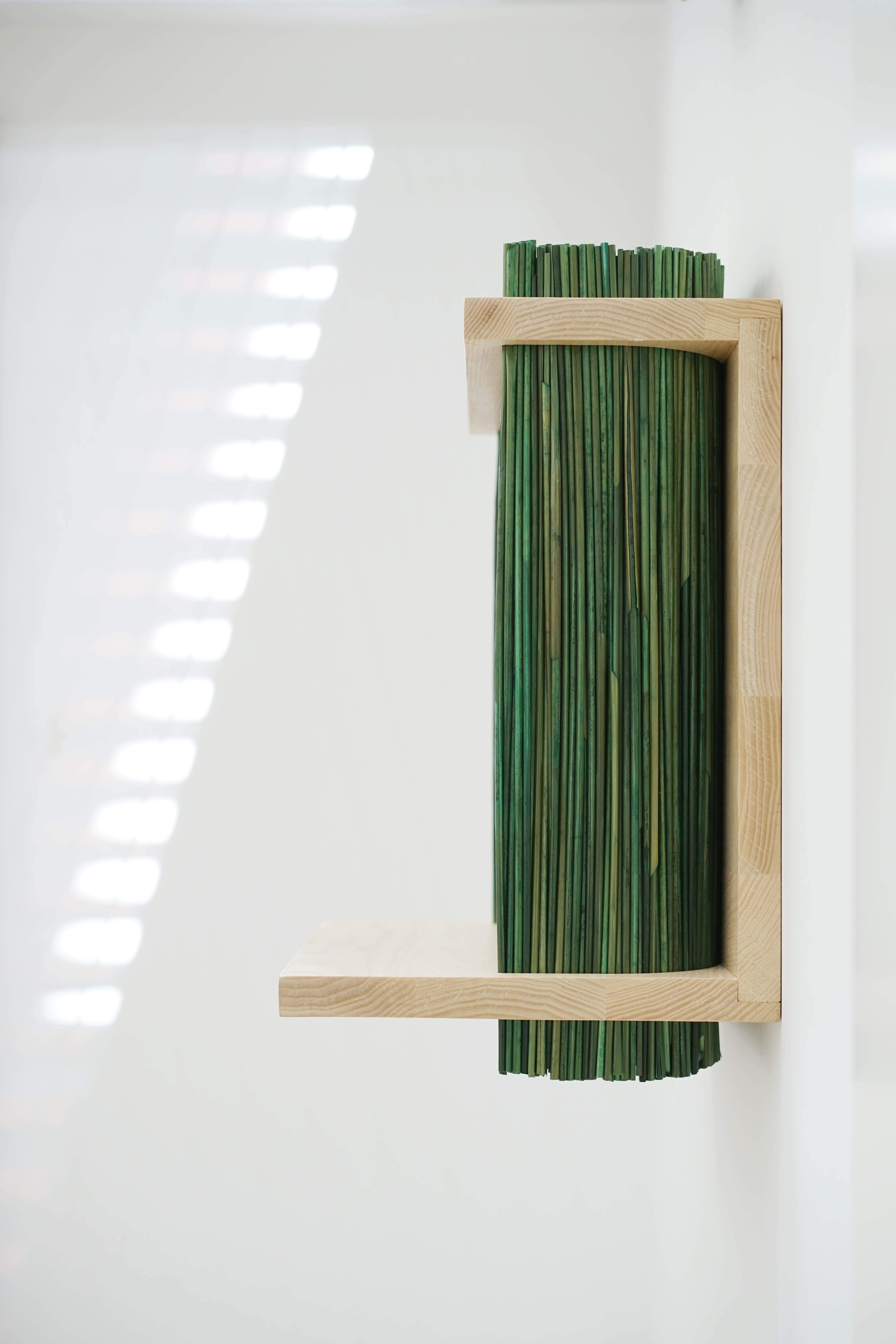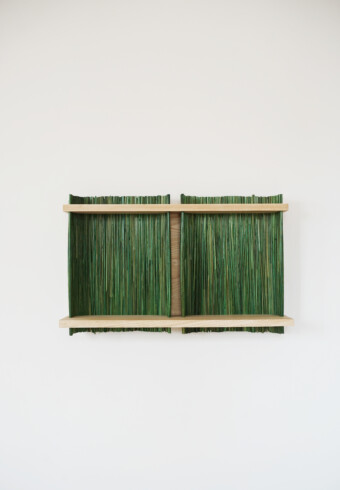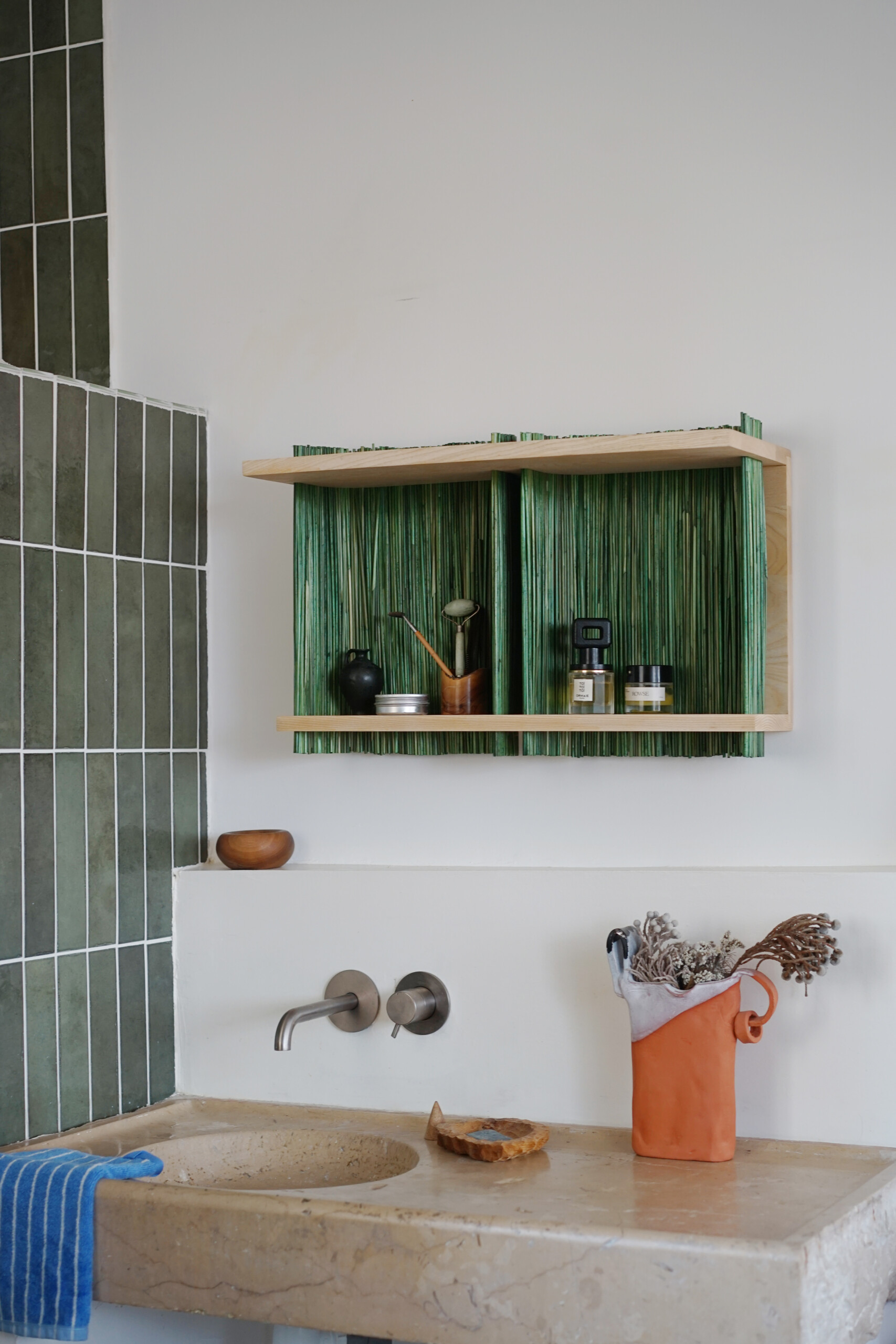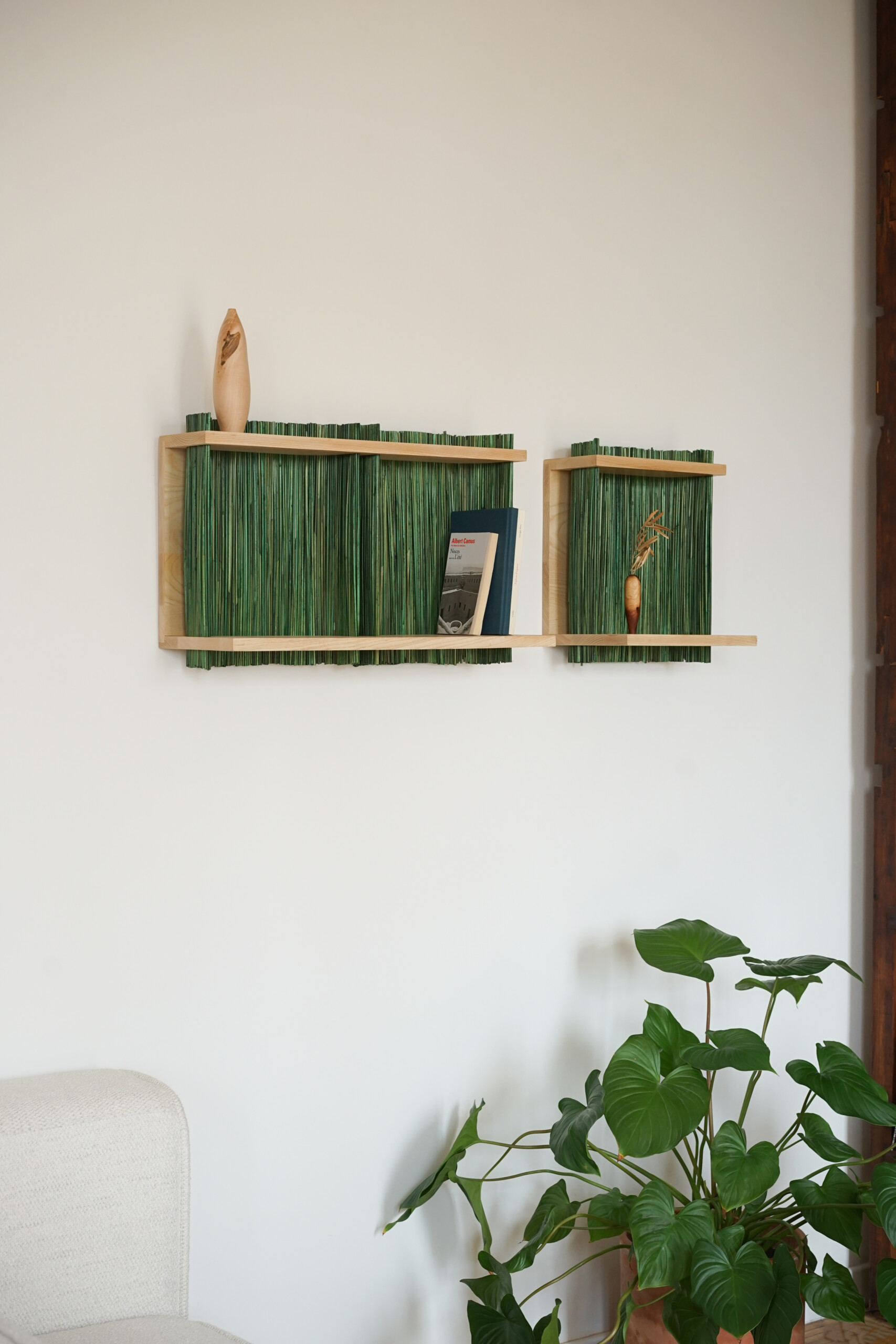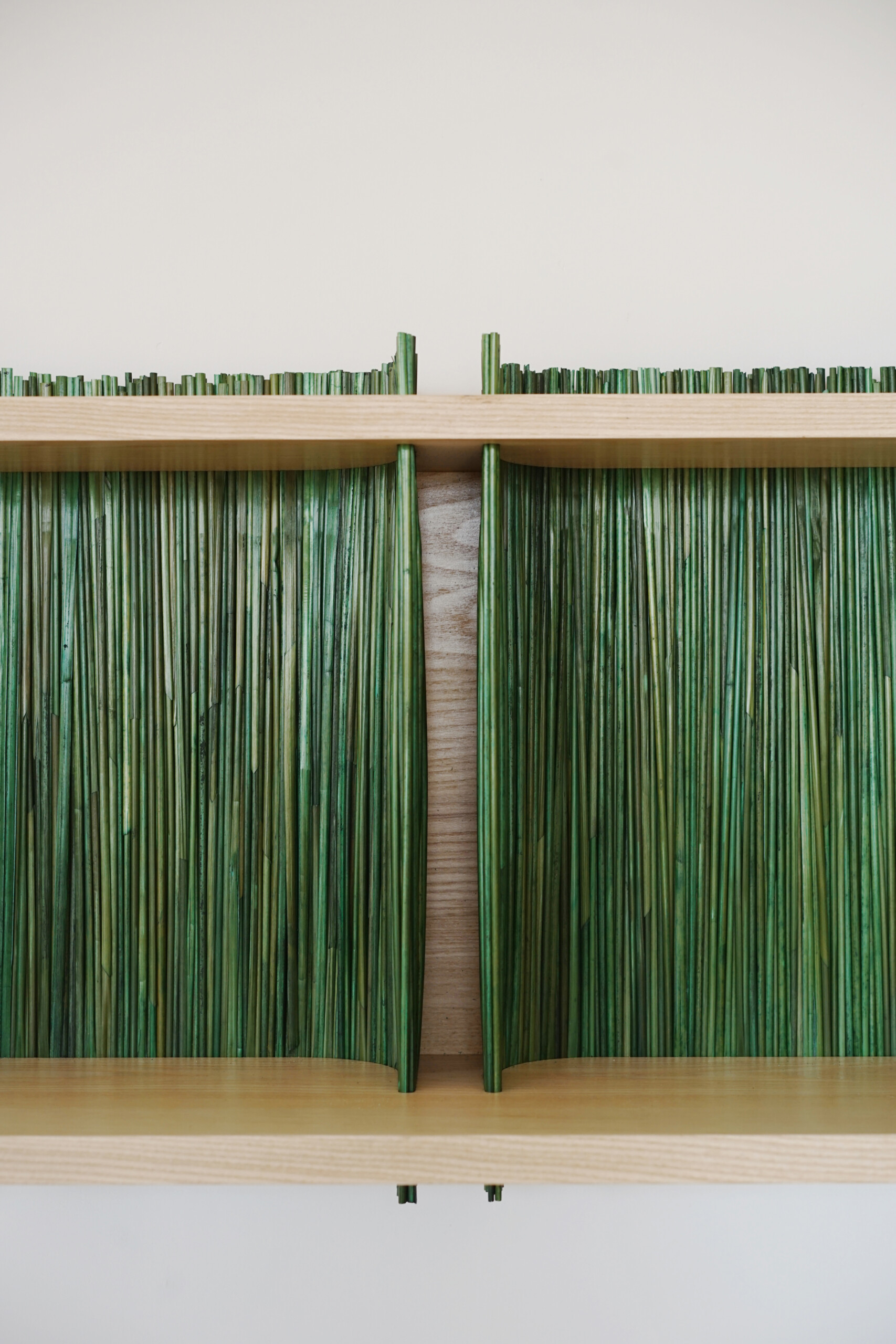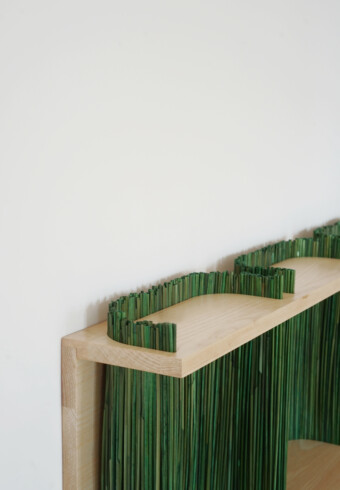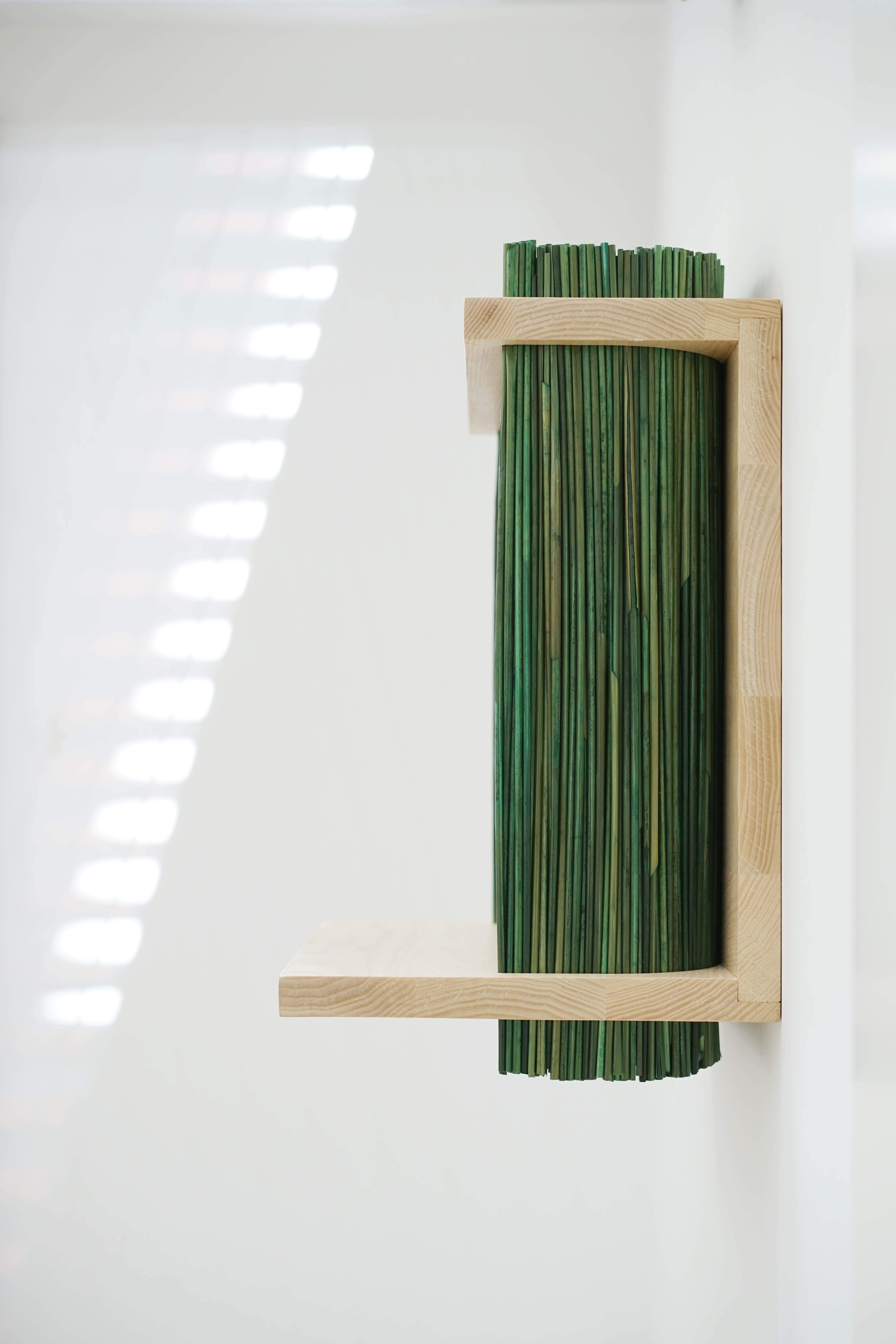 Alcove wall shelf – Module 2
790€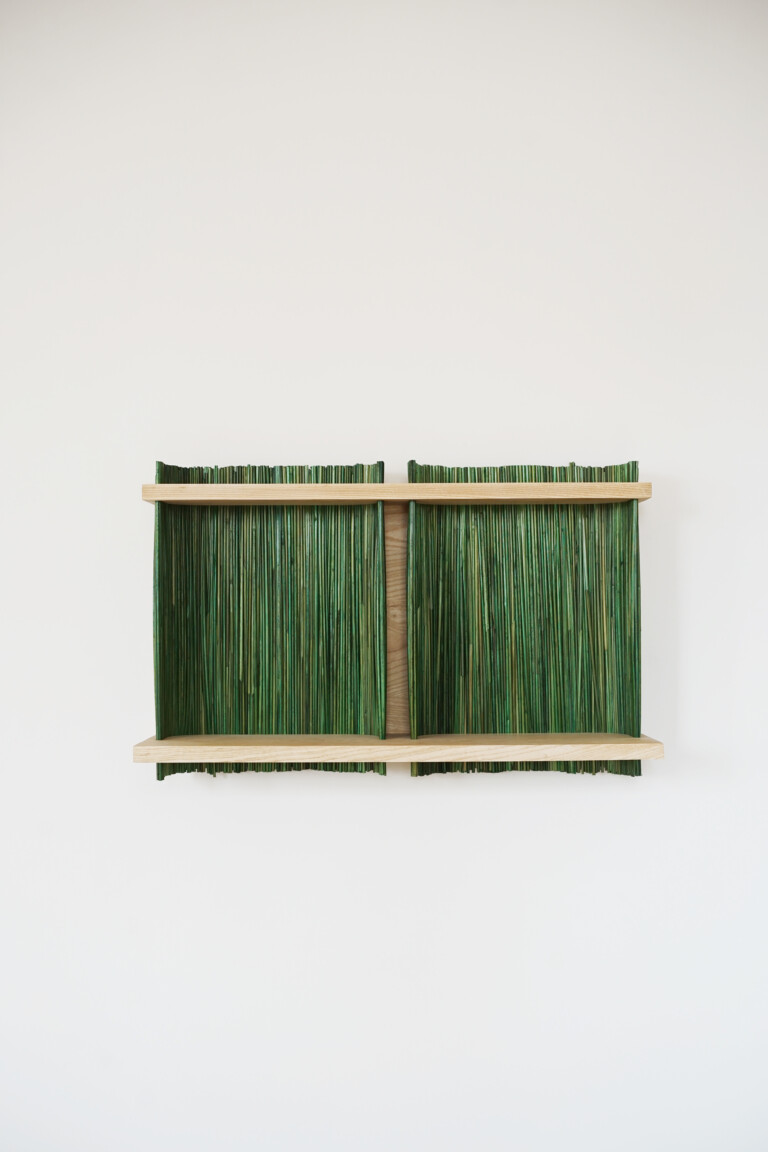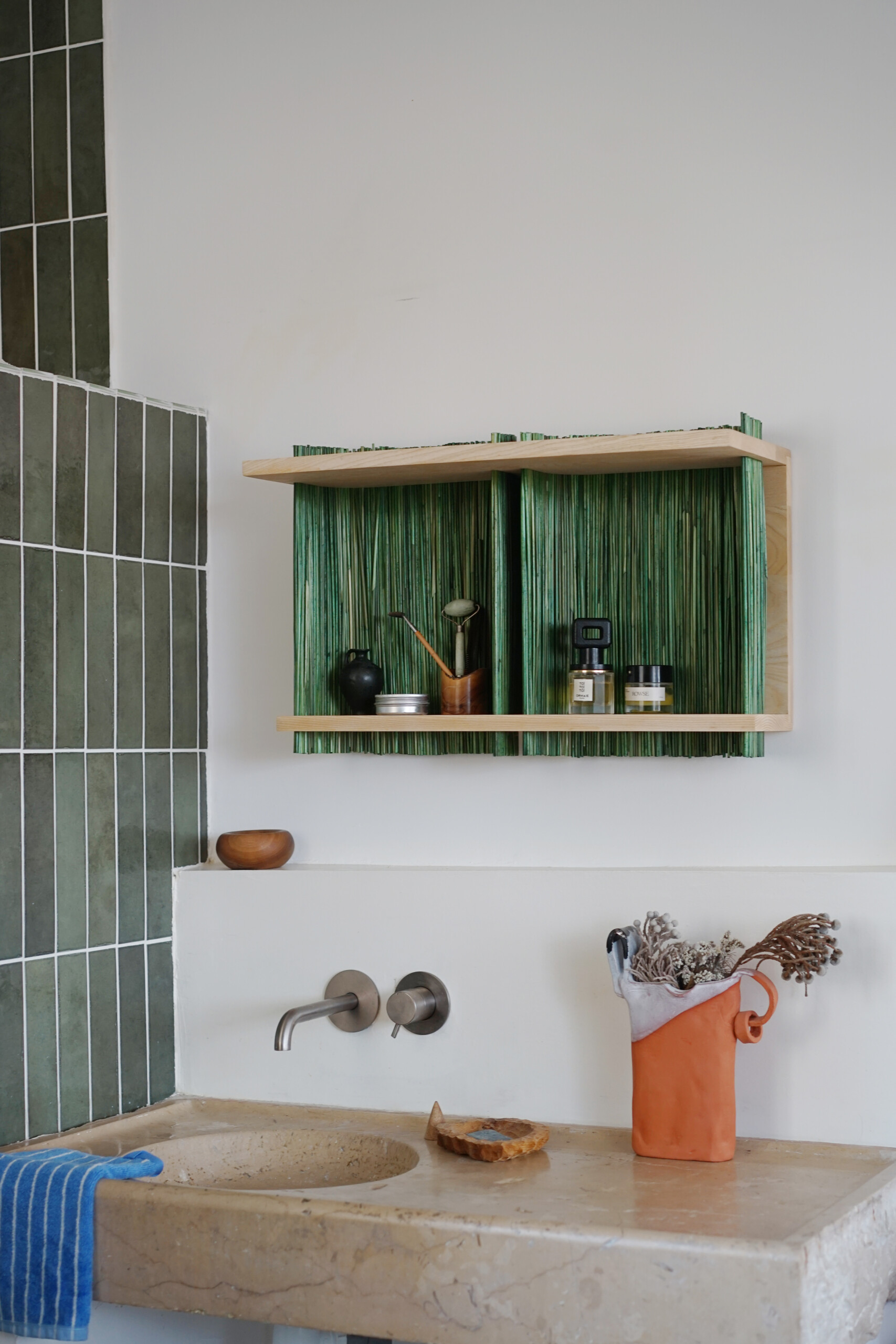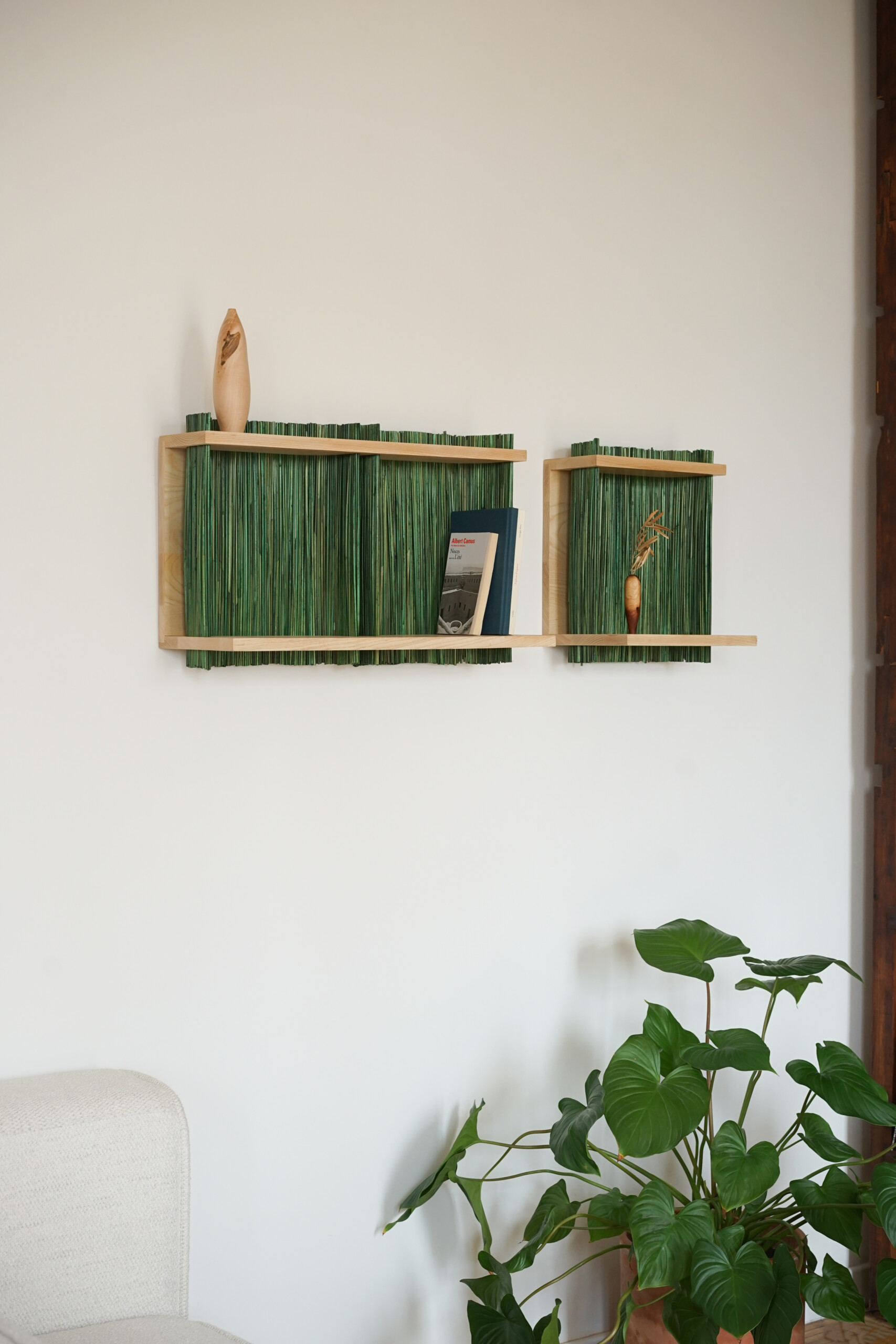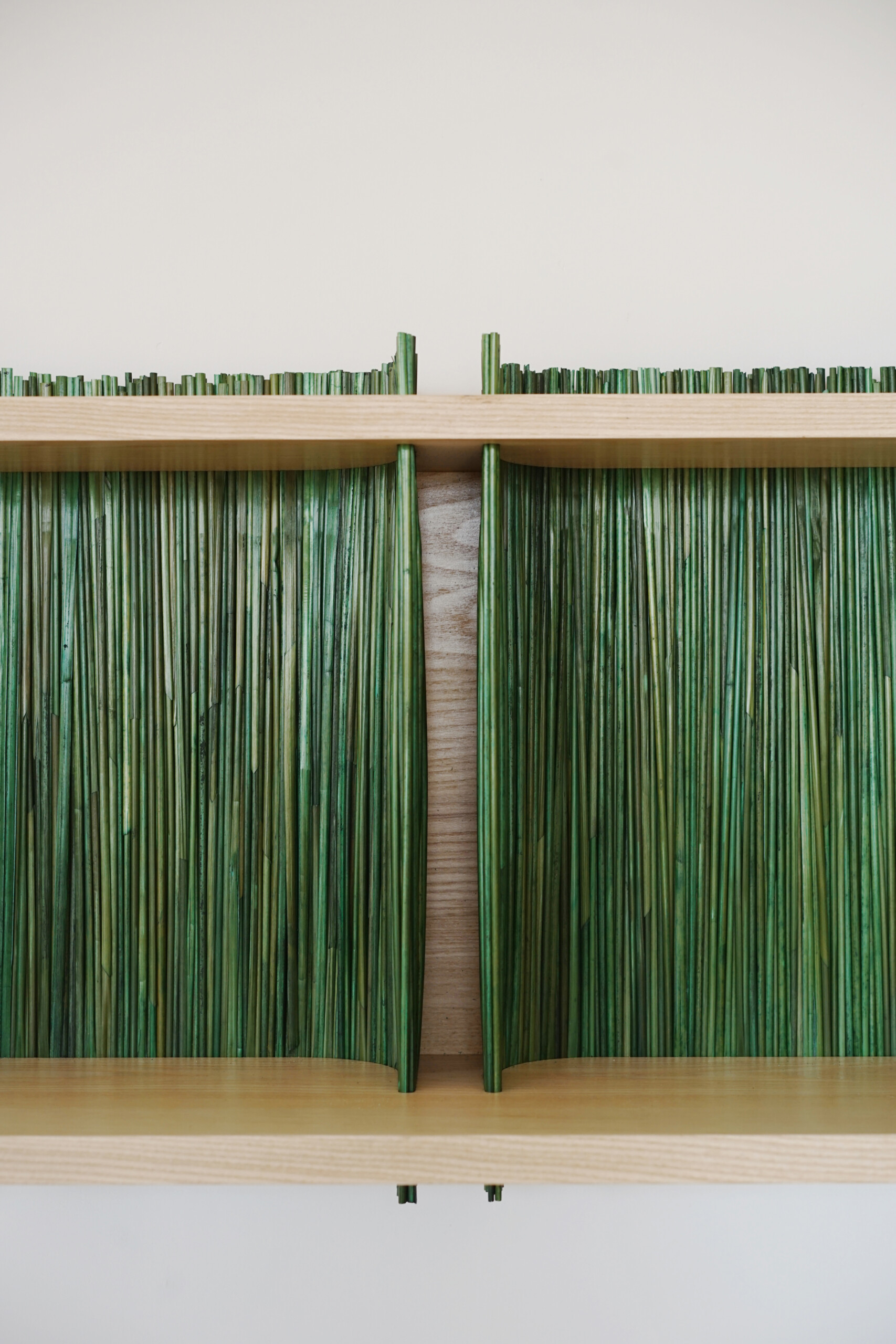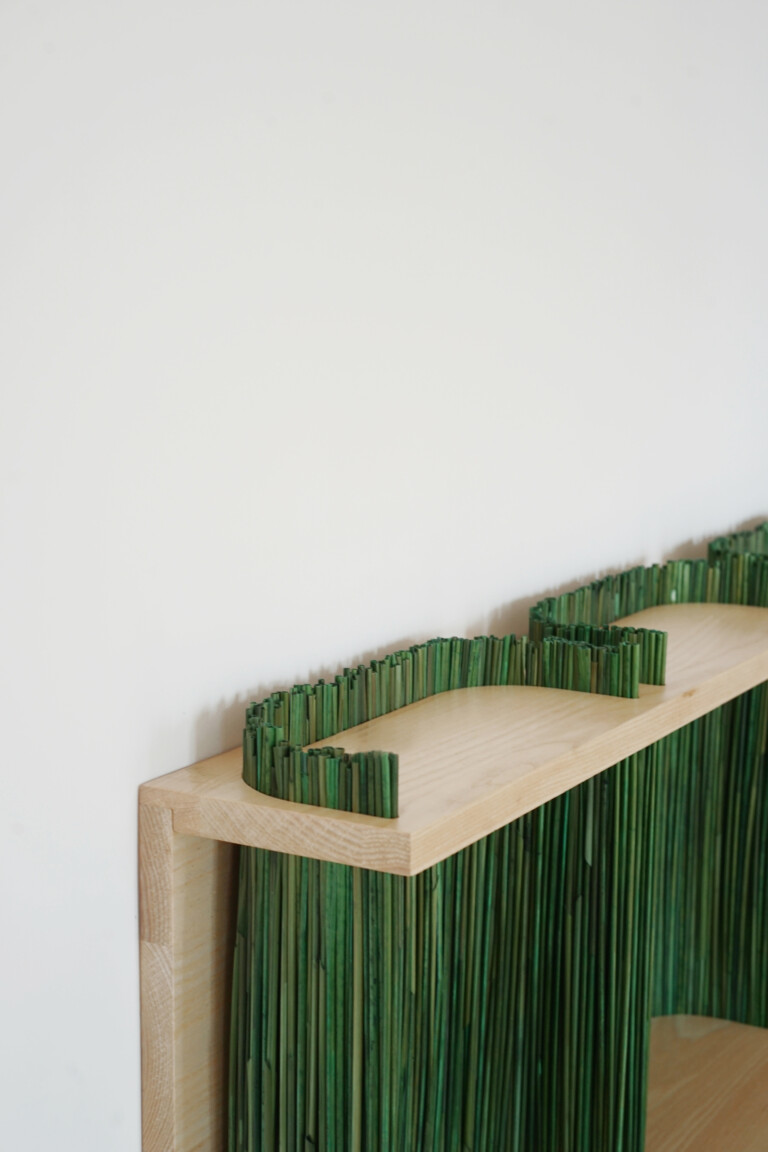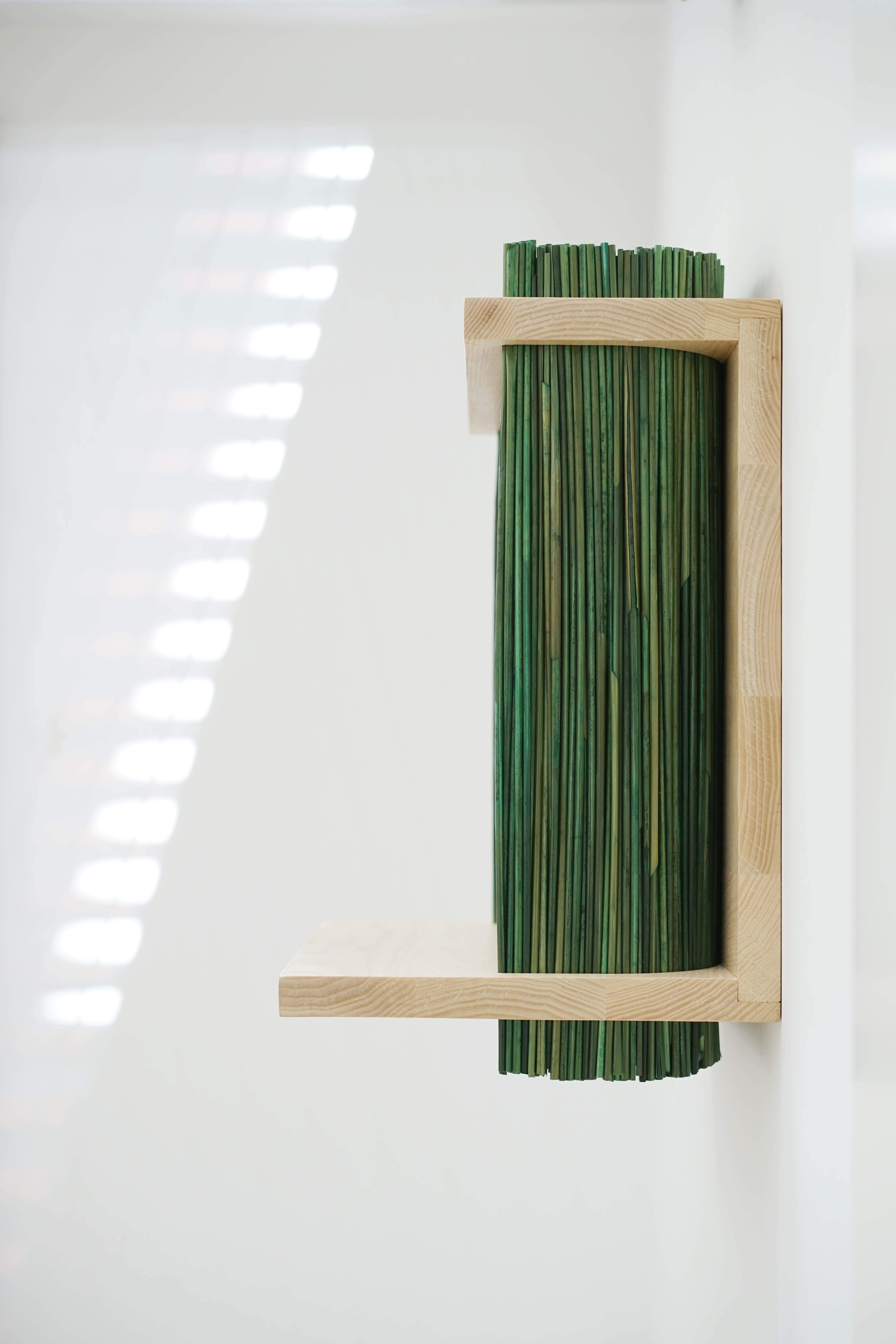 Made to order
The ALCOVE wall shelf seeks to take a contemporary look at wooden furniture traditionally associated with mulching. Imagined by designer Sacha Parent, it offers privileged spaces for everyday objects.
Available in several modules, the ALCOVE wall shelf has been designed as a modular element. Benefiting from a longer laying surface than the other, it can be fixed in one direction or the other according to needs and desires.
Multi-purpose, it can be placed in a bathroom like a kitchen, as a simple bookcase or even as a bedside table.
Available in 2 other sizes. Combine the different modules to create your own wall composition.
Simply attaches to the wall using the appropriate screws and dowels provided.
Manufactured and assembled by hand in the south of France.