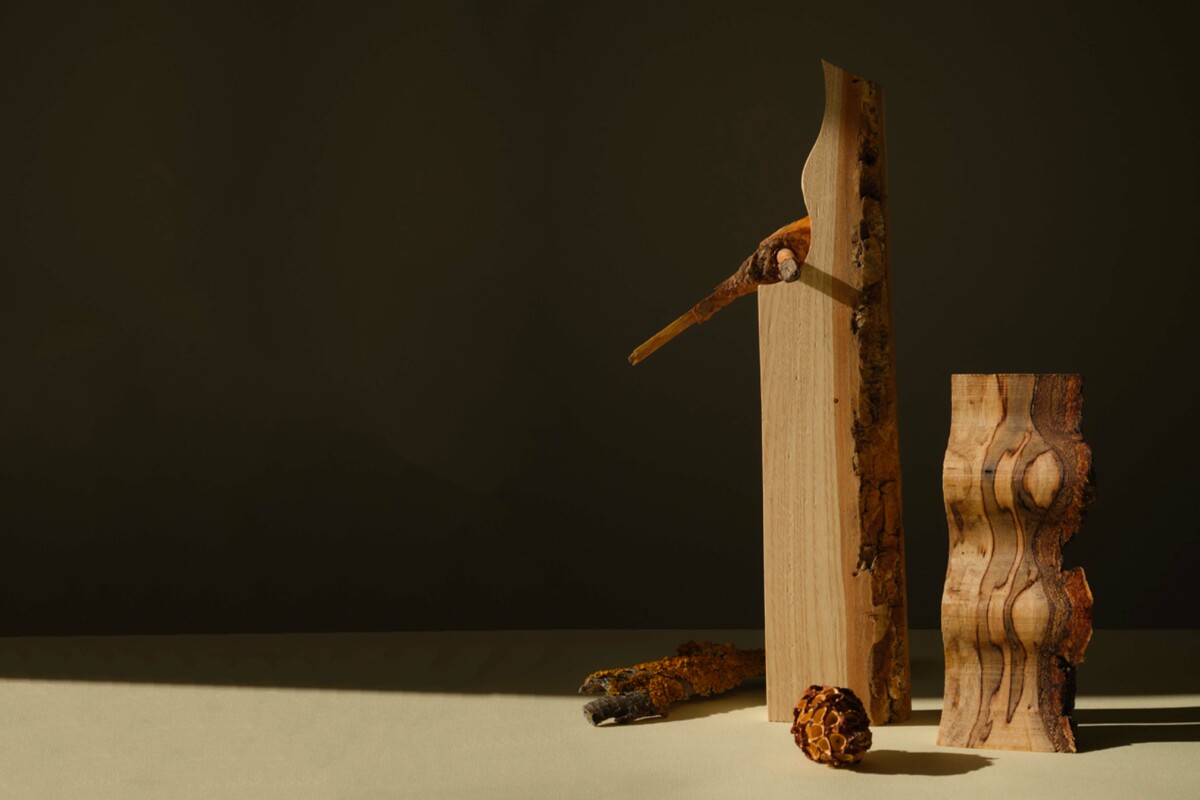 Career
We regularly collaborate with different actors to develop new projects. We are constantly looking for:
_artisans based in France whose approach is responsible, local and reasoned, with the ability to produce small series
_international craftsmen mastering a specific know-how
_creatives of all kinds – designers, architects, chefs, noses, photographers etc – inspired by the wood material and with the will to experiment
_people who want to join the OROS adventure in any way: writing, product design, digital, commercial, etc.
If you recognize yourself, do not hesitate to write us an e-mail at laure@oros.design. Thank you !