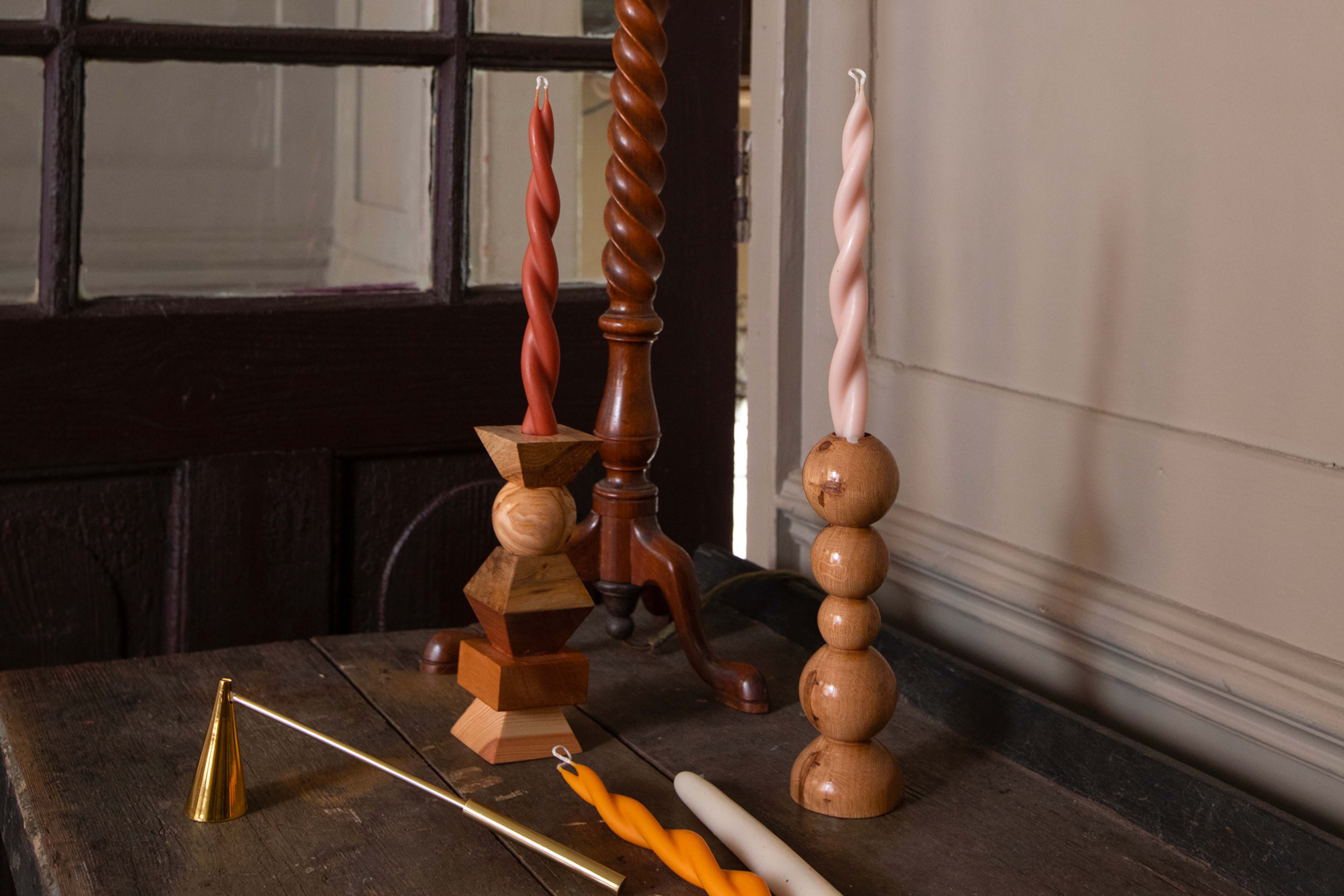 Work with us
We offer objects that easily adapt to different universes thanks to the timeless dimension of their design and their material. Thus, we work with various professional actors such as shops, architects, decorators or even hotels.
We also offer a curation service for your interior design projects, as well as the possibility of developing projects bespoke.
To receive our professional catalog and prices or to offer us a project, do not hesitate to contact us at laure@oros.design or by phone at +33 6 69 97 13 87.