Shop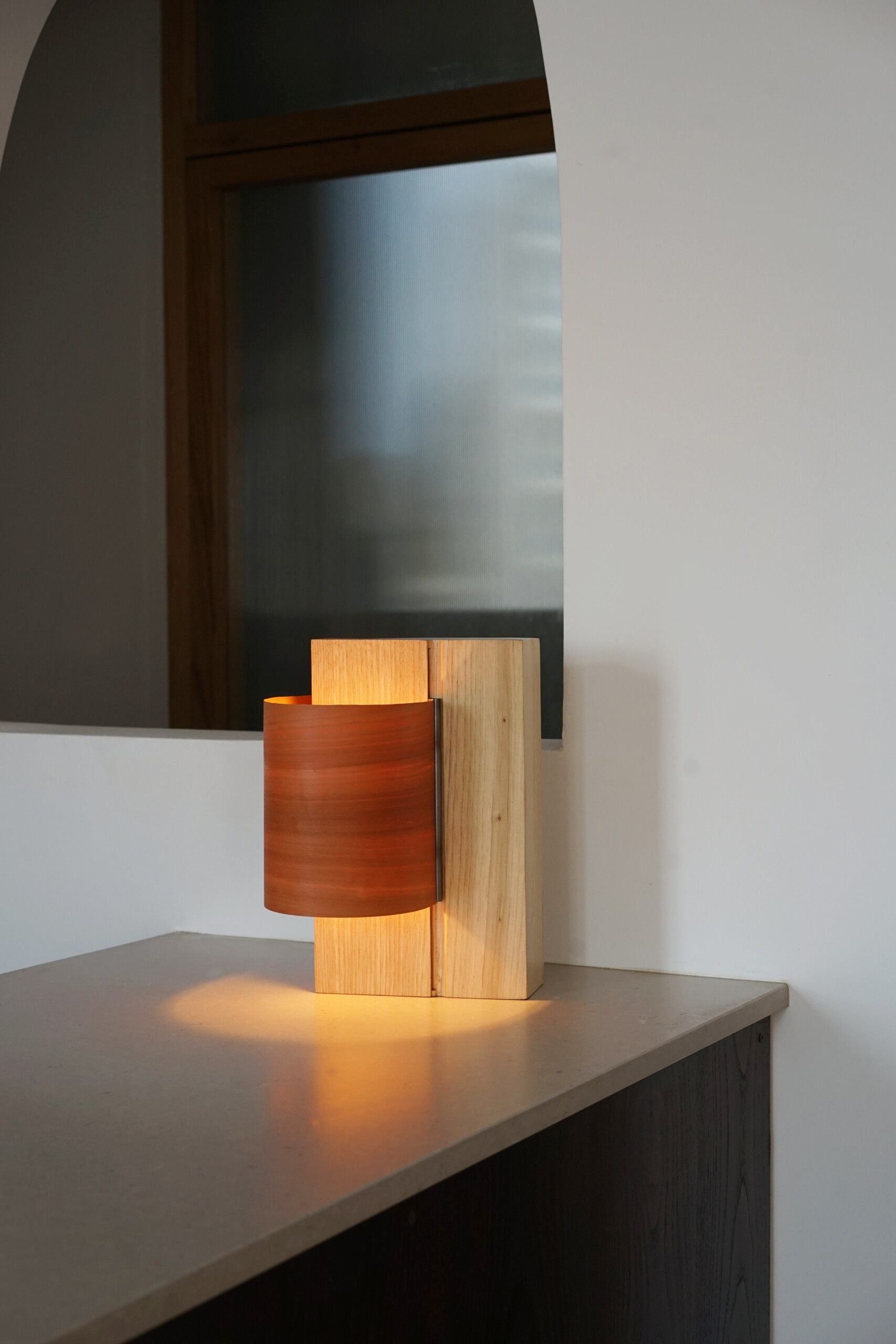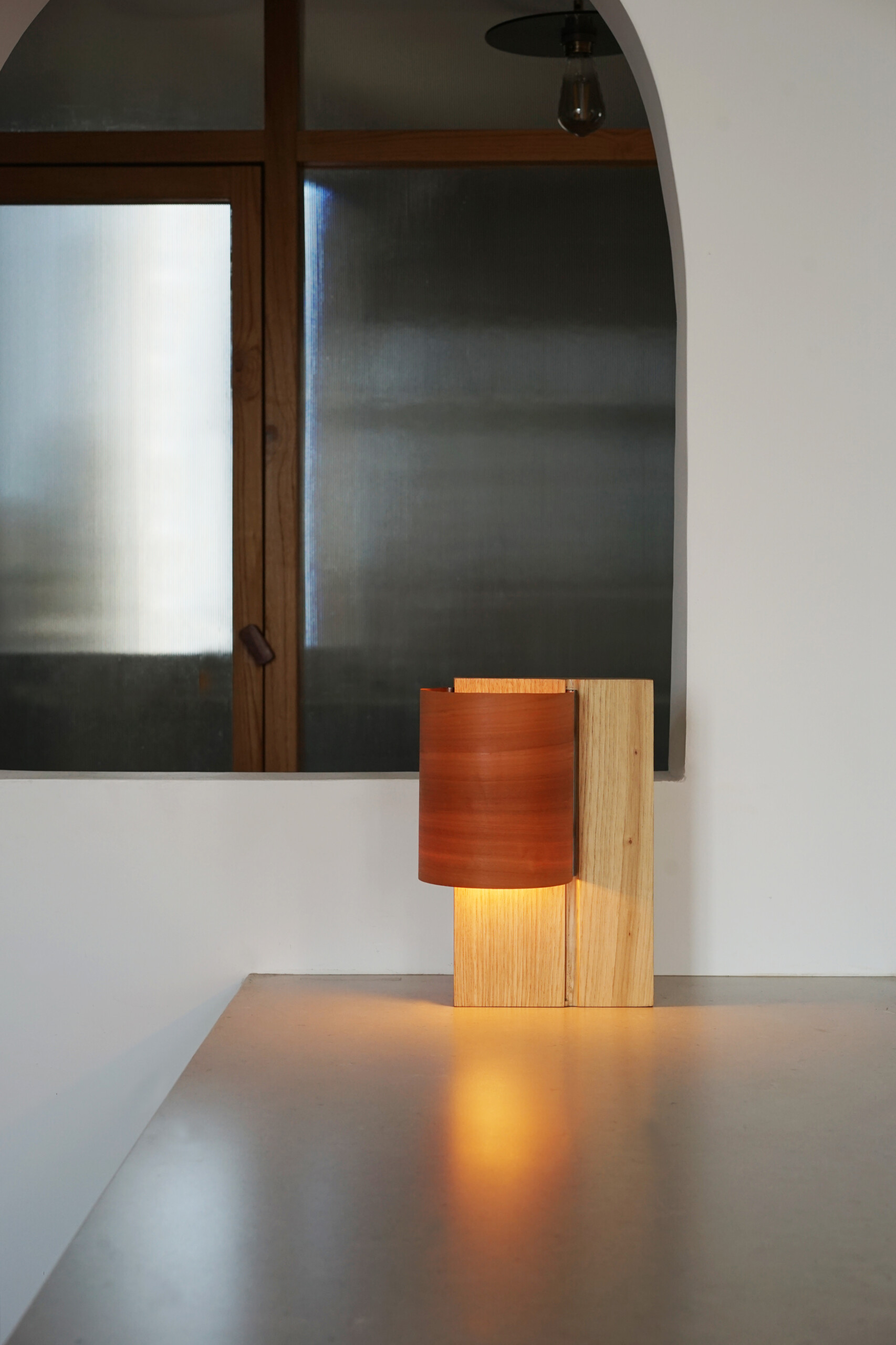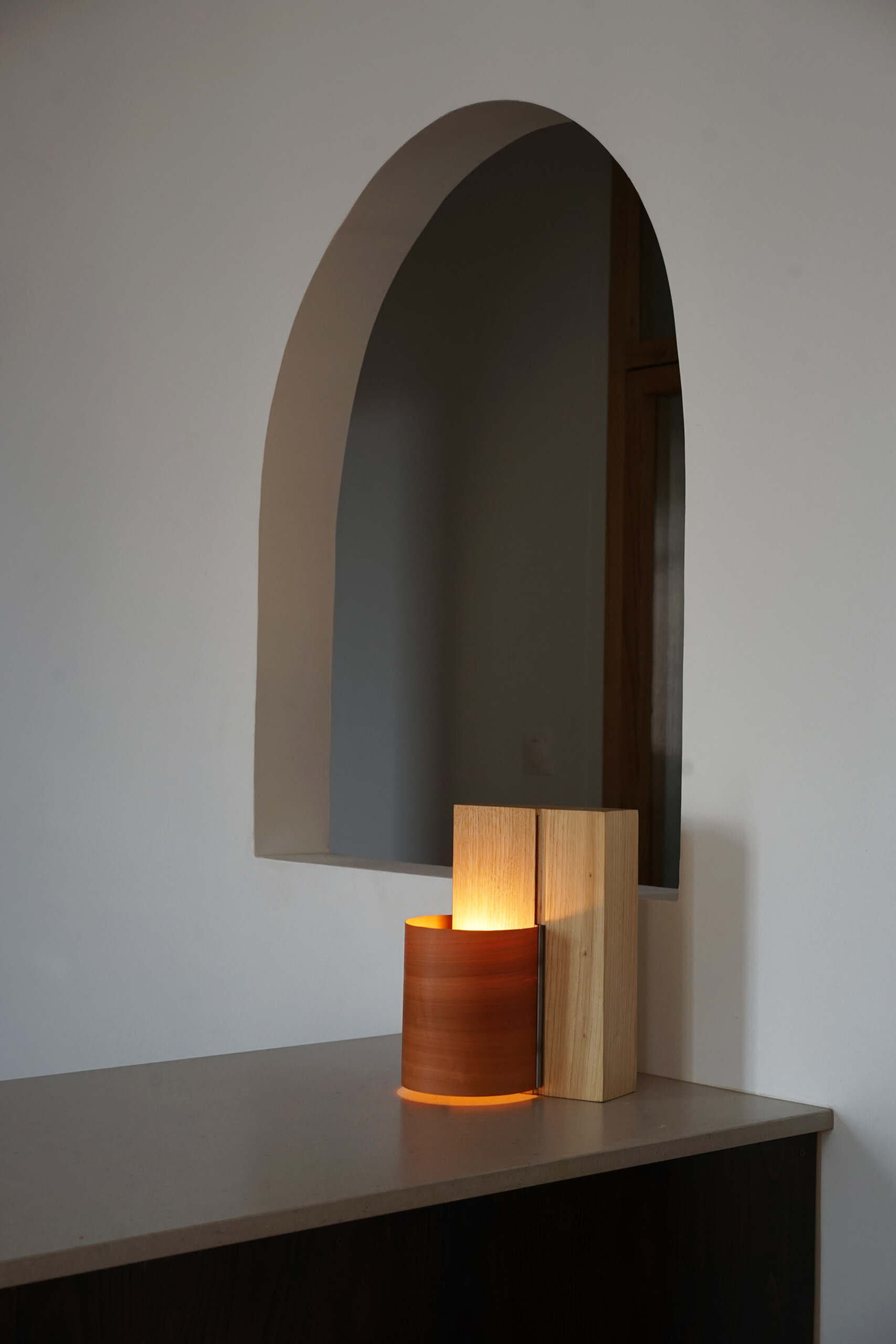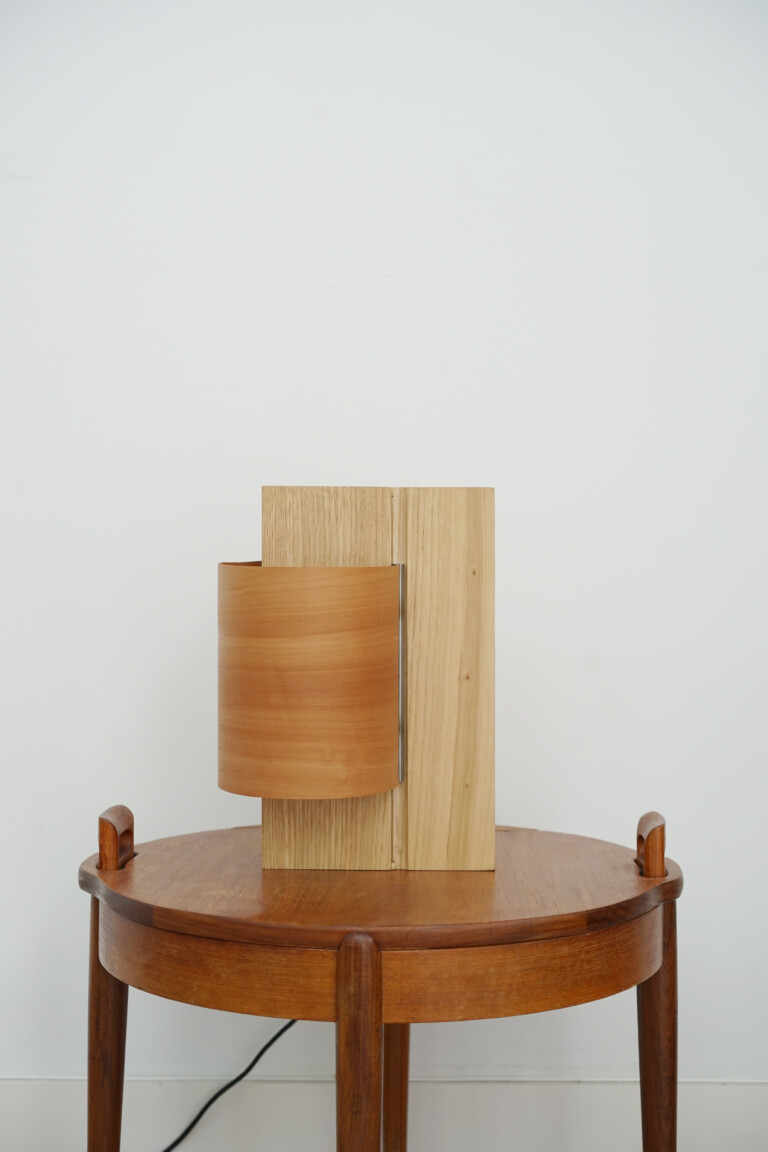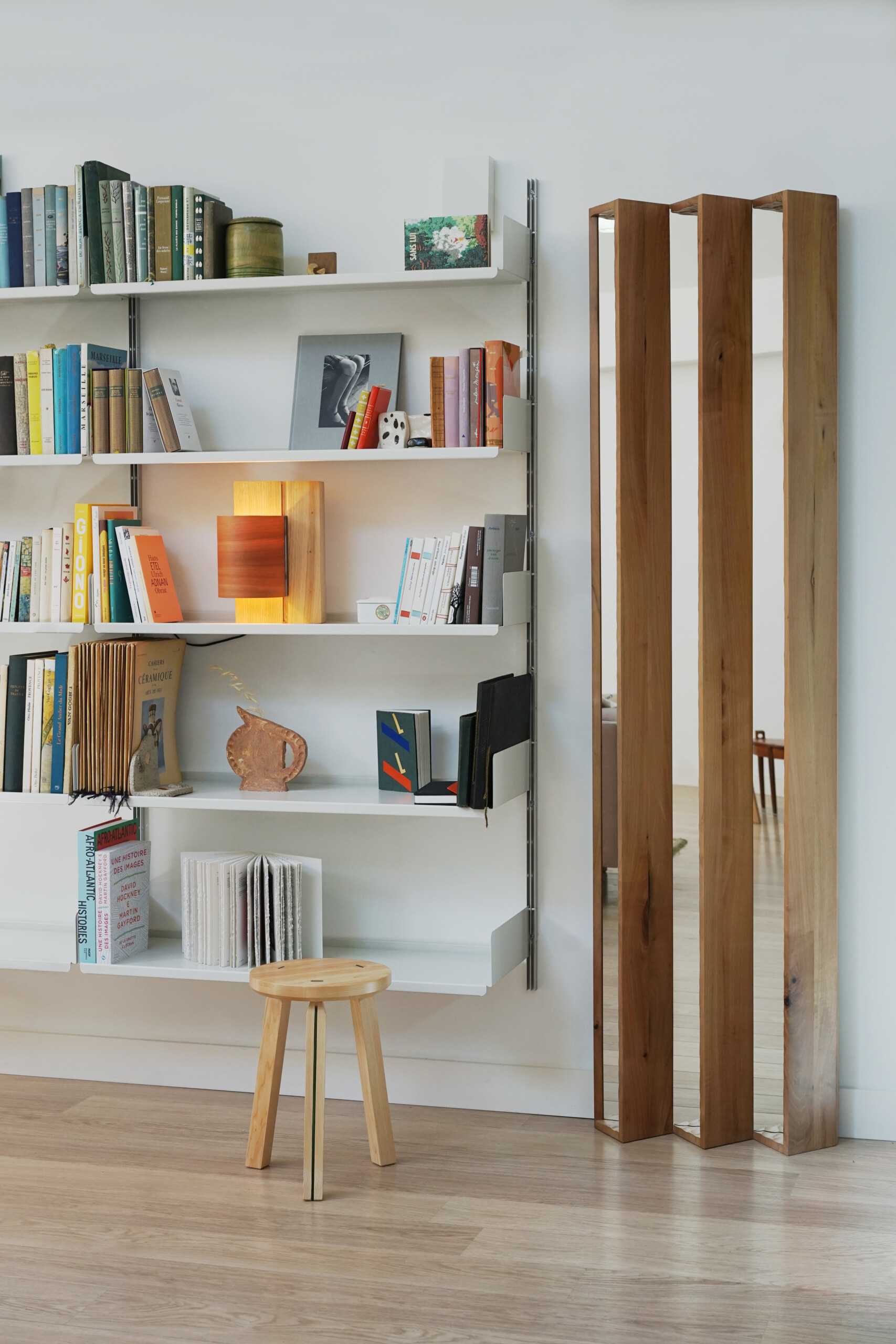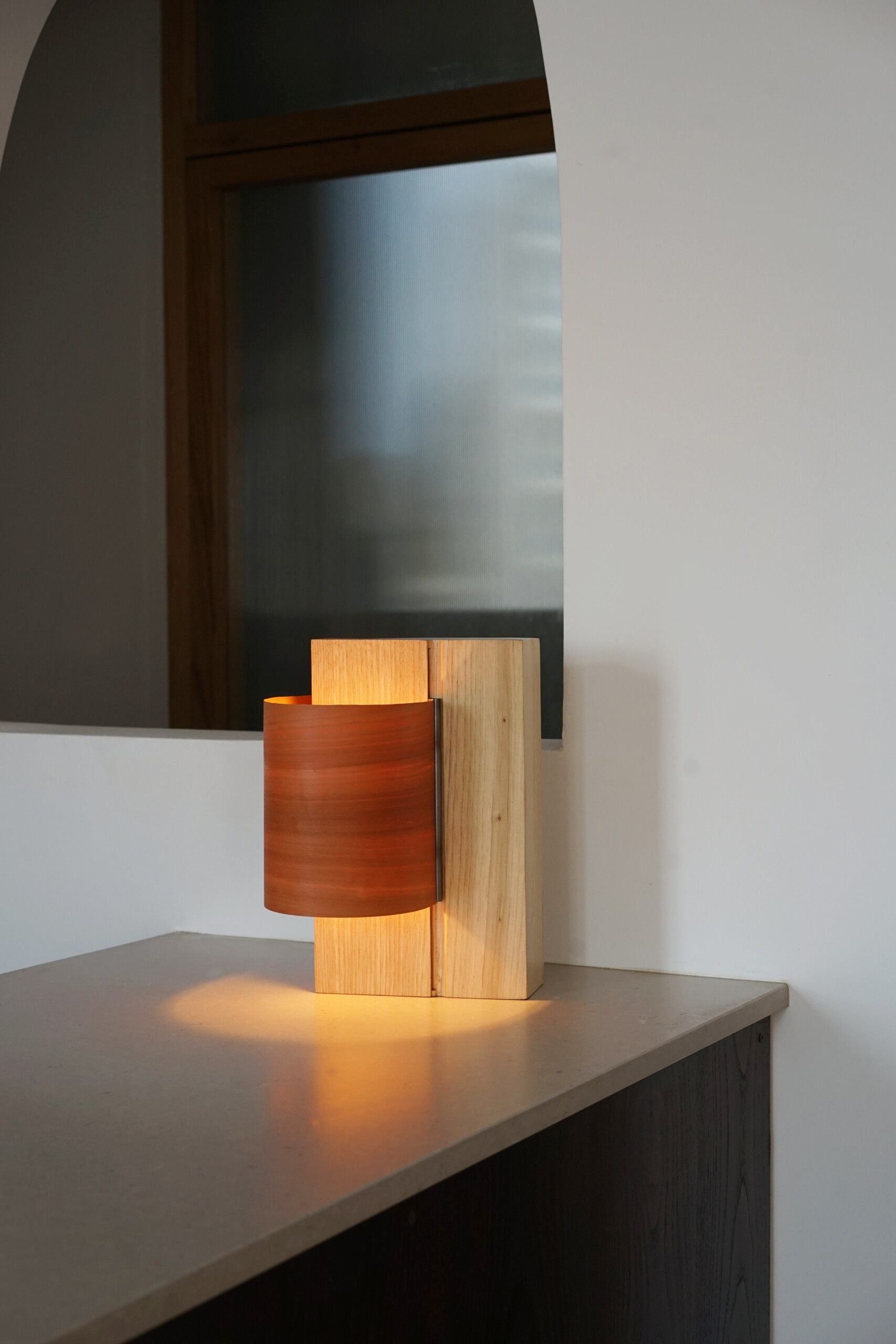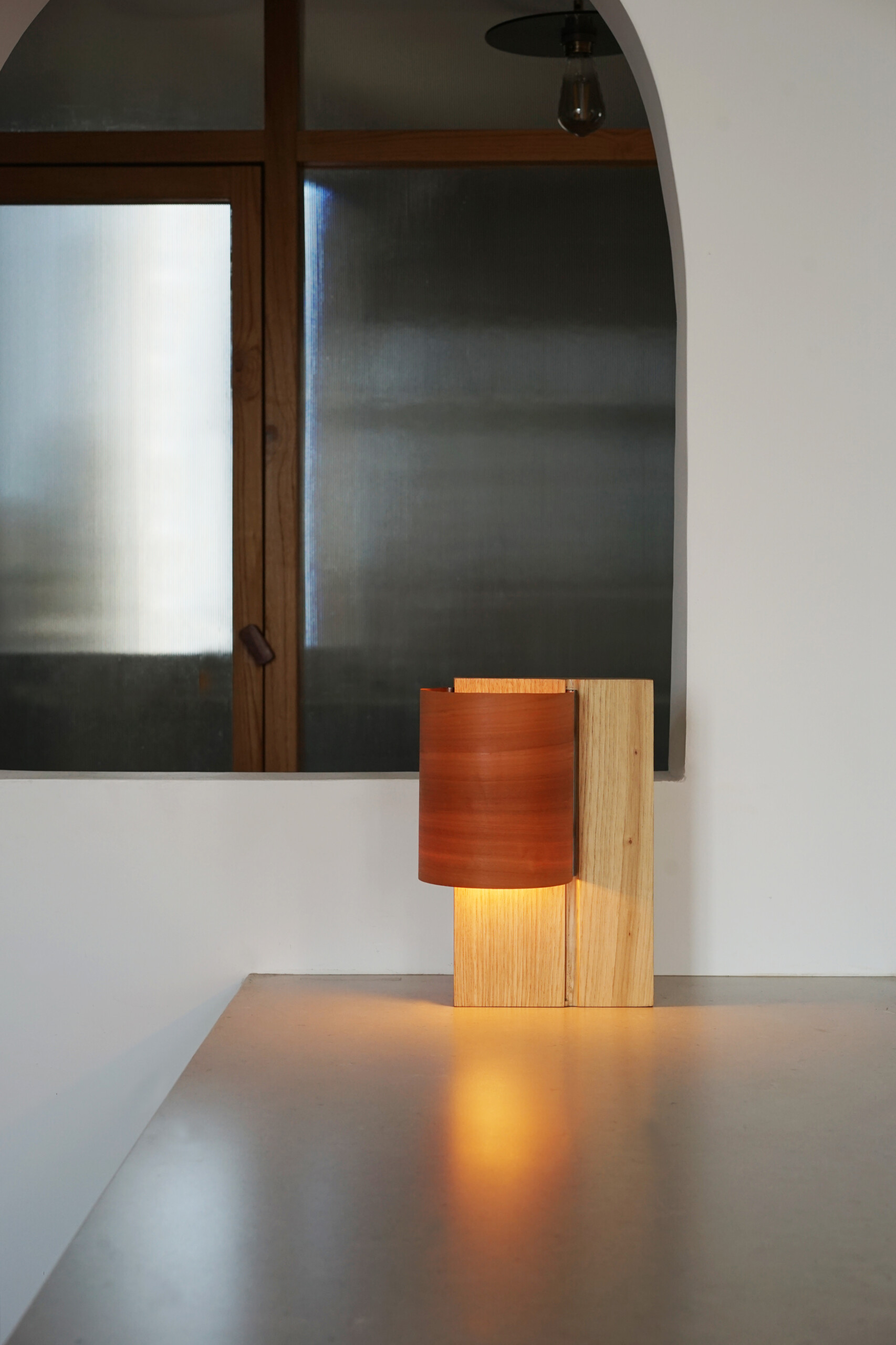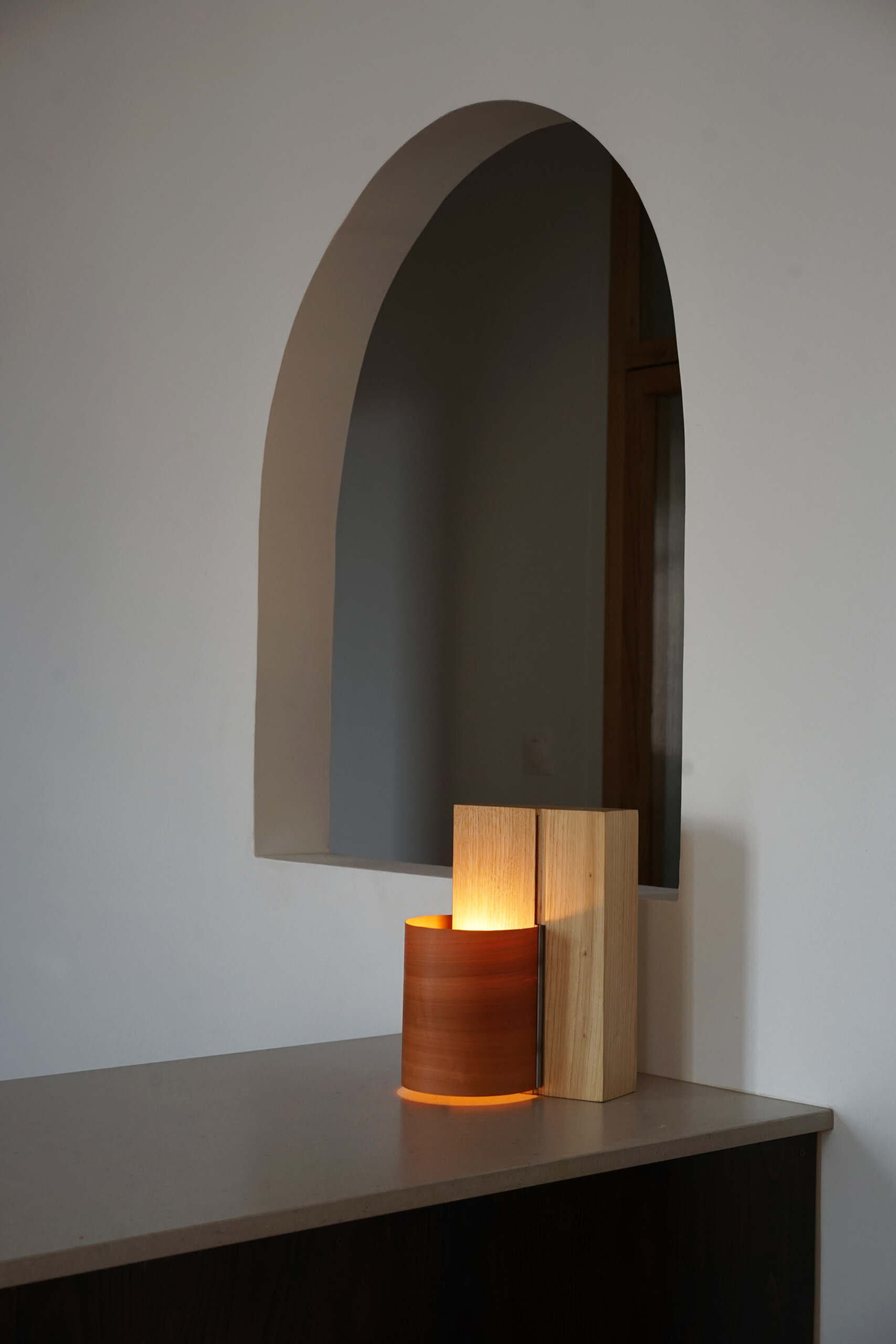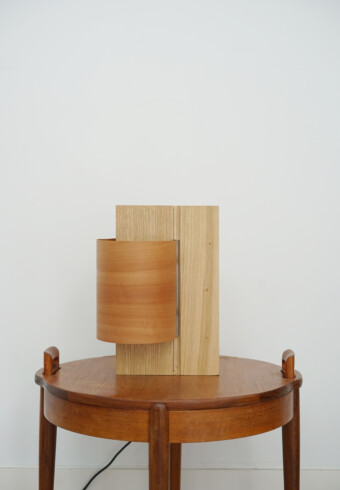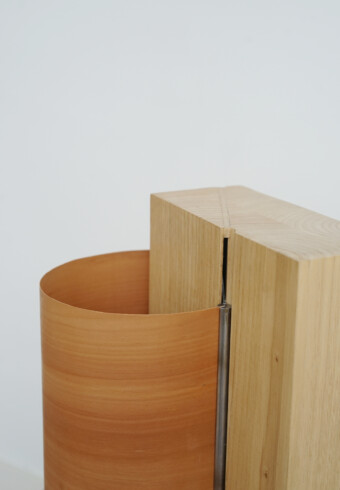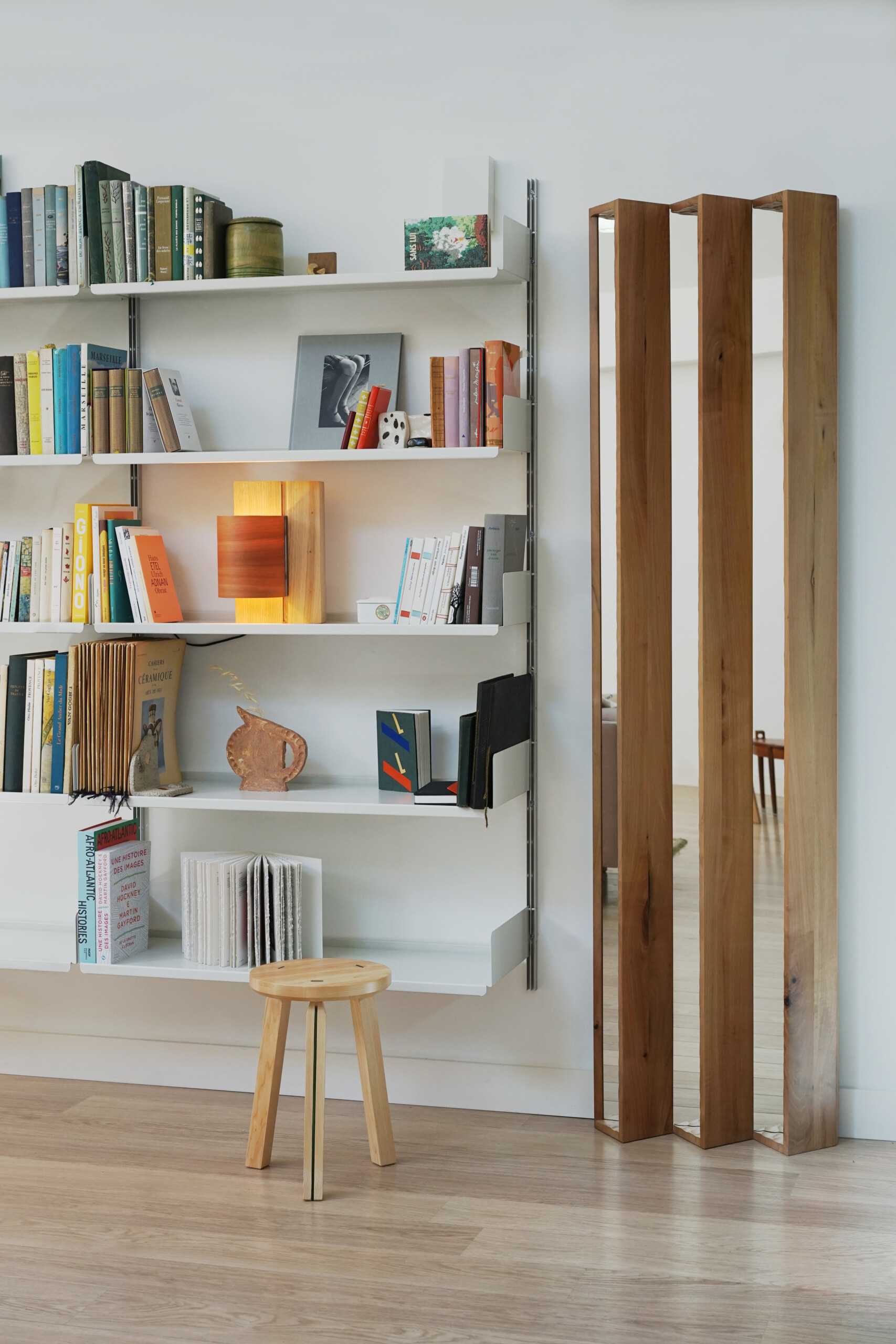 Table lamp 6/10
645€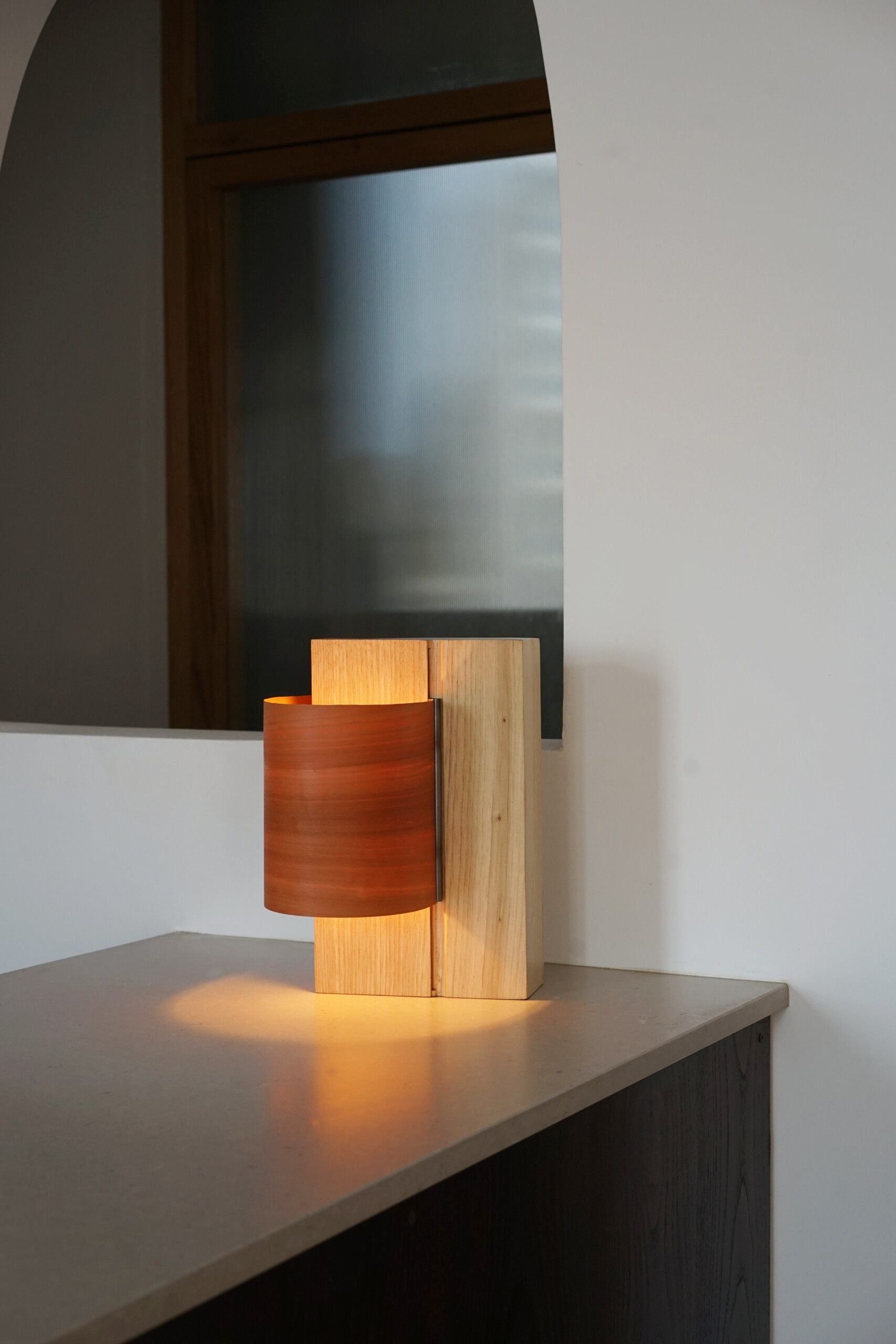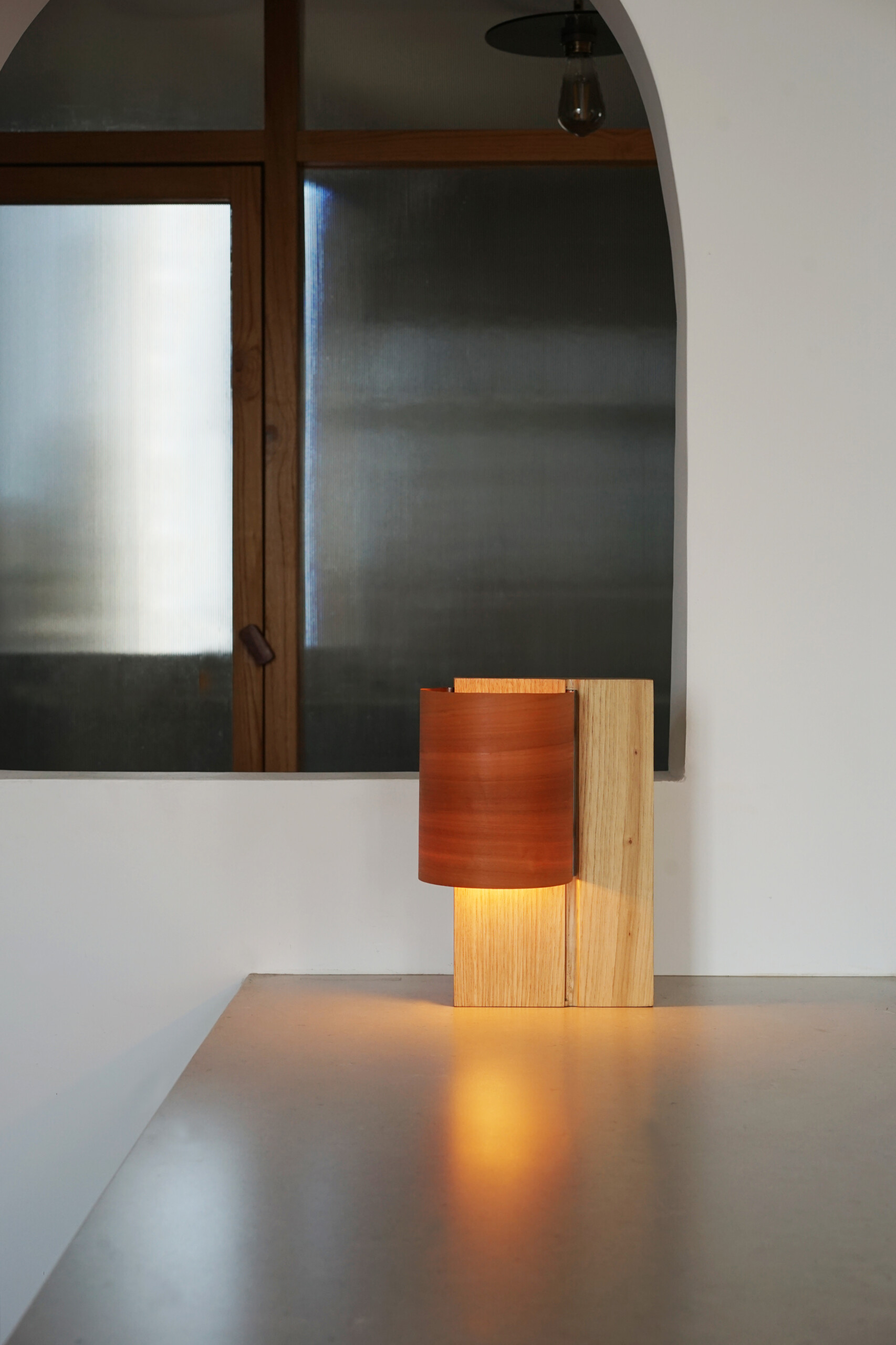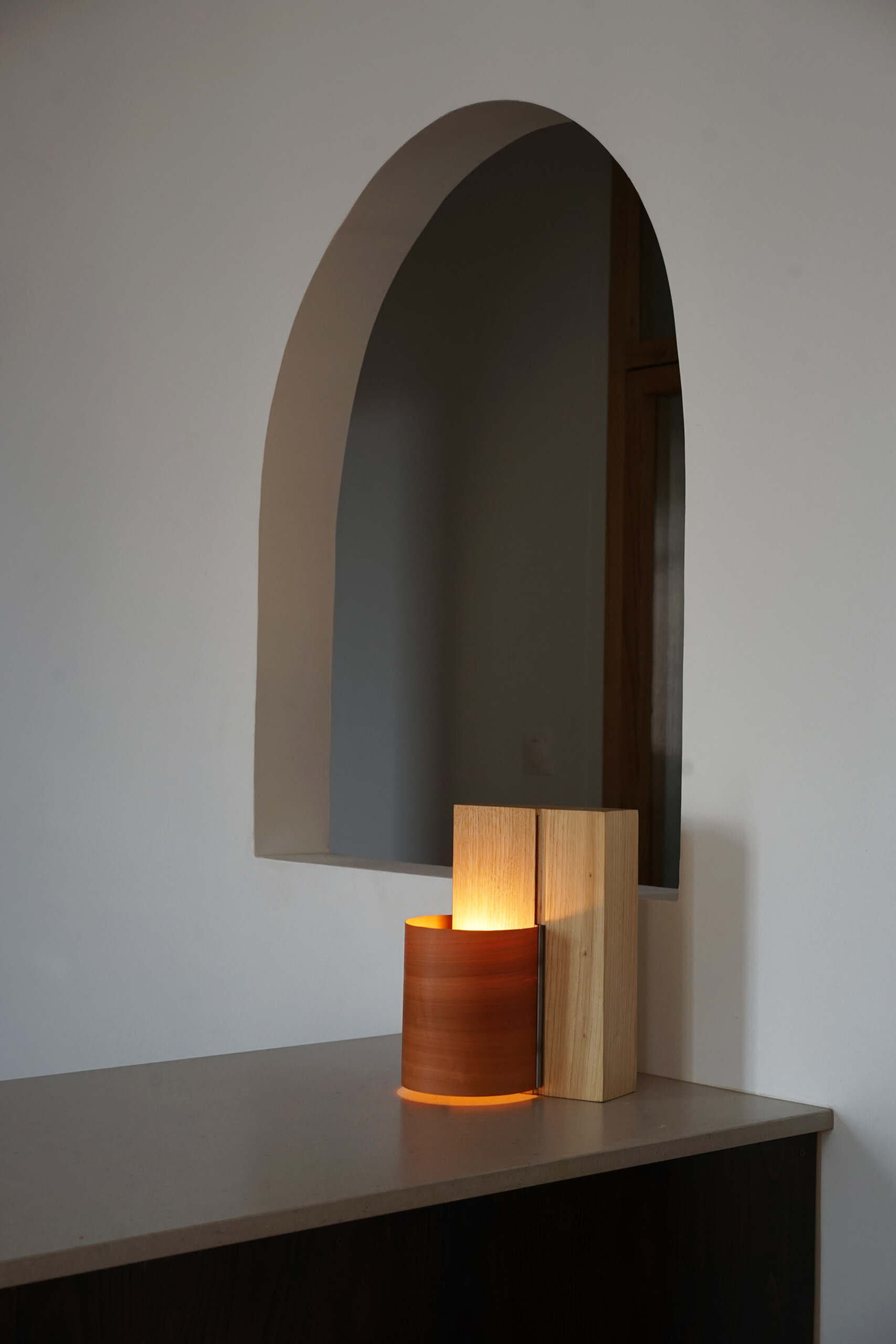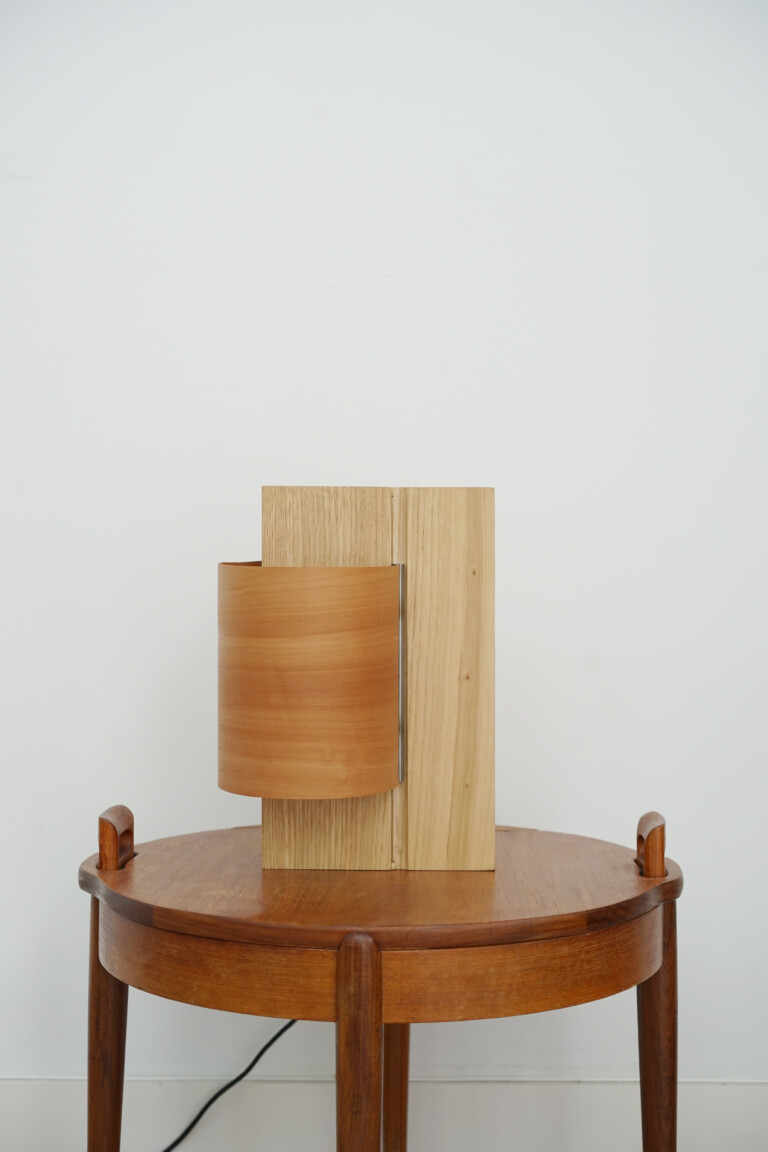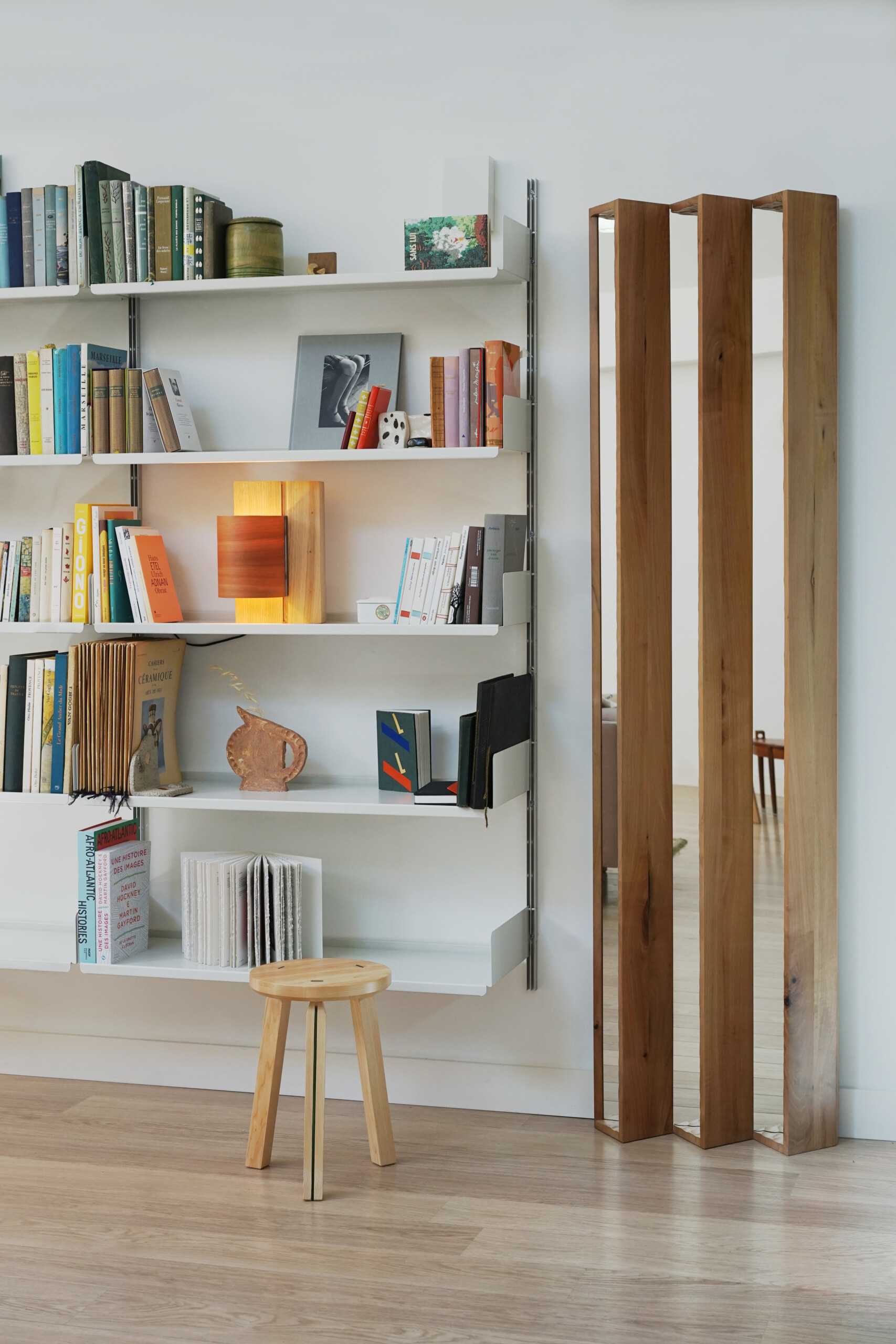 Made to order
This table lamp celebrates the intrinsic qualities of wood veneer, in particular its finesse and grain. Thanks to a stainless steel sliding system, the veneer sheet moves up and down to direct the light according to your needs. Its name takes root in the thickness of the veneer, namely 6/10th of a millimeter.
Easy to use. To put on your desk, bedside table or to use as an ambient light.
Manufactured and assembled by hand in the south of France.