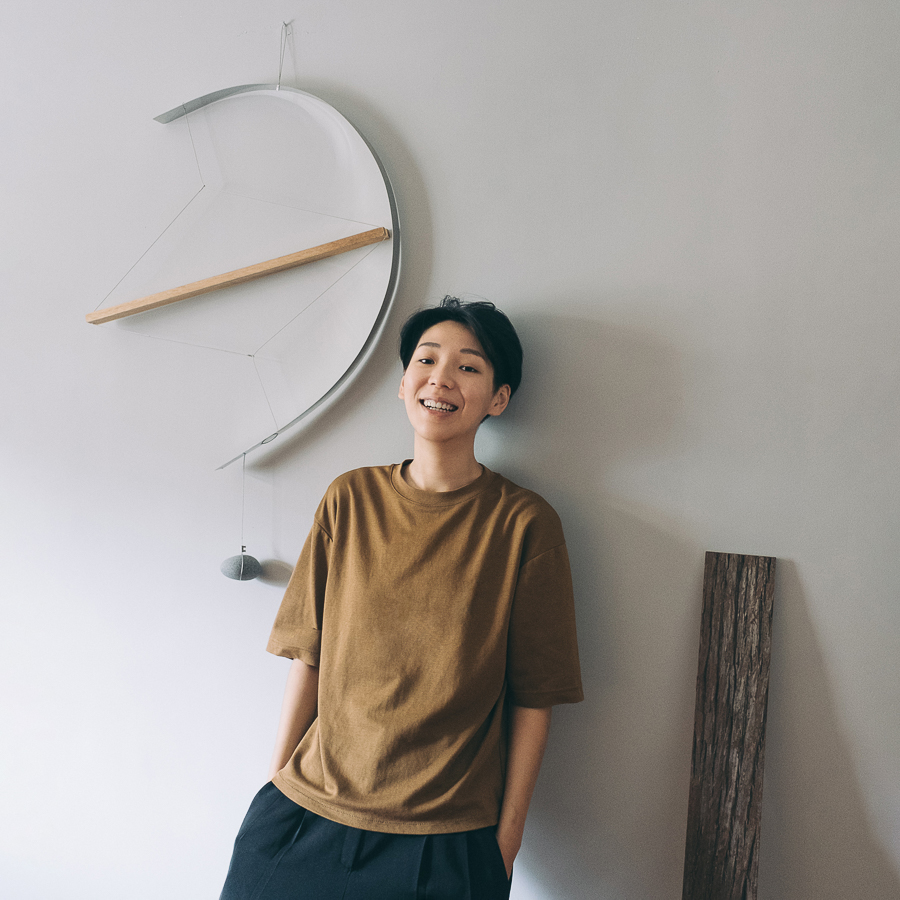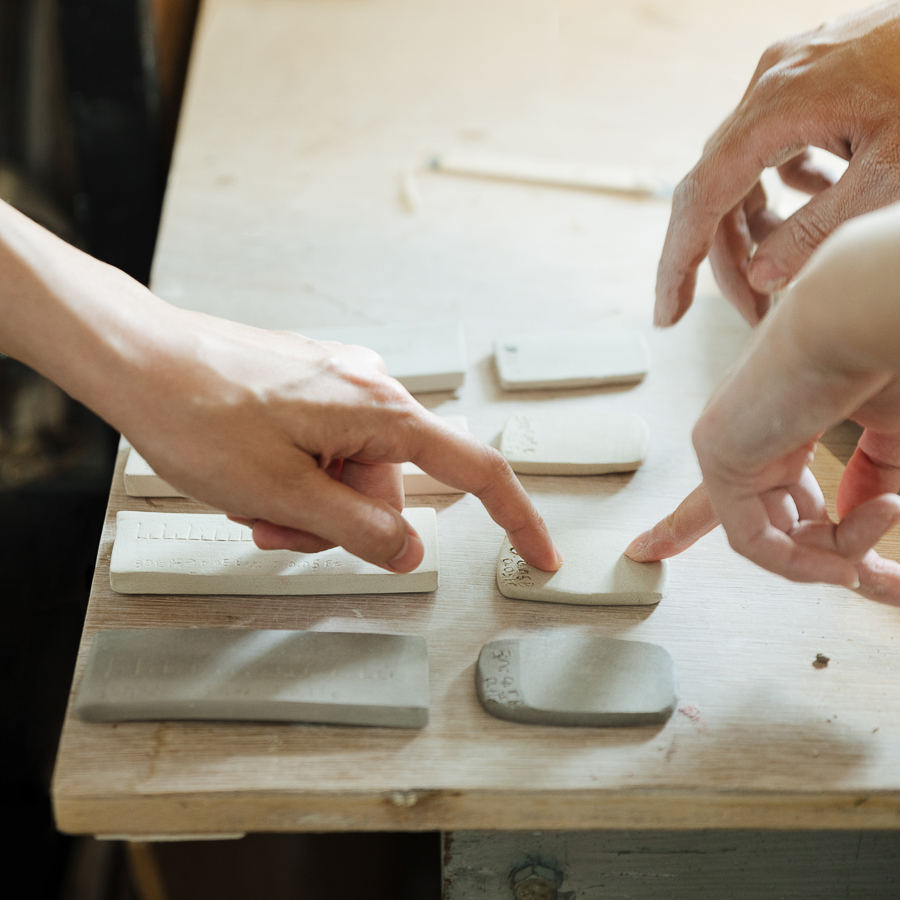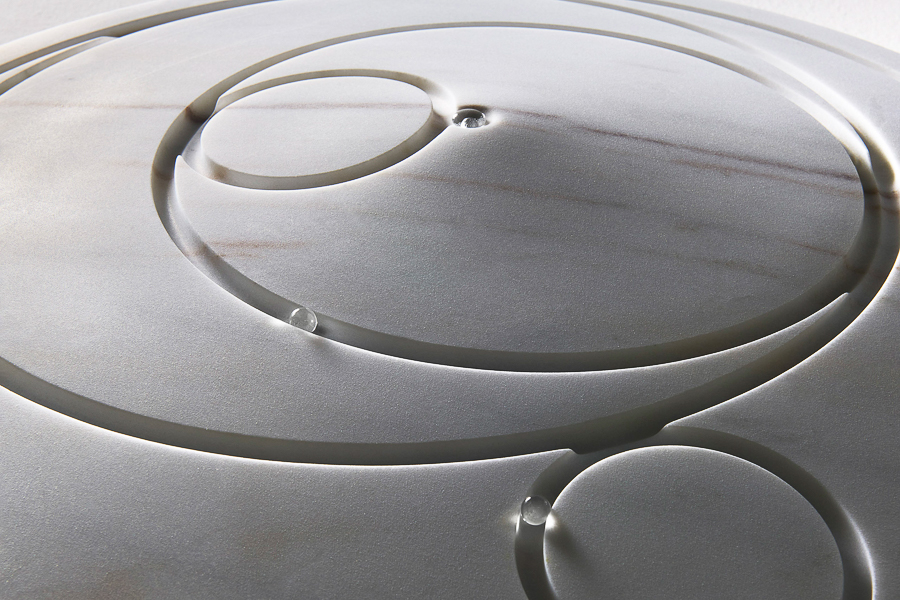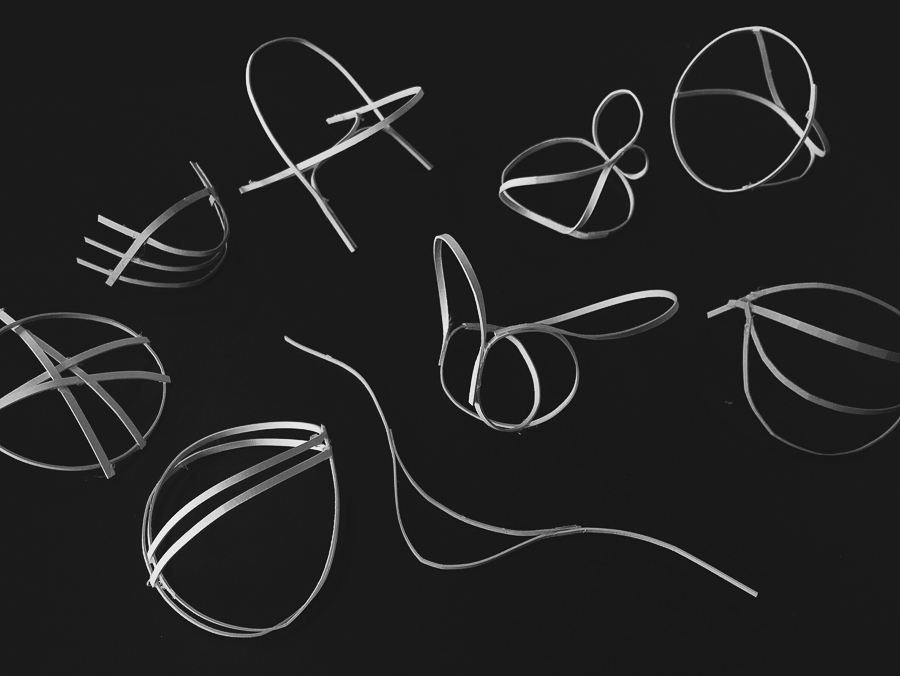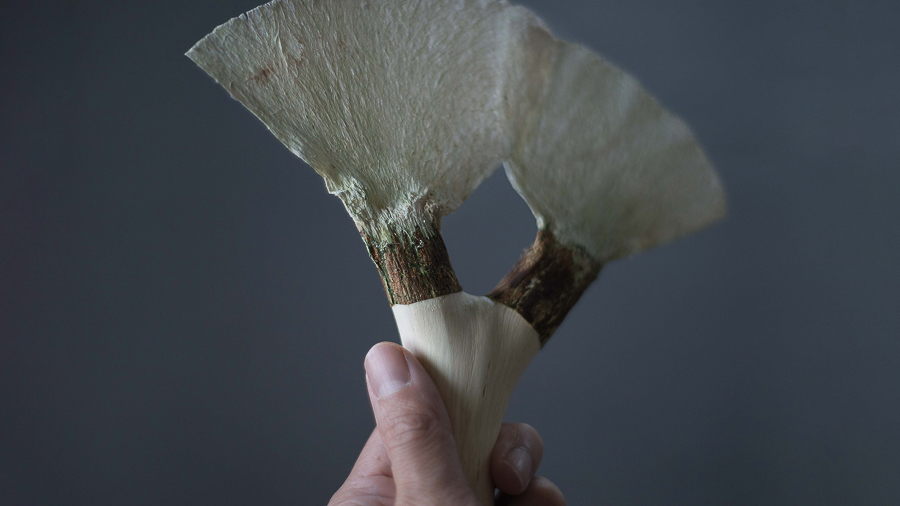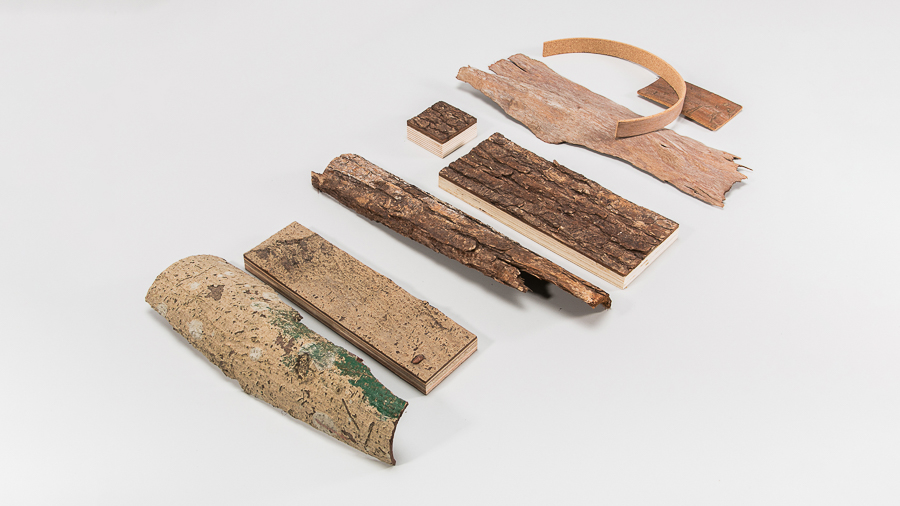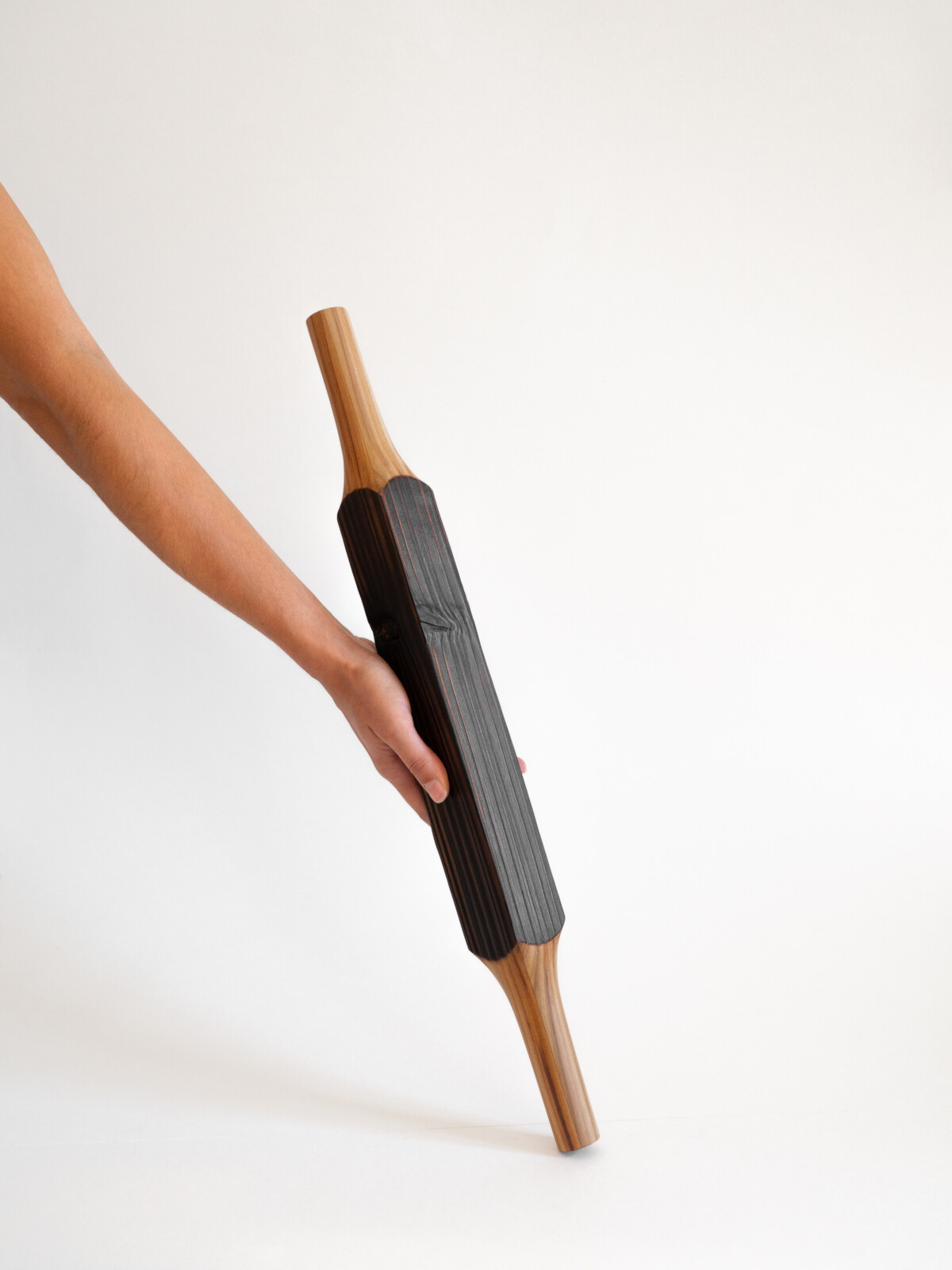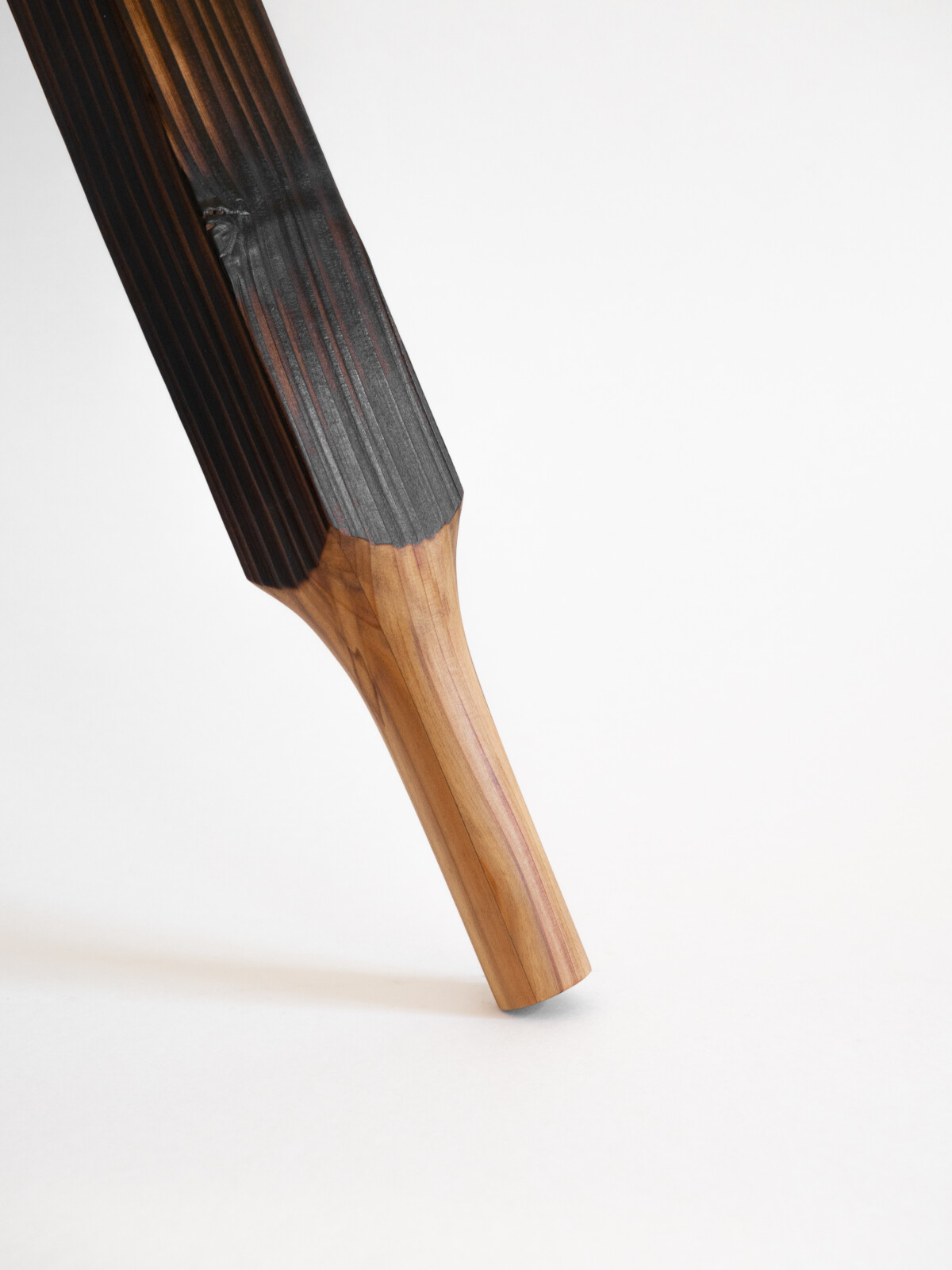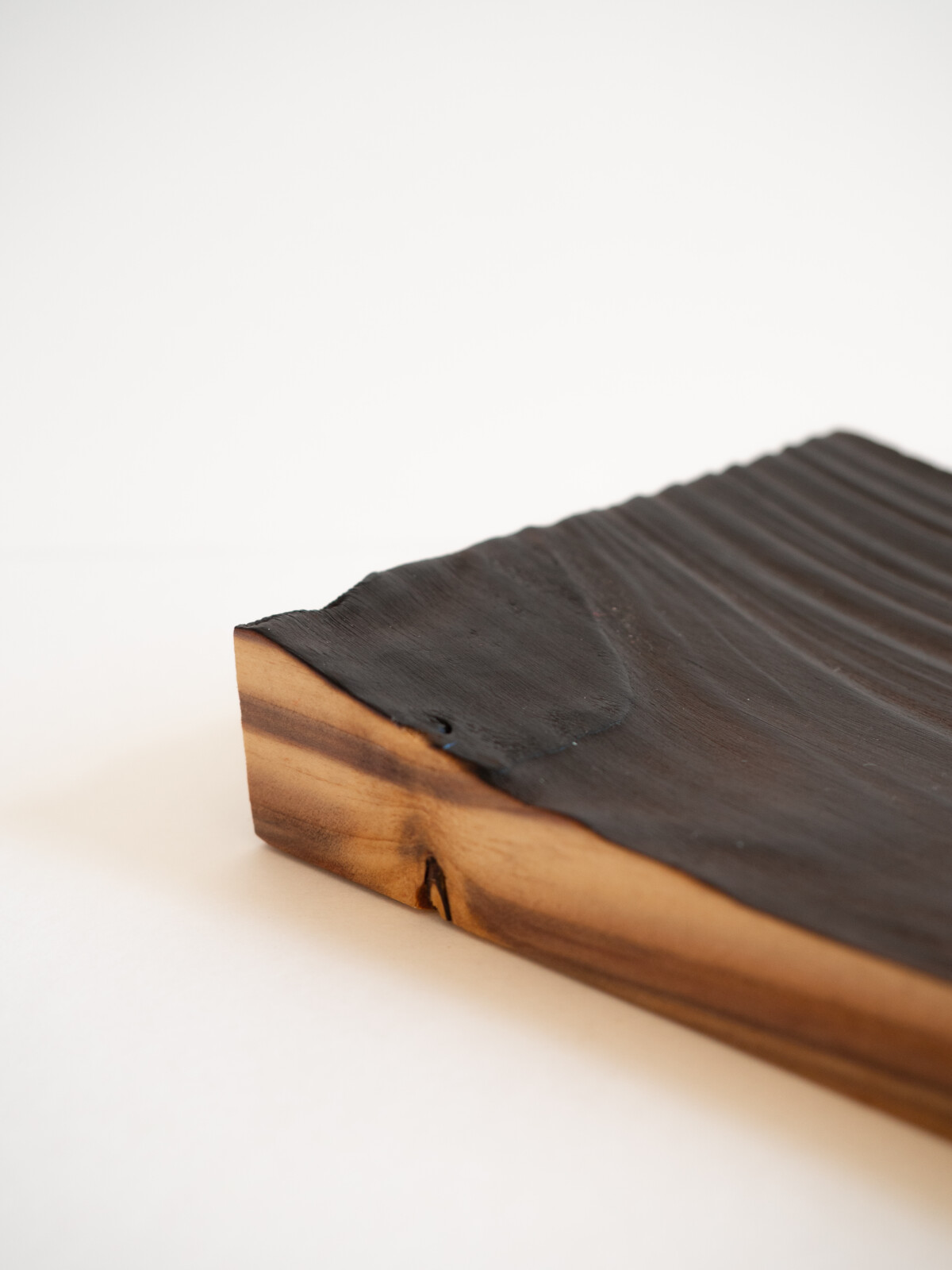 Chialing Chang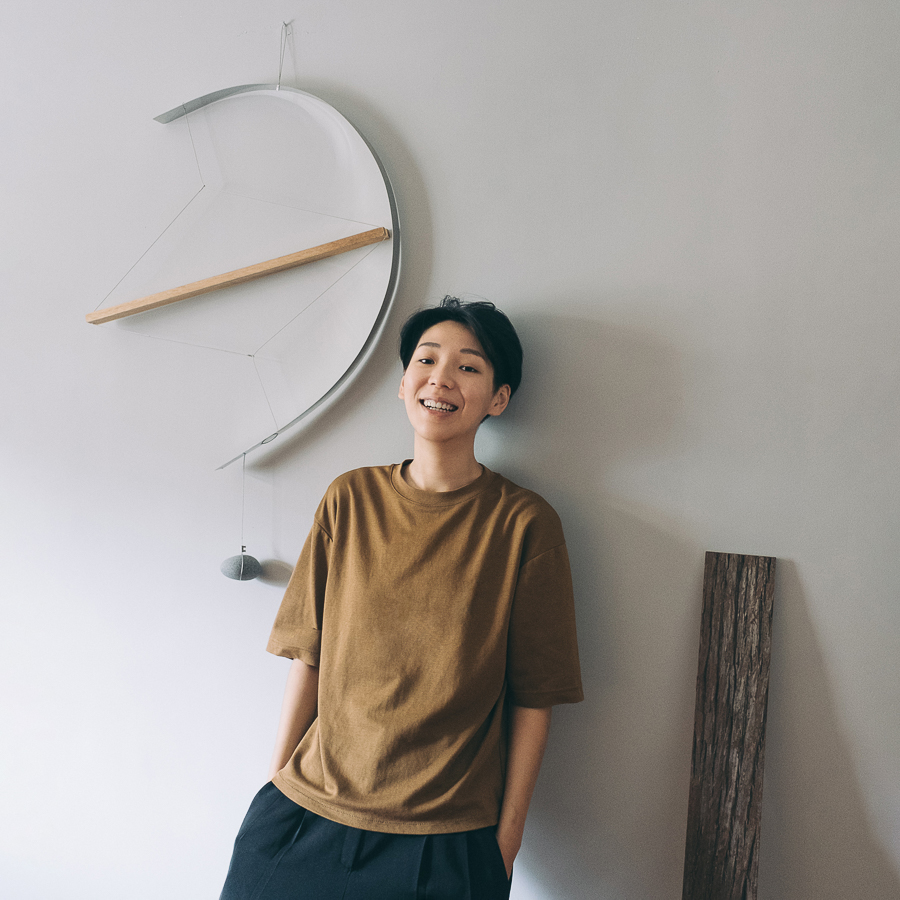 Chialing participates in the first edition of the Local Ware project. Taiwanese designer, his poetic and sensitive approach seduces us. She shares with us her vision of responsible design and materials.
You studied design at ECAL (Lausanne, Switzerland) and you are now back in Taiwan, your native country. What did these cultural experiences teach you?
Before entering ECAL, I trained in design in Taiwan and worked as a product designer in Tokyo, Japan. Interestingly, it wasn't until I moved to Lausanne that I realized the oriental dimension of my work. Swiss design is often underlined by a distinct sense of precision, while Taiwanese and Japanese aesthetics reveal subtle tones that echo emotions. During my student years, I started to realize these cultural differences which I then assimilated as a hybrid character in my creative process.
How would you define your job?
From products, through unique pieces to installations, I work on a wide range of projects. Nevertheless, there is a common thread: I like to connect process, material and form with experience, poetry and conceptual value. Much of my work stems from ideology, and for this reason I use the word "messagingleaving" to define my practice. There is always a personal message left in different creative formats, where the concept of communication goes beyond mass production.
What is your creative process?
My work begins with a simple idea, a question or an image without necessarily having a specific goal. What comes next is a plethora of testing and manual labor to find the right material, structure and methodology. For me, it is important to feel the material and explore its structural typologies. Then the shape, proportions and scale will appear naturally.
You seem very attracted to natural materials. Can you explain to us why?
My penchant for natural materials is reflected in most of my works. I am fascinated by the quality of ephemeral nature. Pure, honest, unexpected, these characteristics together form a rich aesthetic statement that triggers people's emotions even before awareness is involved. I use the "quality of nature" as a kind of material in my works. In this, aging, transformation and decay are part of the design process, and water, fire and physical factors like tension or gravity become materials.
What is your vision of responsible design?
Imagining objects that are not put on the market just to be new, but also working with artisans who use materials responsibly echoes the notion of sustainability. I believe that a design is responsible when the result is not evaluated simply by the price, but also through some invisible aspects such as the creative aspiration and the working process.
You are part of the project localware as guest designer. What interests you in this project?
The notion of "local" is what drives me the most. How to find and develop objects with the most accessible resource from where I reside? How to transform the local context into a universal expression while keeping its own identity?
Can you present us the different pieces that you made for this edition around the kitchen?
Starting from the idea of ​​the mold, I first studied how wood could interact with the ingredients and be part of the cooking process. I studied the traditional Japanese Yakisugi technique, a method of natural protection of wood by charring it to increase its durability. The wood was burned with a blowtorch, a tool different from the traditional method, to obtain a better quality of heating in a small-scale treatment. The softer parts were subsequently brushed to reveal very distinct textures. The idea is therefore to print the patterns on the dough - as if we were coming to shape it with a bark. The wood used is Taiwania, a native species.
Find a selection of her pieces on our Online Store, Creators tab.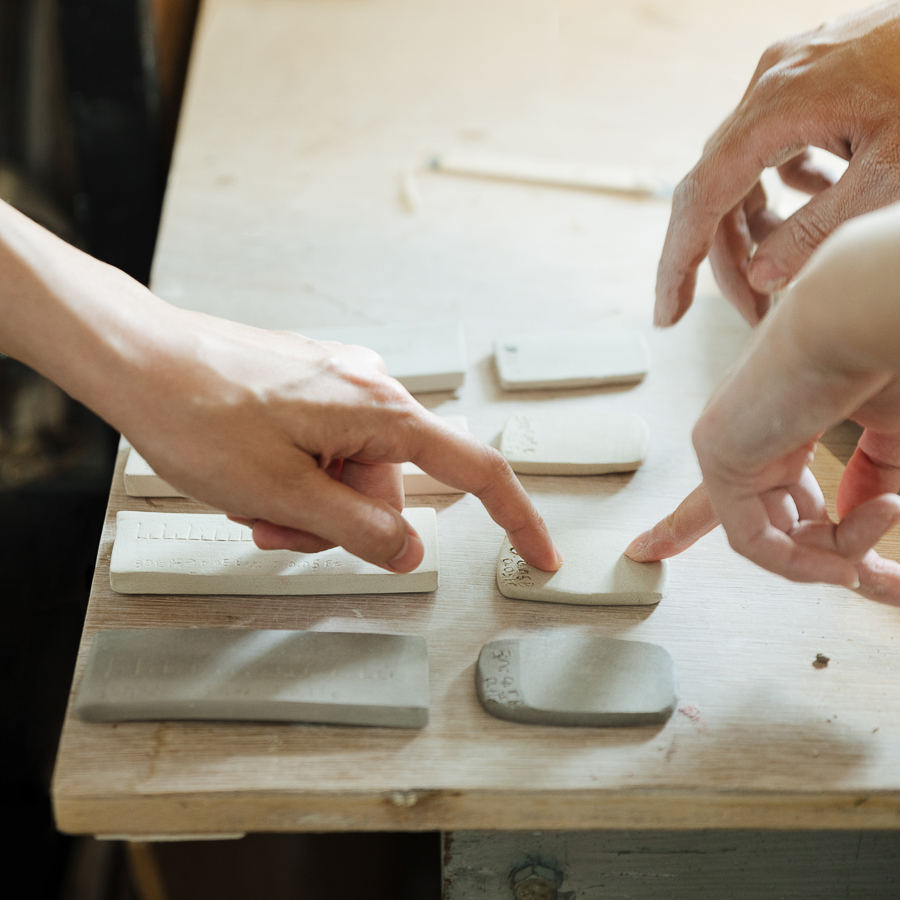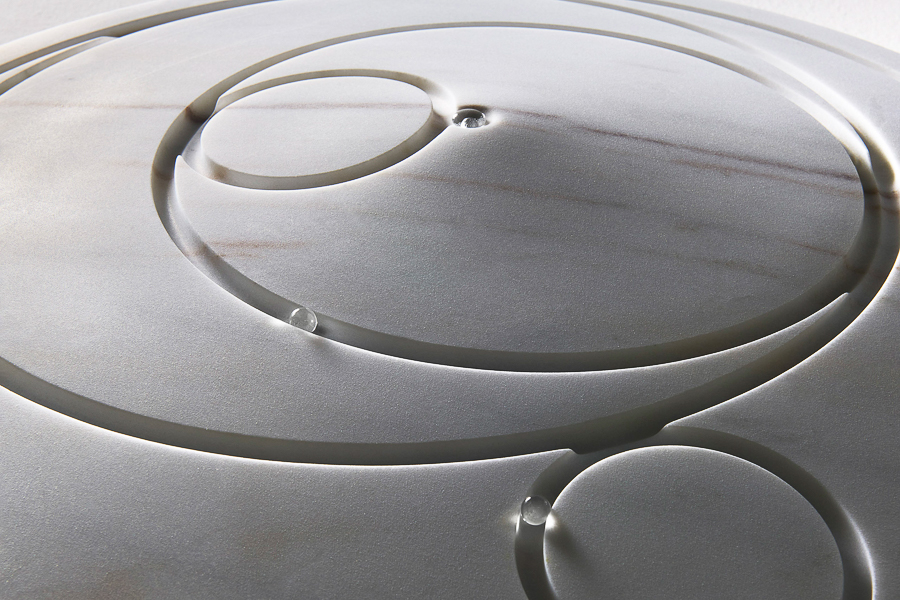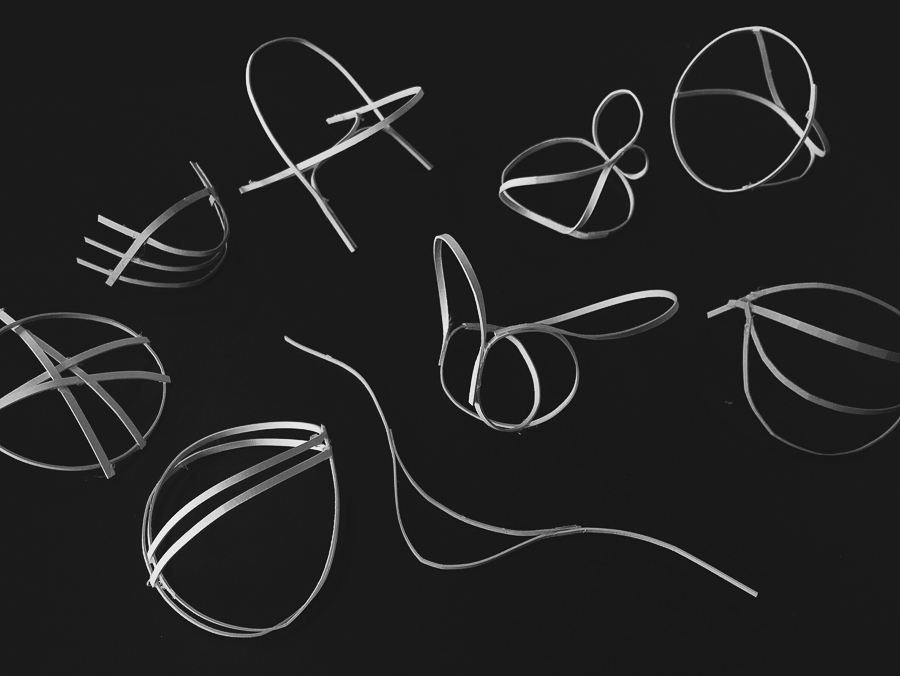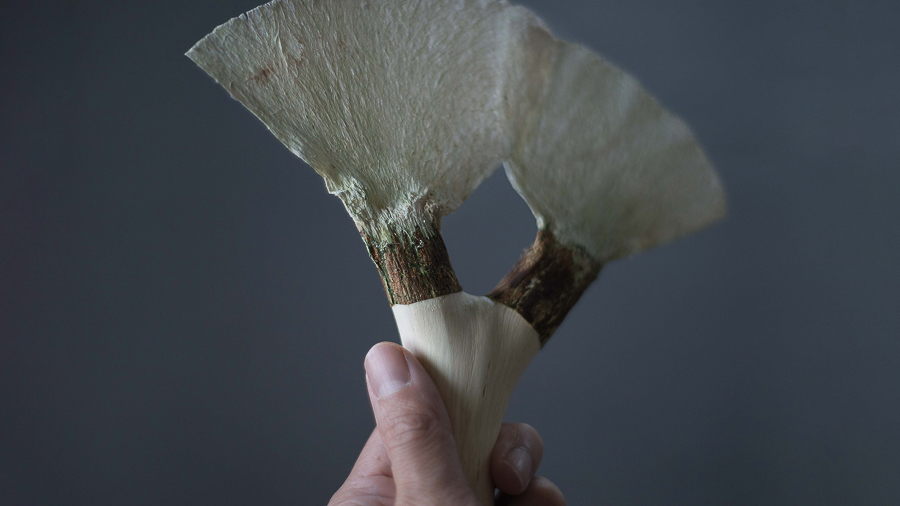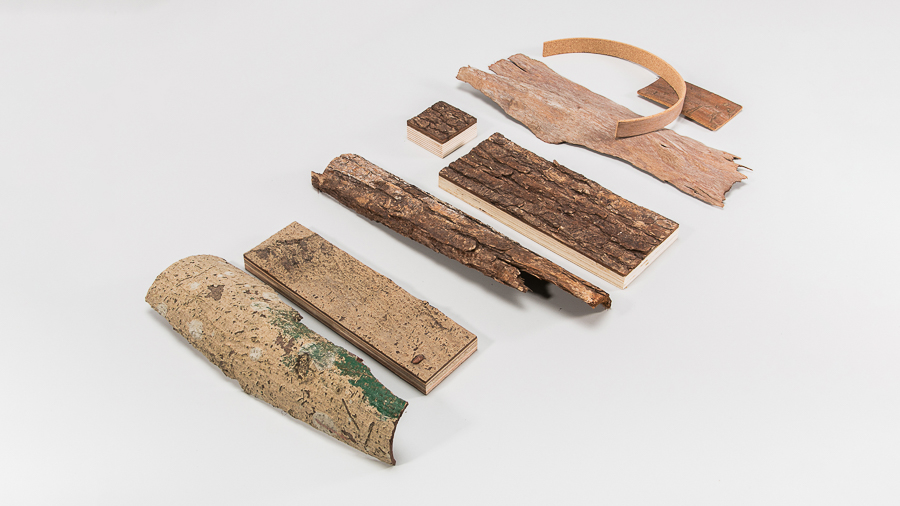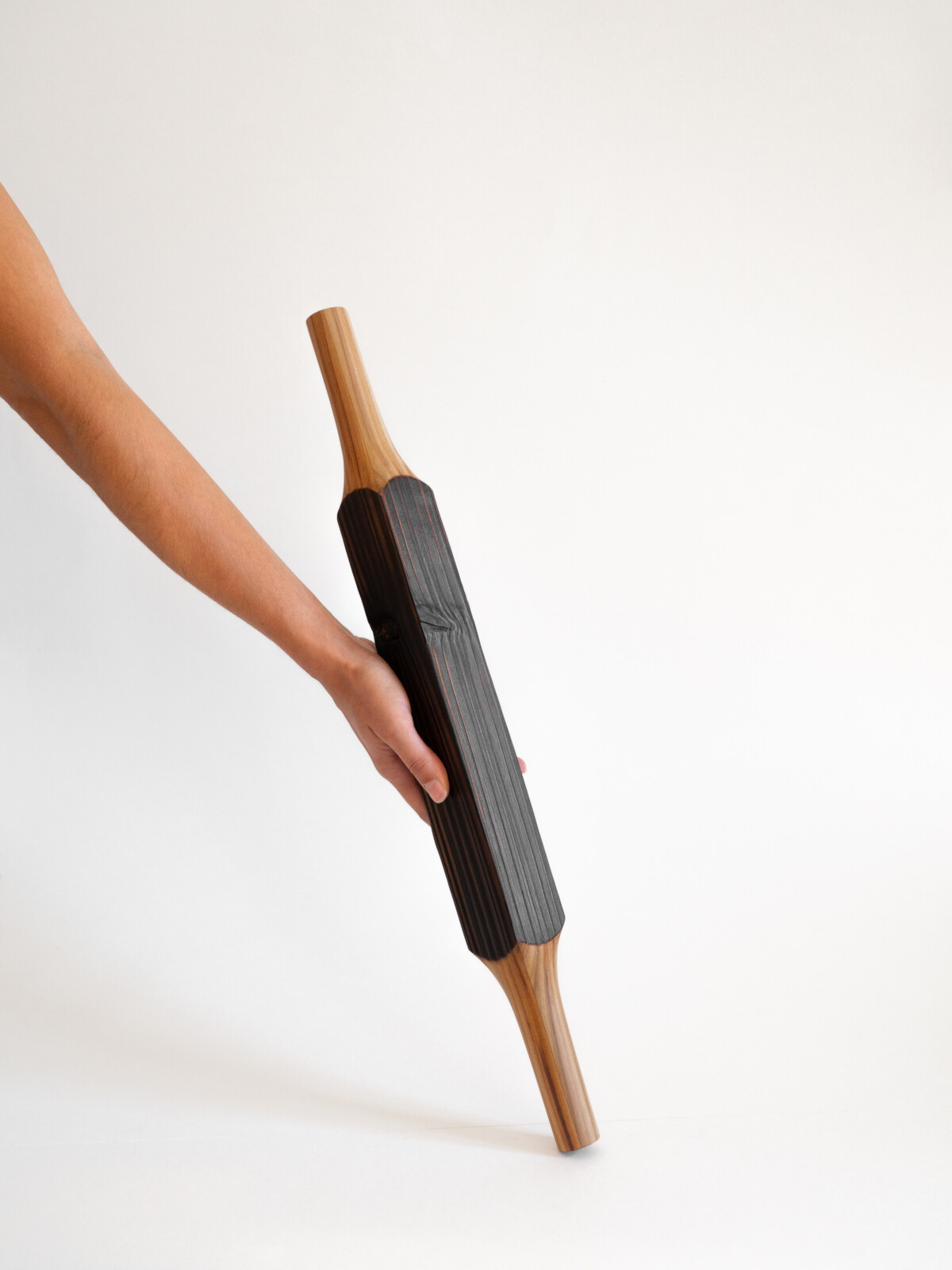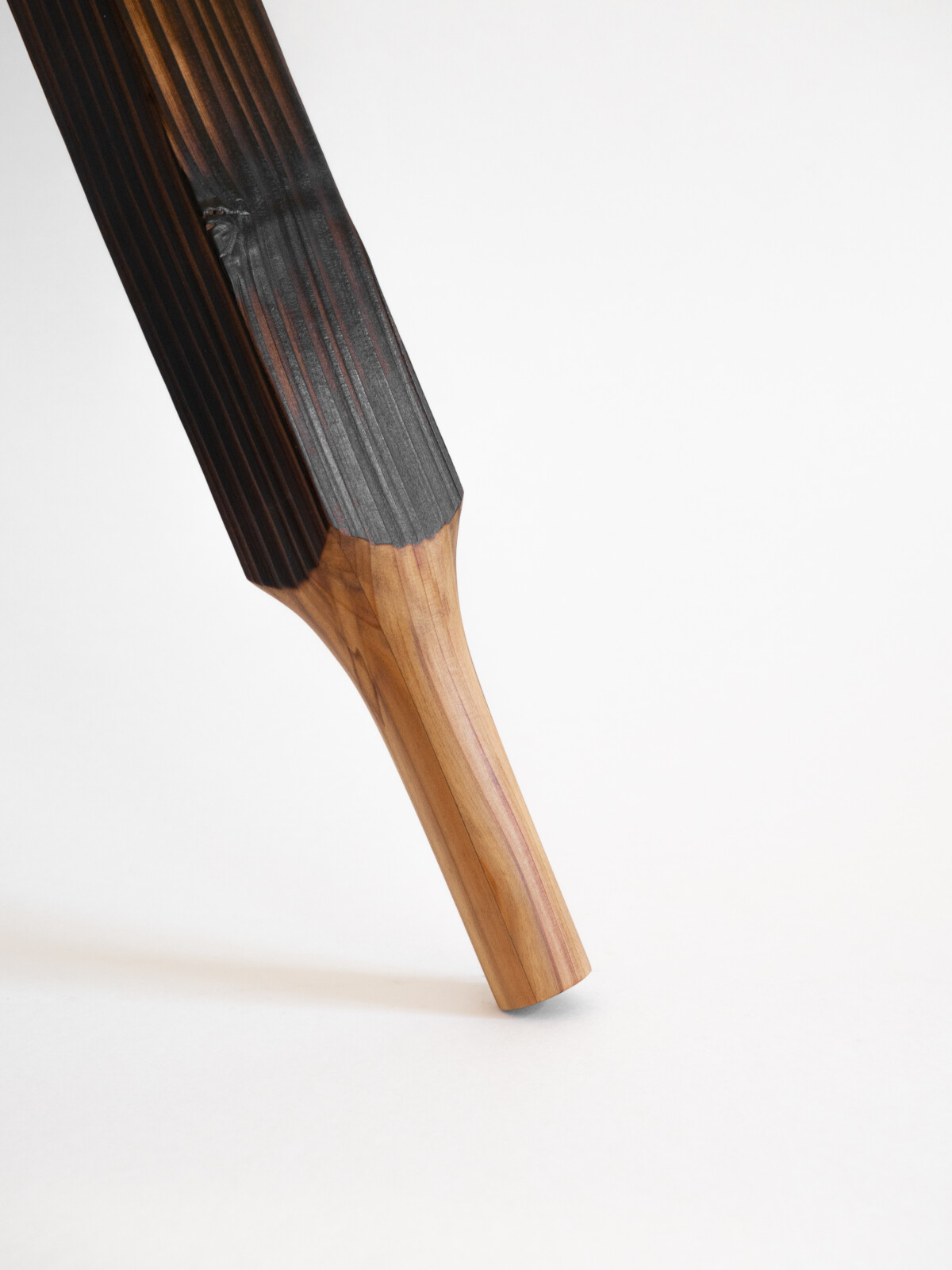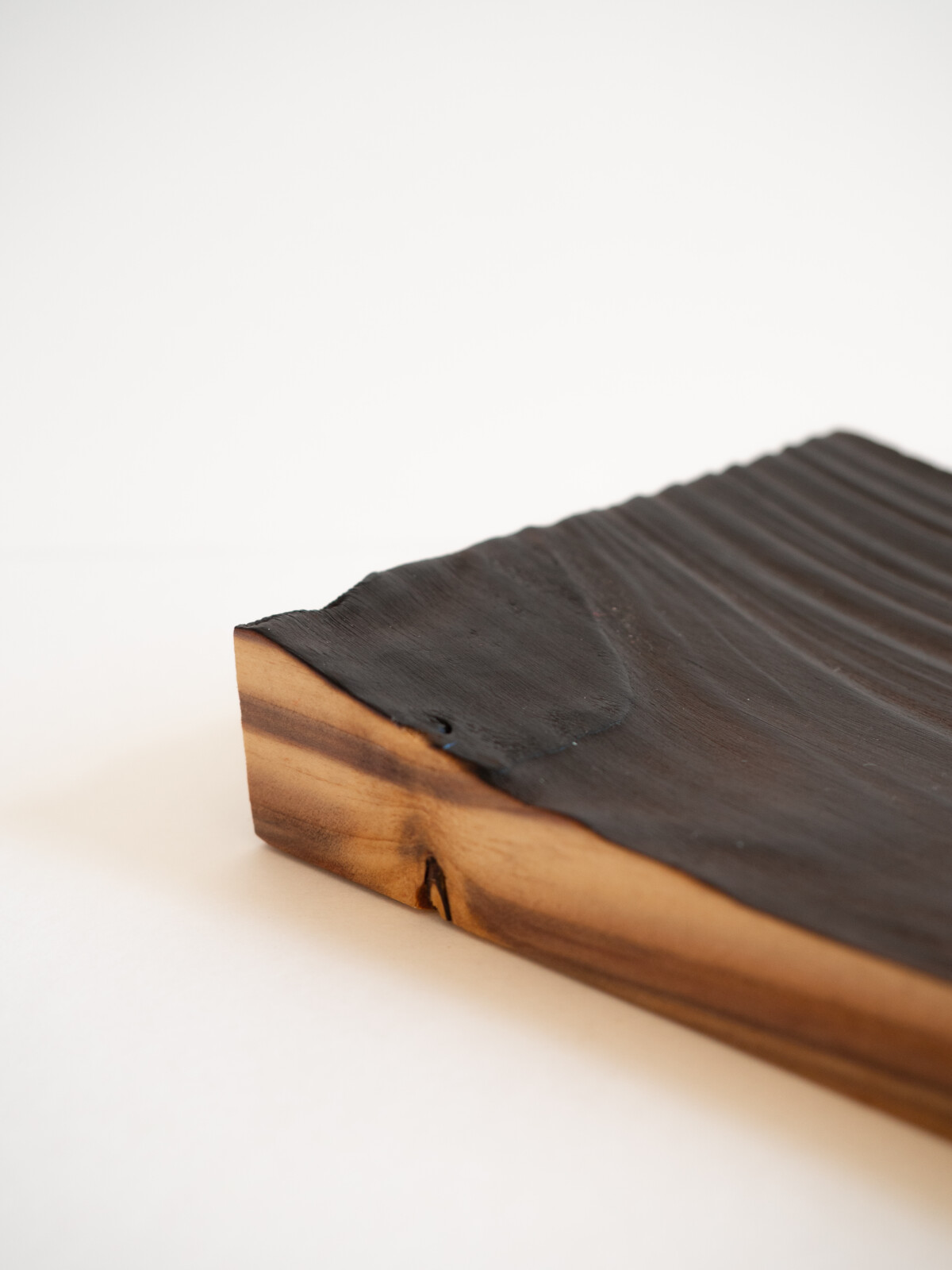 Photographer: Photo 3 ECAL and La Prairie collaboration in 2021. Credit: Younès Klouche / ECAL. Photo 4 Diploma project carried out at ECAL MAS Design for Luxury & Craftsmanship in 2020.
Location: Taiwan
Website: https://messagingleaving.com