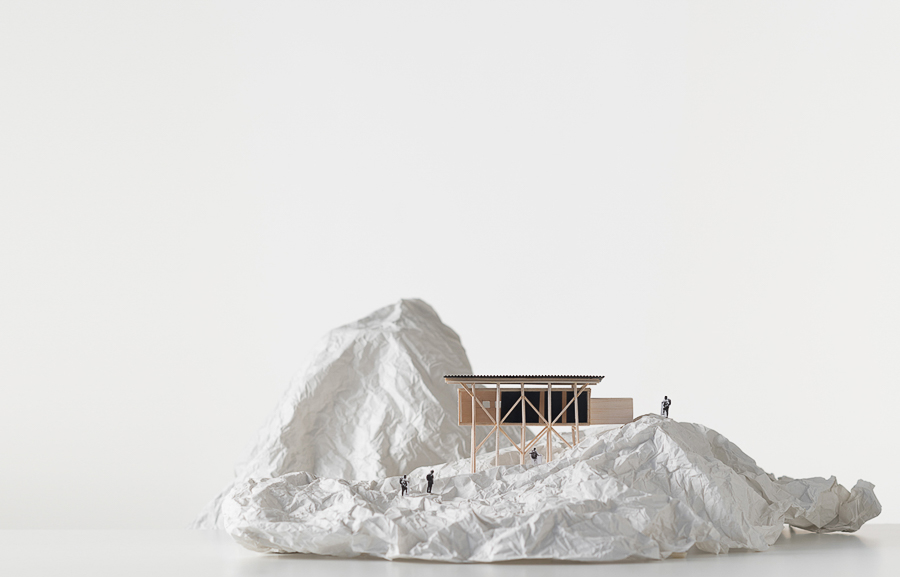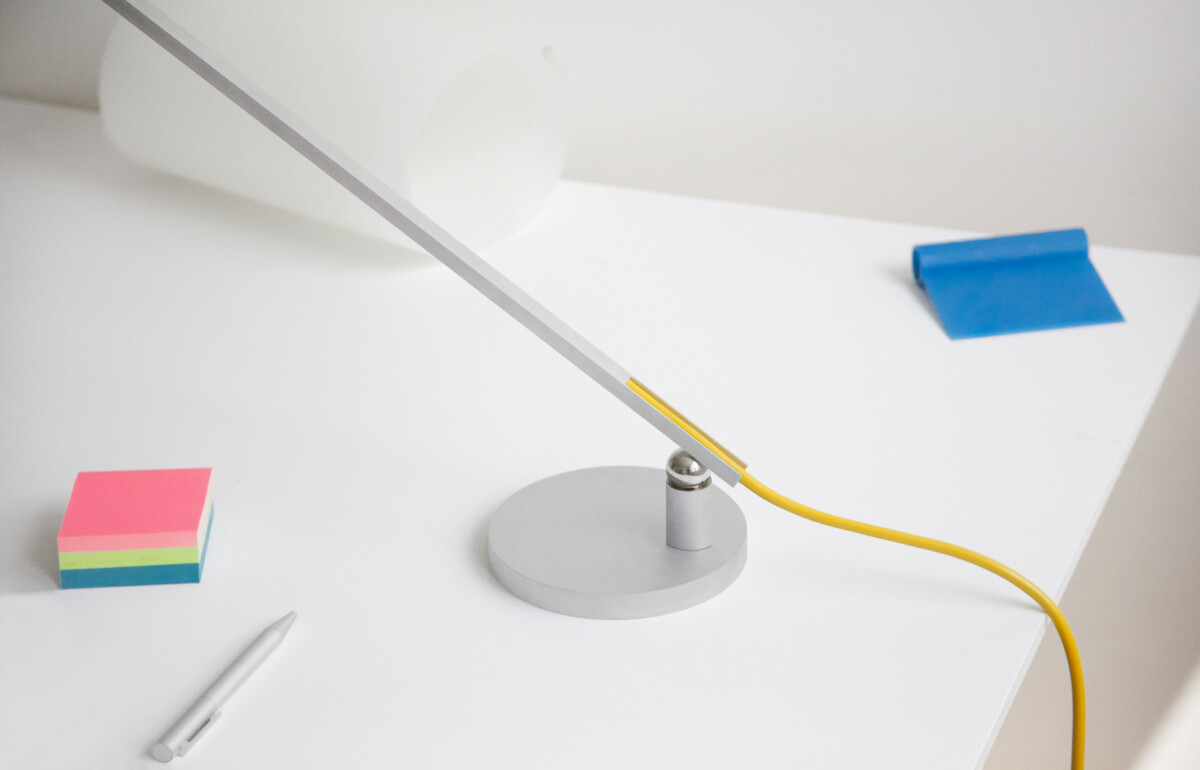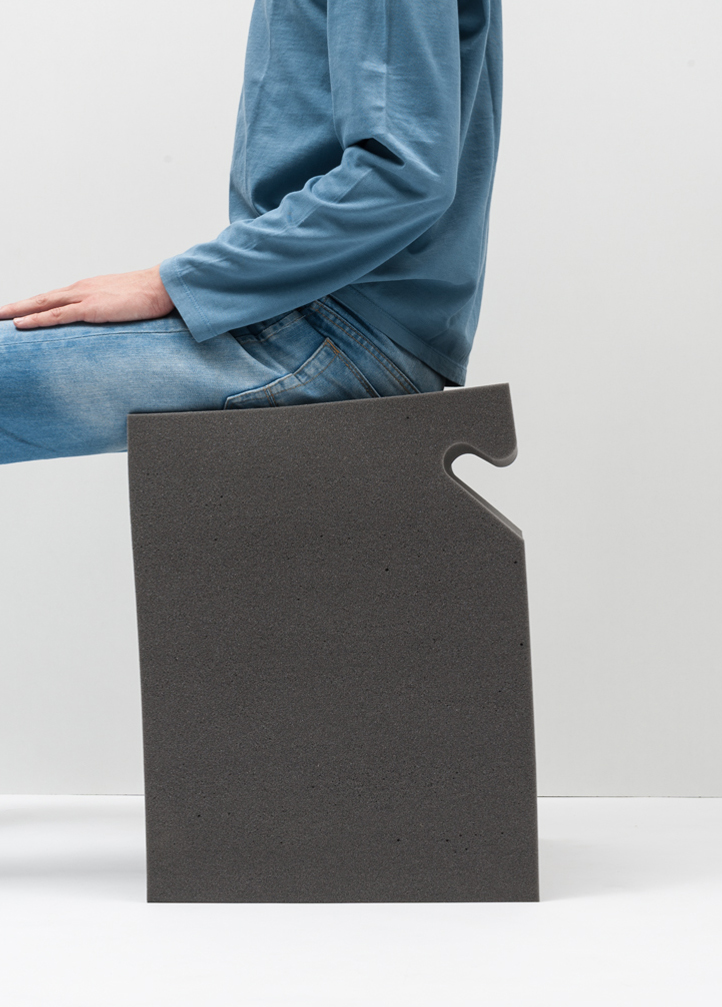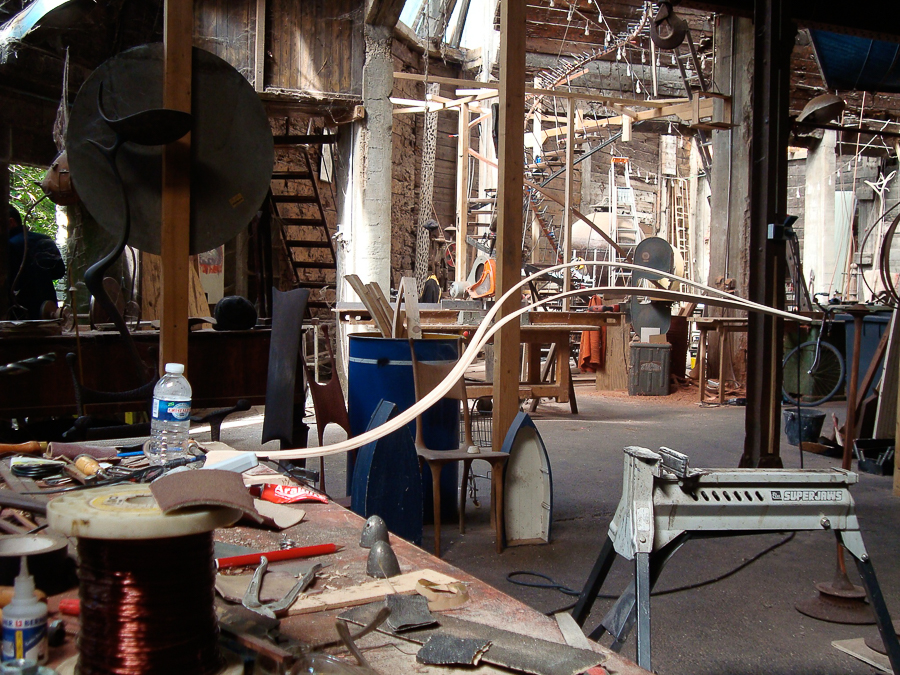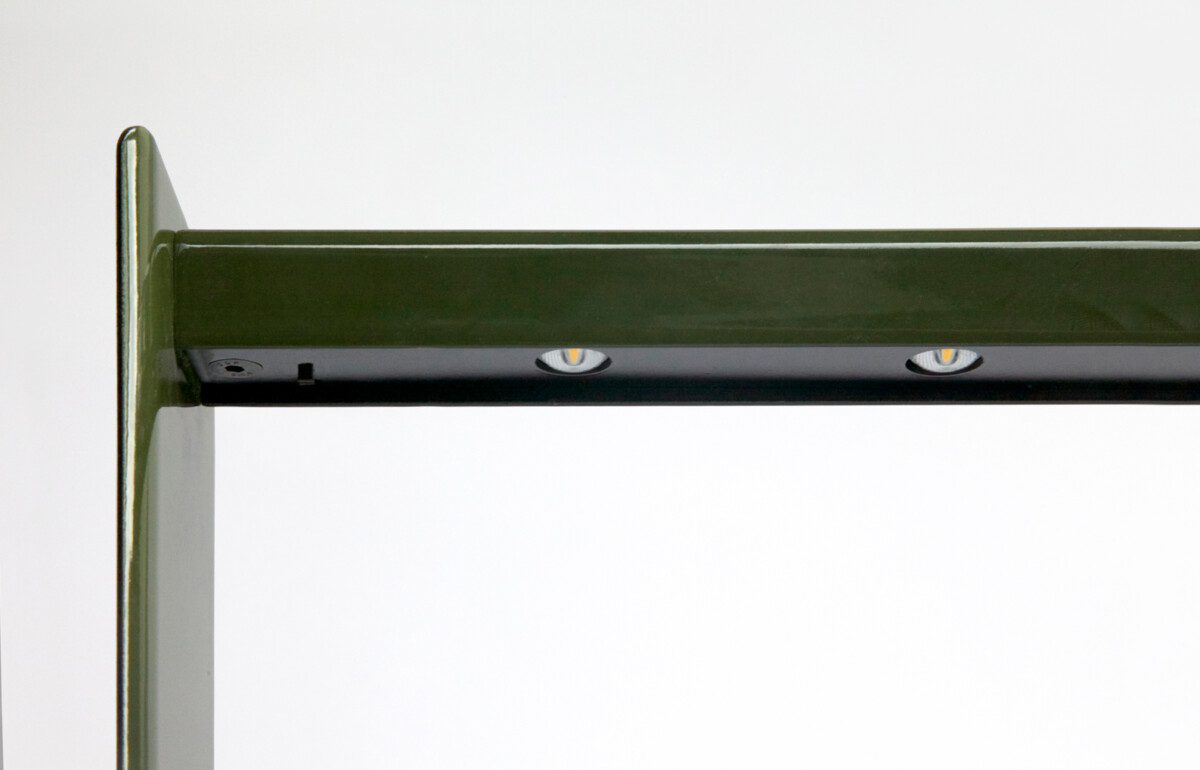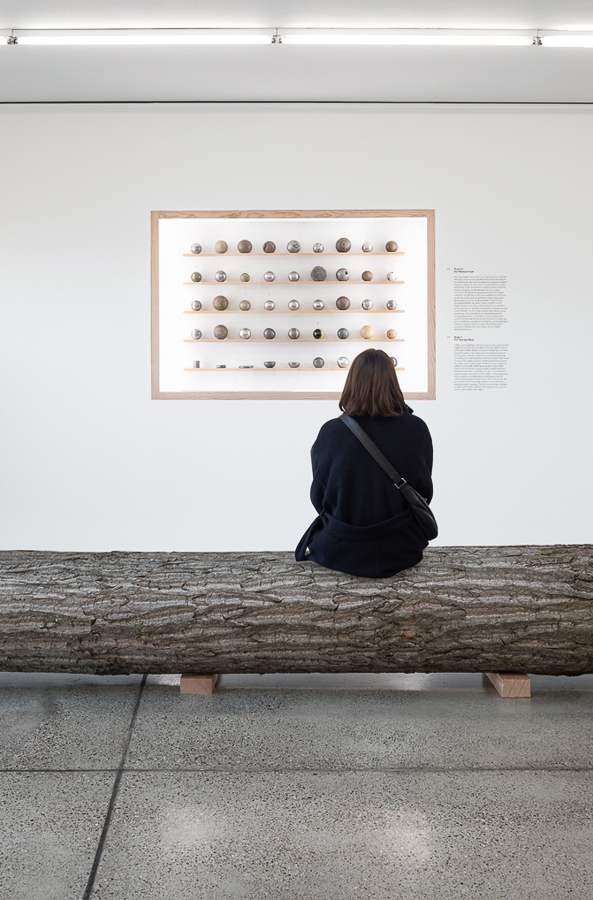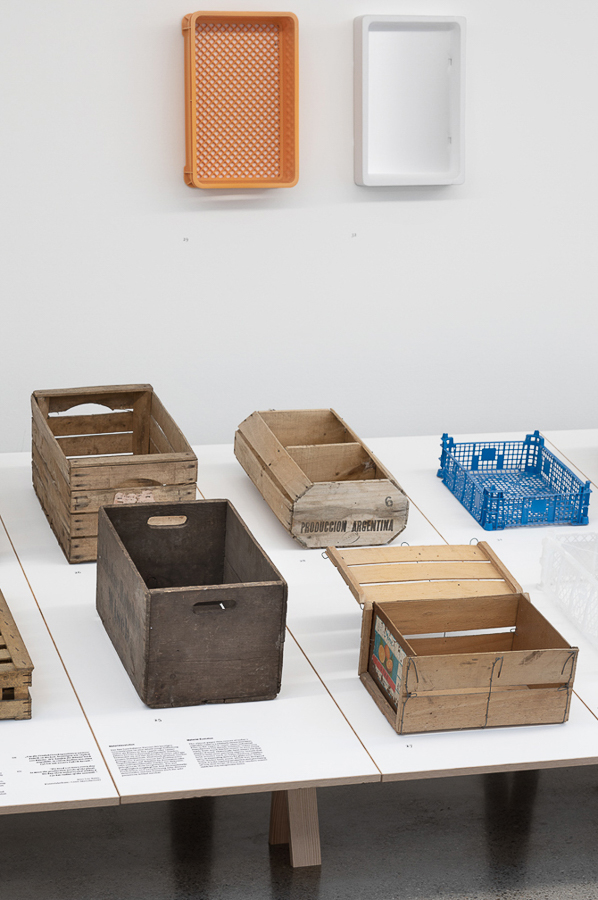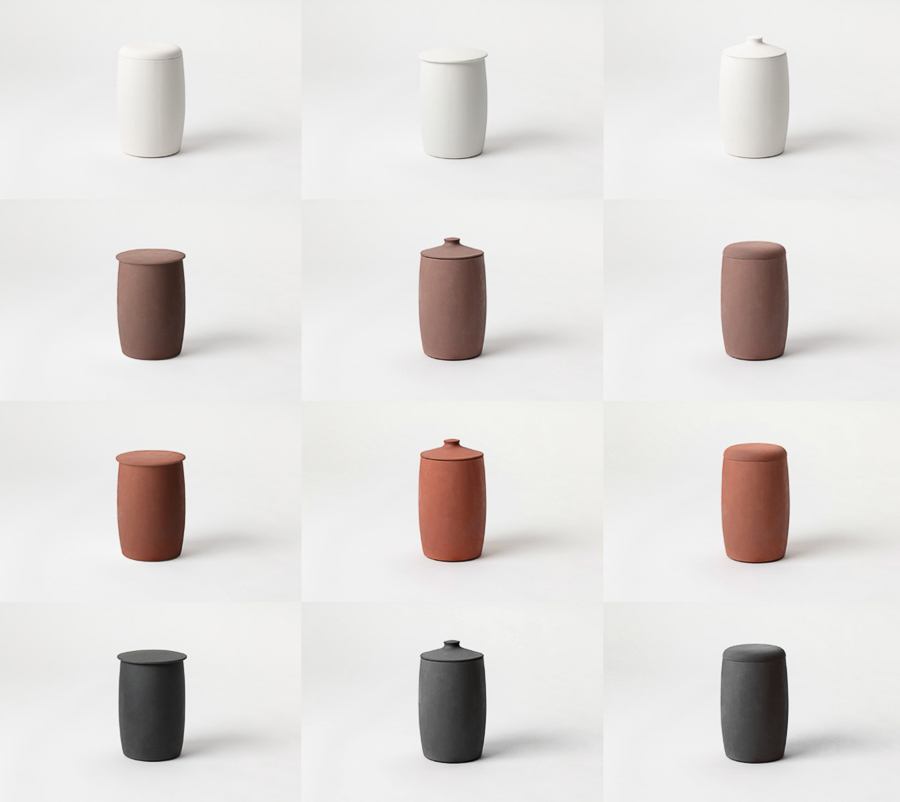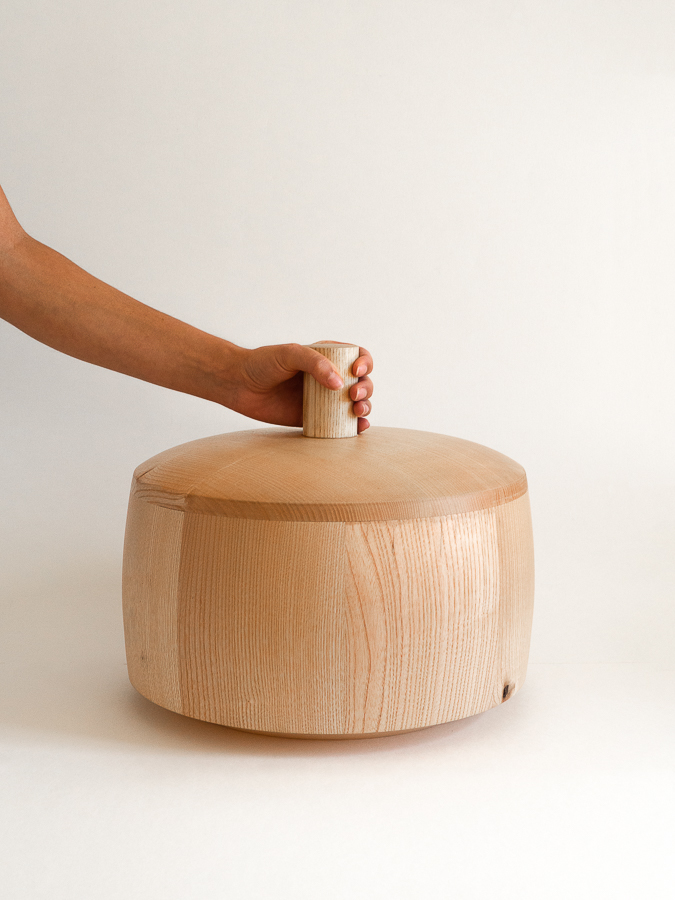 Guillaume Bloget
Guillaume participates in the first edition of the Local Ware project. Designer based in Paris, he gives us his vision of working with materials and craftsmanship.
Designer based in Paris, in 2018 you founded your own studio focused on industrial design. Can you tell us about your background?
I graduated from ENSCI les Atelier in 2016. At the time, I had worked on a bioclimatic mountain refuge in collaboration with a physicist. This project confirmed my interest in architecture, so I worked for architects. I spent a year at Dominique Perrault, I was then in charge of product design and interior furniture. Then I decided to set up on my own to pursue my vision of design.
You also traveled to Singapore during your studies, how did this experience enrich your vision of design?
I studied 6 months at the National University of Singapore. As domestic flights are not expensive, I was able to travel to surrounding countries such as Malaysia, Indonesia and the Philippines. I have observed and experienced a very strong contrast between these emerging countries and the hyper modernity of Singapore. This experience made me relativize on the notion of progress, I was able to see what we could gain and lose in our lifestyles.
What relationship do you have with natural materials, and in particular wood?
I try to work as much as possible with natural materials, it is a first saving, we avoid the energy-consuming stages of transformation. I don't have an appetite for a specific material, but it is true that I like wood a lot, maybe it comes from the fact that I live in the forest of Fontainebleau? I am aware of the role of trees in our ecosystem, I consider them as living beings. It is therefore a subject that I try to work with respectfully by trying to embody it as best as possible. My first experience with wood was done alongside the artist Nicolas Cesbron, he taught me to bend wood by hand, to force its fiber without forcing it at the risk of it breaking. Lesson in humility.
Despite the industrial dimension of your practice, what interest do you have in craftsmanship?
I don't really distinguish between crafts and industry. In both cases, it is a question of putting an intelligence in relation with tools and matter. What is pleasant with craft projects is the direct relationship with the craftsman who manufactures, we are as close as possible to the process, it's fluid. In my practice, I identify two types of collaborations with artisans. The first is to develop prototypes for industrial production. In this case, industrially reproducible techniques are anticipated. The second is more exclusive, it is a question of embodying a know-how specific to the craftsman which cannot be industrialized.
You are also the co-founder of Typologie, can you tell us about this project?
Typology is a collection of books on ordinary objects to allow readers to appreciate and rediscover the meaning of their shapes. Each issue is dedicated to an object. He inventories its forms, documents its history, explores its manufacturing secrets and brings together the eyes of specialists. What is fascinating is that each object crystallizes the technique, the uses and the ideals of the times crossed. These are human markers. Typology allows us to better understand the objects. How did we come to certain certainties, do they come from natural and reasonable correlations? "Is it true that a table must have four identical legs?" "* What are the reasons for this conditioning?
* Ettore Sottsass, Design interview
You participate in the Local Ware project as a guest designer. What do you expect from this project?
I hope for a rewarding collaboration for everyone, a project that transcends our individual ideas to create a singular event. It's a pretty experimental approach after all!
Can you present us the piece you imagined for the Local Ware Kitchen Edition?
I worked on a "low-tech" tabletop smoker. It seemed interesting to me to flavor food from wood smoke in a wooden object. Over time, the interior of the bell develops its own aromatic signature. A tenuous link is created between the container and the content. I favored cold smoking to preserve the flavors and quickly flavor the food. Thus, the smokehouse is a preparation tool but also a presentation, it can be placed on a table. He establishes a sort of ritual, we light the sawdust in the hearth, we arrange the food around, then we come to extinguish the fire with the bell. After a few minutes, the bell is raised, a residue of smoke escapes and the food appears ready to be tasted. It is a more poetic alternative to barbecue-type pedestal smokers and electric culinary smokers.
Discover here its Cloche smoker designed for Local Ware: Cooking Edition.