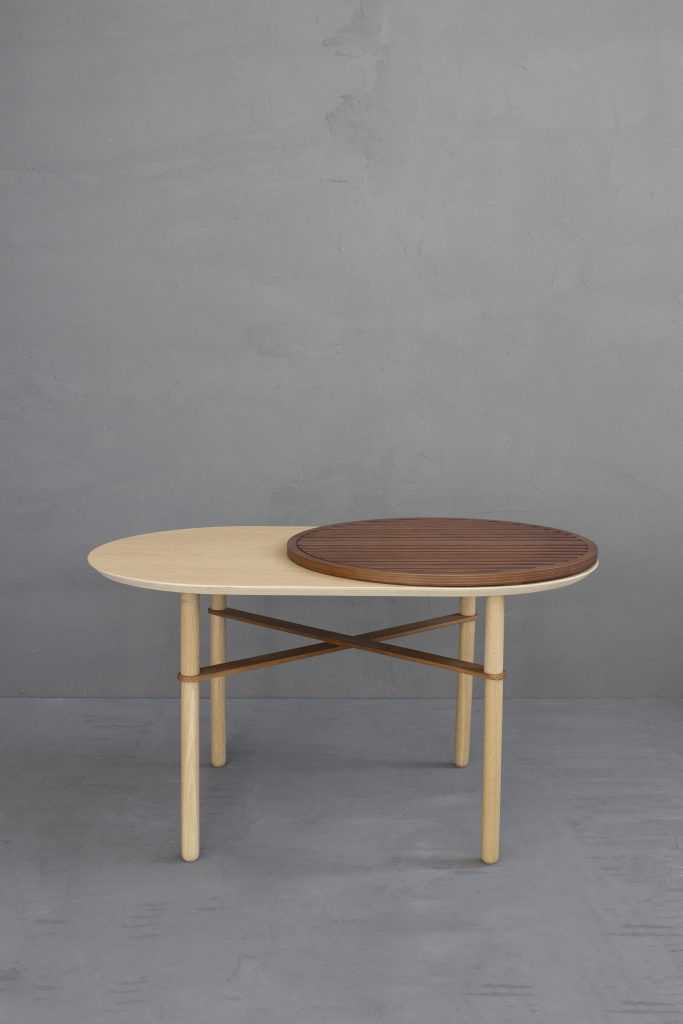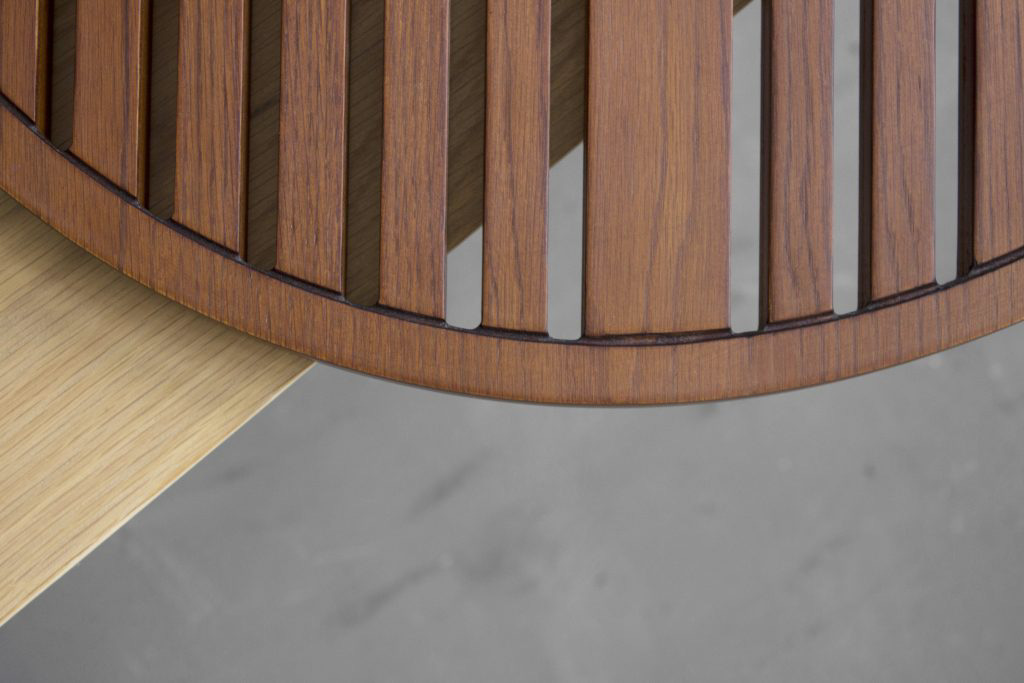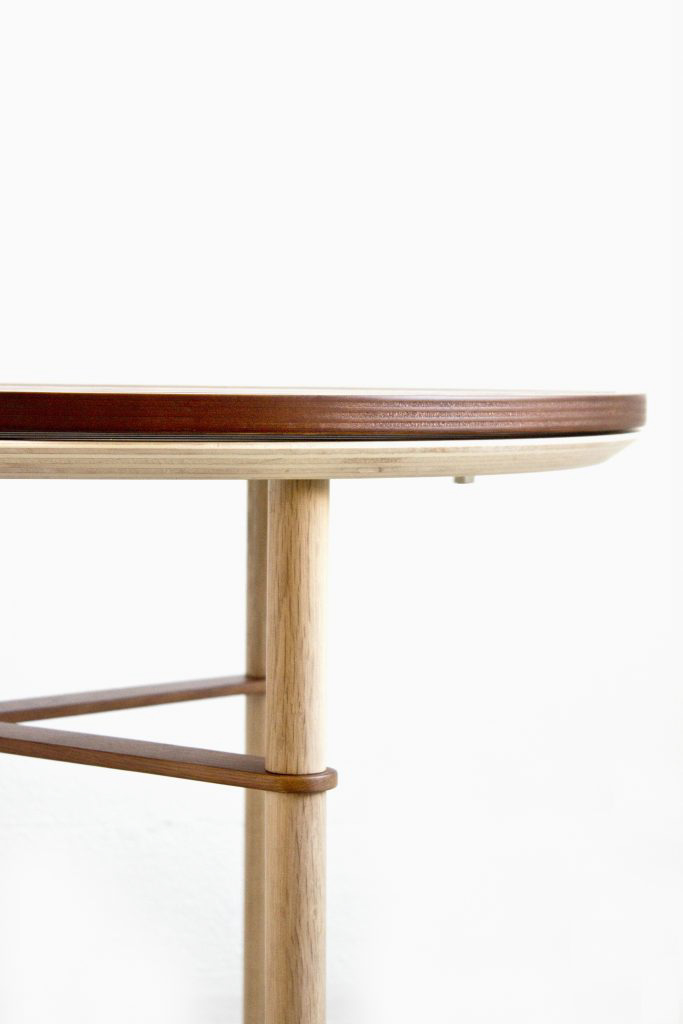 Duel coffee table
ComingB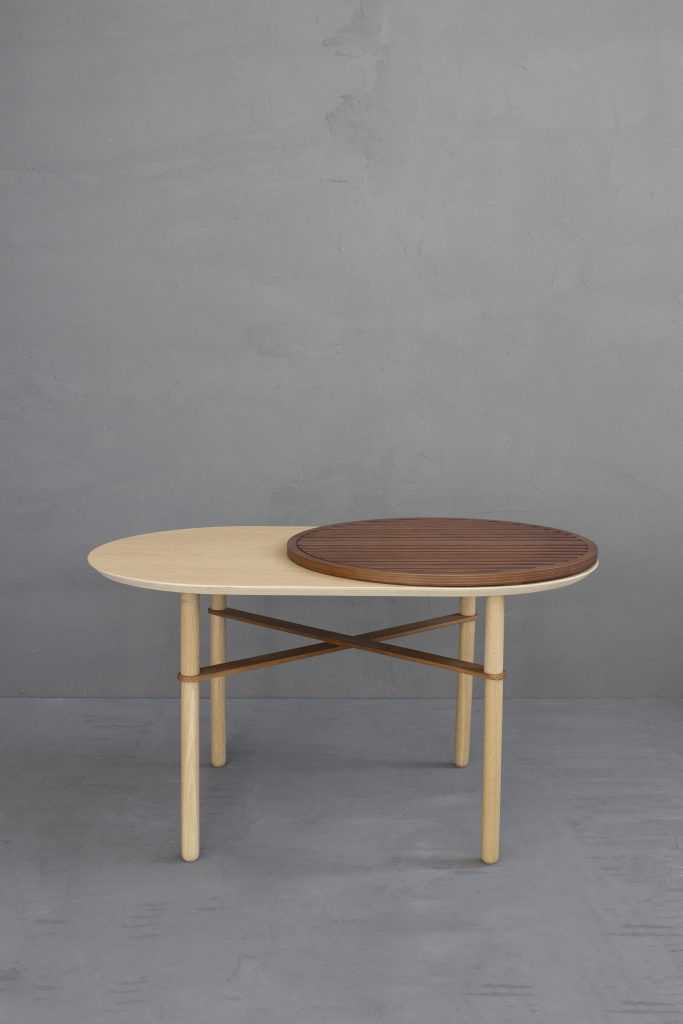 Founded in 2000, ComingB is a French furniture brand that offers everyday objects that are modern, accessible and timeless at the same time.
The DUEL collection consists of a coffee table and two shelves. The entire collection is made of oak, a species chosen for its strength and robustness. Both shelves are made of solid oak. The table tops are made with oak veneer. The contrast of colors is voluntary, which gives a contemporary aspect to the project. On the one hand, the oak has remained natural thanks to a matt varnish, and on the other it has been tinted in a more intense shade.
The double top of the DUEL table comes from the designers' desire to bring the openwork of outdoor furniture inside. These trays can meet different uses, aesthetically mixing oak nuances and graphic elements. This effect is found in particular on the DUEL shelves, accentuated by the idea of ​​folds in stained oak. Furniture as we like, minimalist both in its design and in its materials.
WE love
The contrast of the same wood on a piece of furniture