Go to Shop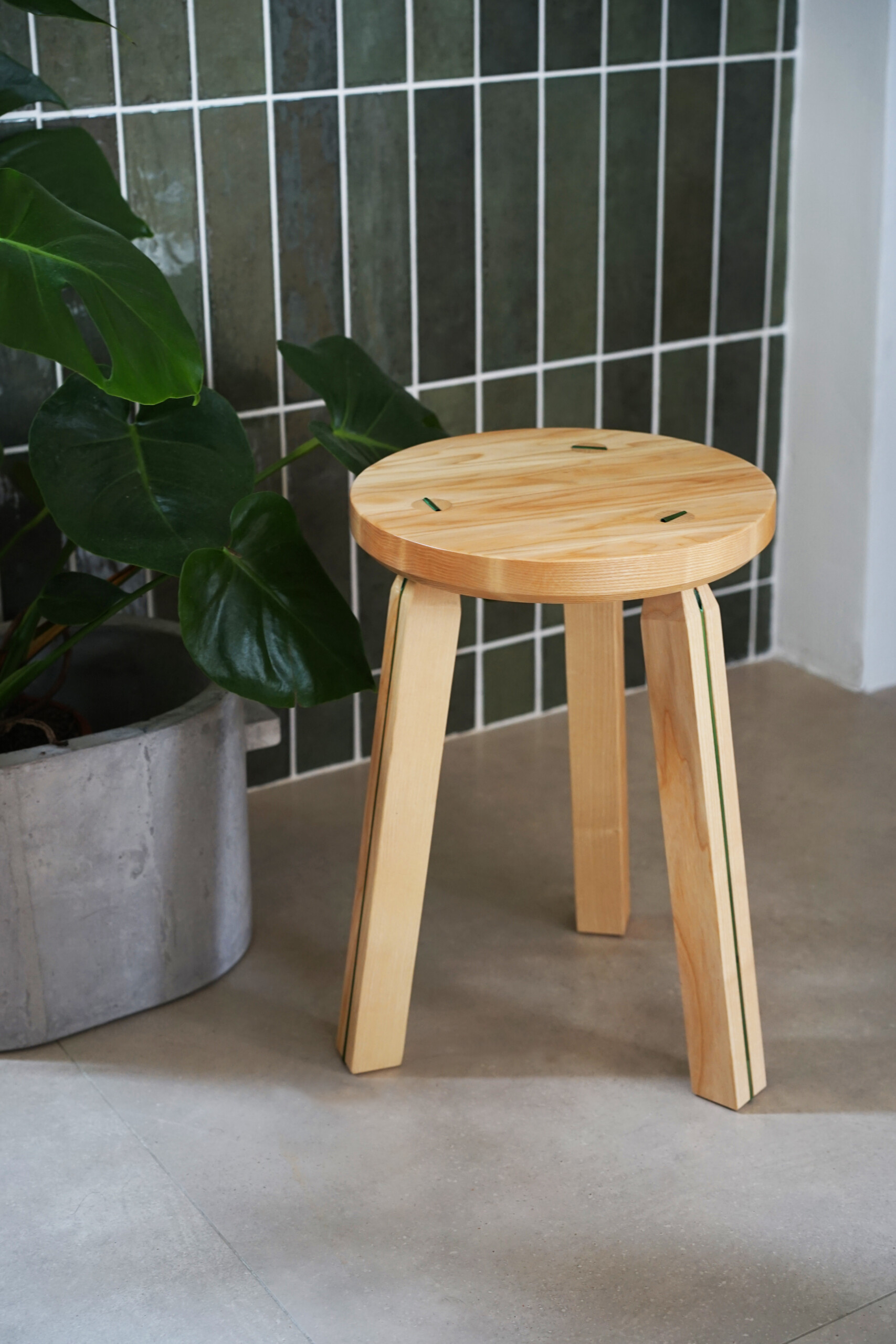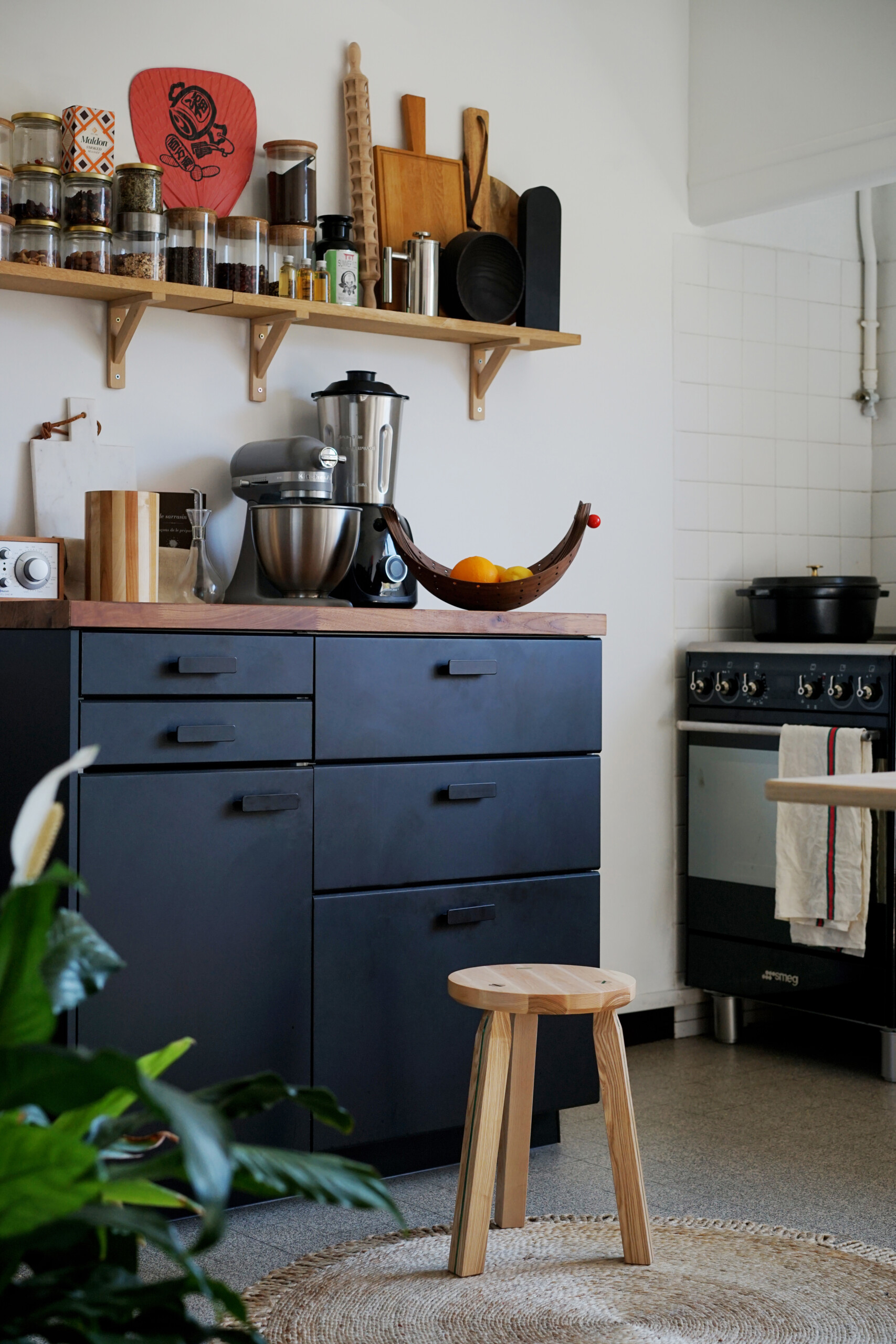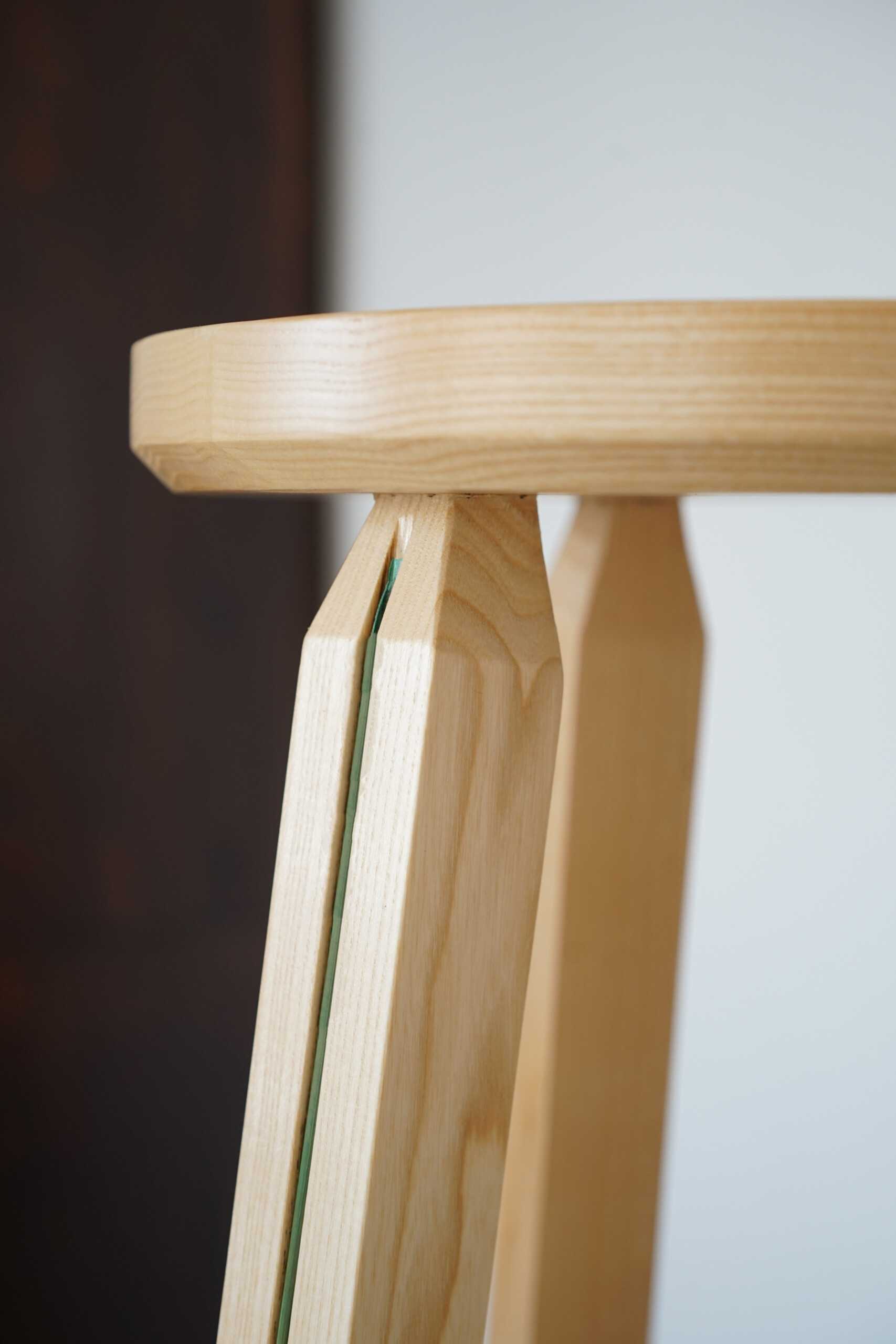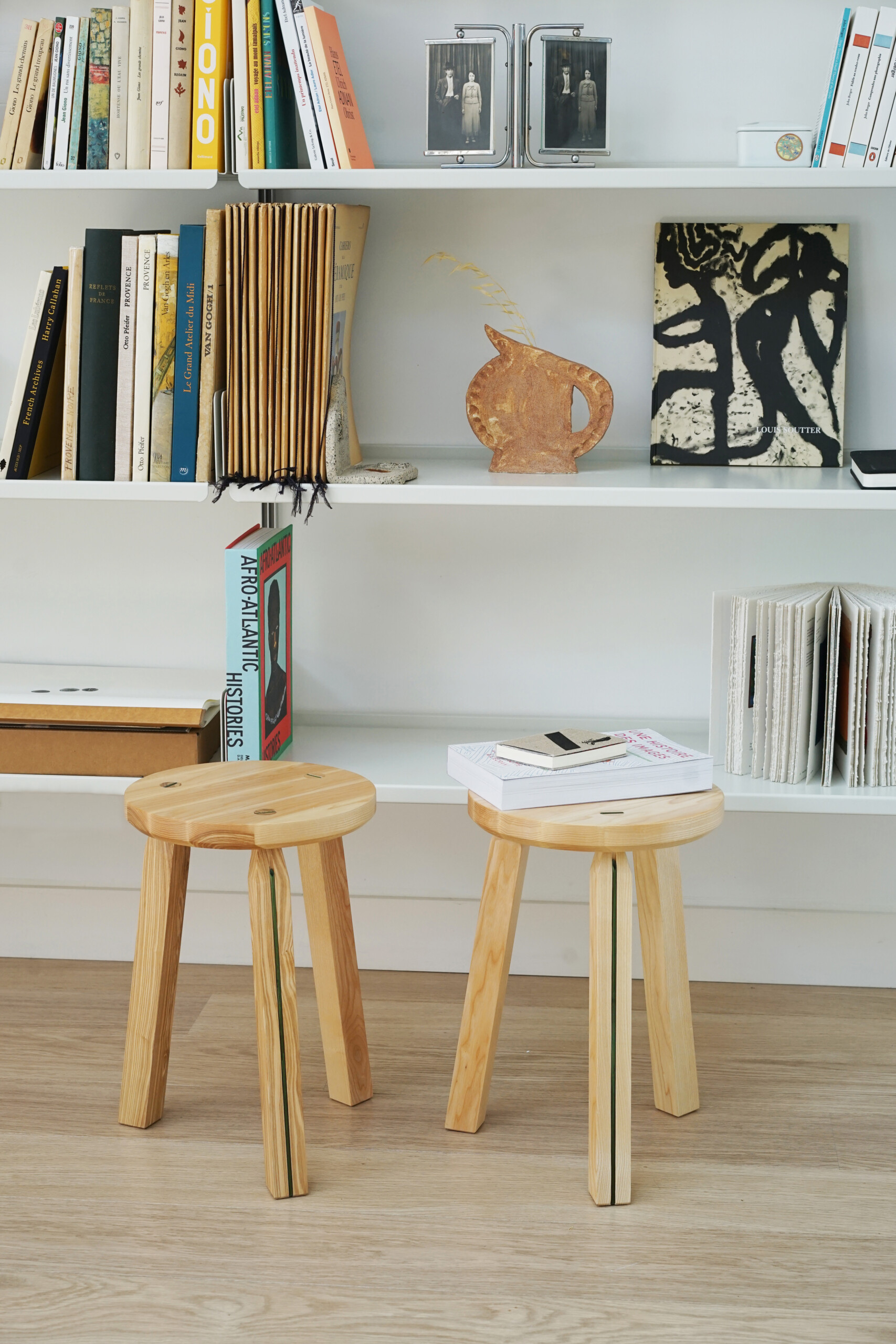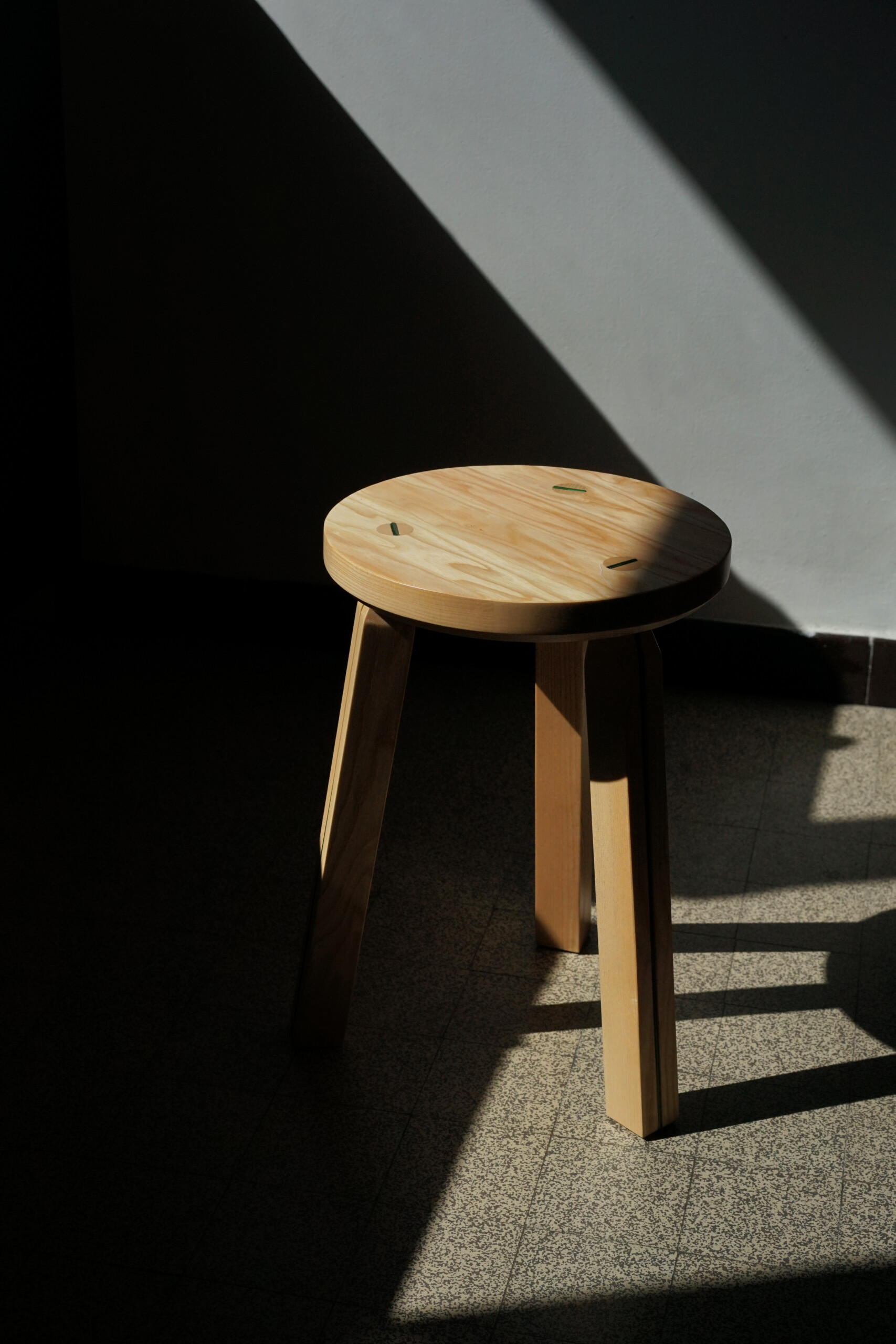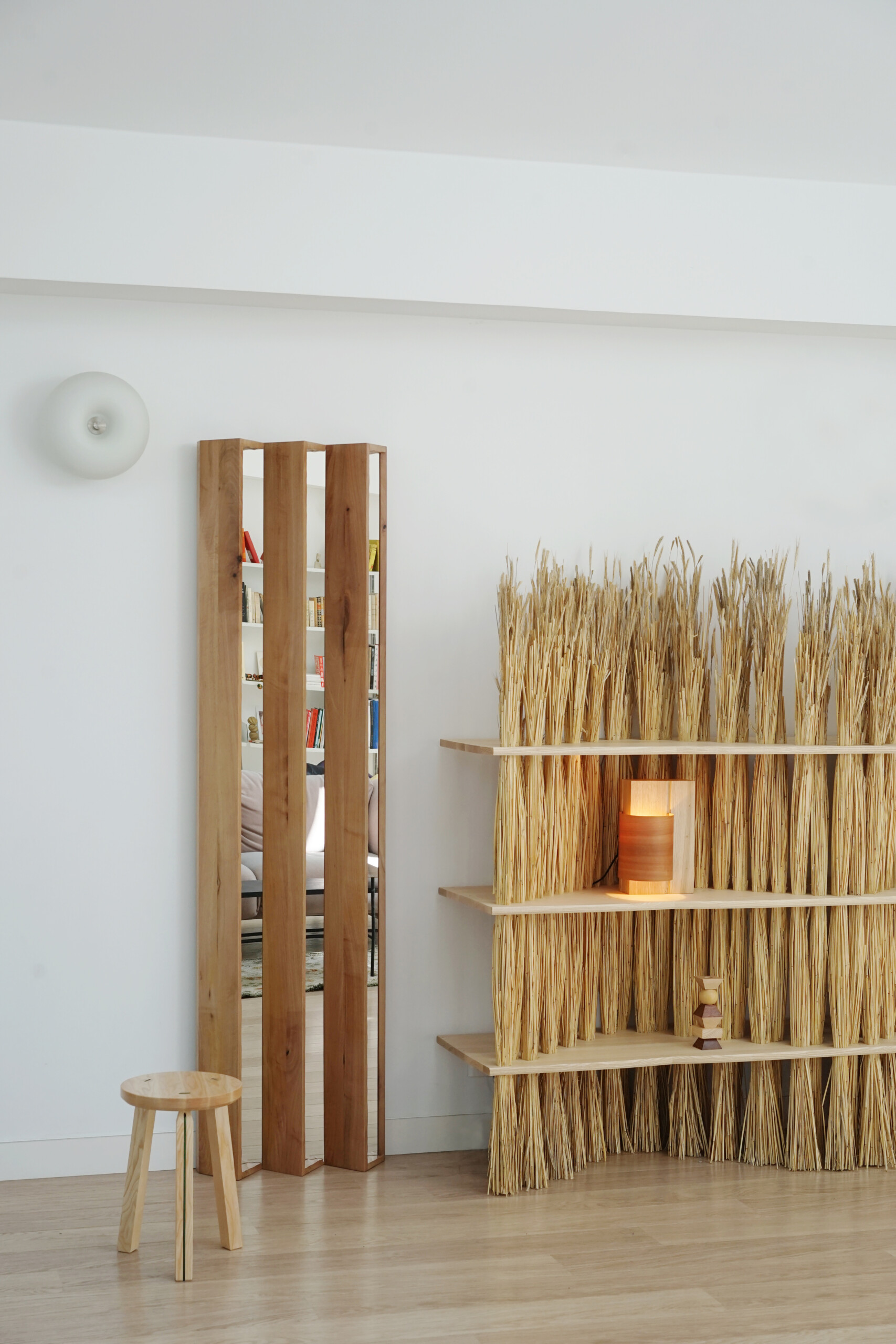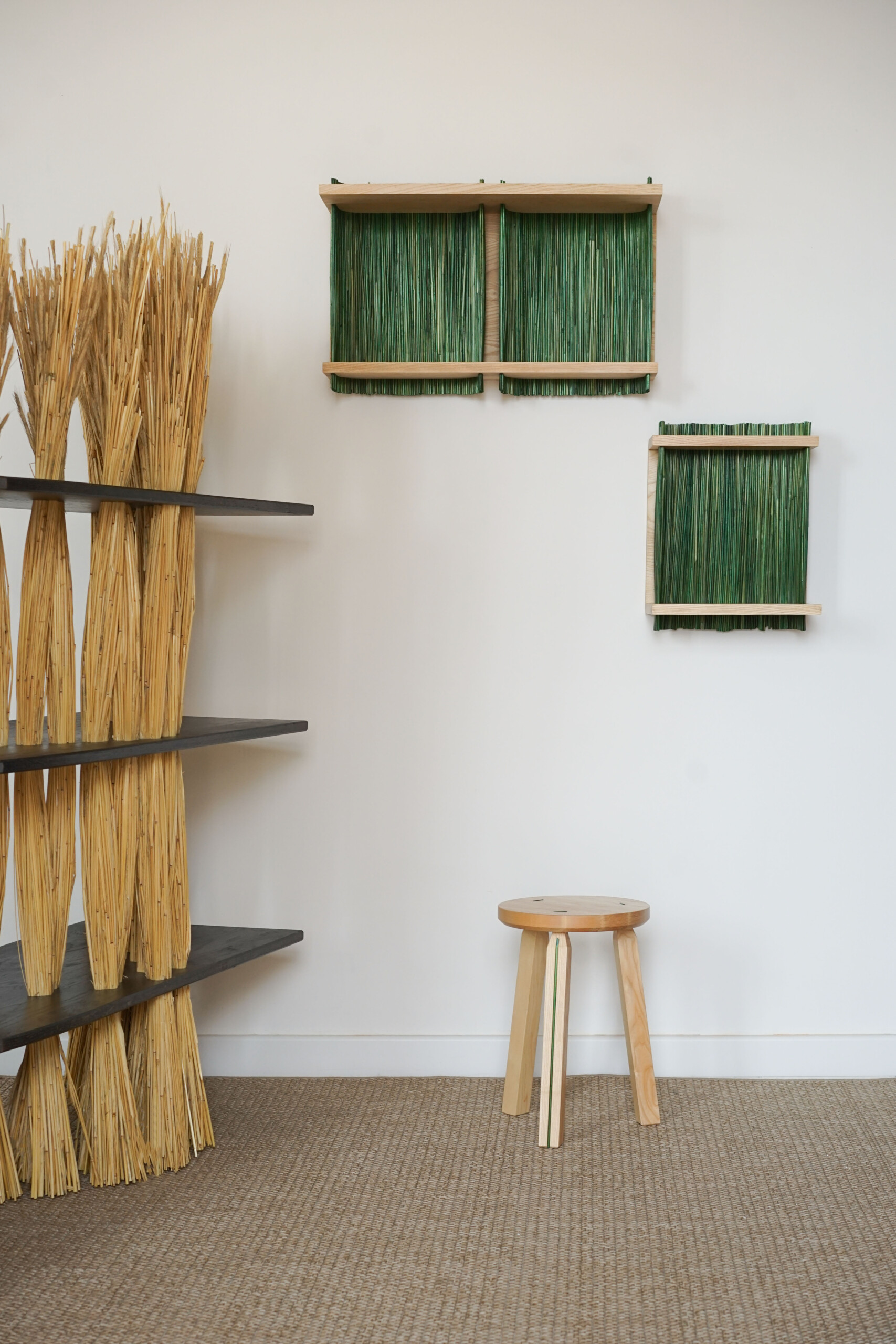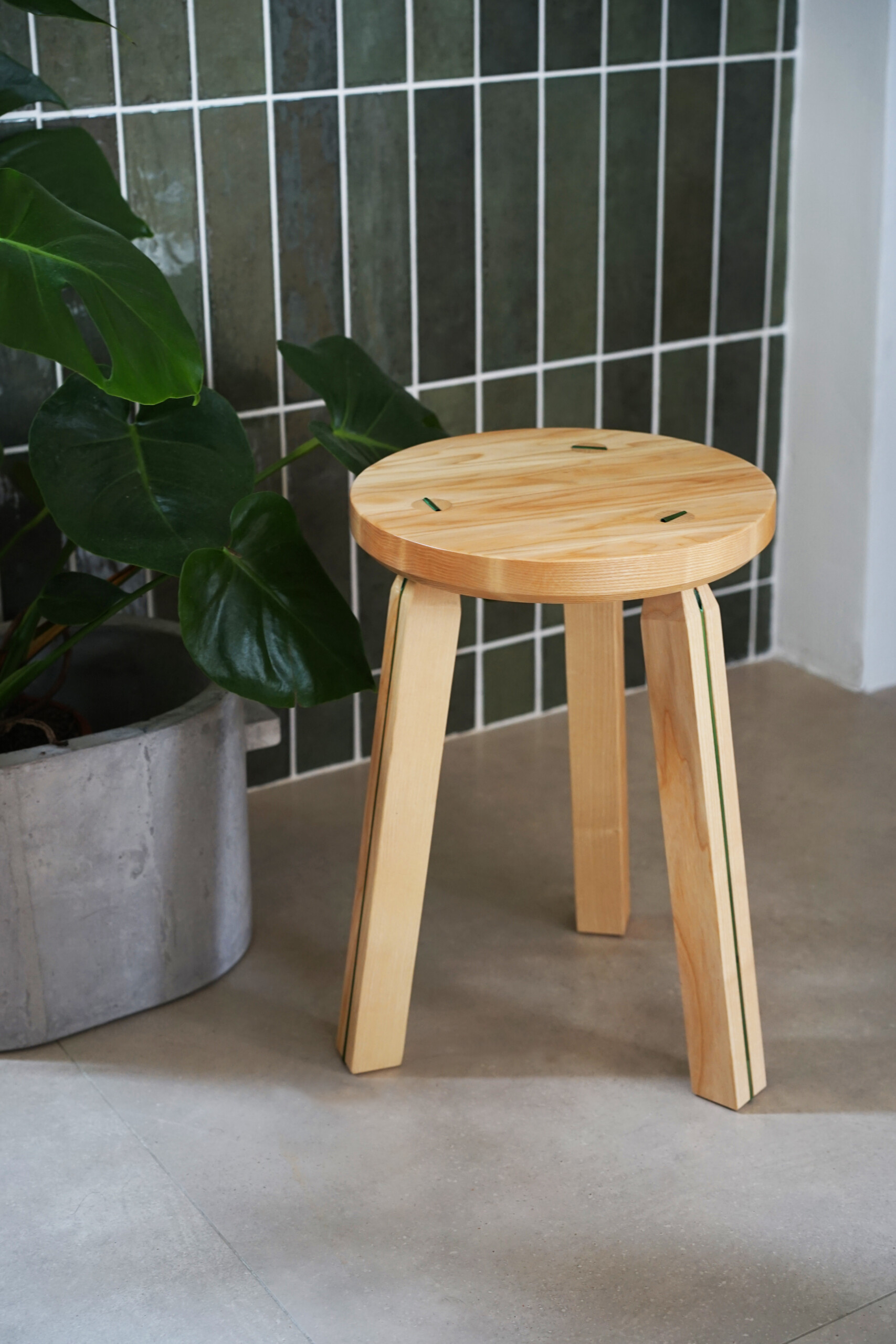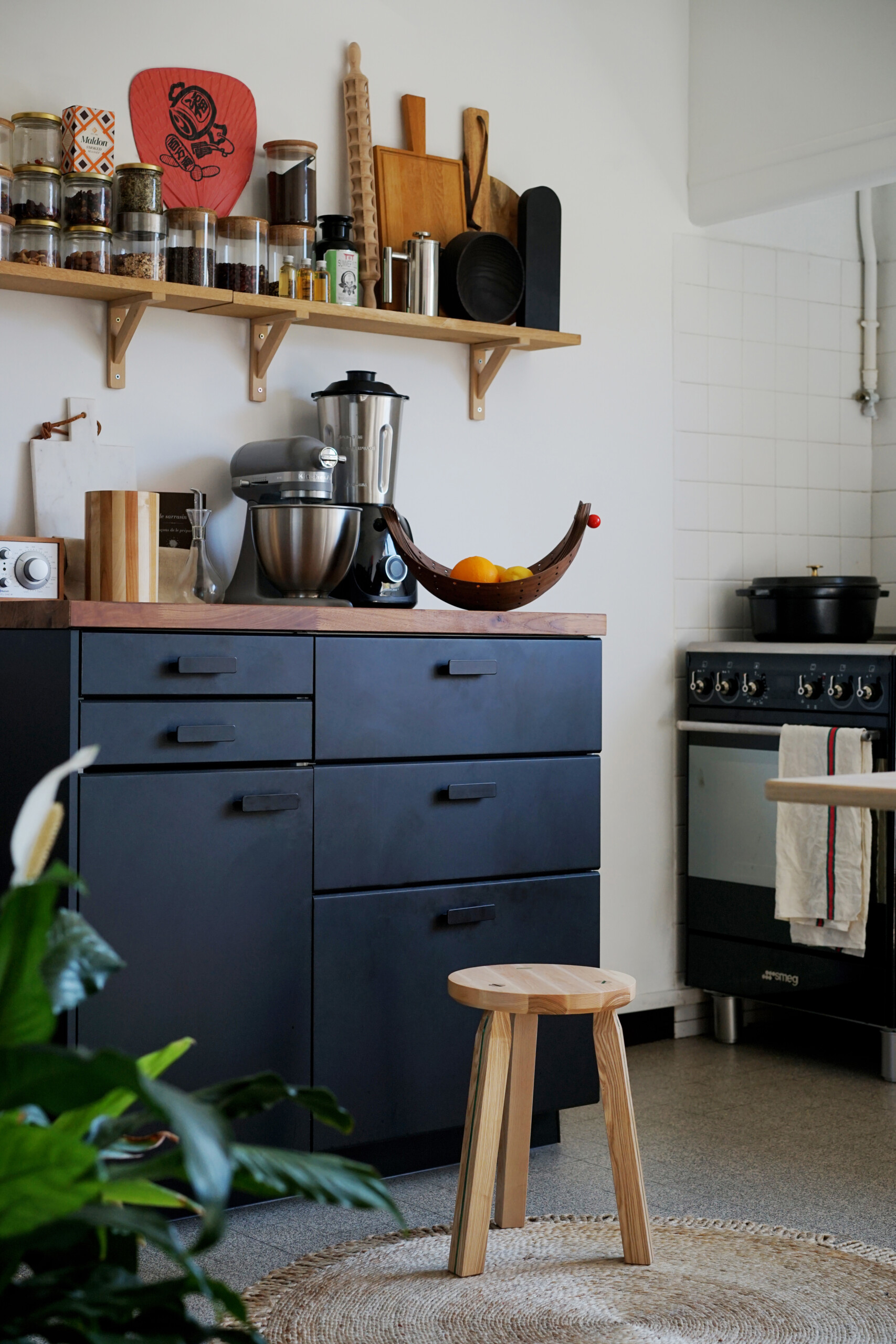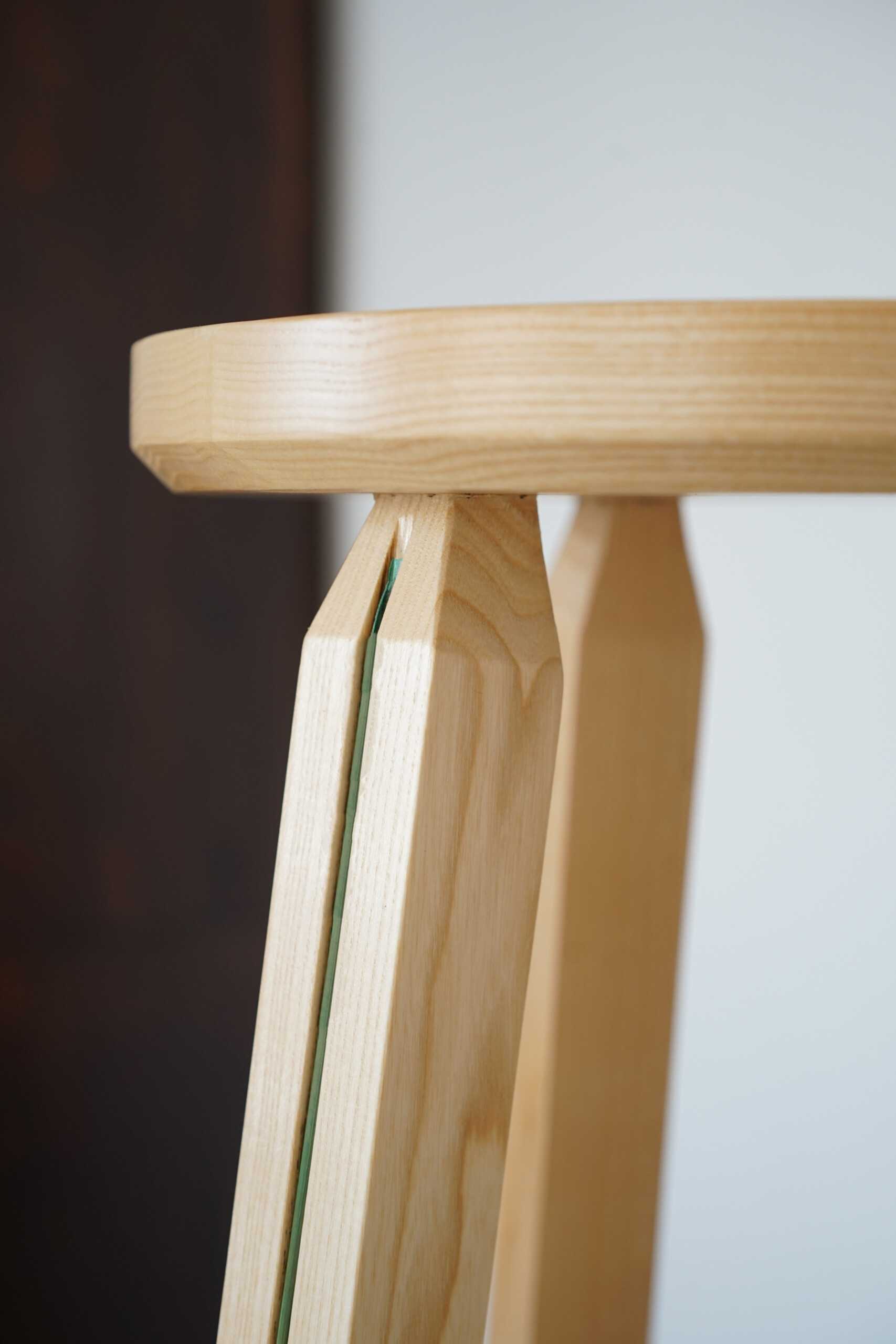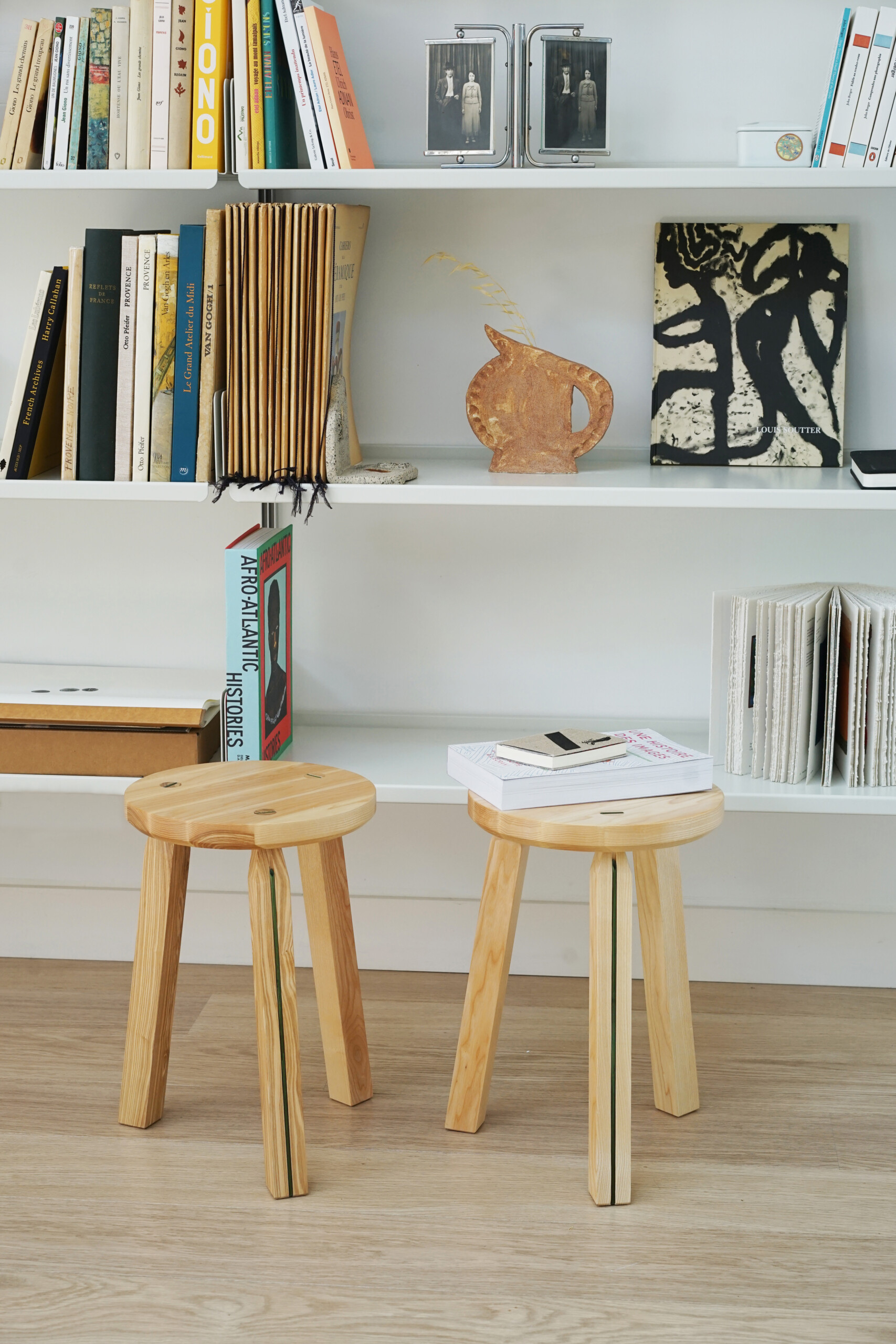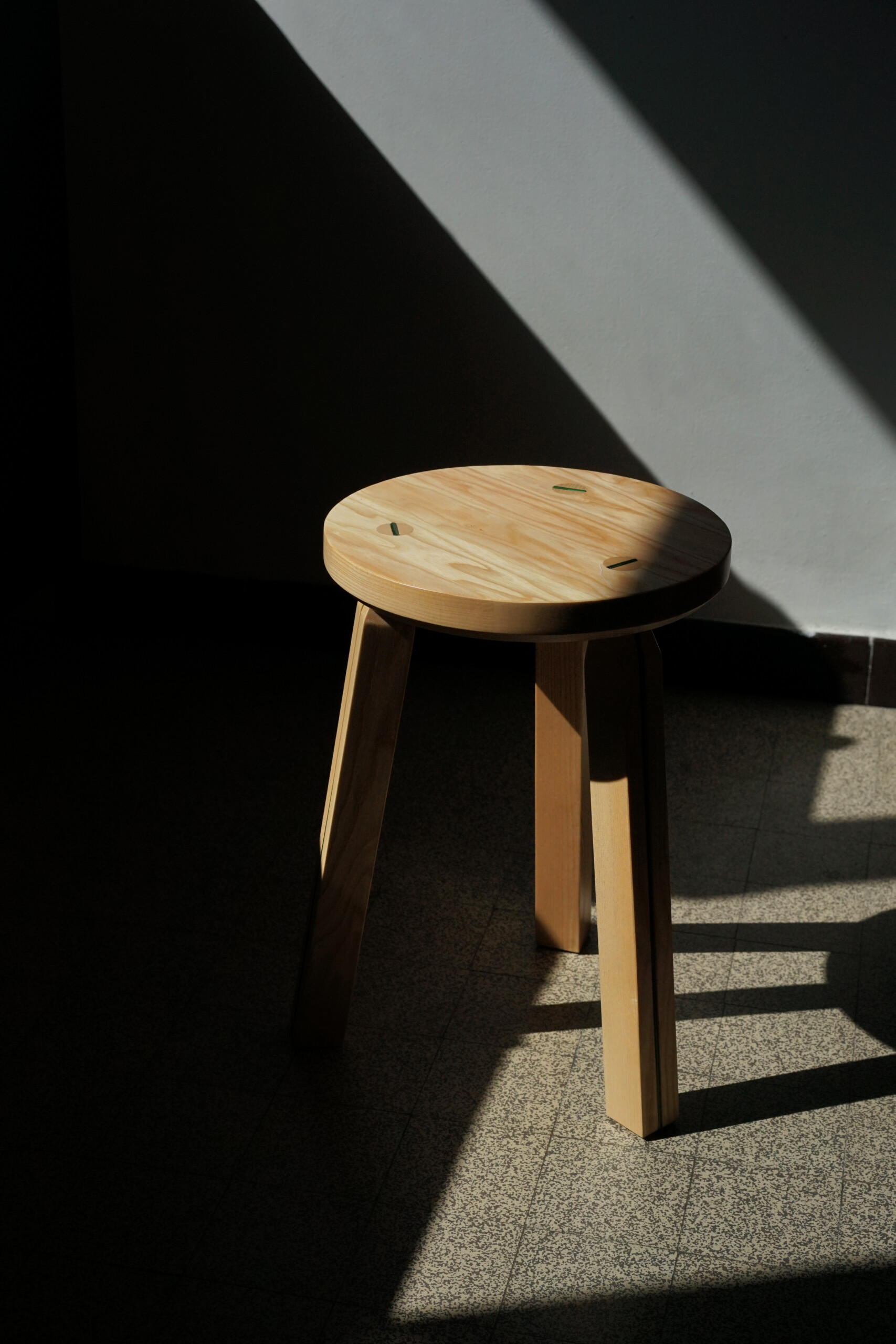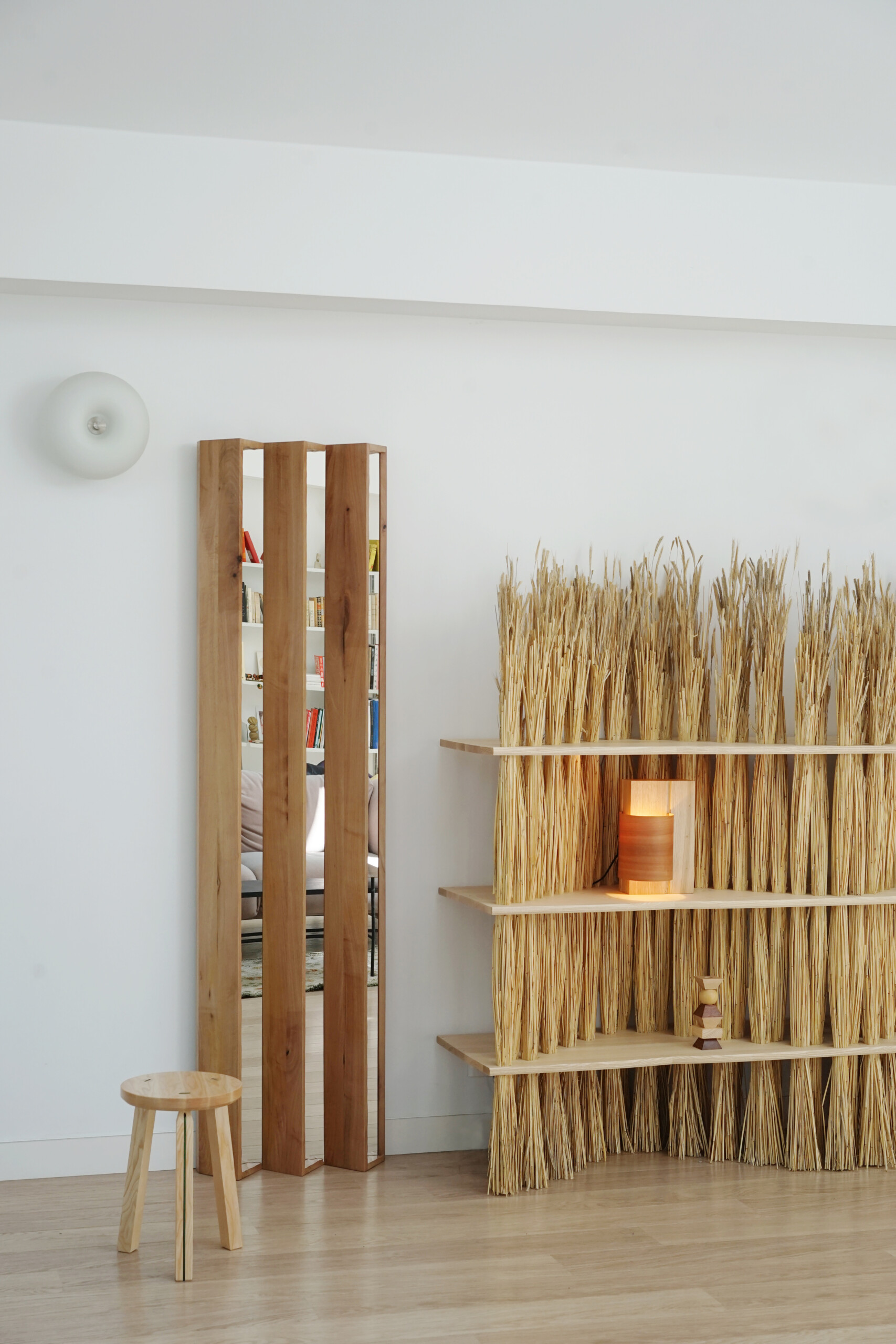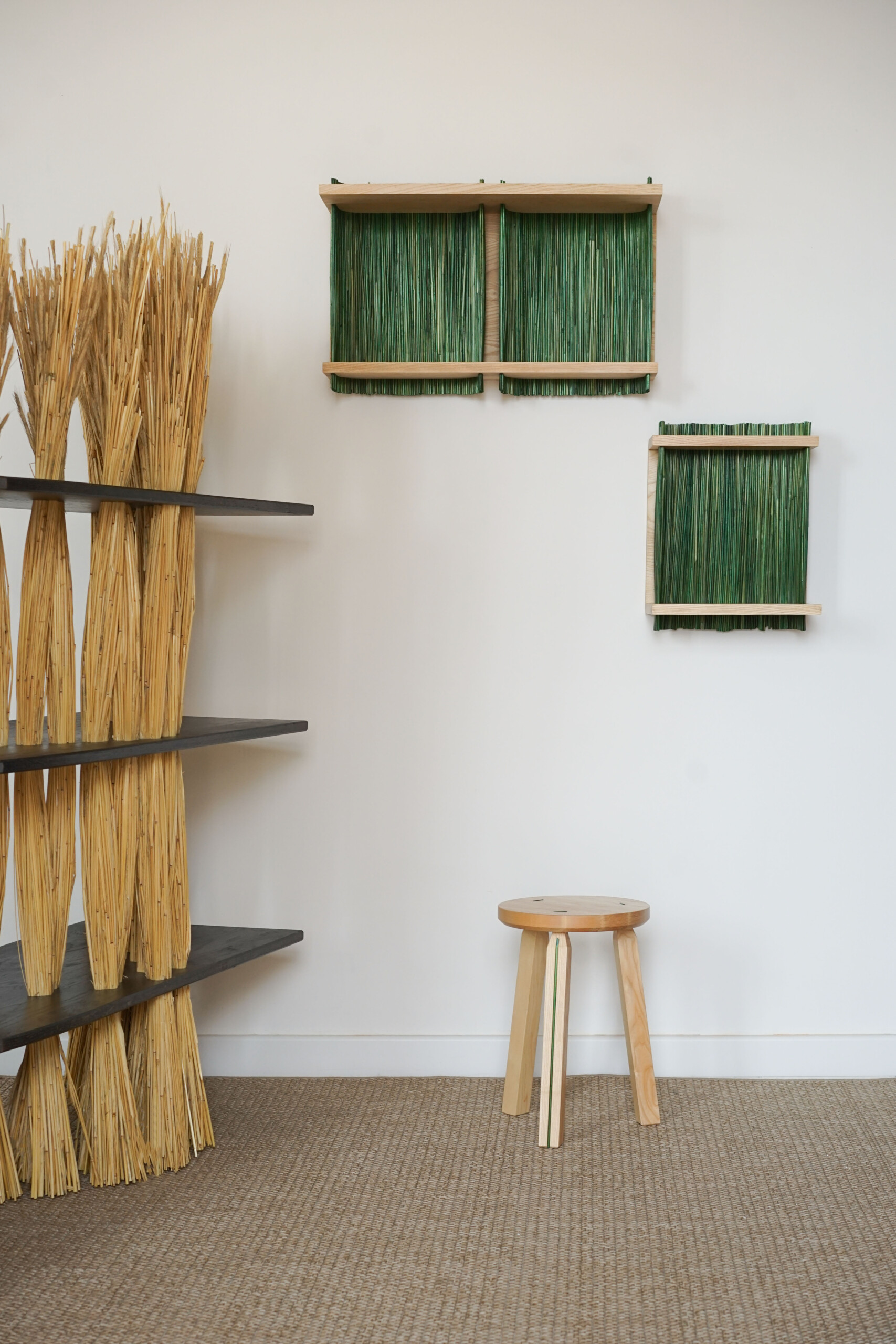 Stool
495€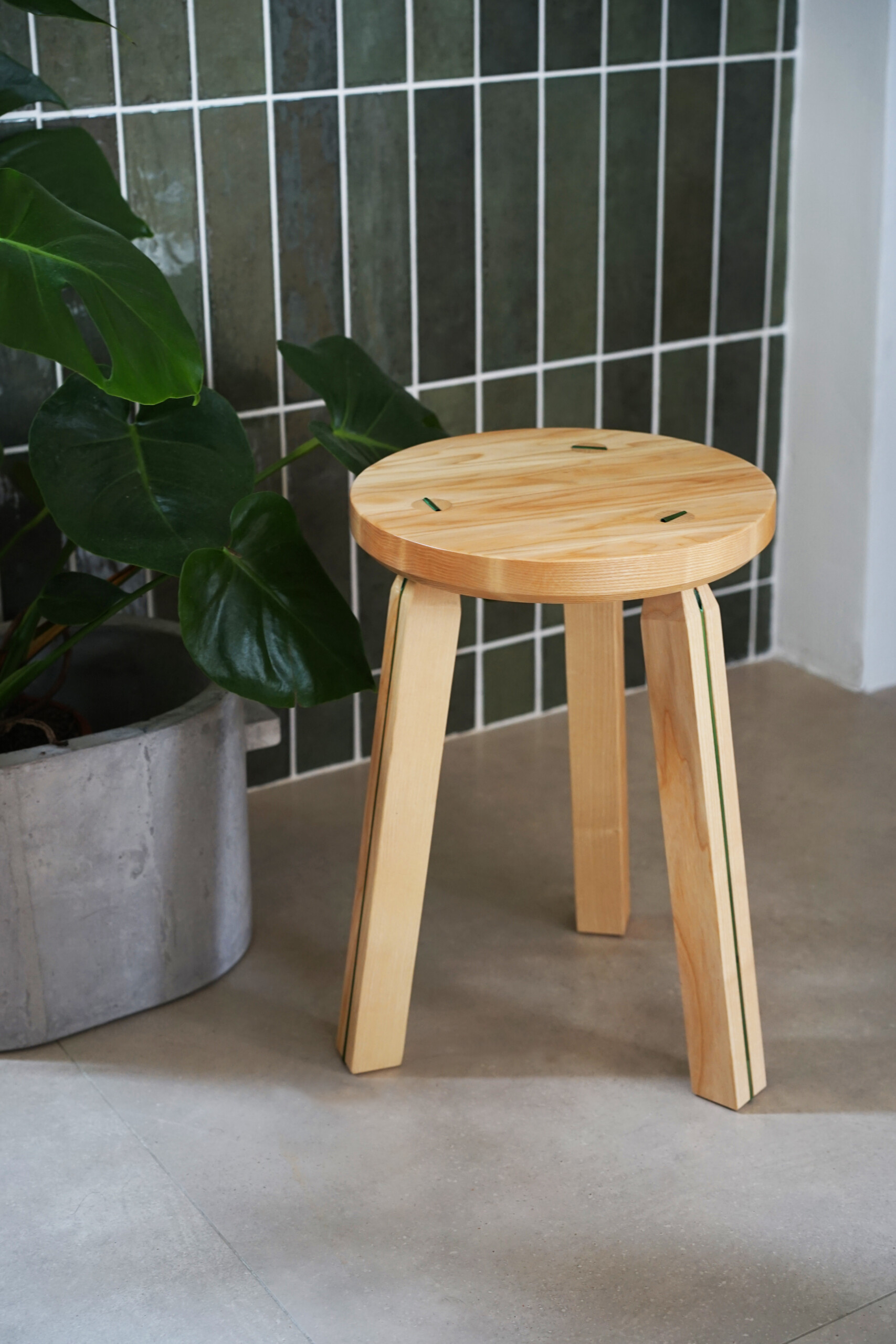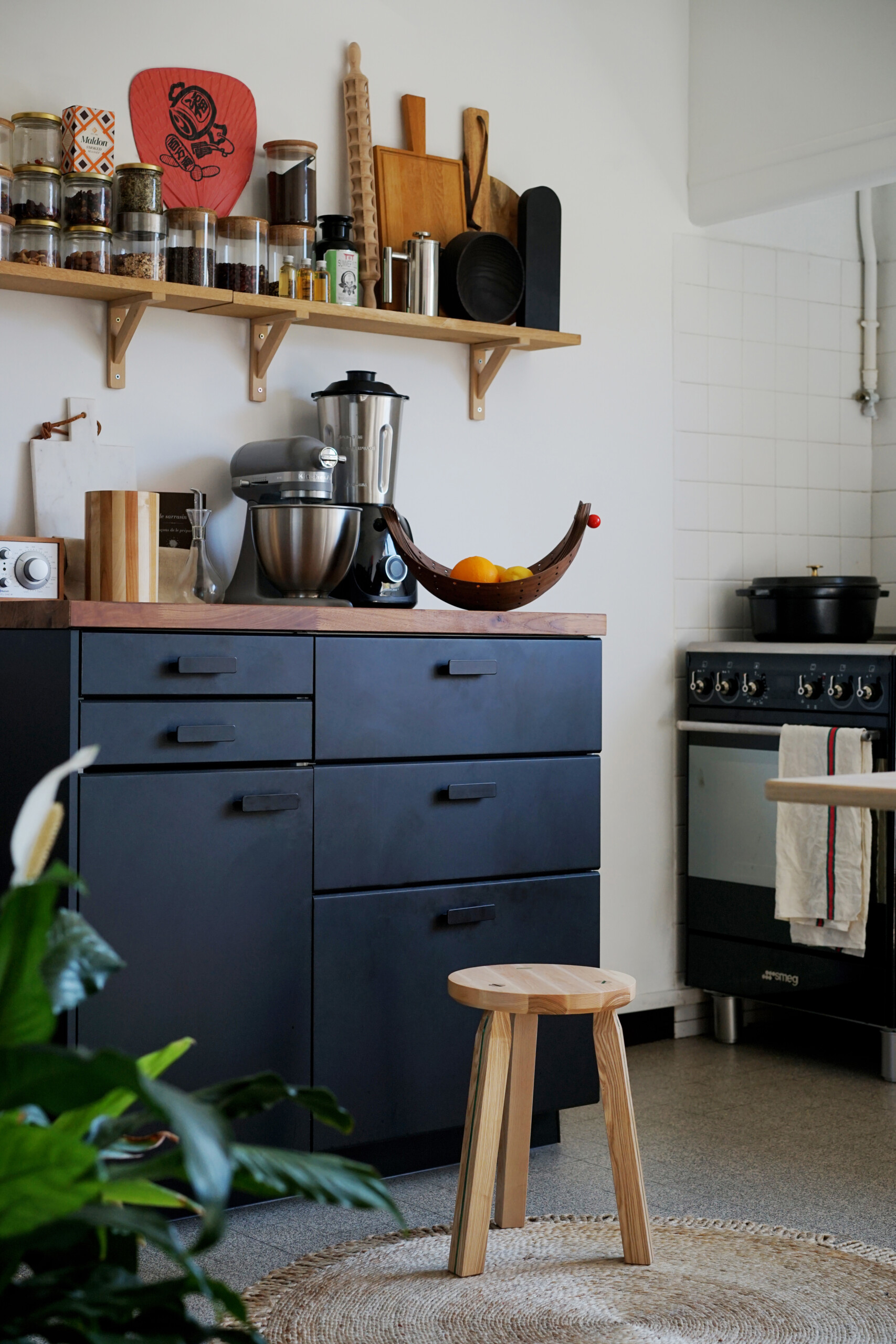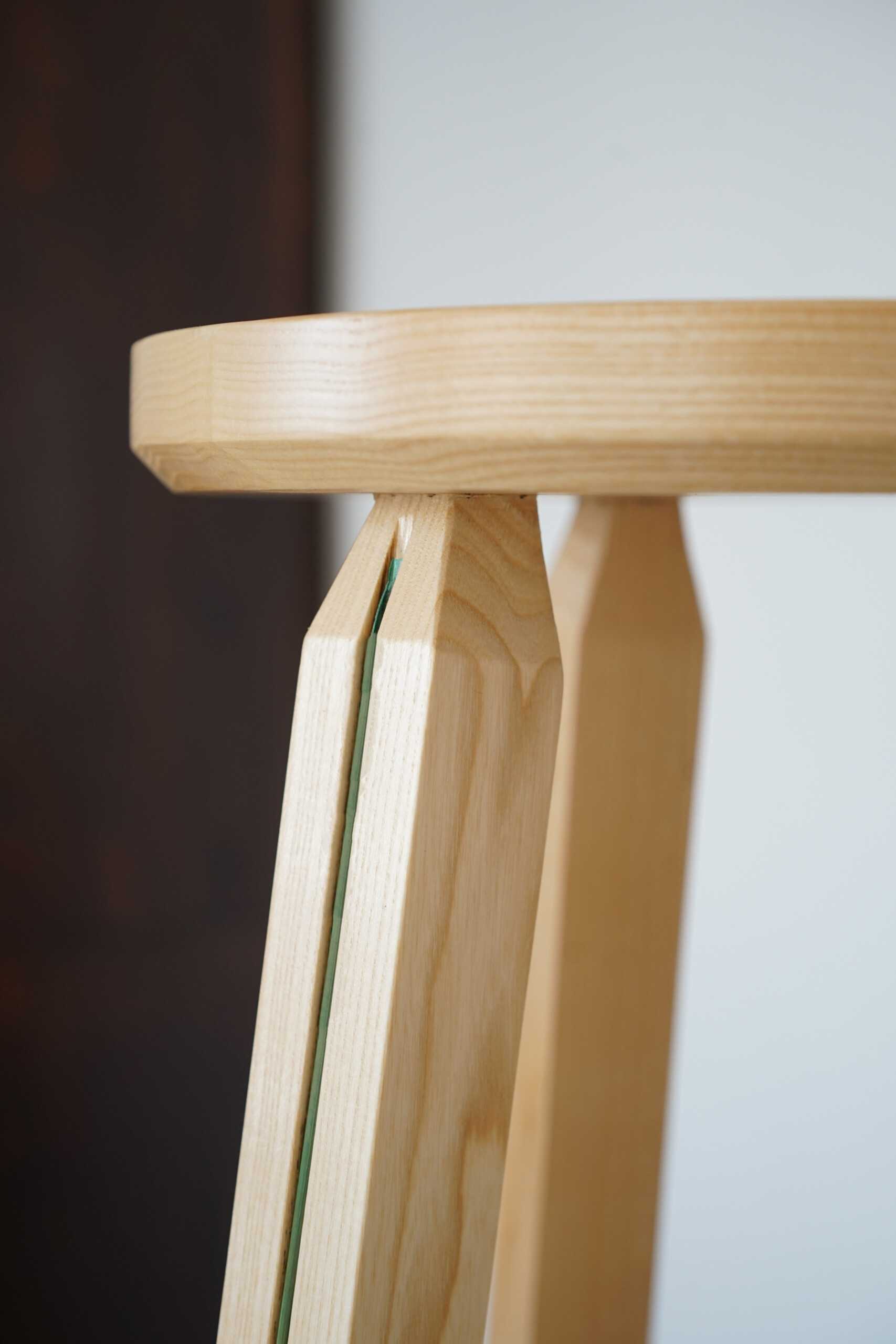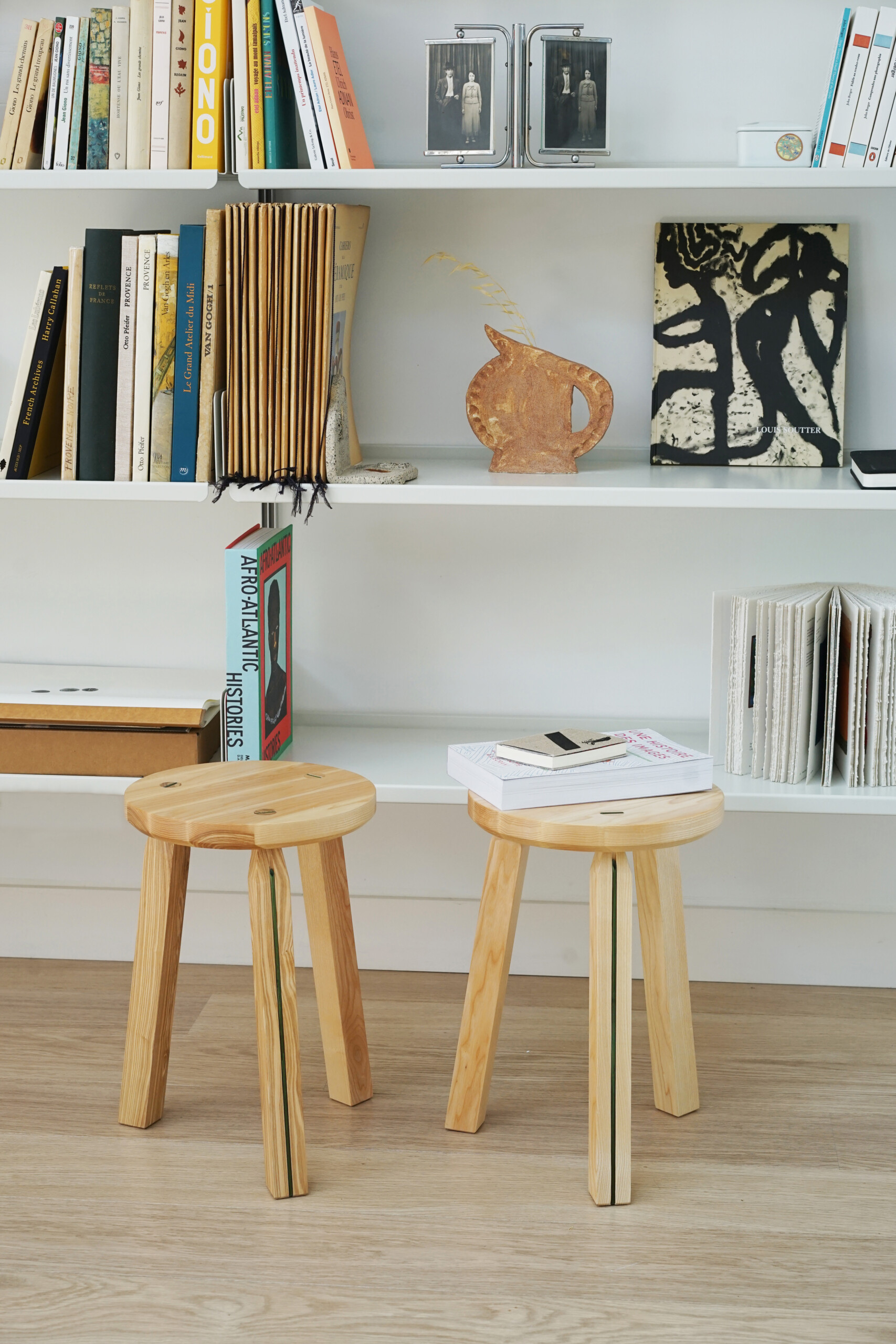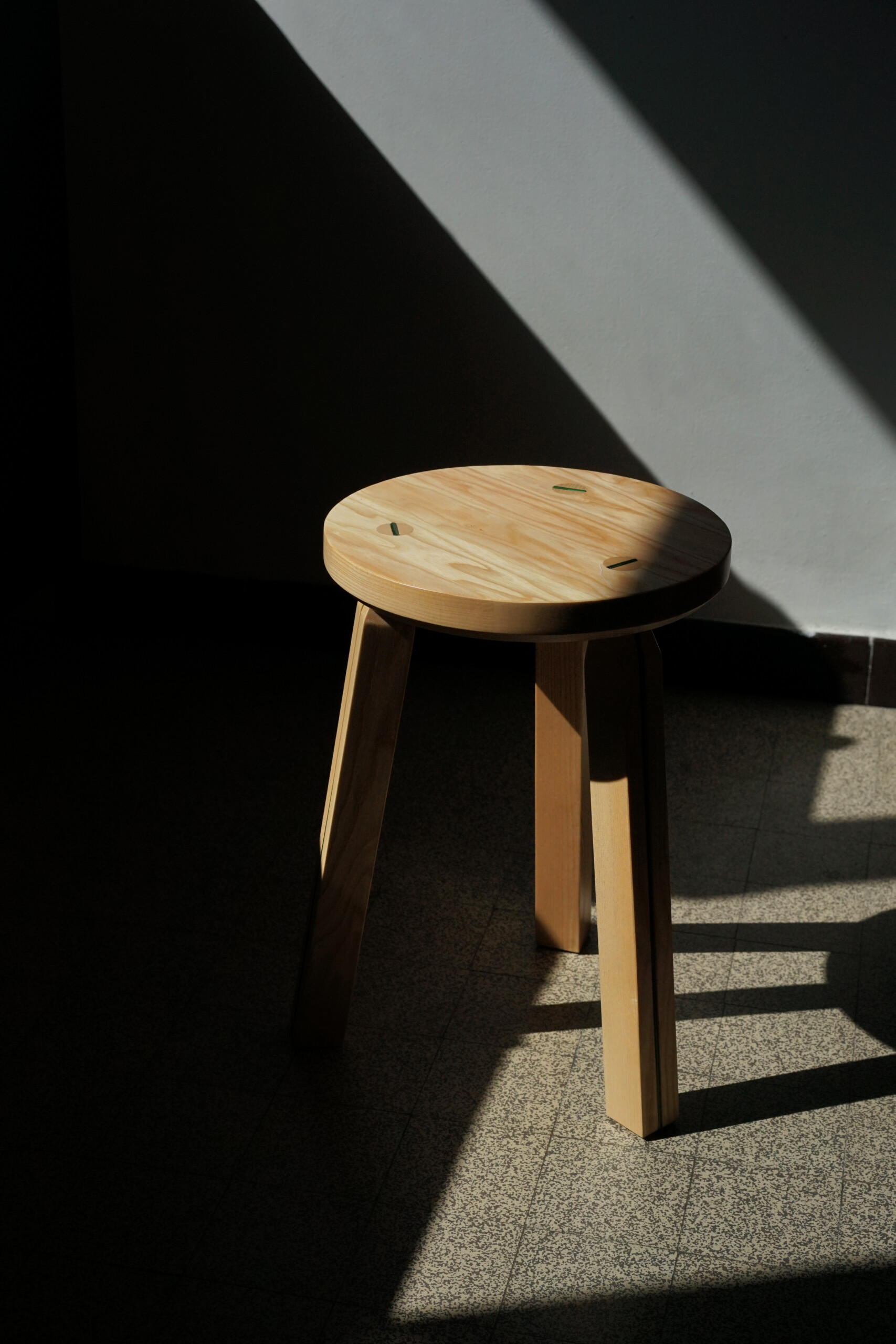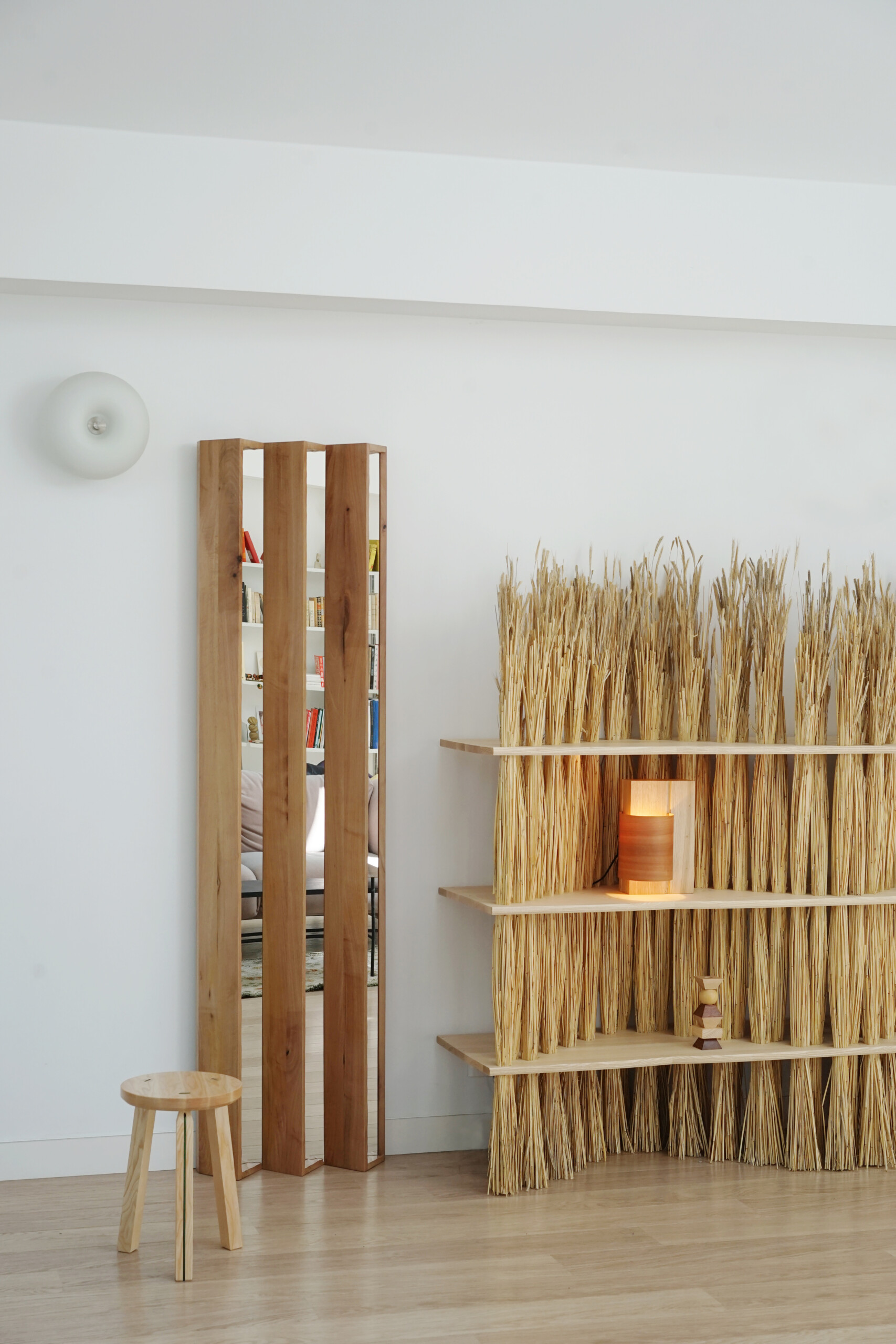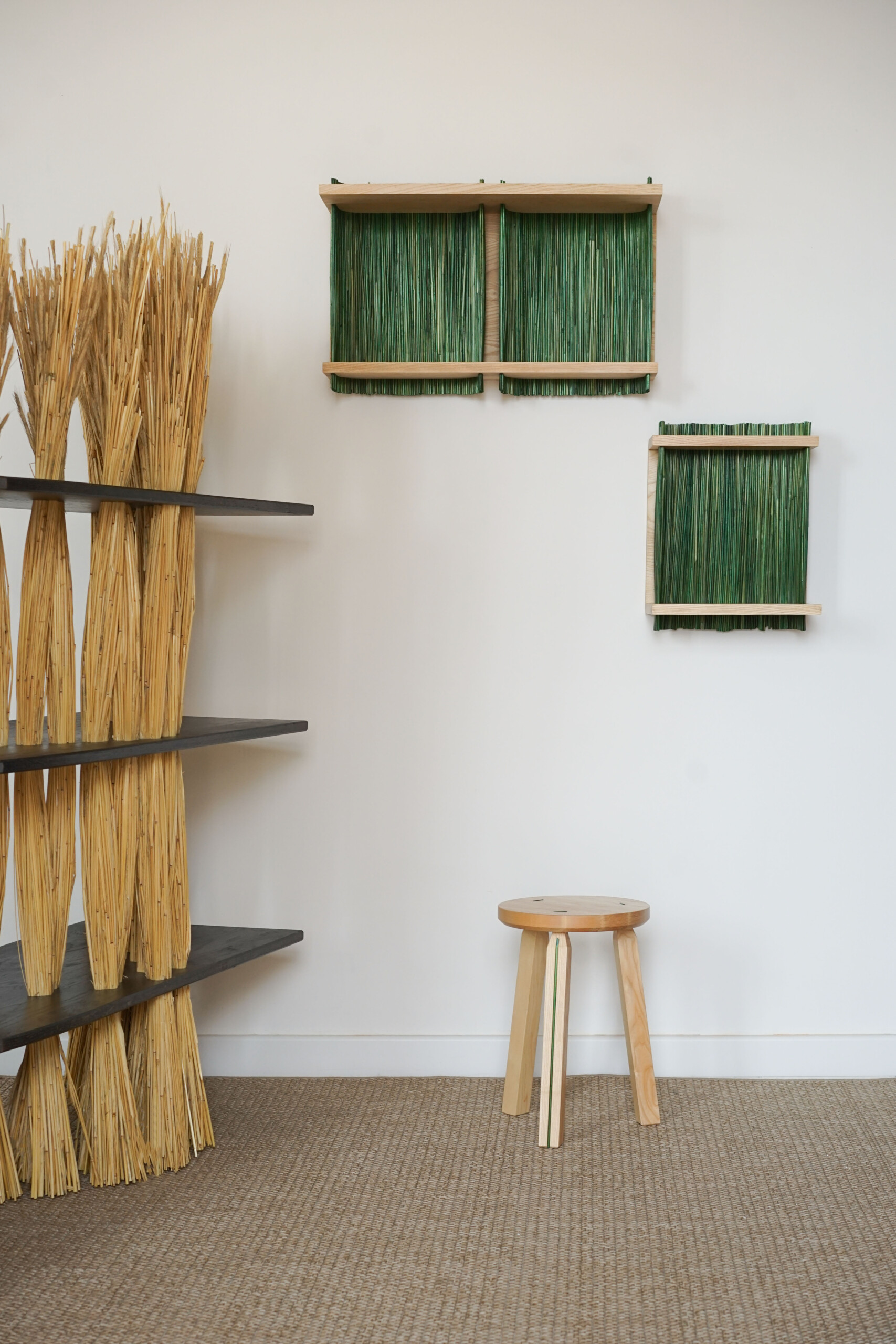 In stock
This low stool is inspired by the tripod stools traditionally used in rural settings. The tinted rye straw comes to find refuge on the legs and the seat, winking at the straw marquetry and the wedge which can reinforce the tenon of the legs.
Also suitable as a side table or small side table.
The shade of the ash can vary depending on which part of the tree is used – lighter or darker.
Manufactured and assembled by hand in the south of France.