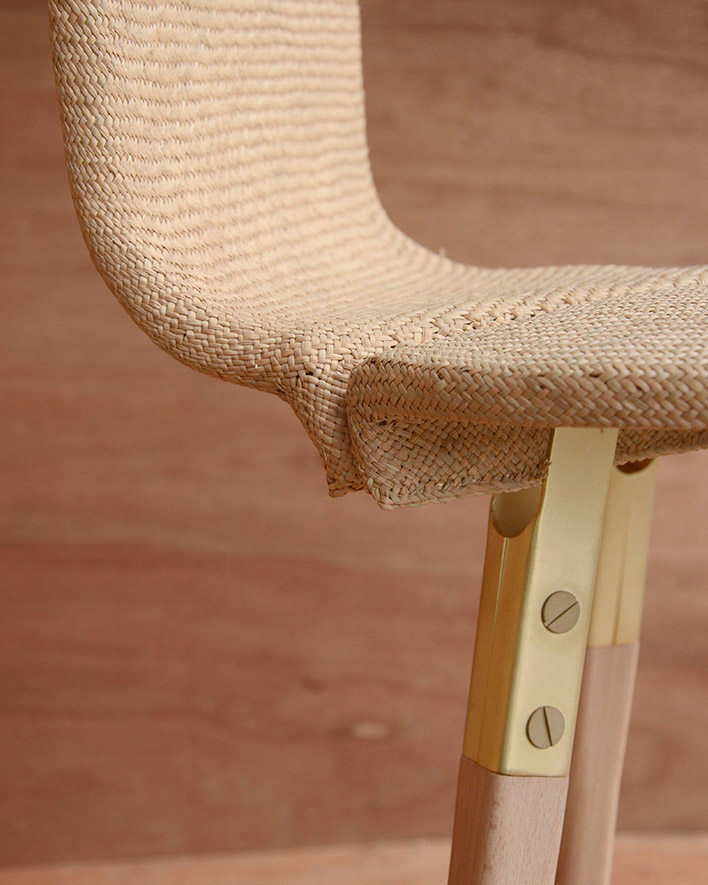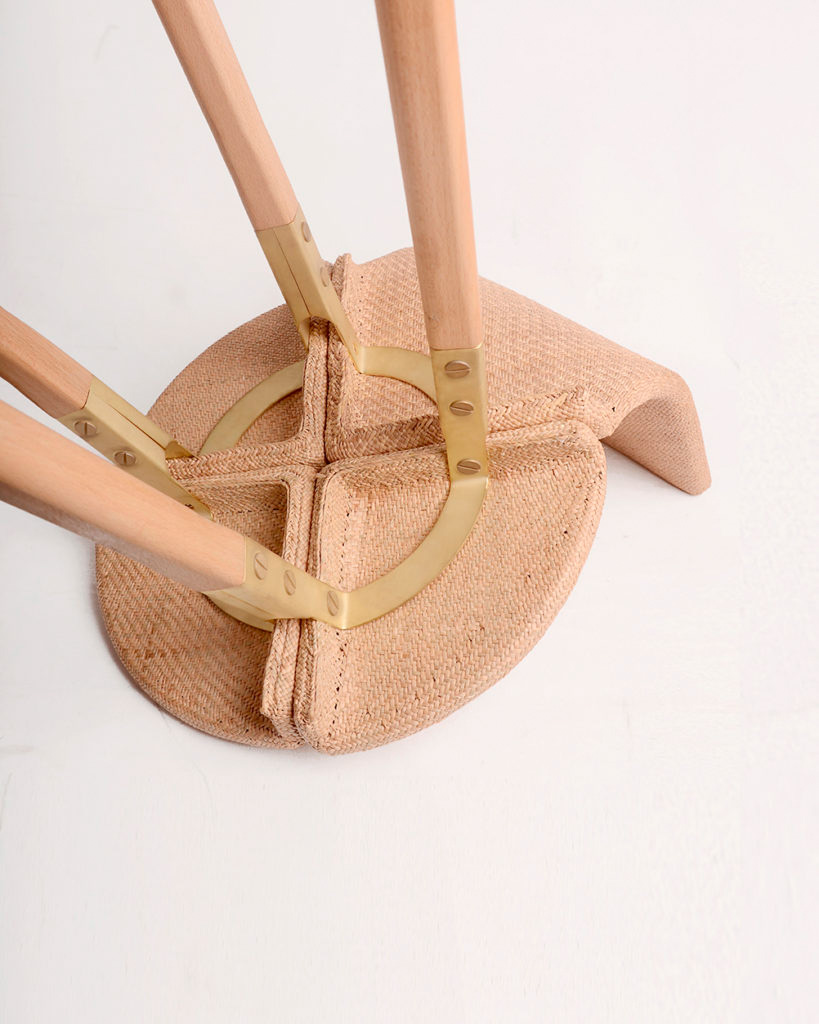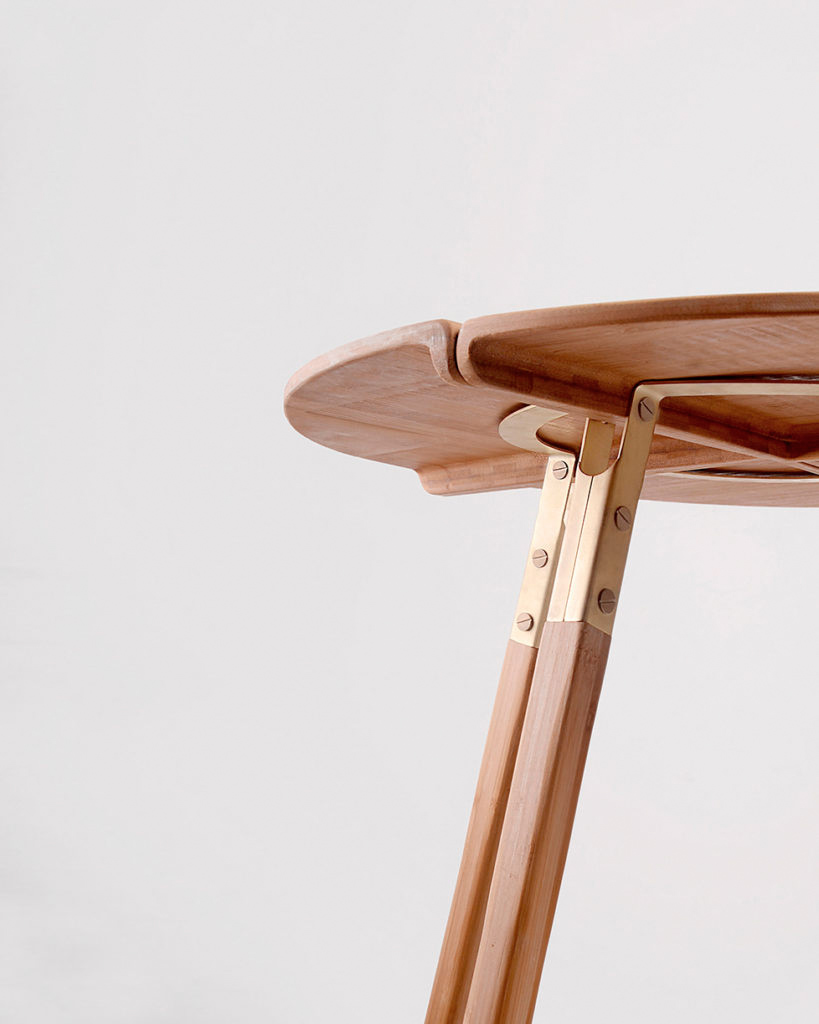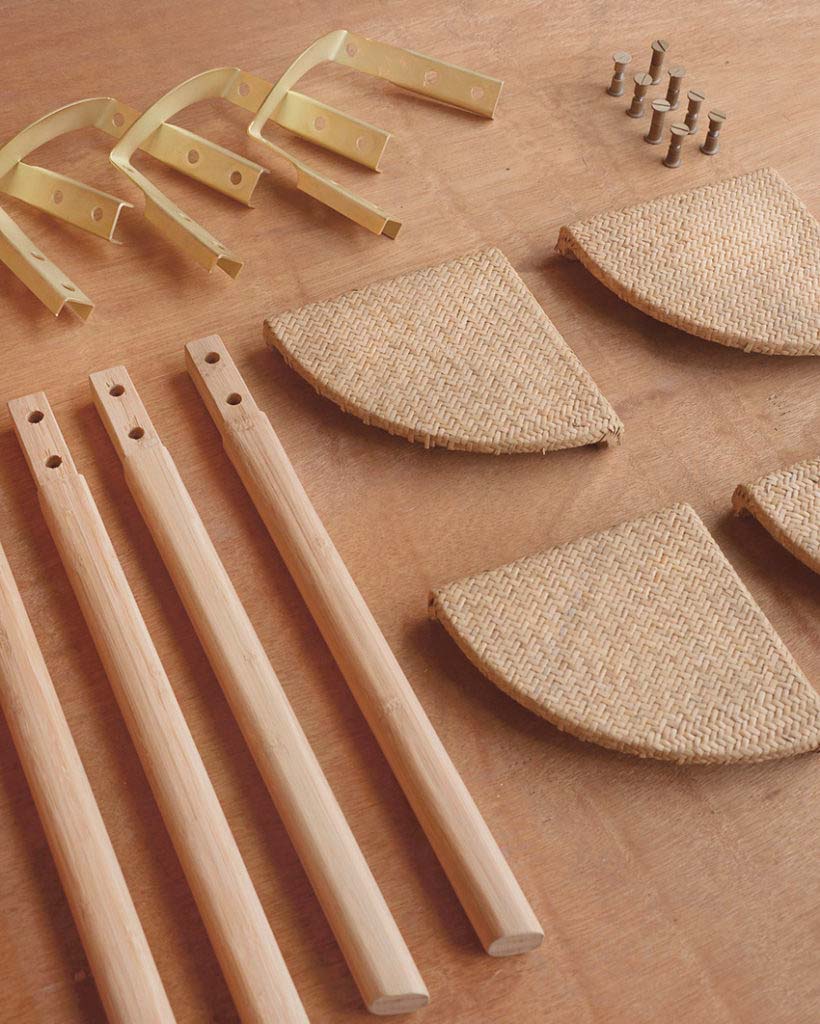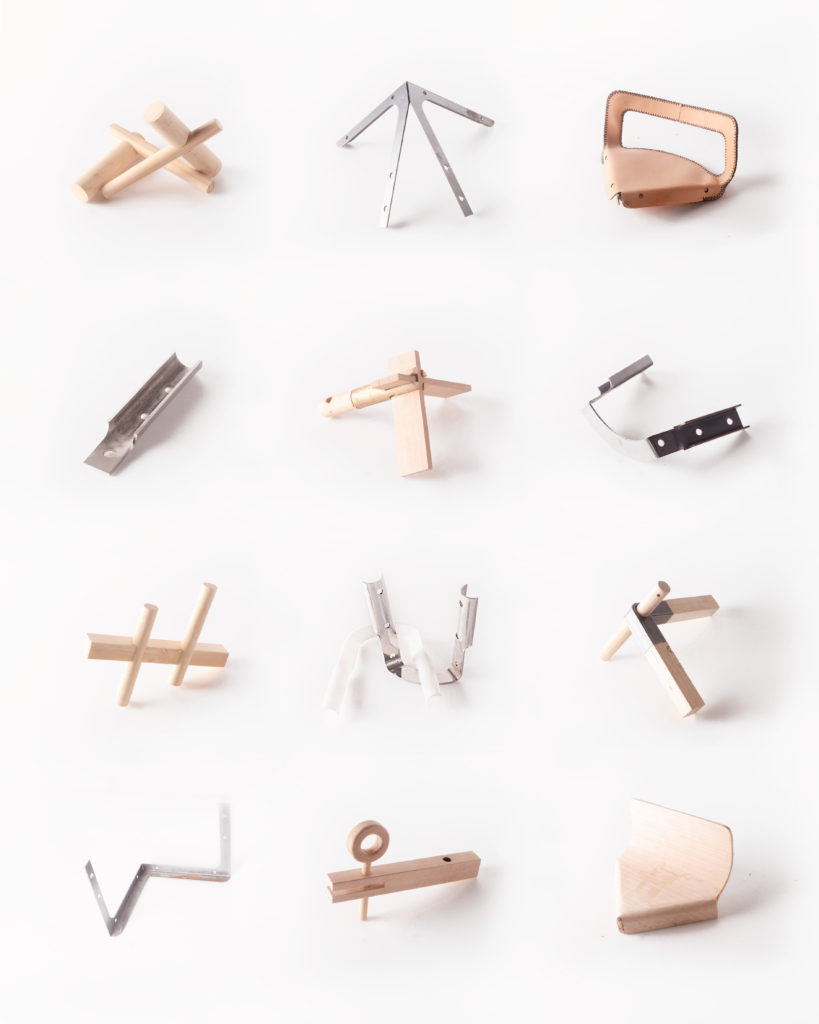 Furniture i - a
Liang jung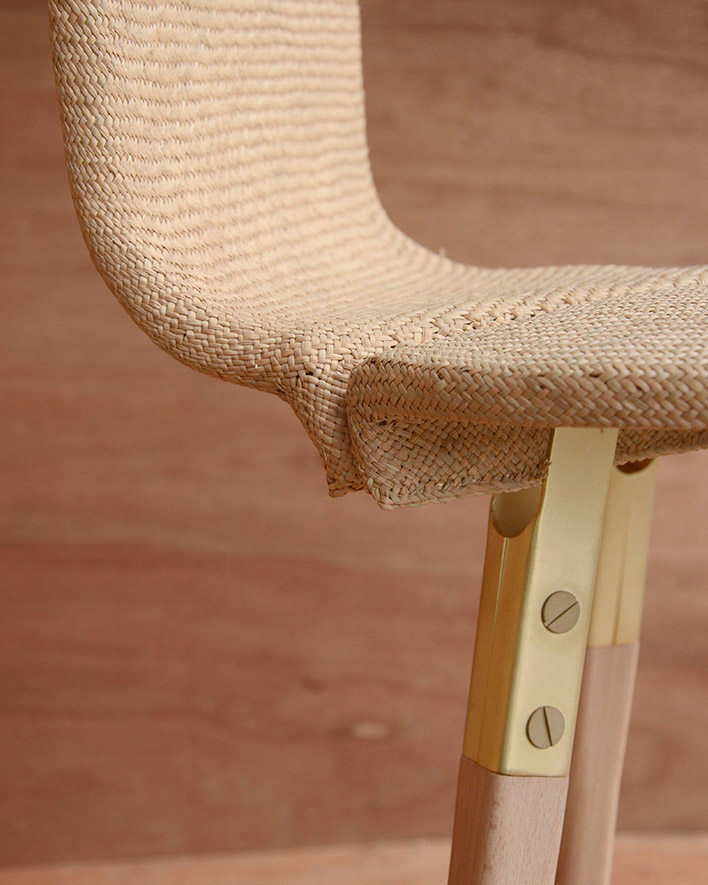 í-á is a series of modular furniture designed by designer Liang Jung in collaboration with 7 artisans located in Taiwan. "Í-á" means chair in Taiwanese.
Liang-Jung has always been passionate about so-called traditional materials and know-how. But most Taiwanese quickly forgot the island's natural resources and crafts. Through this project, she hopes to bring modern furniture directly from their island into the daily life of Taiwanese.
After traveling across Taiwan to learn about different local skills, she chose six and put them together: ramie weaving, rush weaving, laminated bamboo, paper weaving, rattan weaving and barkcloth. The local factories with this different know-how then produced several modules for the í-á series.
Here are the different characteristics of the selected materials:
ramie is woven in the mountains of Miaoli. It is a traditional craft of the aborigines of the island. Weaving ramie by hand requires immense effort, all the more for a very fine and delicate result.
the weaving of rushes is carried out in Miaoli, The rush is mainly transformed into hats and mats. The rush smells amazingly good and repels insects
laminated bamboo is found in Nantou. With modern techniques, bamboo sticks are laminated into sheets, from there they can be shaped into any shape you want.
paper weaving is carried out in Nantou. It is a relatively modern technique which makes it possible to transform wood fiber into weaving cloth. They are washable and resist UV and mildew.
handcrafted rattan is one of Tainan's specialties. Before, there was rattan furniture in every Taiwanese home. Rattan is very light and withstands wet summers.
The bark cloth is found in Taitung. It is one of the oldest crafts in the tropics. Traditionally, hunters wore these tough bark clothing for protection.