Go to Shop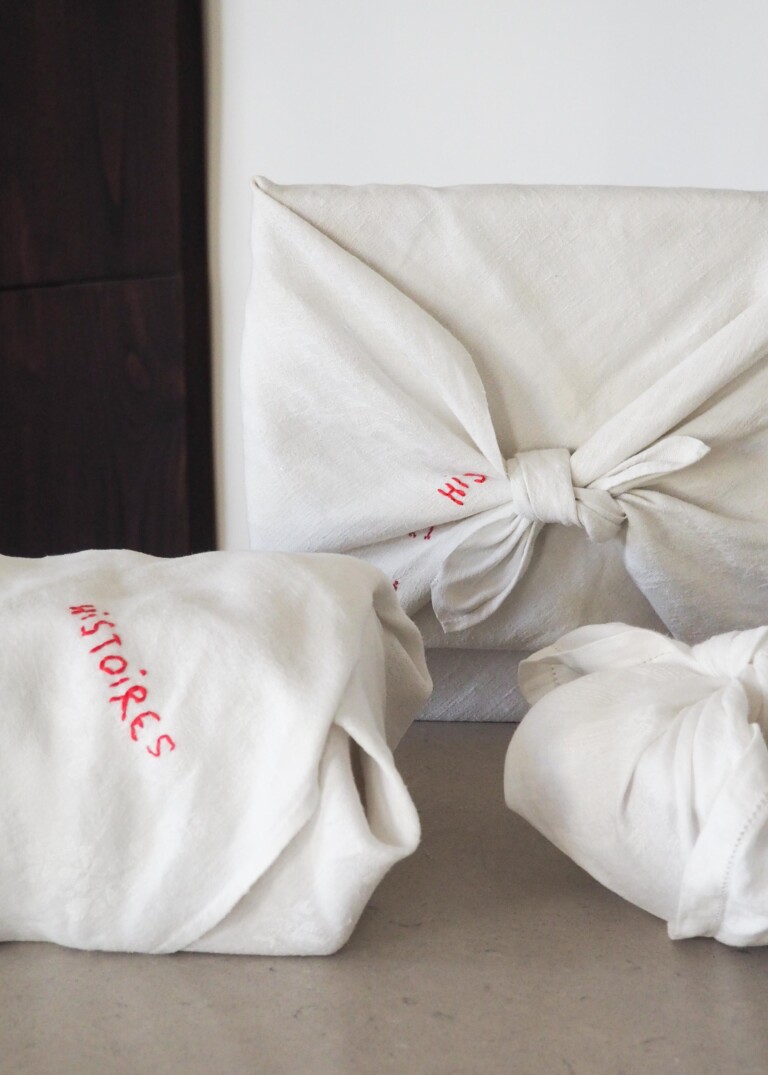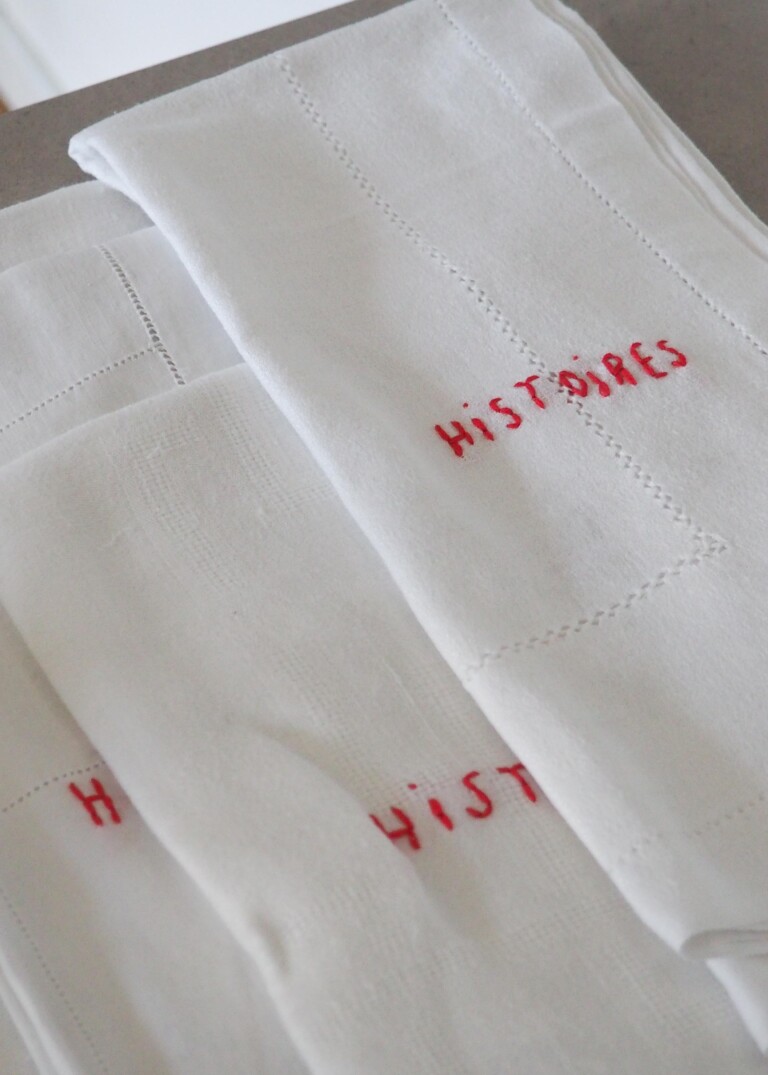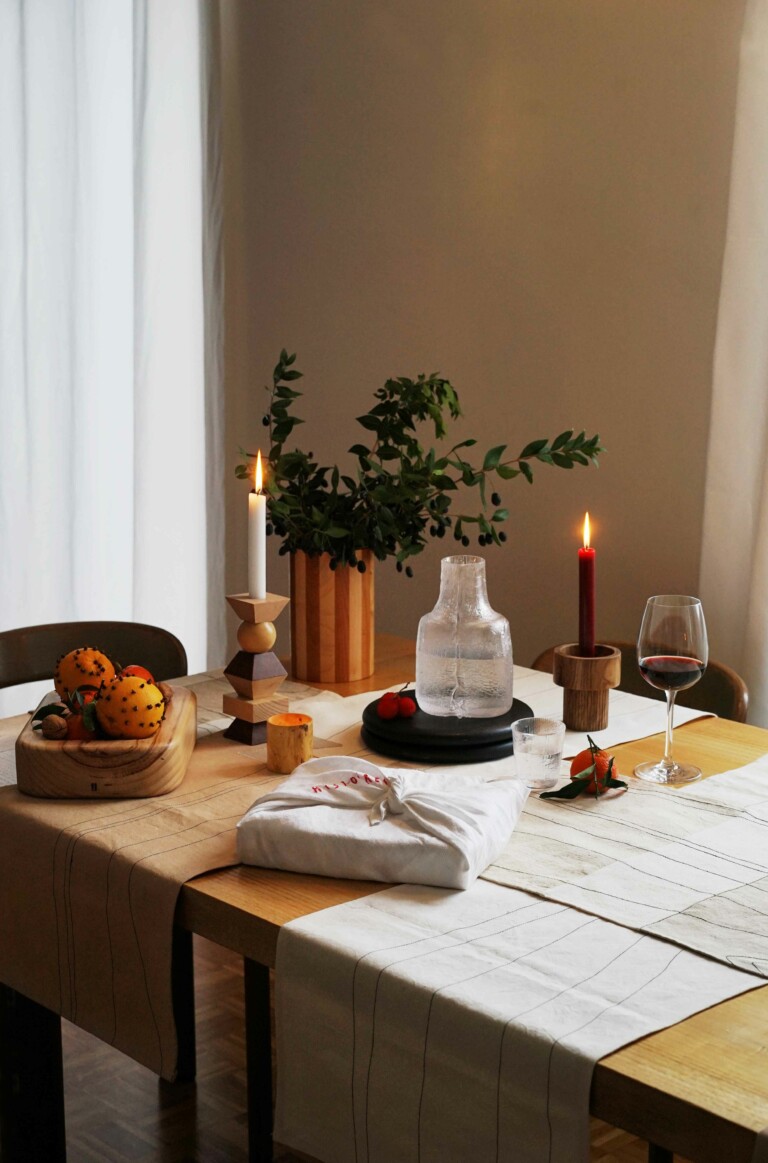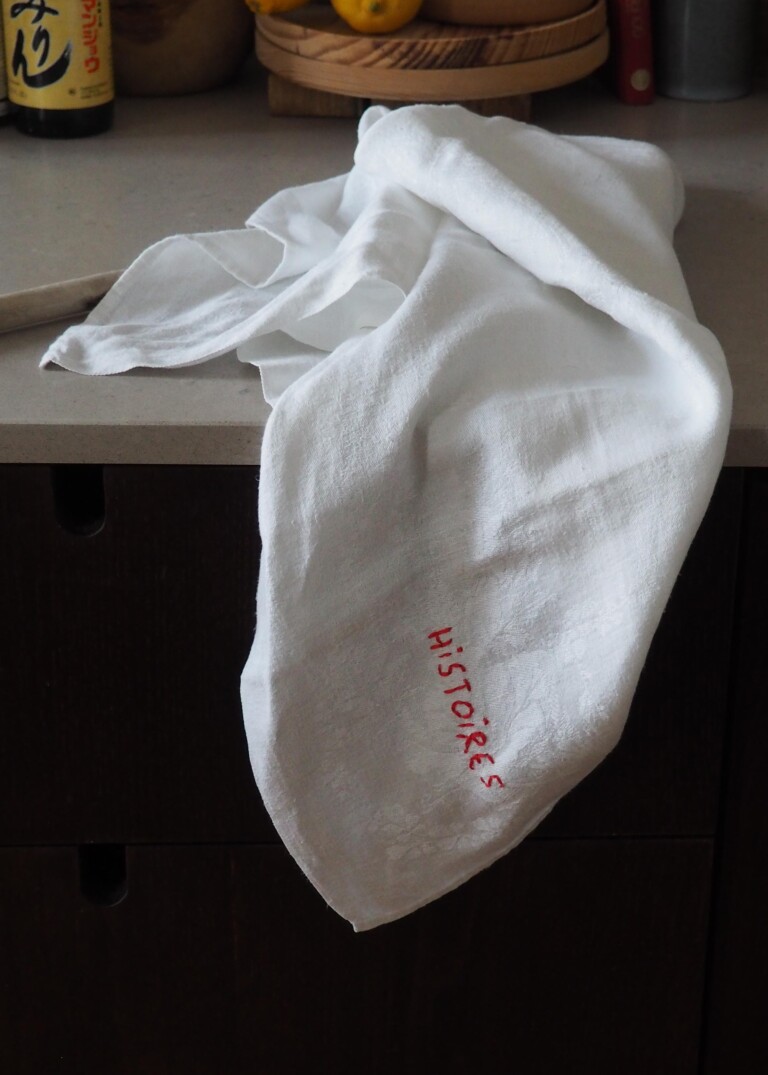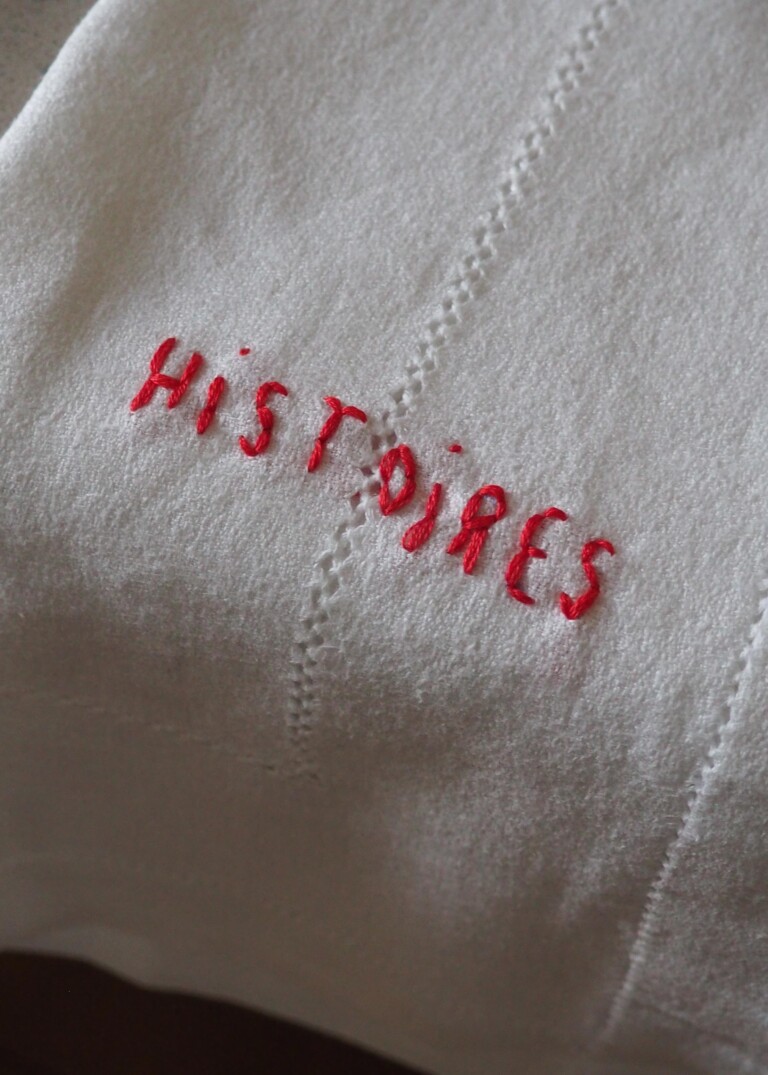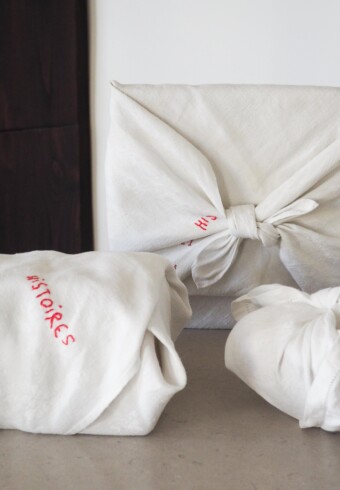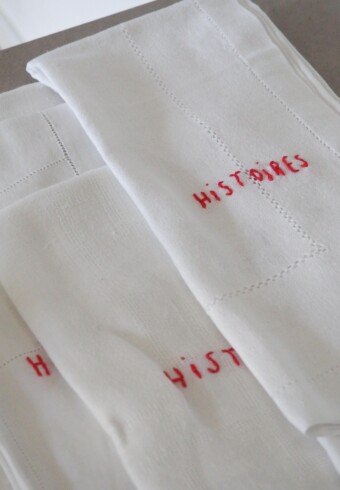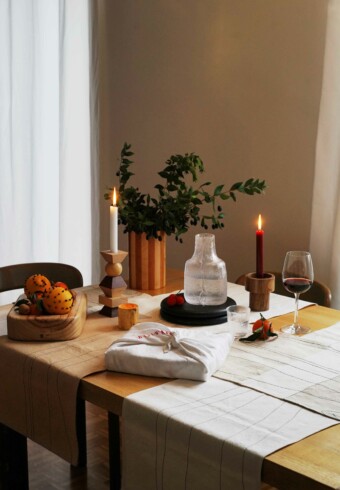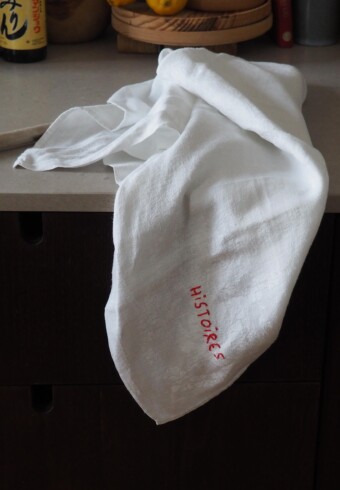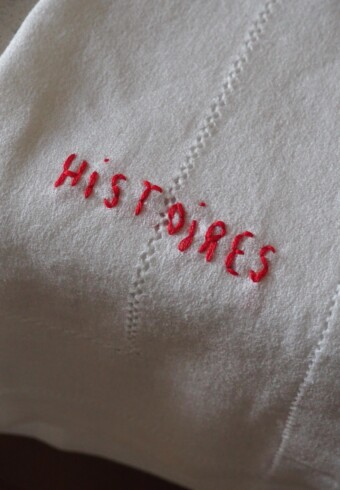 Furoshiki gift wrapping
49€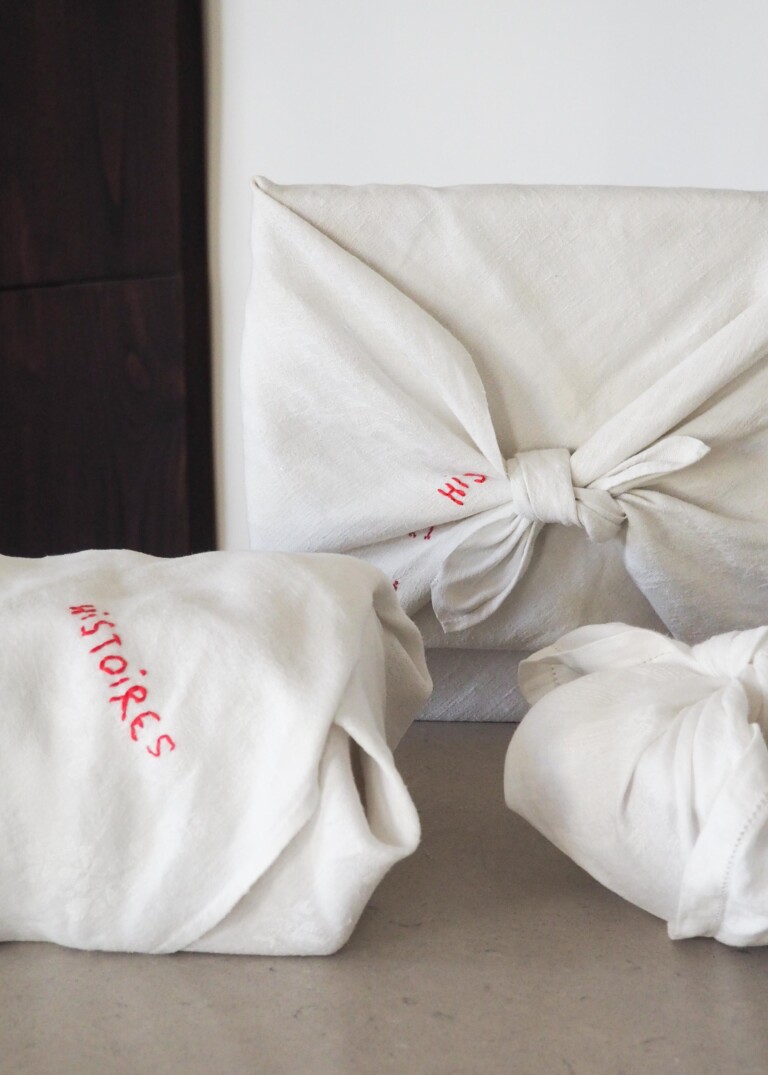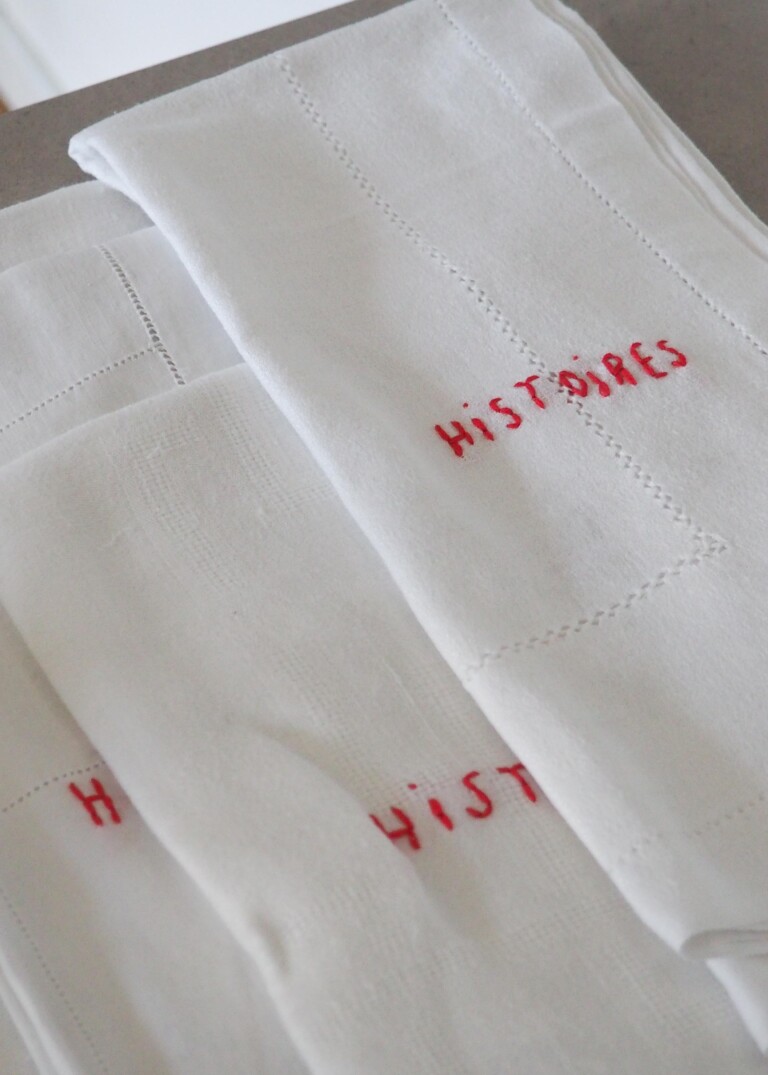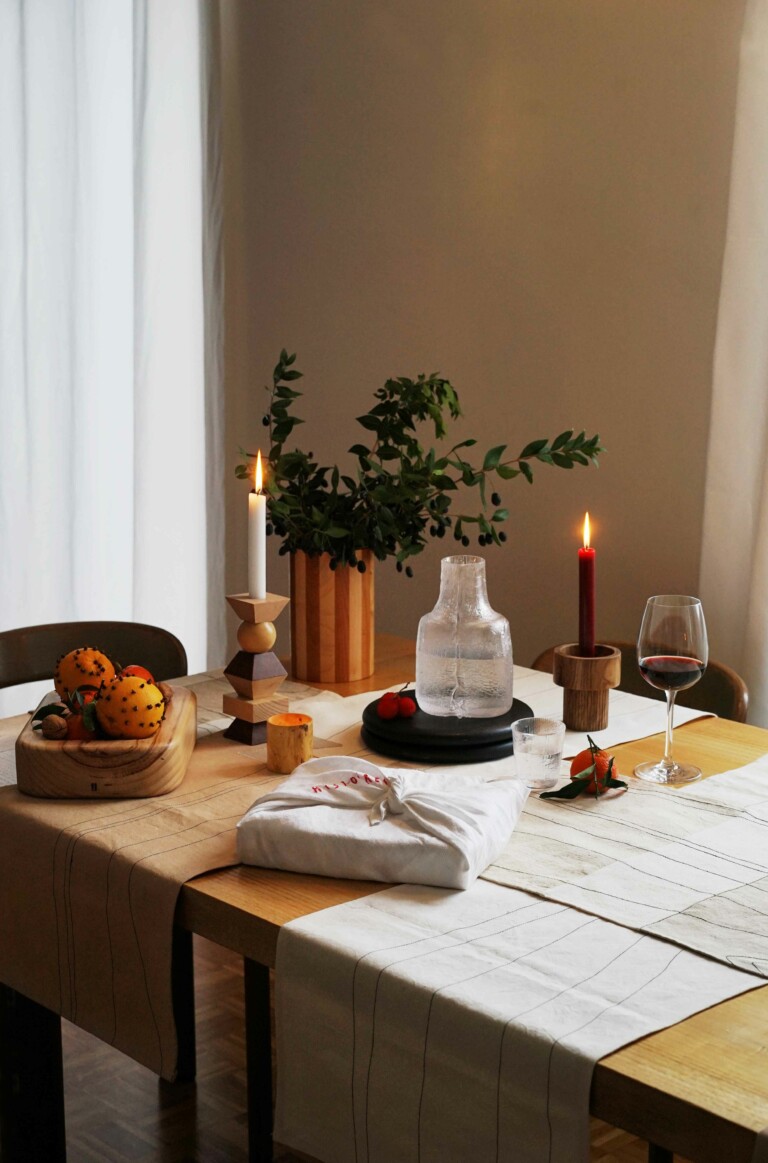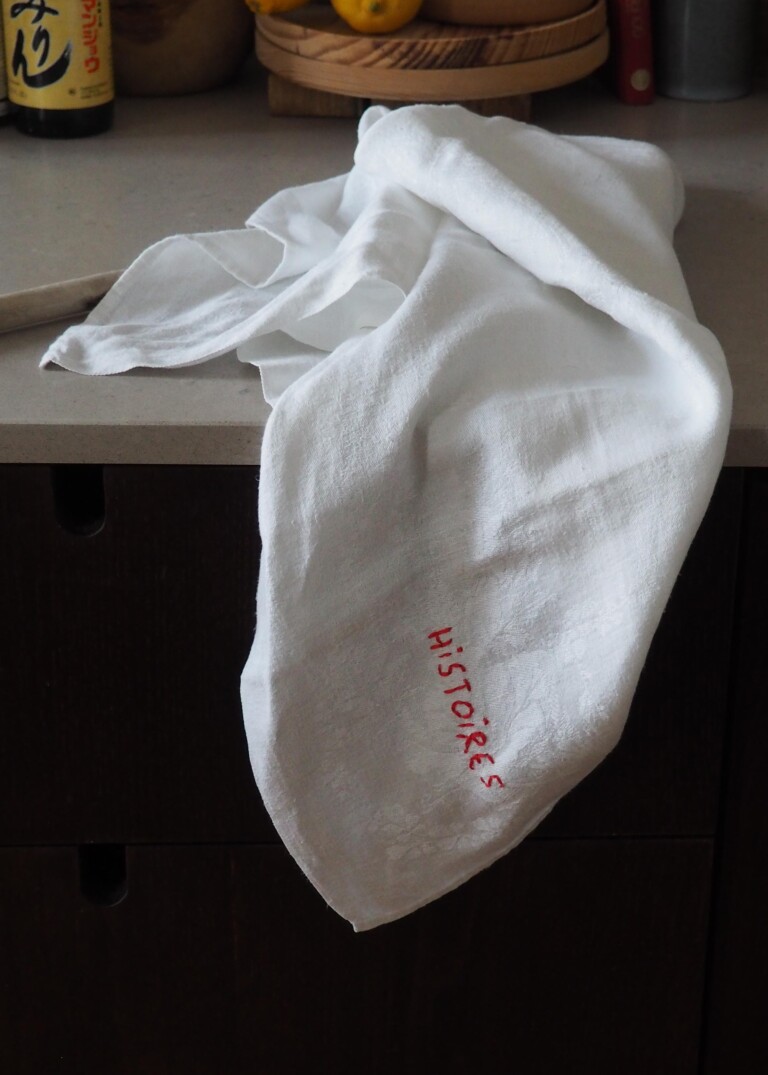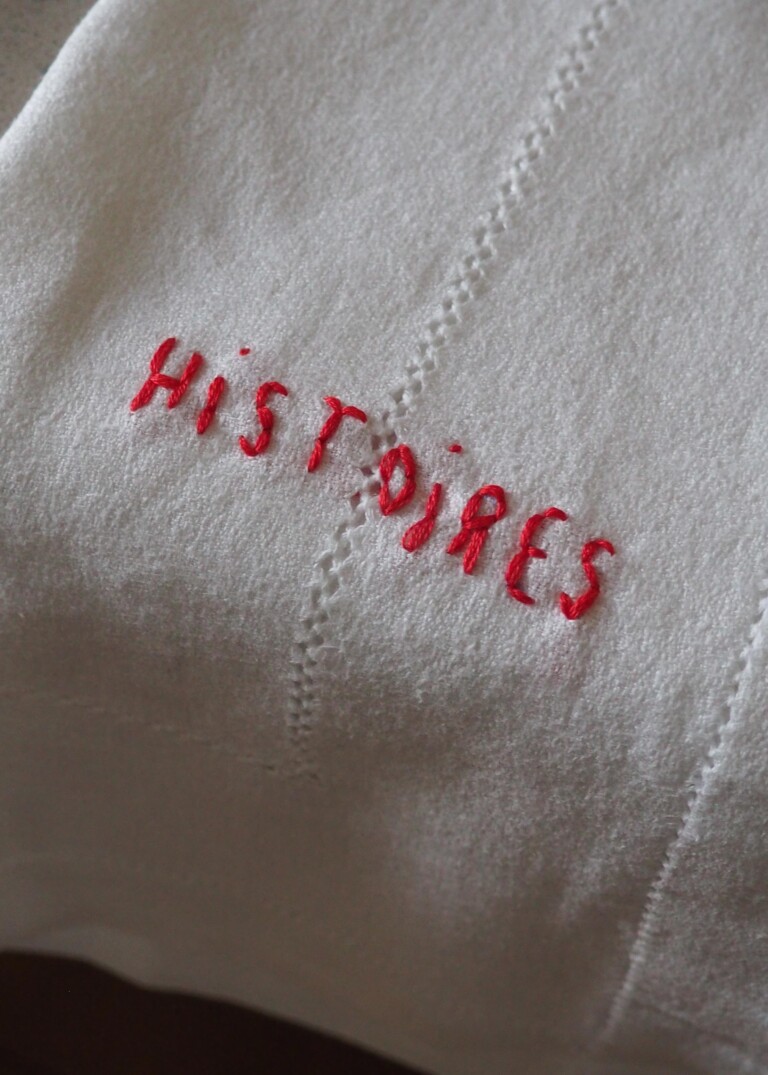 In stock
Inspired by Furoshiki, the towel embroidered by the artist Sarah Espeute can be transformed to offer your pieces a tailor-made packaging.
The Furoshiki : Japanese fabric traditionally knotted to transport clothes to public baths. Nowadays, it is used by locals to wrap food presents such as pastries.
The "Stories" towel by Sarah Espeute : This antique damask napkin has been embroidered by hand. We have selected the word "Stories" to echo all those behind each handicraft. Once the gift has been unwrapped, the fabric can be reused as a classic towel.
The size of your Furoshiki will be adapted as much as possible to the object to be wrapped.