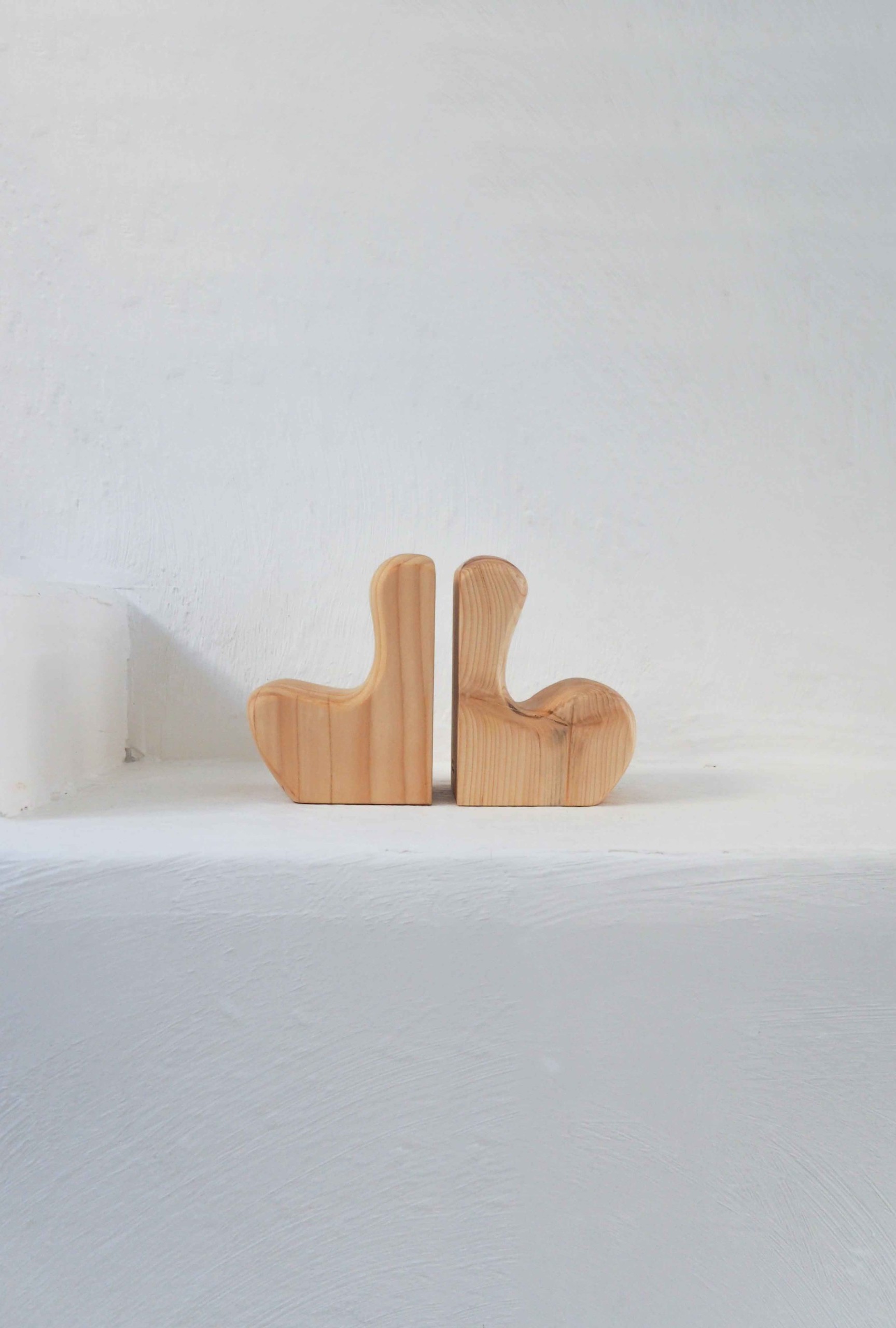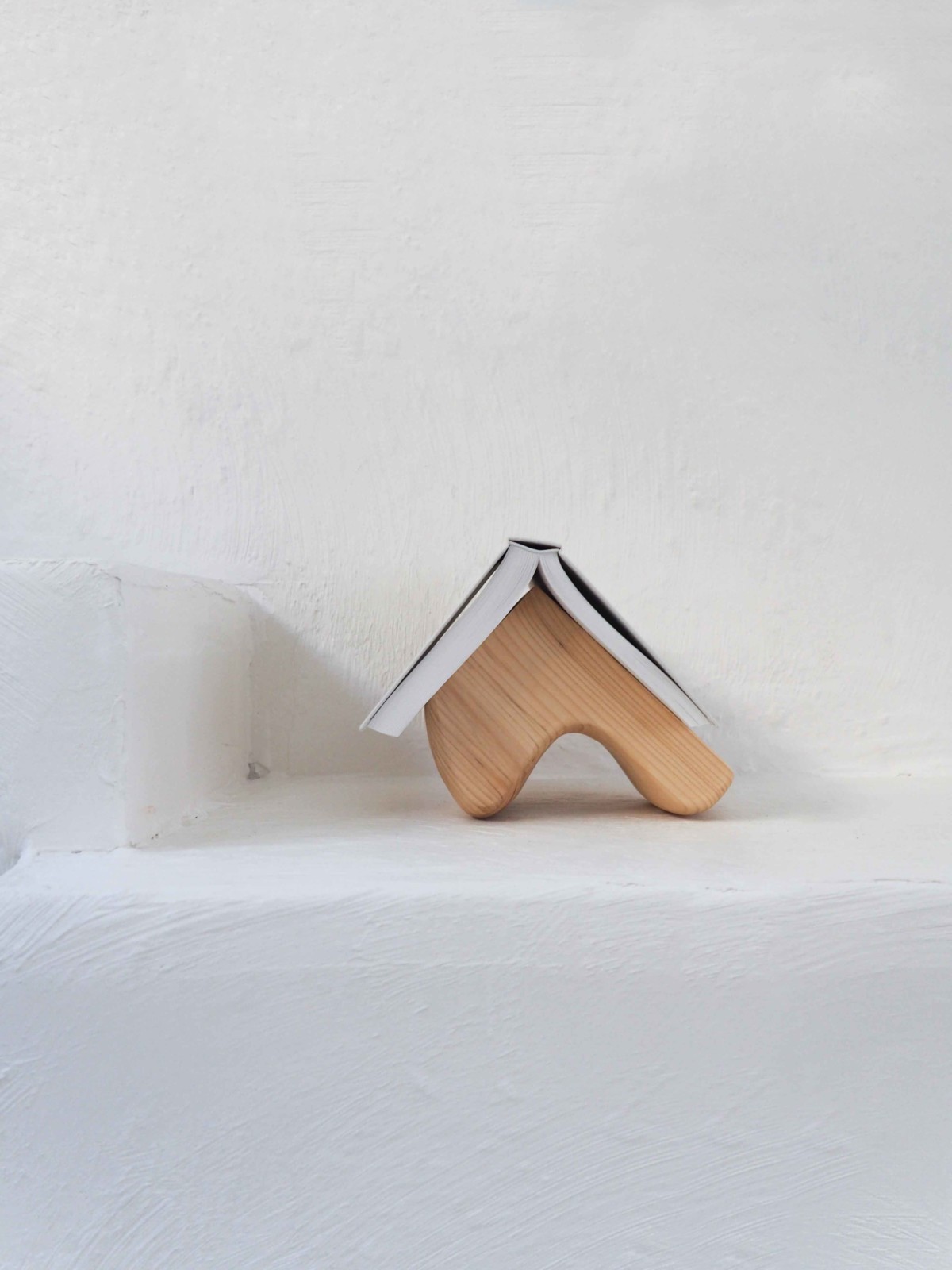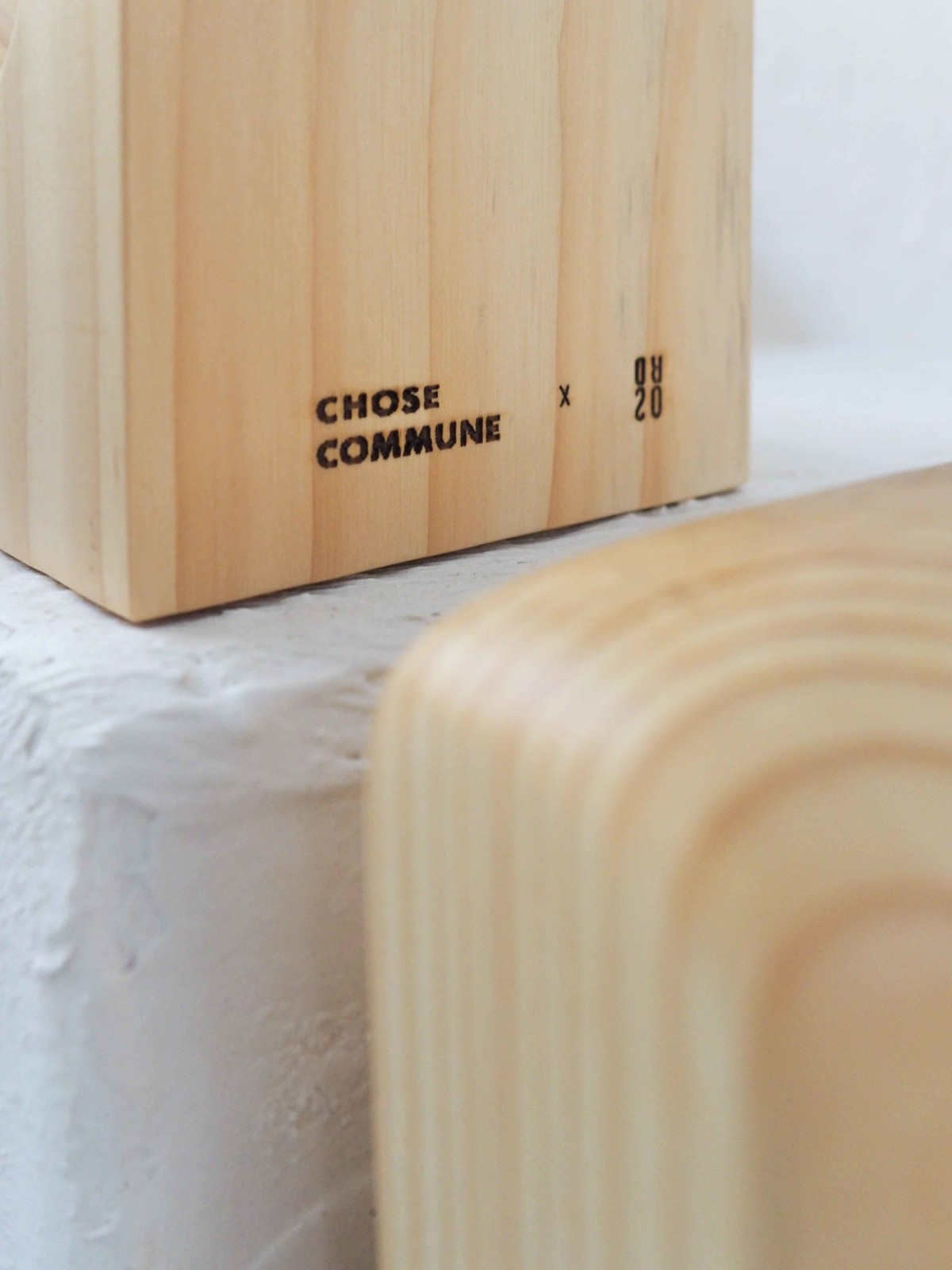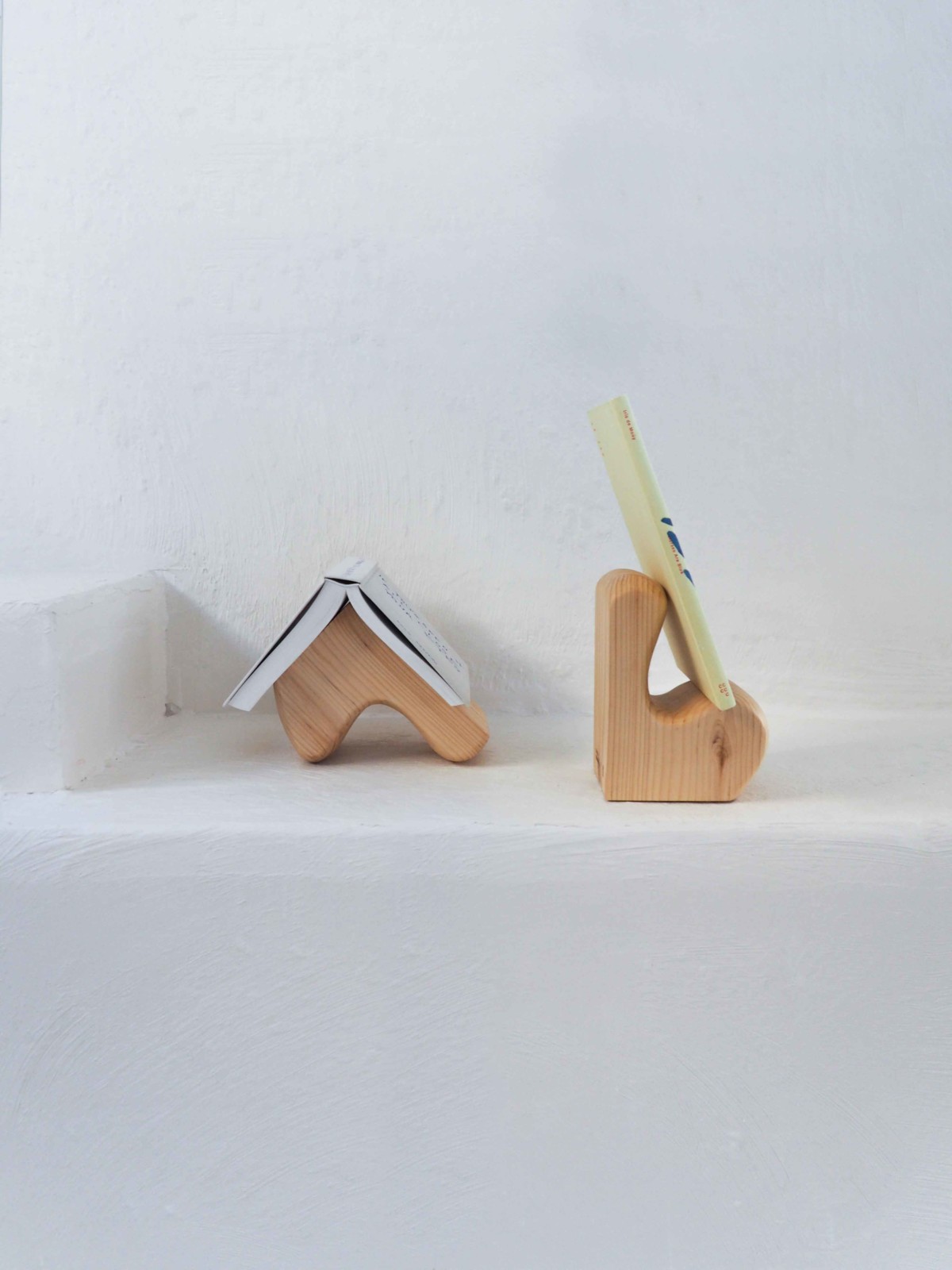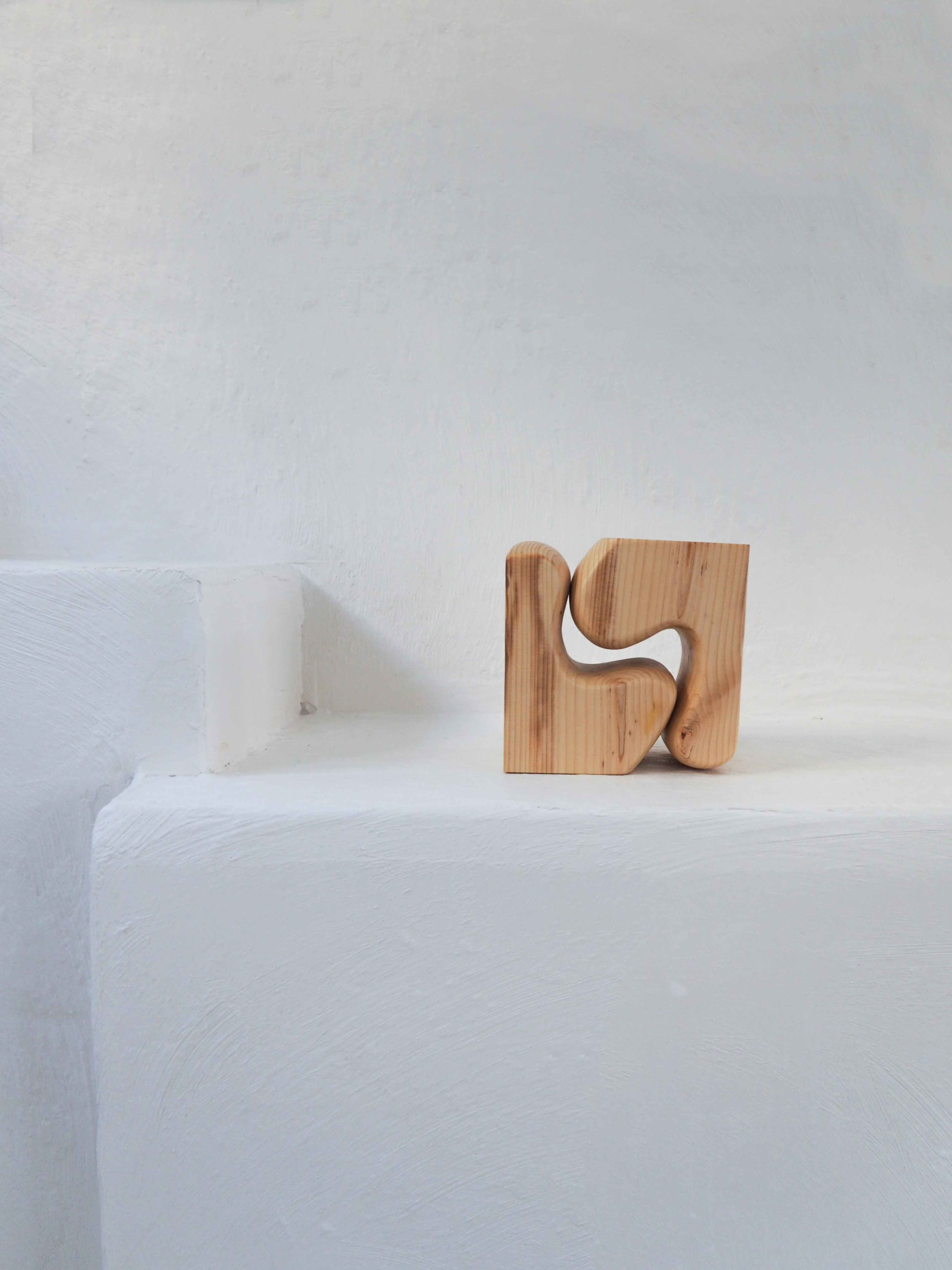 Affinités Bookends
OROS & Chose Commune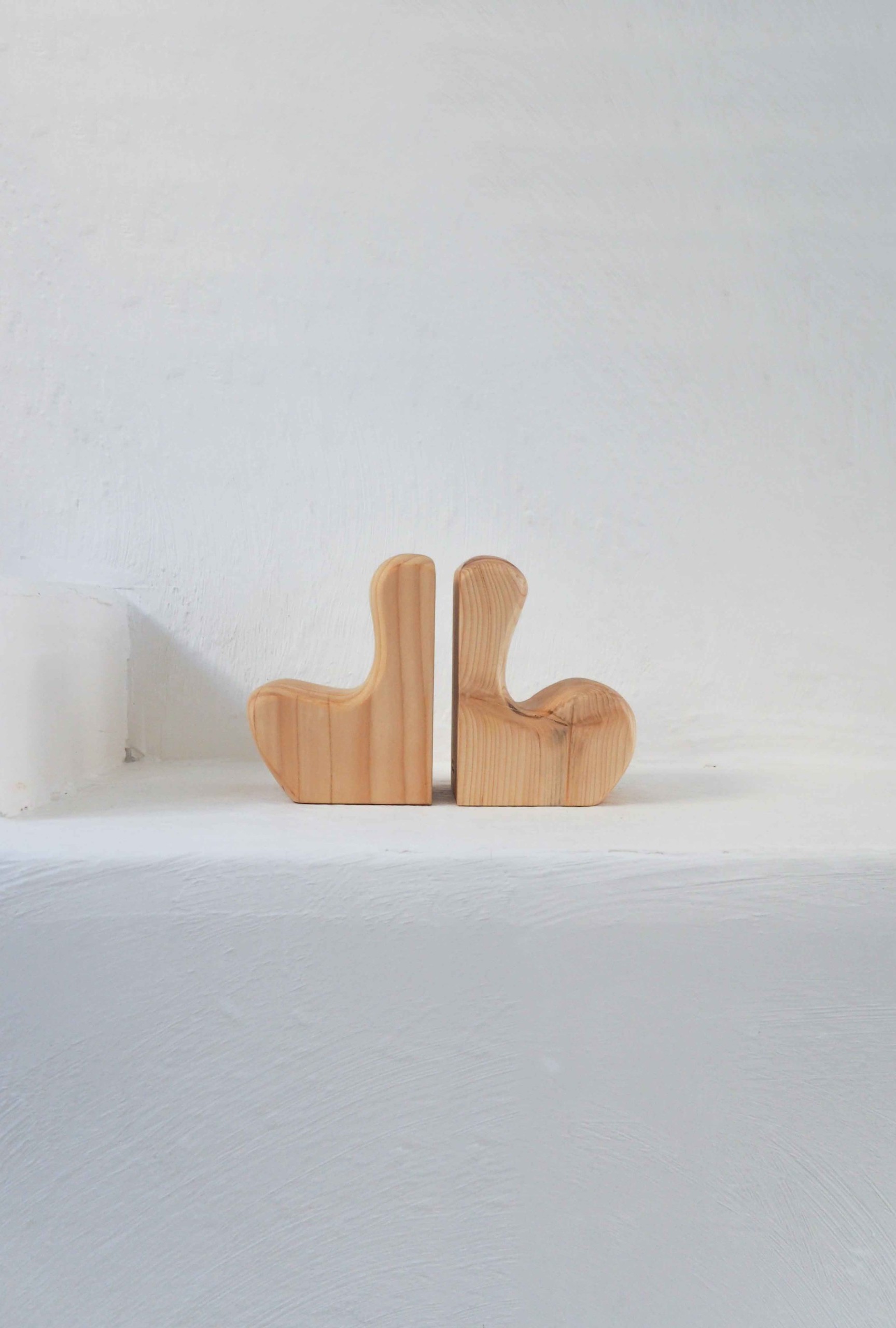 OROS and Chose Commune have teamed up to create the limited edition "Affinités" bookends, handcrafted in the south of France from local Mediterranean species.
From the meeting between Laure Amoros (OROS) and Cécile Poimboeuf- Koizumi (Chose Commune) was born the desire to think of a singular object honoring their respective universes - woodworking and book publishing, as well as their common aesthetic sense. Versatile, the "Affinités" bookend comes in two other uses, both practical and harmonious: book holder and bookmark.
This piece is for sale on our online store.
About Chose Commune:
Chose Commune is an independent publishing house specializing in art books, founded in Paris in 2014 by editor Cécile Poimboeuf-Koizumi and artist Vasantha Yogananthan. Chose Commune strives to create book-objects with careful design and daring editorial choices. While showing a keen interest in international creation, Chose Commune publishes emerging artists and key figures, part of whose work remains unknown.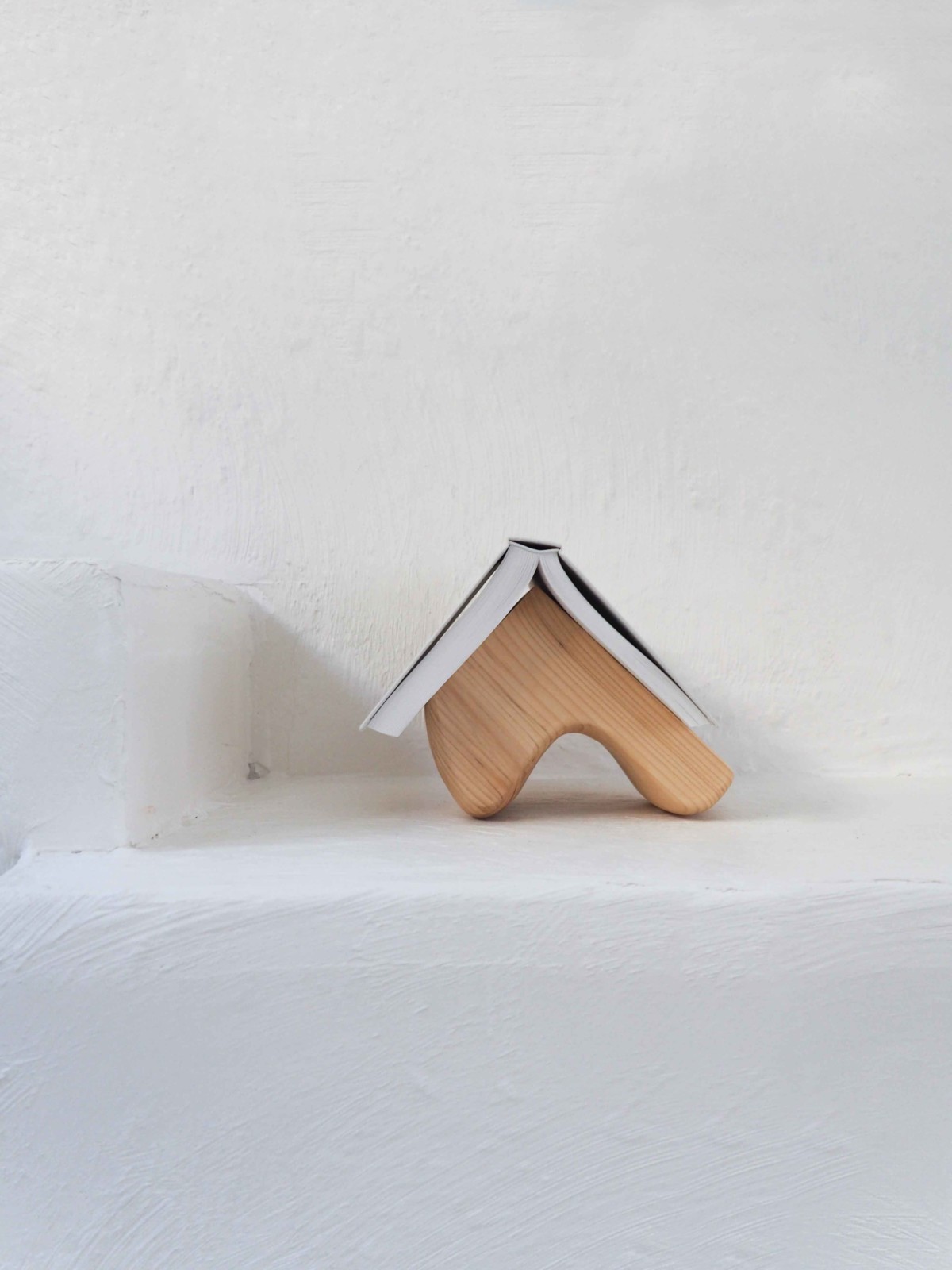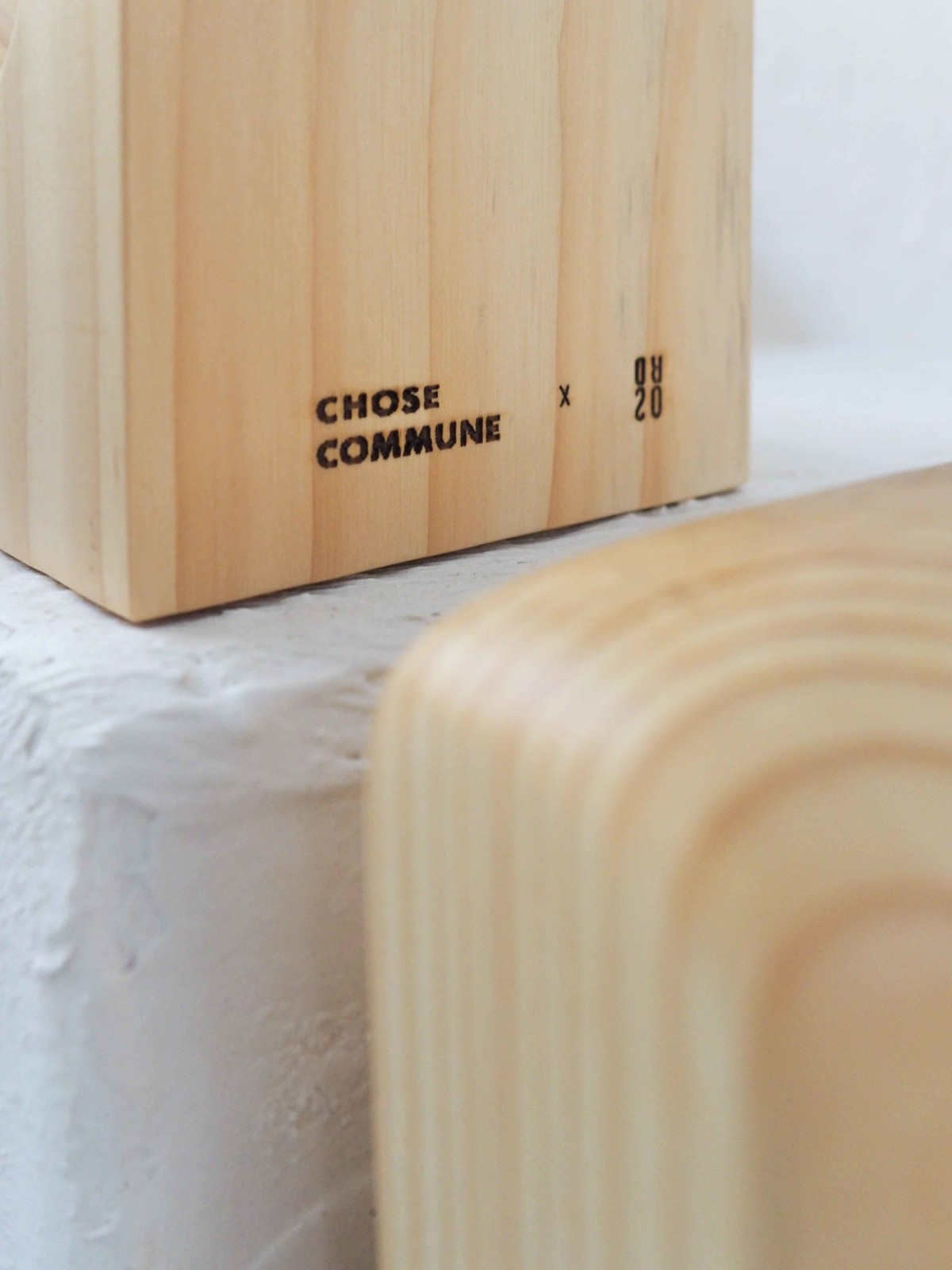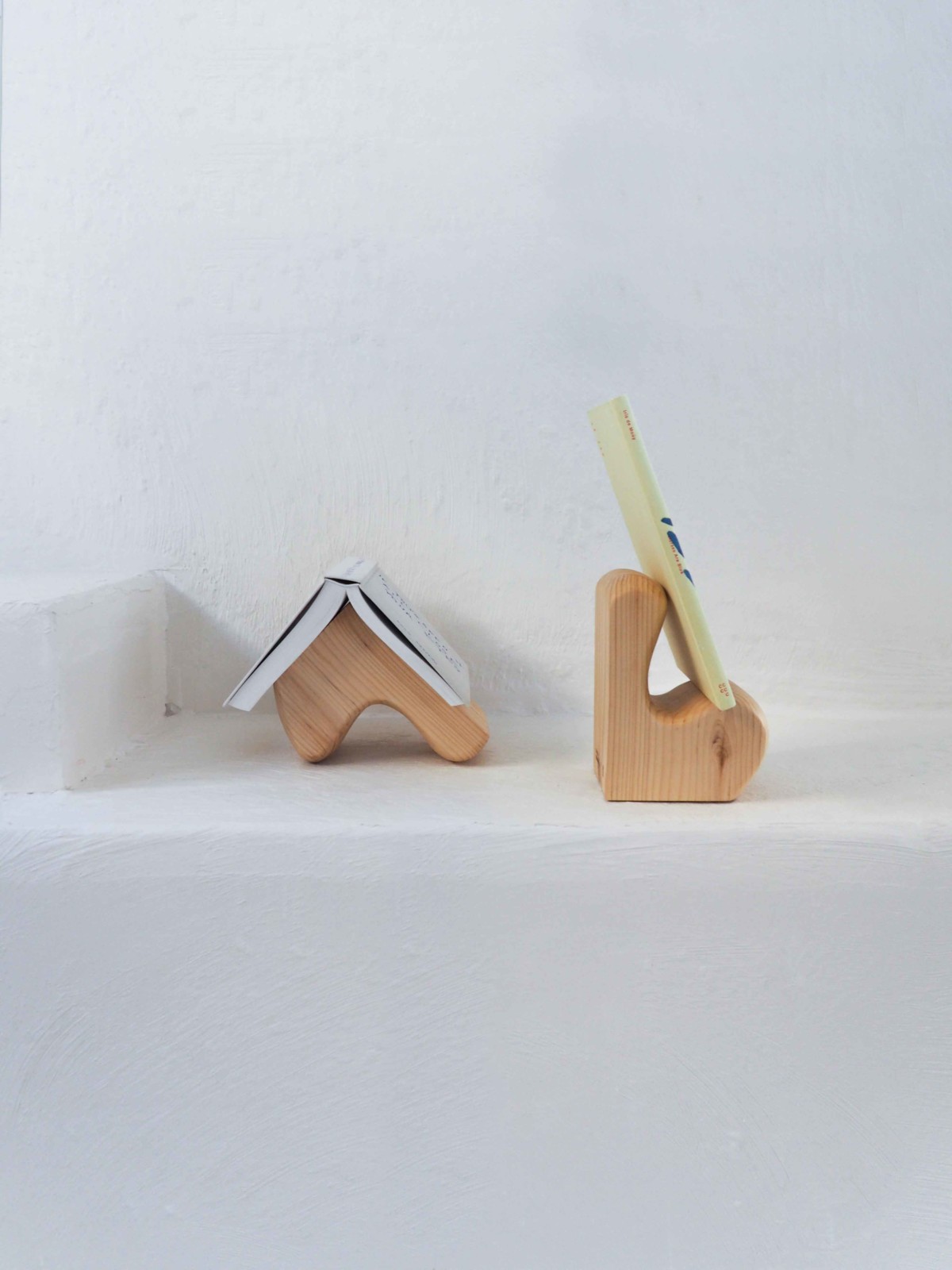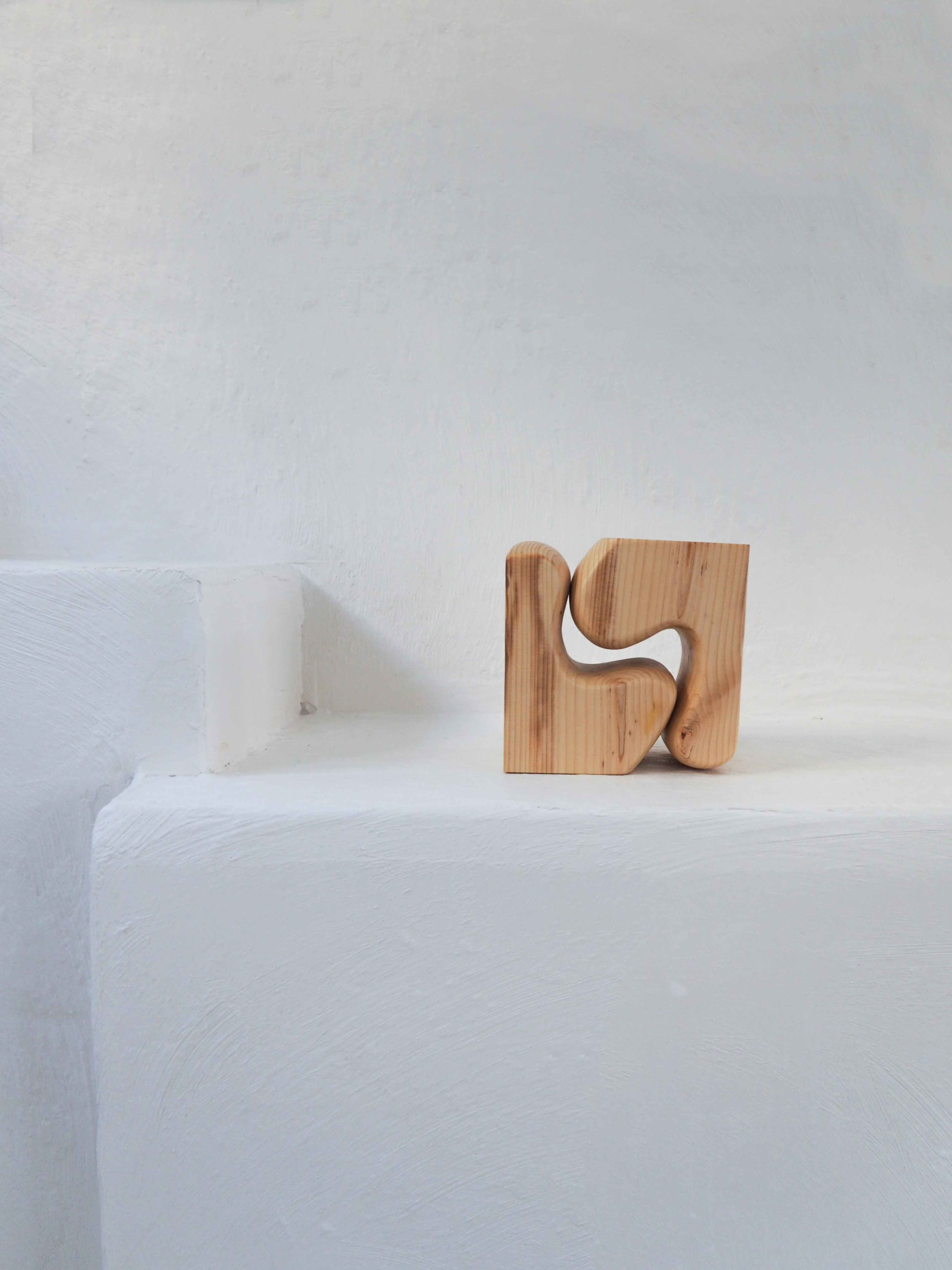 Location: France
Year: 2020