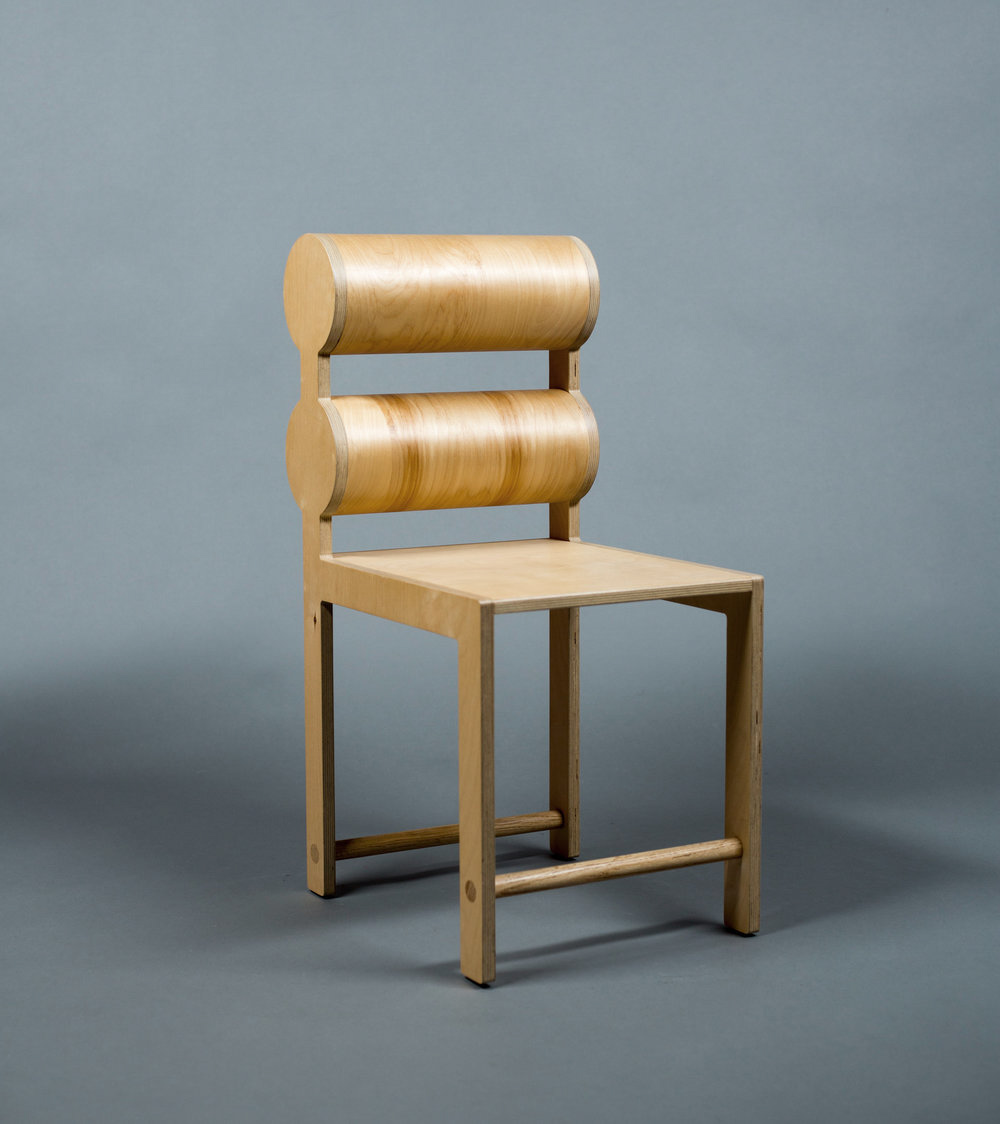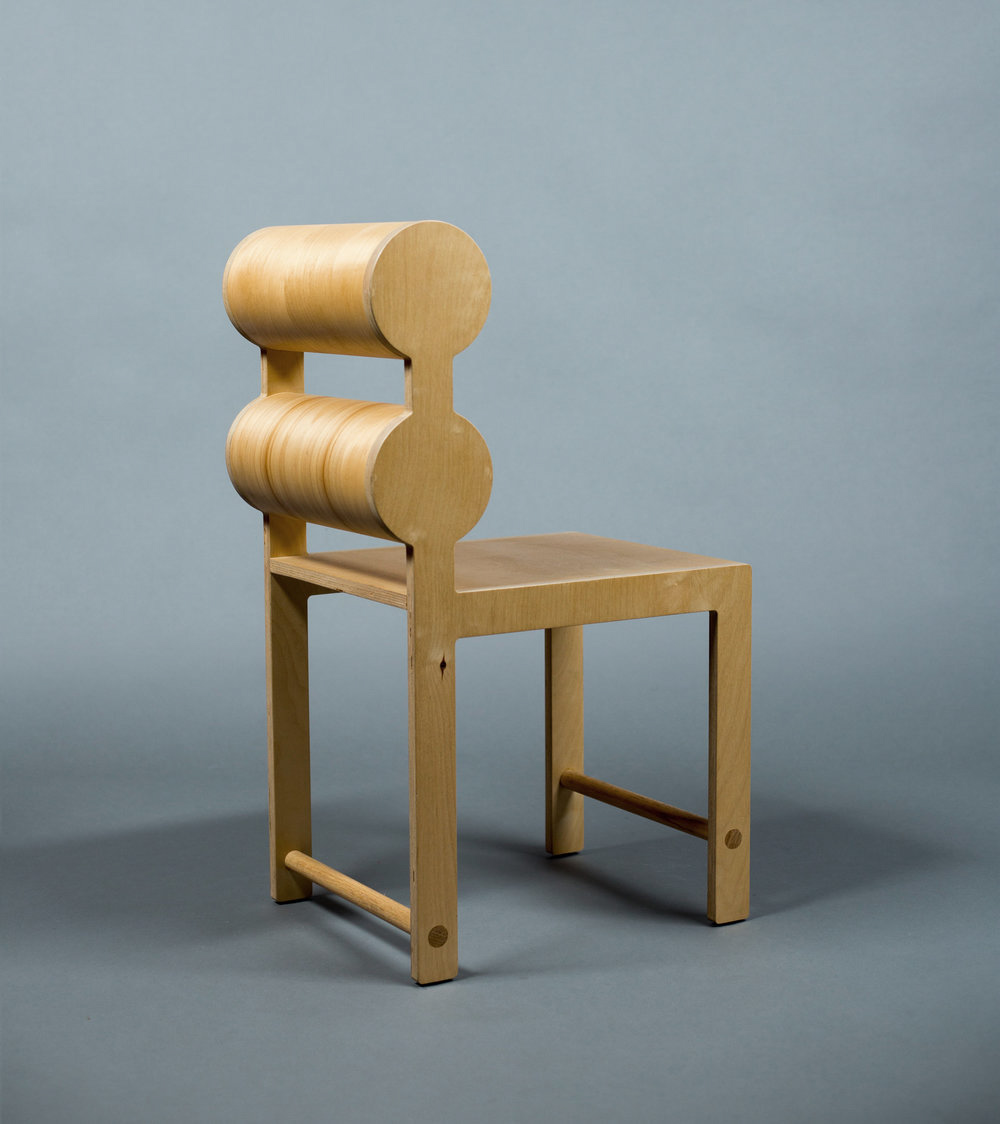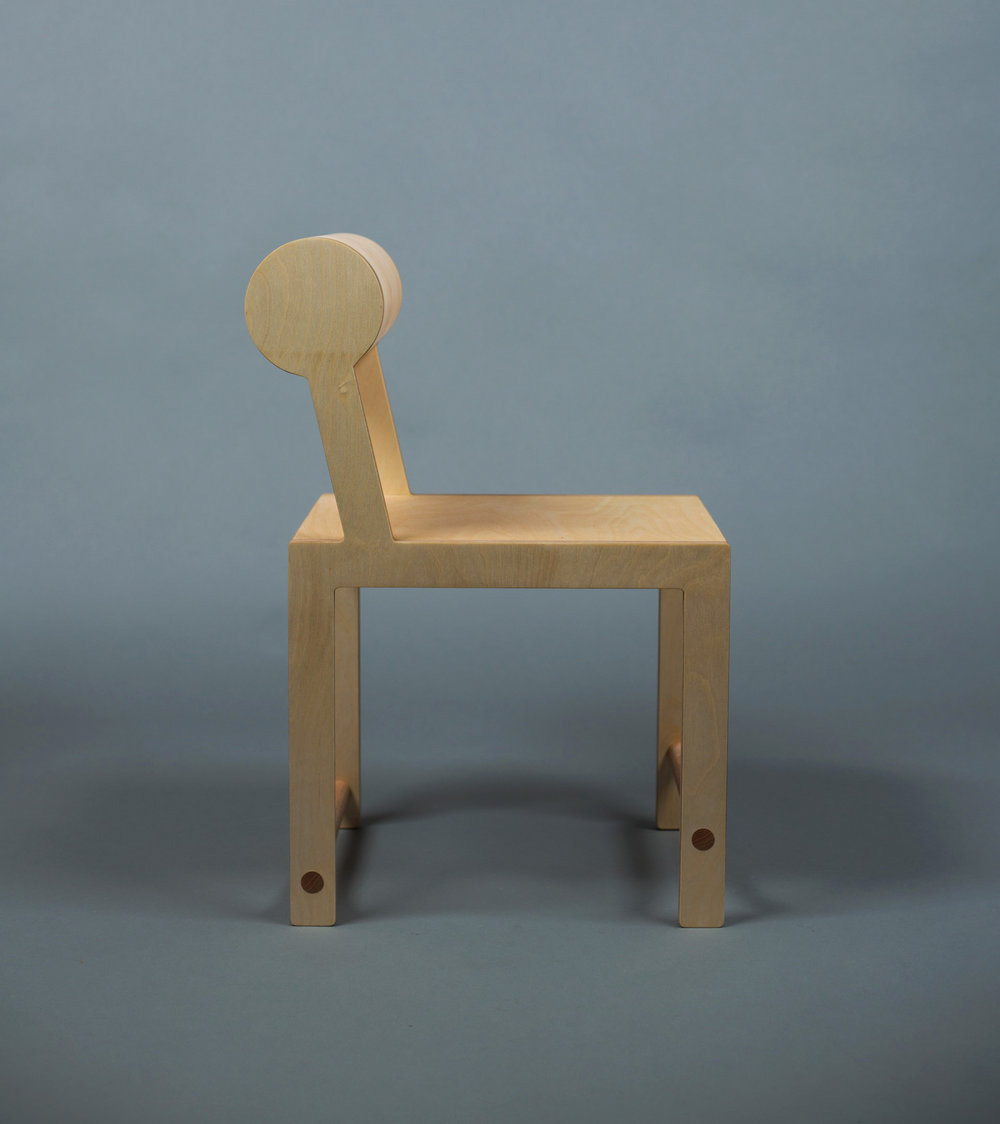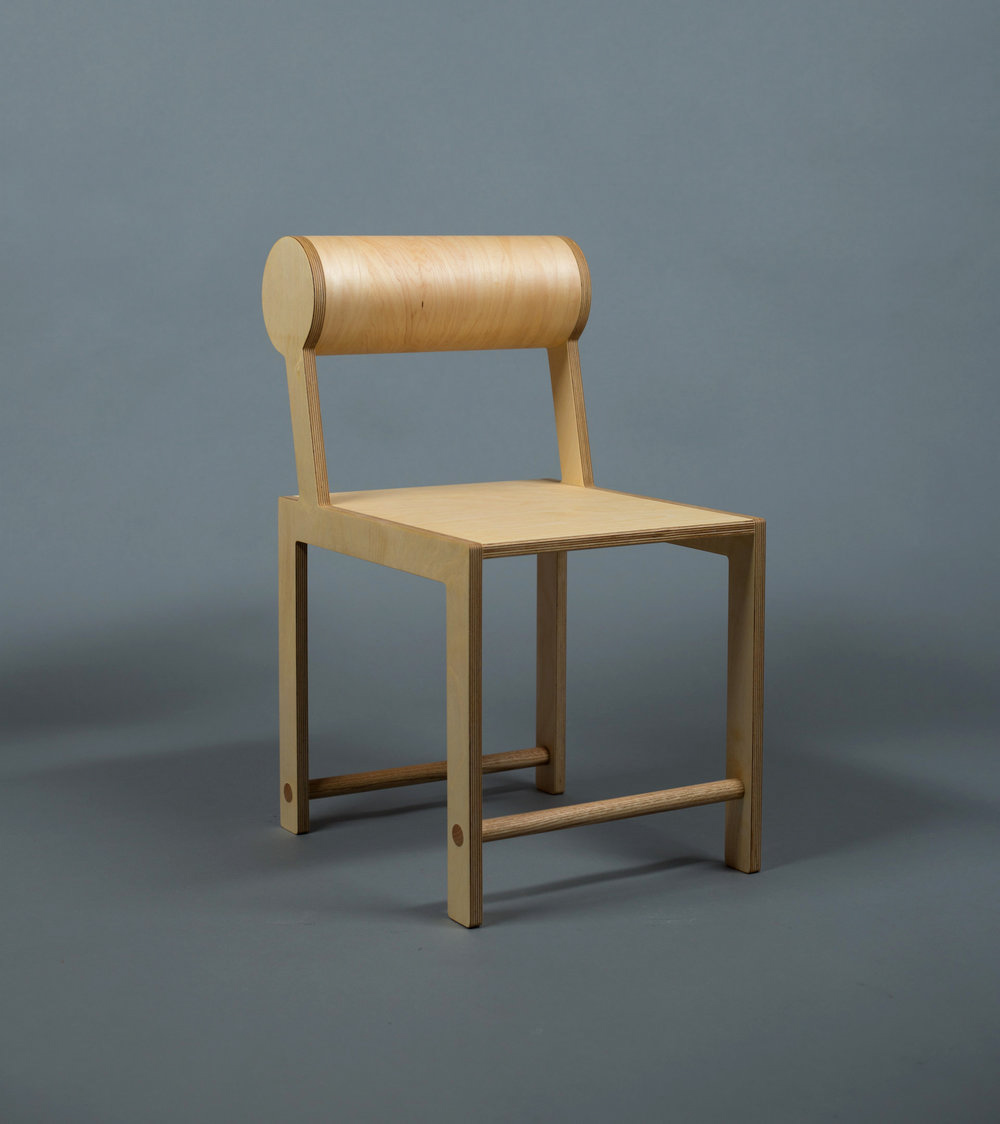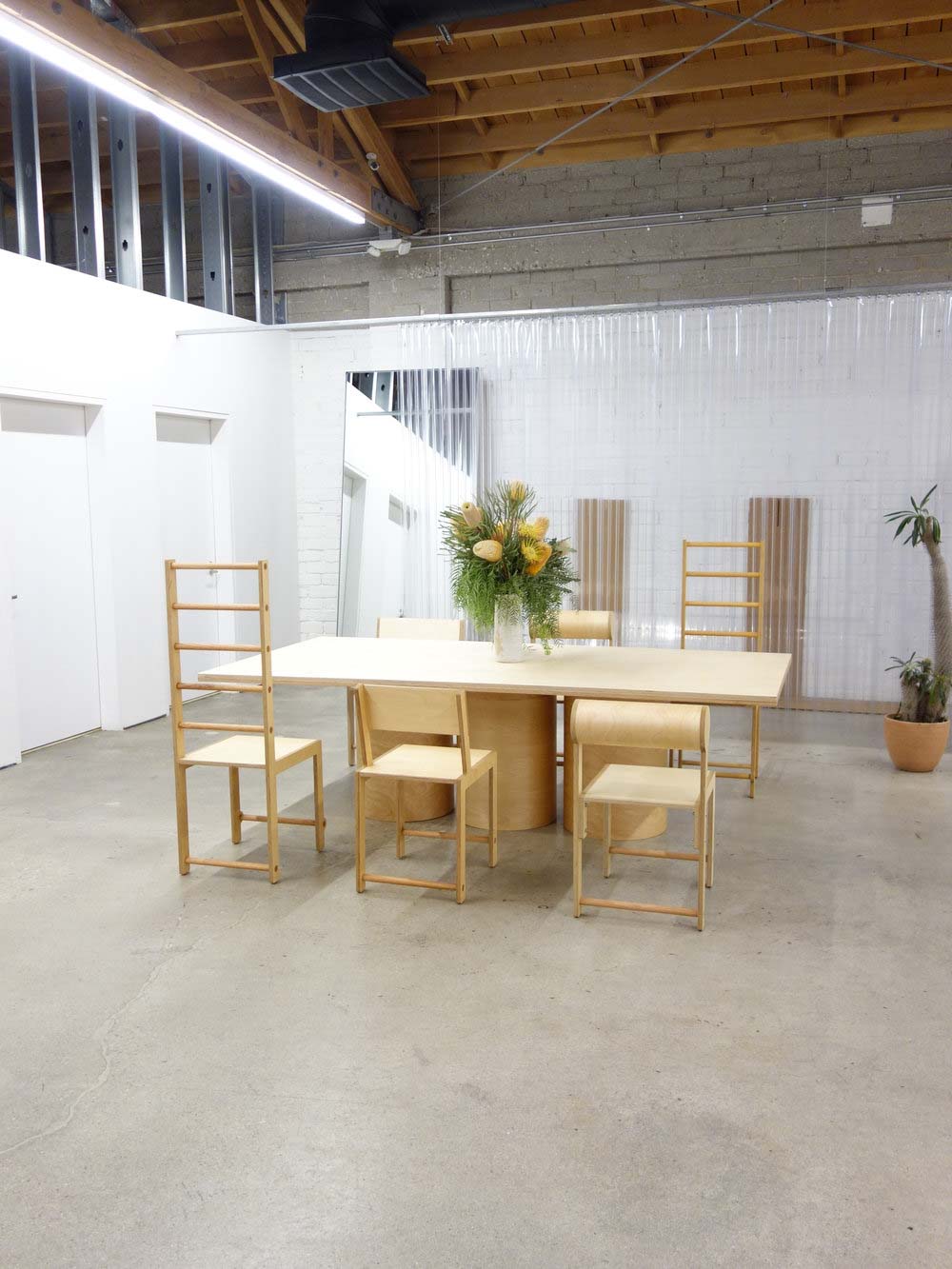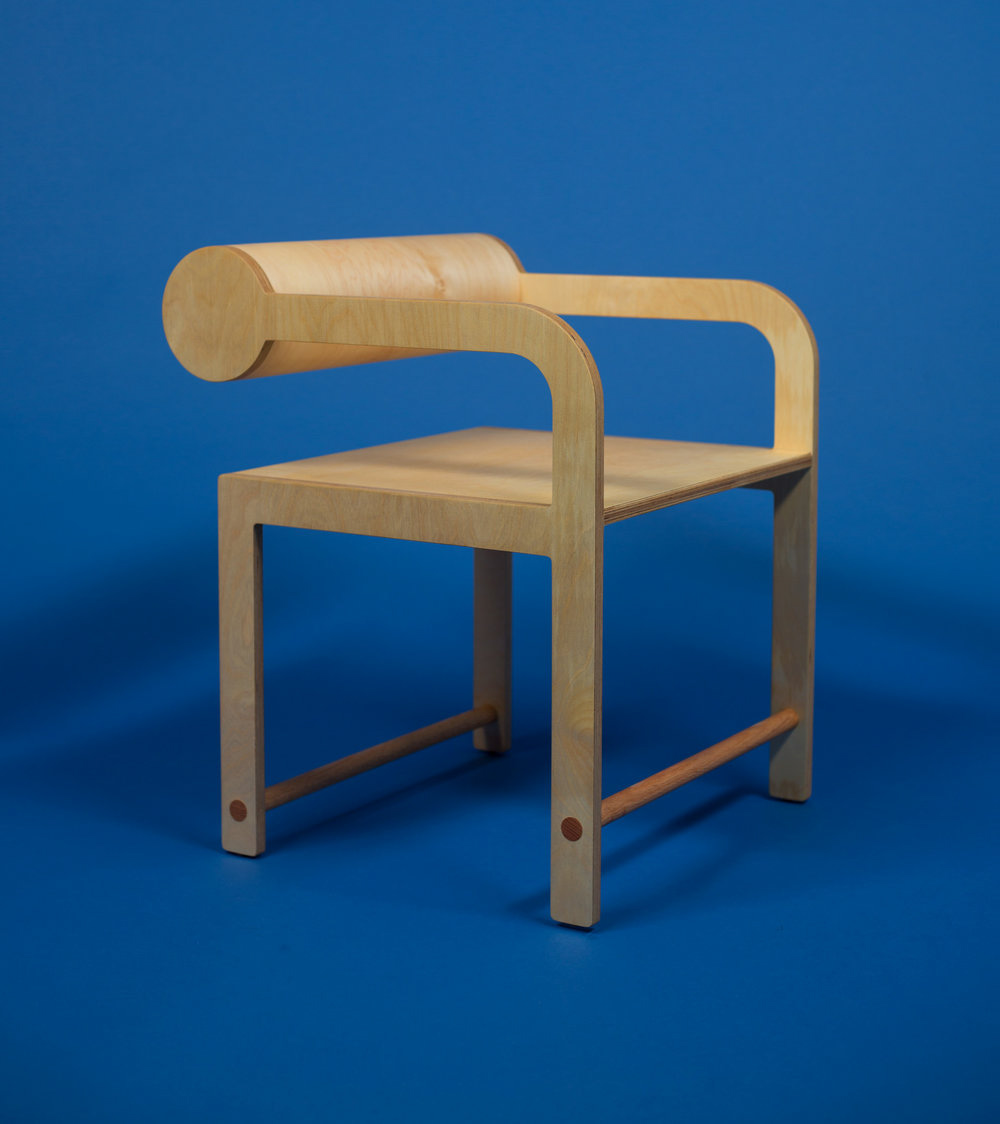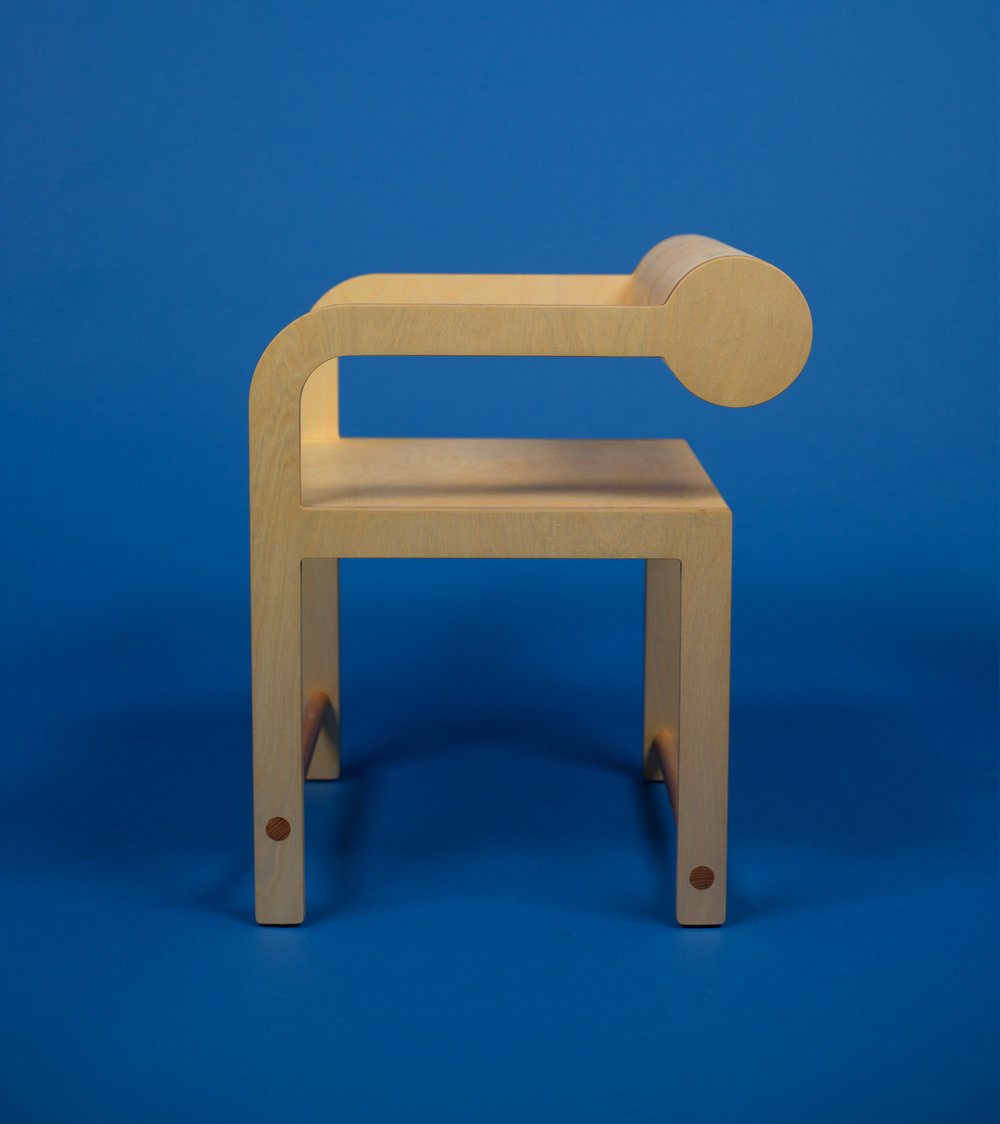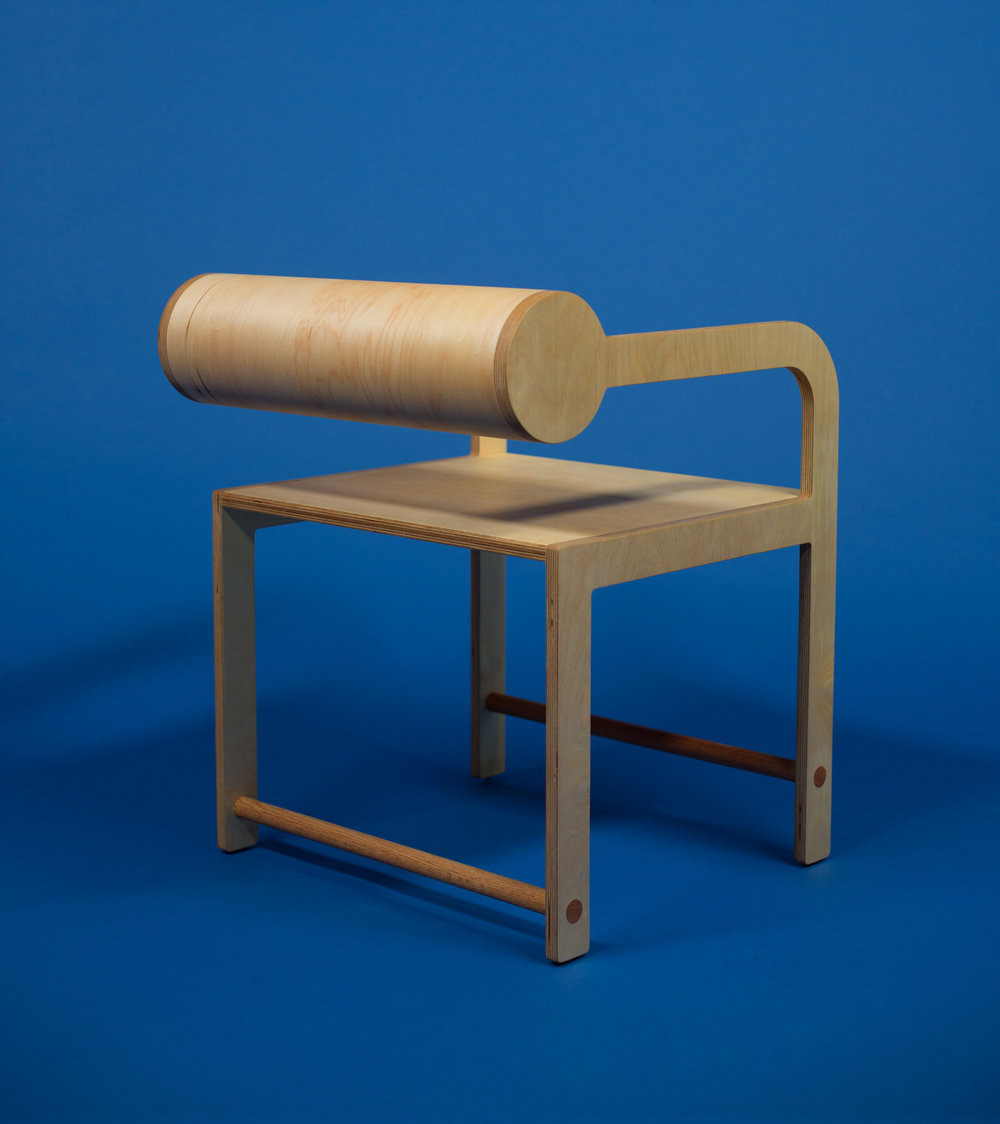 Cylinder Chair
Waka Waka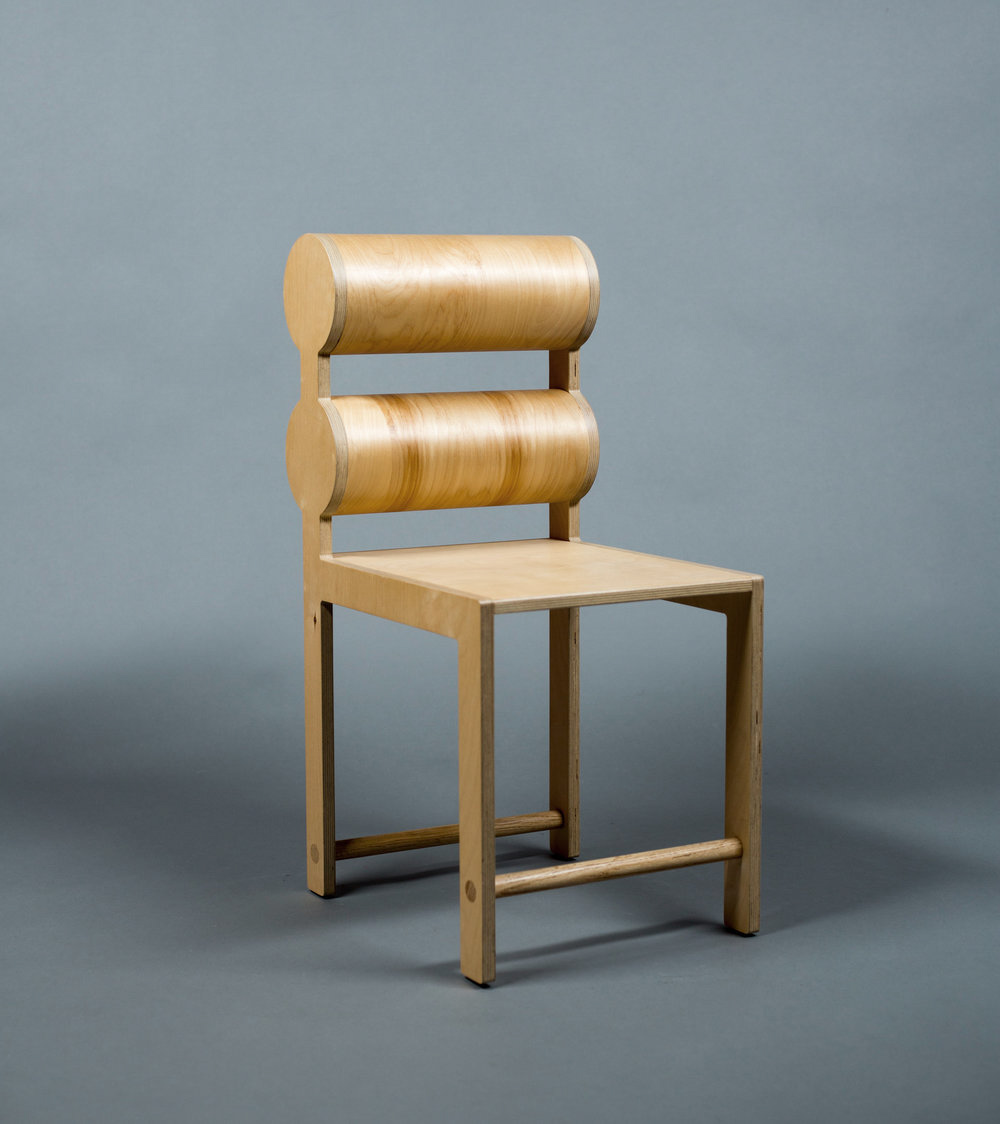 WAKA WAKA is a Los Angeles-based studio specializing in the design of furniture and functional objects in wood. Handcrafted by Shin Okuda, founder designer of WAKA WAKA, these pieces are inspired by the minimalism and sobriety of Japanese design.
Its chairs with cylindrical backs have become one of the flagship pieces of WAKA WAKA, demonstrate a simplicity of form while retaining many subtle details, especially in the assembly without screws.
It is plywood, and in particular Baltic birch, that Shin Okuda has chosen to work with, especially for its strength and grain. This allows him to obtain pieces that are both soft by the choice of this type of wood, and strong by design.