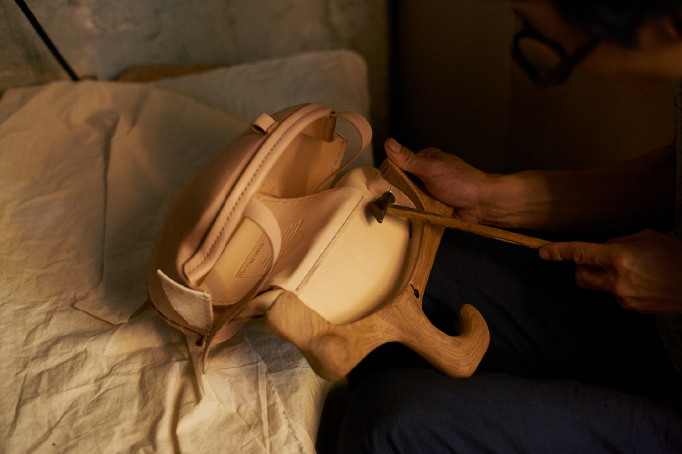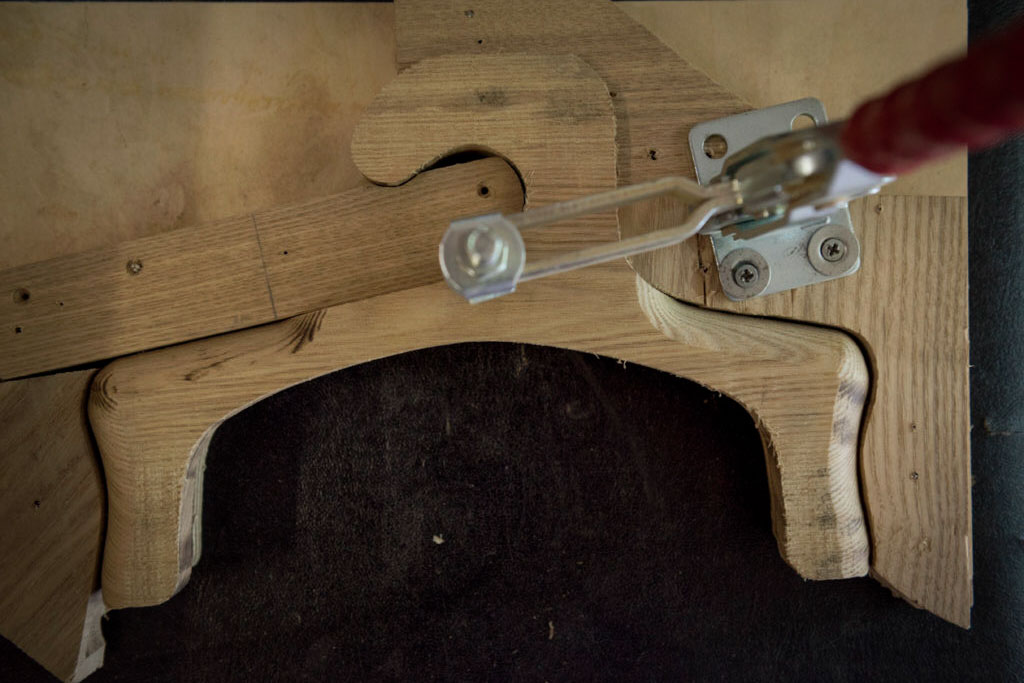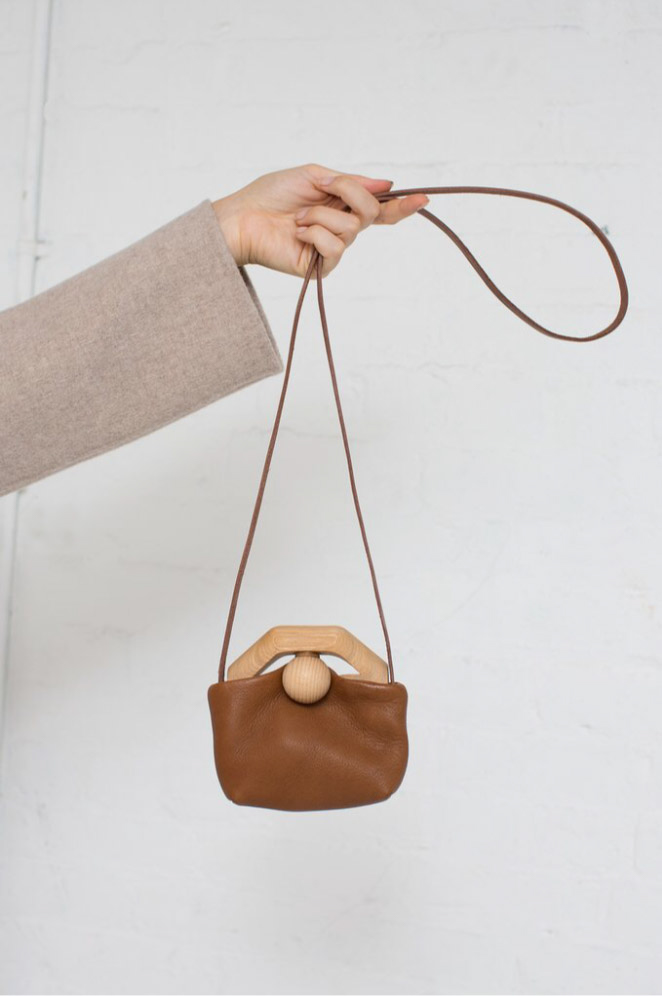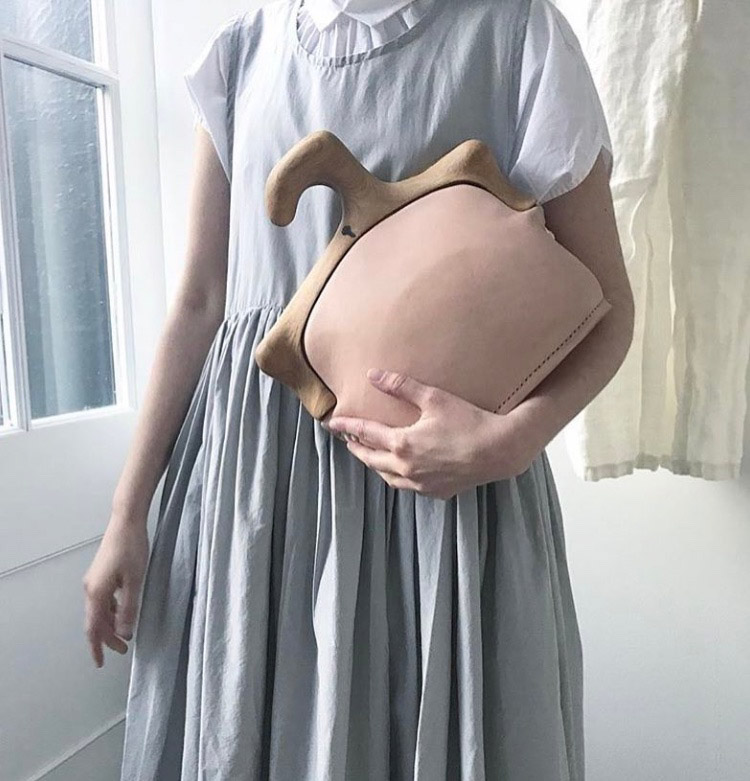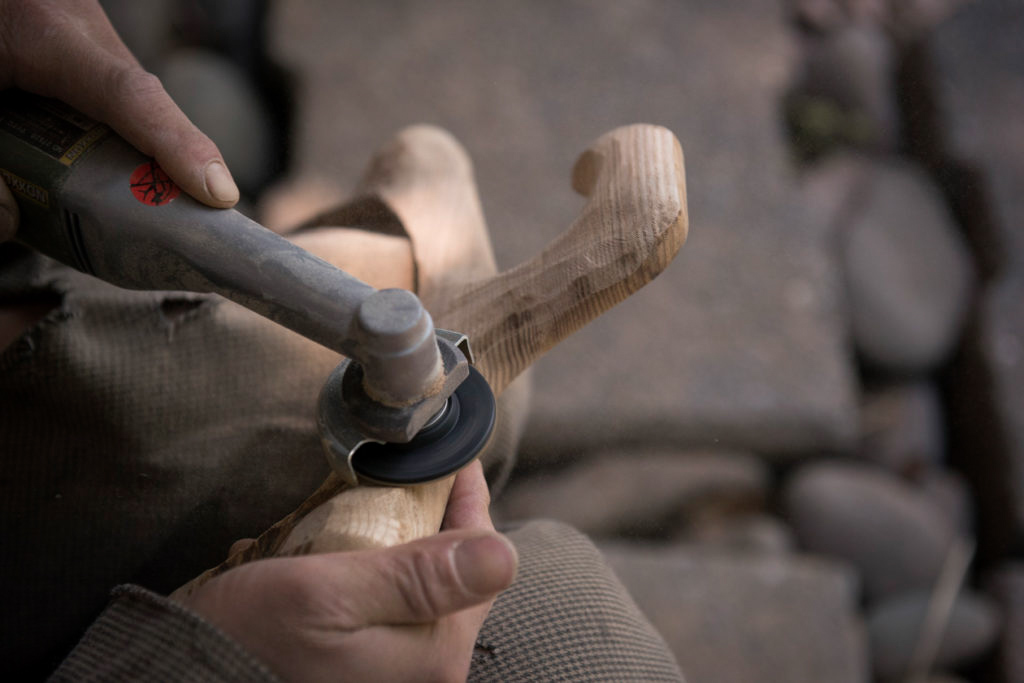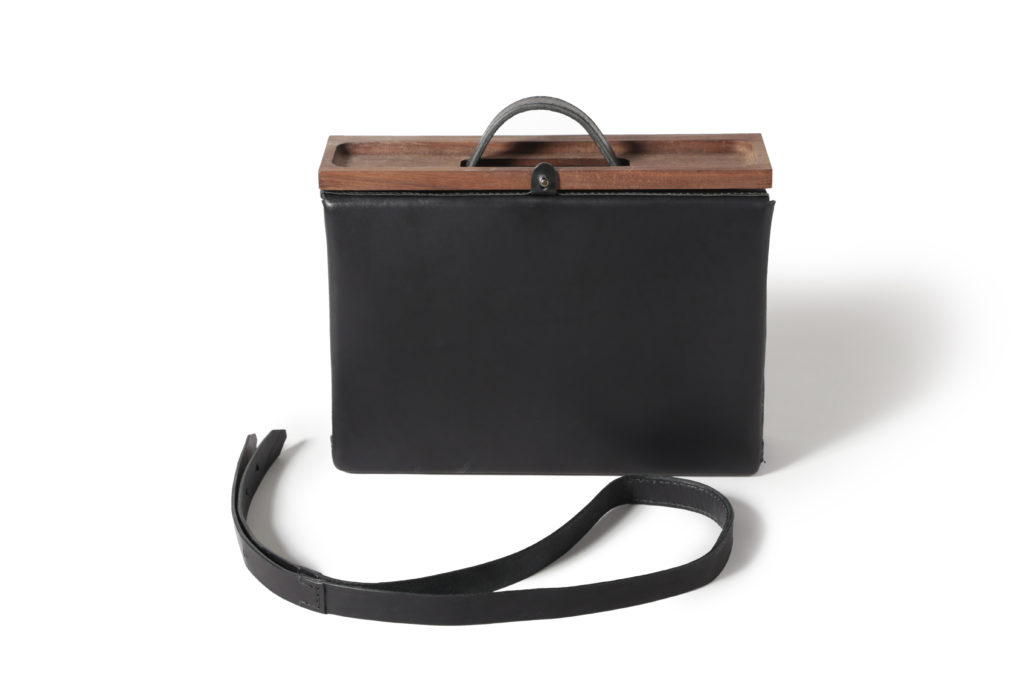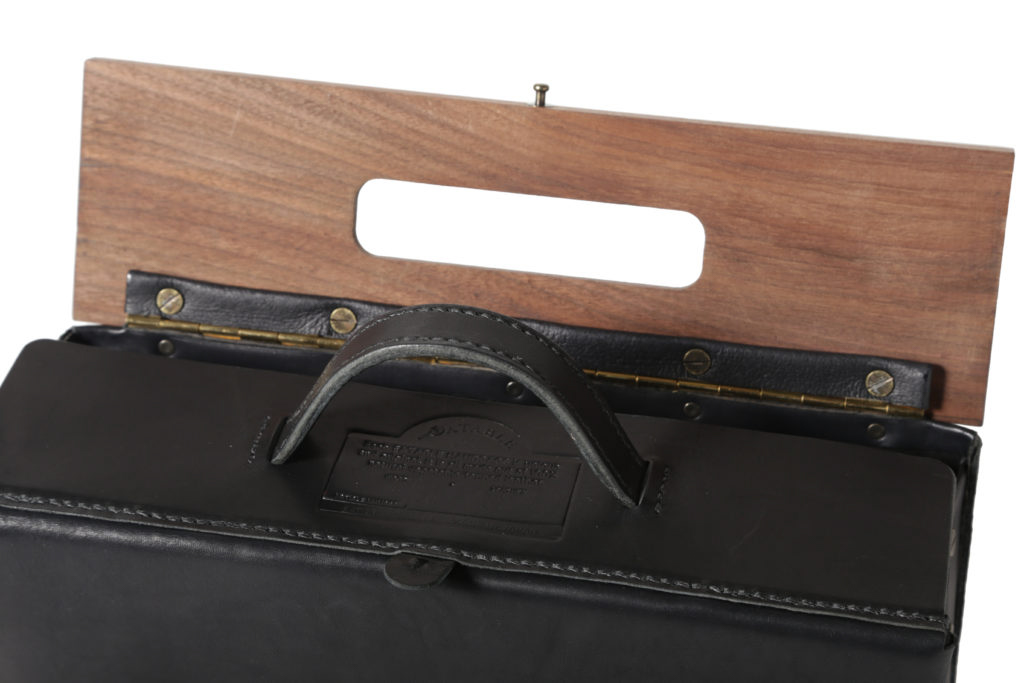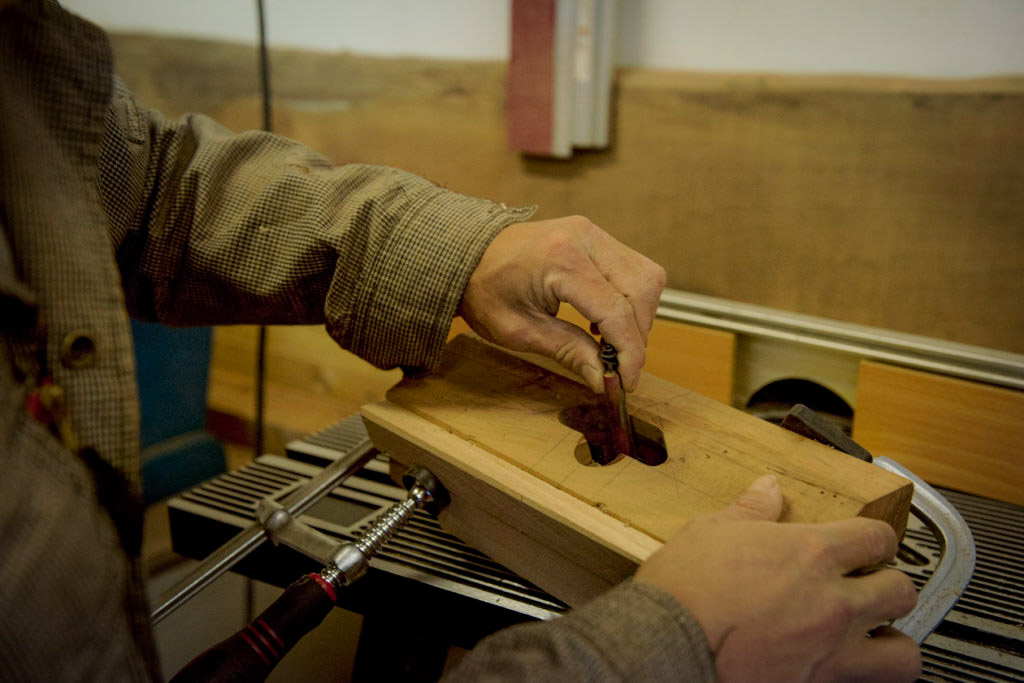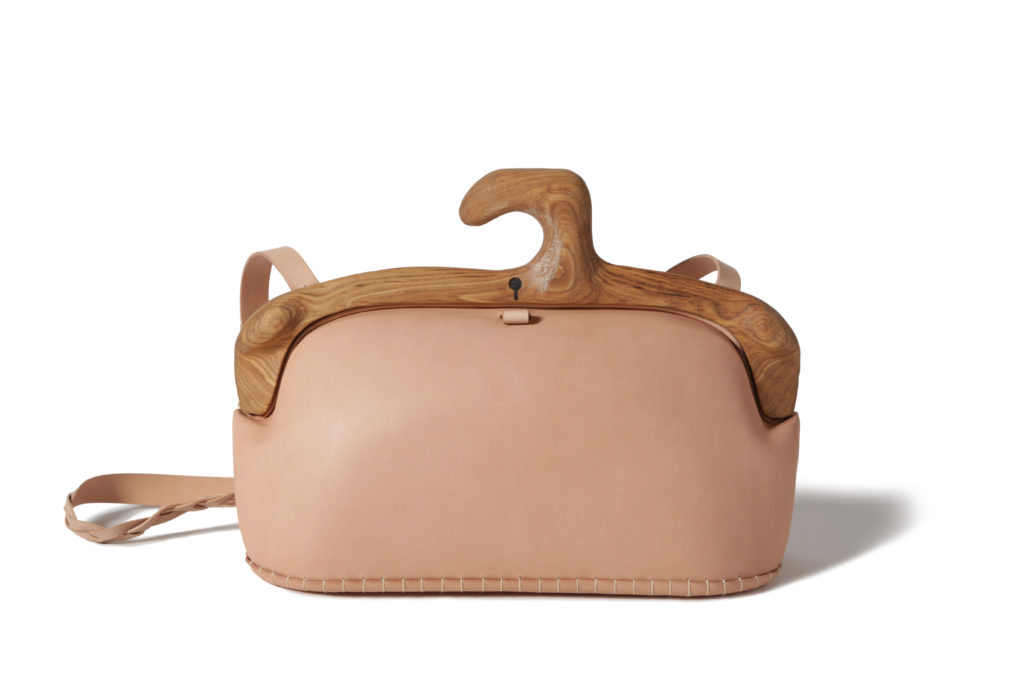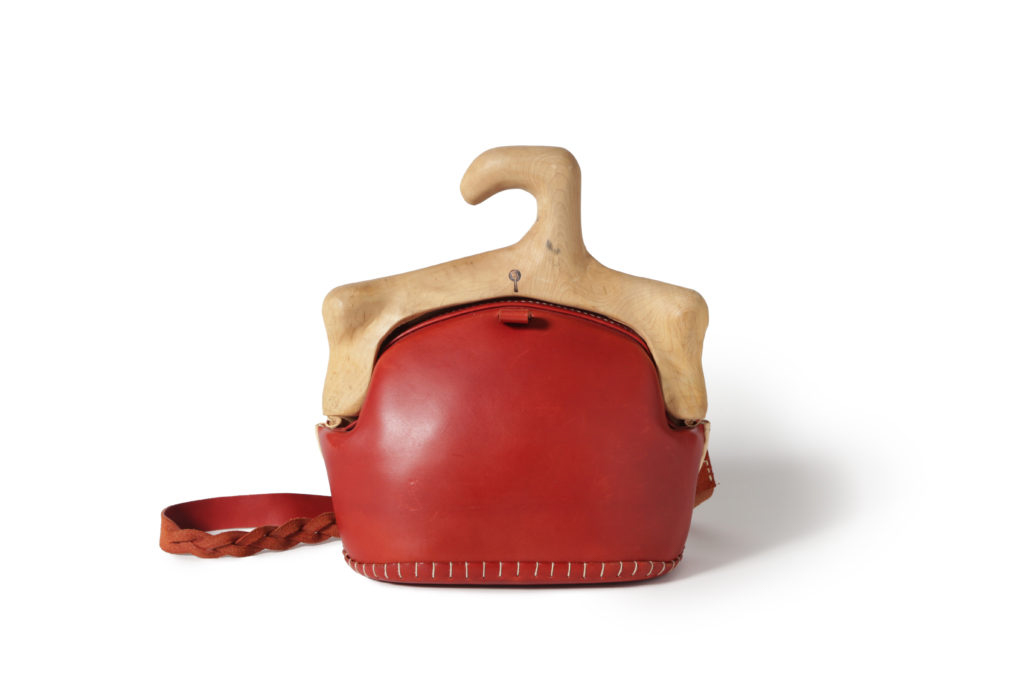 Yoko and Koji
Eatable of Many Orders
Eatable of Many Orders is one of those Japanese brands that we hear a lot about. Valuing know-how through delicate pieces, she called on us for her work responsible for materials. We exchanged a few words with Yoko and Koji, the founders of the brand.
What is the DNA of your brand?
All EATABLE models are designed and handcrafted in our workshop in Atami, Japan. The brand name, EATABLE, signifies the strict use of bio-materials like solid wood and vegetable leather as opposed to plywood and chrome leather. We believe that the precepts that apply to what we eat also apply to what we wear. Our series of shoulder bags is iconic for our brand because it remains true to a unique design and low ecological footprint production.
Is it important for you to work with this eco-responsible ethics?
Of course ! All EATABLE bags and accessories are created from biodegradable materials, be it vegetable tanned leather, solid wood, linen thread, seaweed glue, and beeswax for leather processing and wood. The strength of the brand is that all parts, even wood ones, are designed in-house. We choose the materials carefully to take care of the ecological footprint, but also because all the materials come from nature. It adds uniqueness and strength to the products.
What is your vision of craftsmanship in Japan?
It is a chance to work here and to be able to find craftsmen with excellent techniques in various fields. Nowadays people are aware of this and other activities have been developed to use the power of crafts. It is essential in our creative process.
What is the significance of wood in your creations?
We created the brand starting with handmade bags made from wood and leather. Koji, the designer, was studying architecture and was interested in creating a relationship between furniture and the textile industry. We are perpetually curious about clothing, food and architecture. The different types of wood are among the materials that participate in our thinking. Koji is not only a designer within EATABLE but is also in charge of the production of wooden modules. Since the creation of the brand, his responsibility in this area and his insatiable thirst for working with materials of natural origin has not changed. We have been working from the start with metal blacksmiths, craftsmen specializing in dyeing, stenciling, woodworking etc.
What wood are you used to working with?
White ash, walnut, maple and cherry.
What does wood contribute to your products?
It brings a presence to our accessories. We only use solid natural woods. The material comes from a local forest and undergoes a careful drying process for several years. Unlike synthetically bonded plywood, our wood breathes and ages, developing a magnificent patina over time, just like vegetable tannin leather.