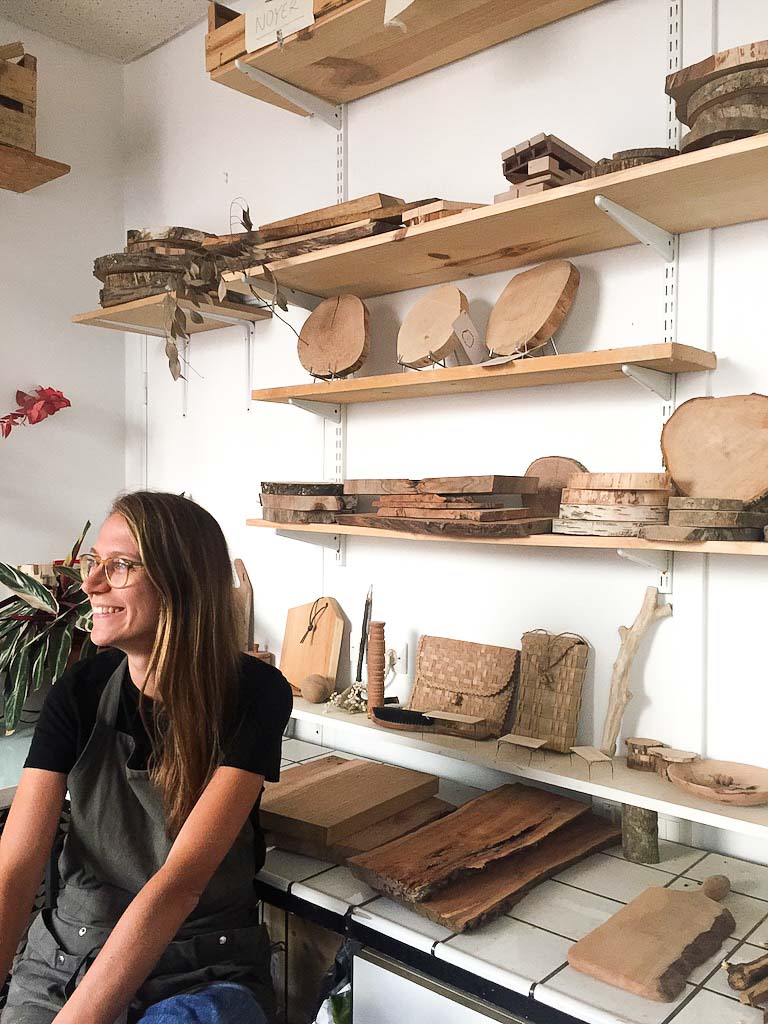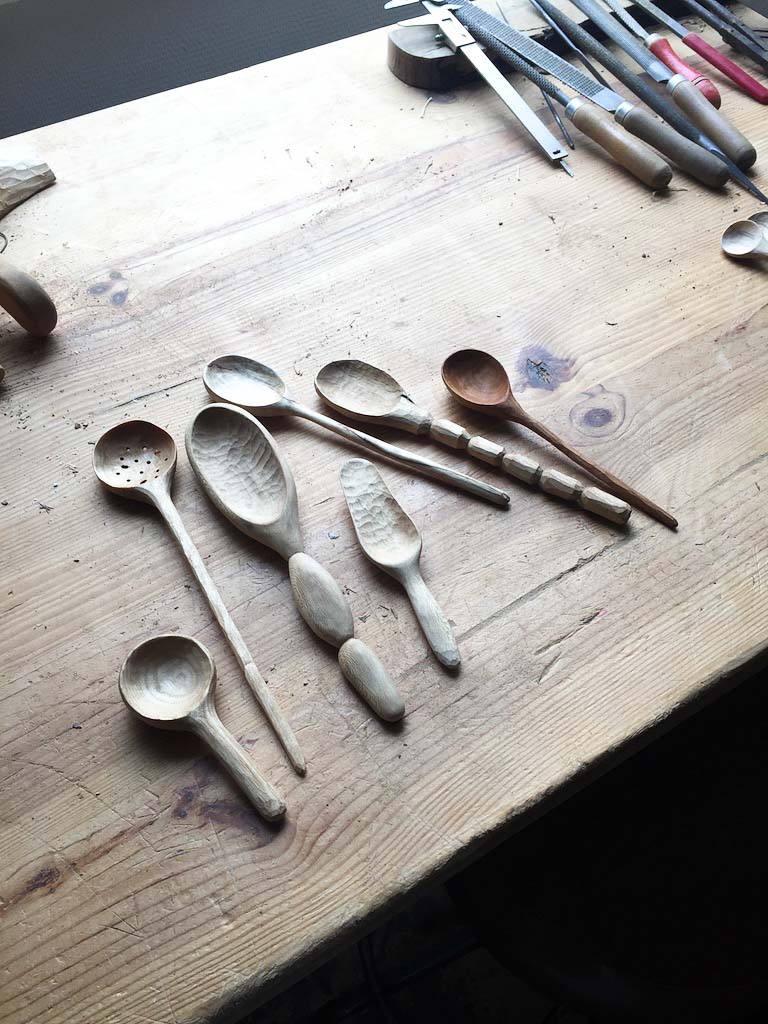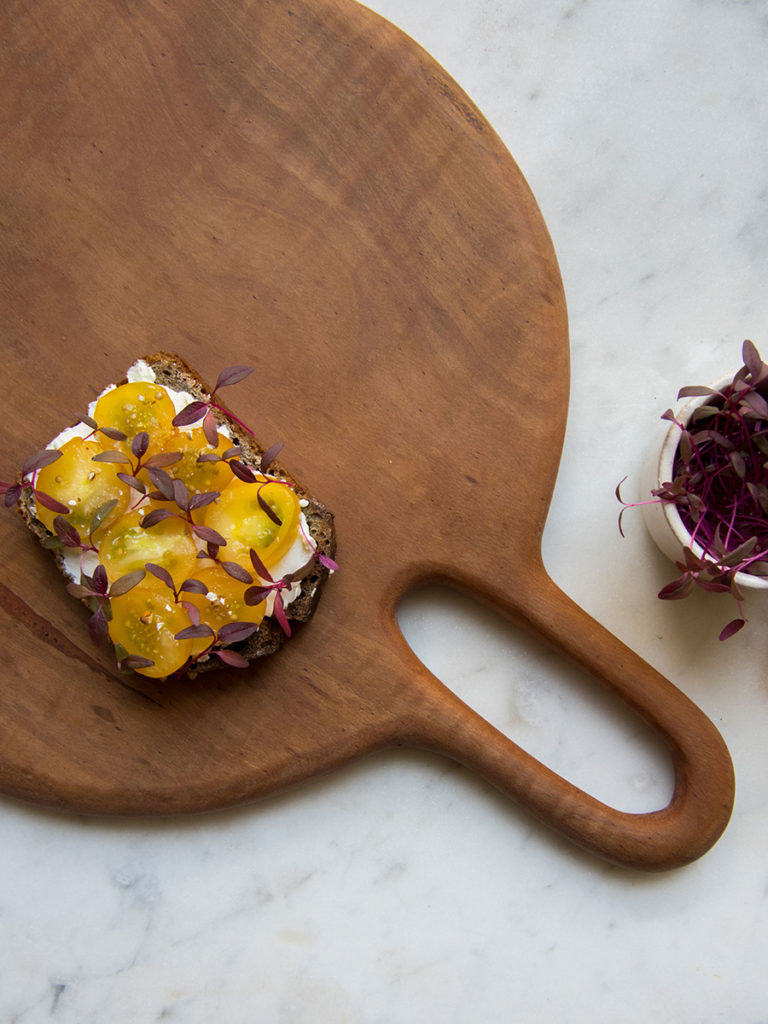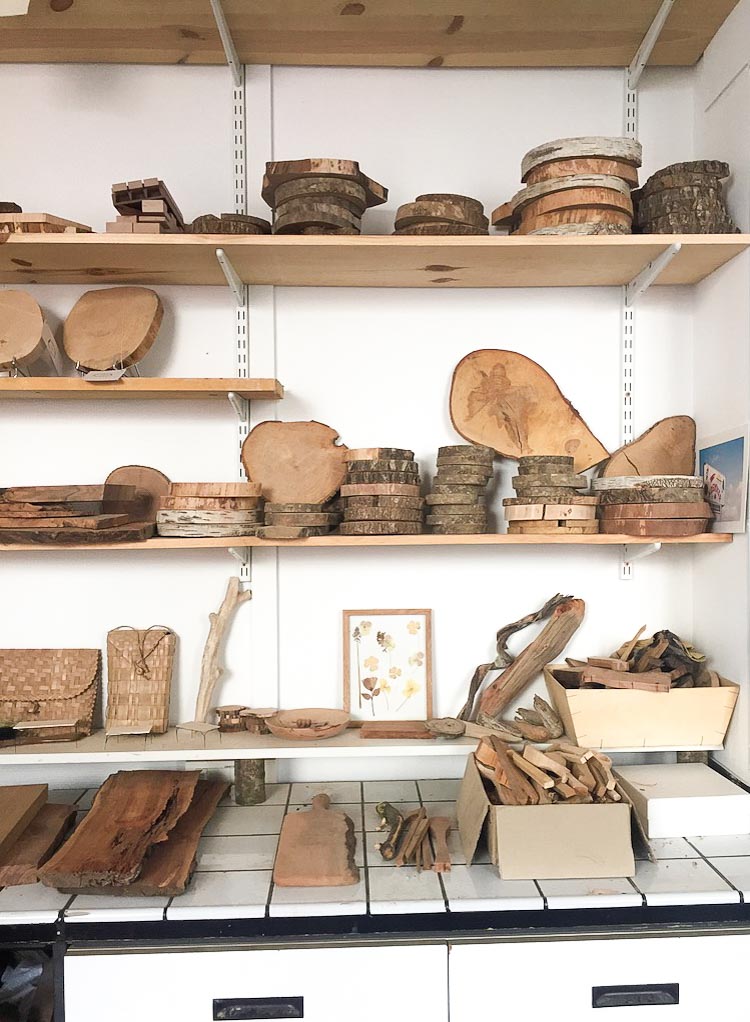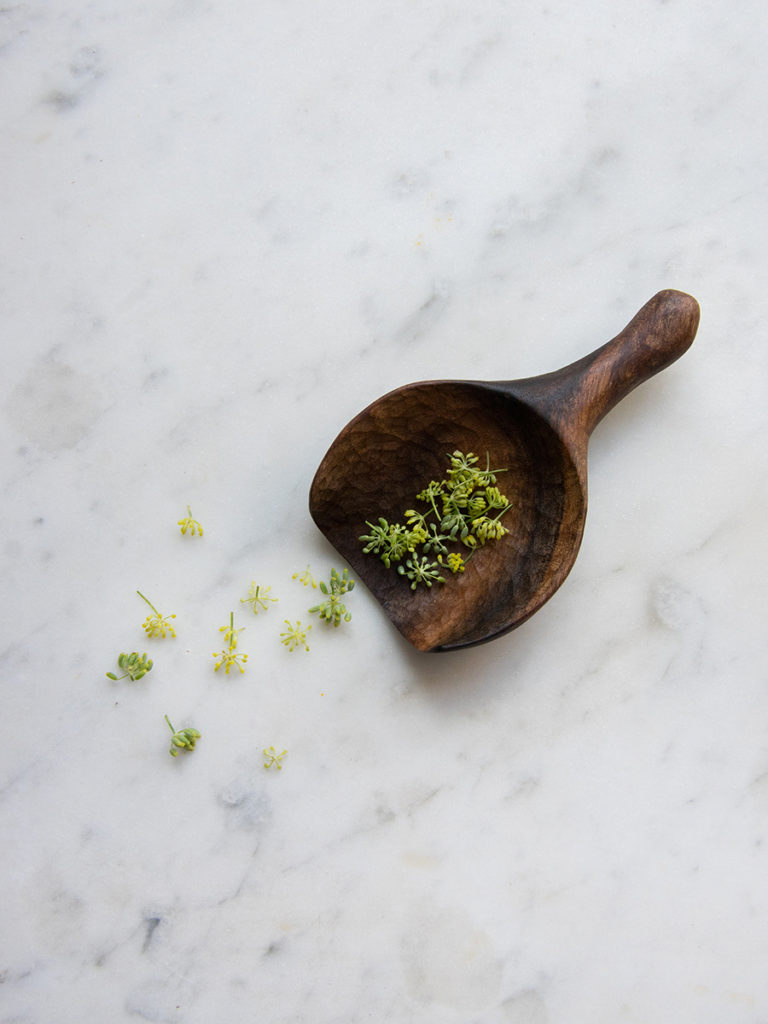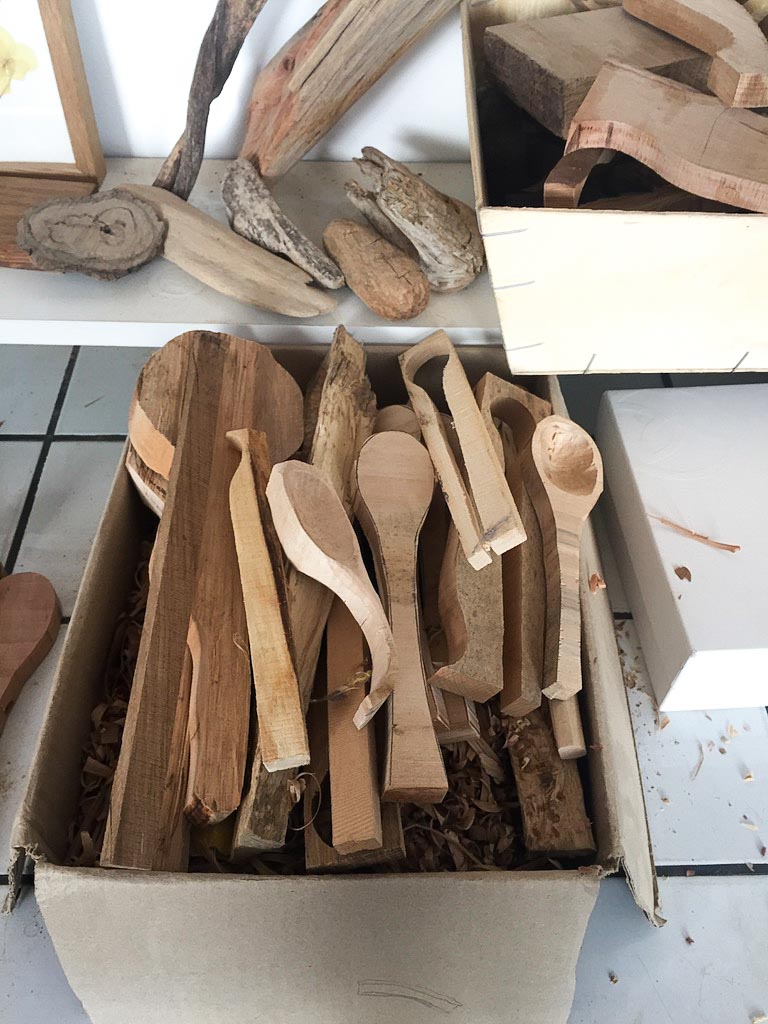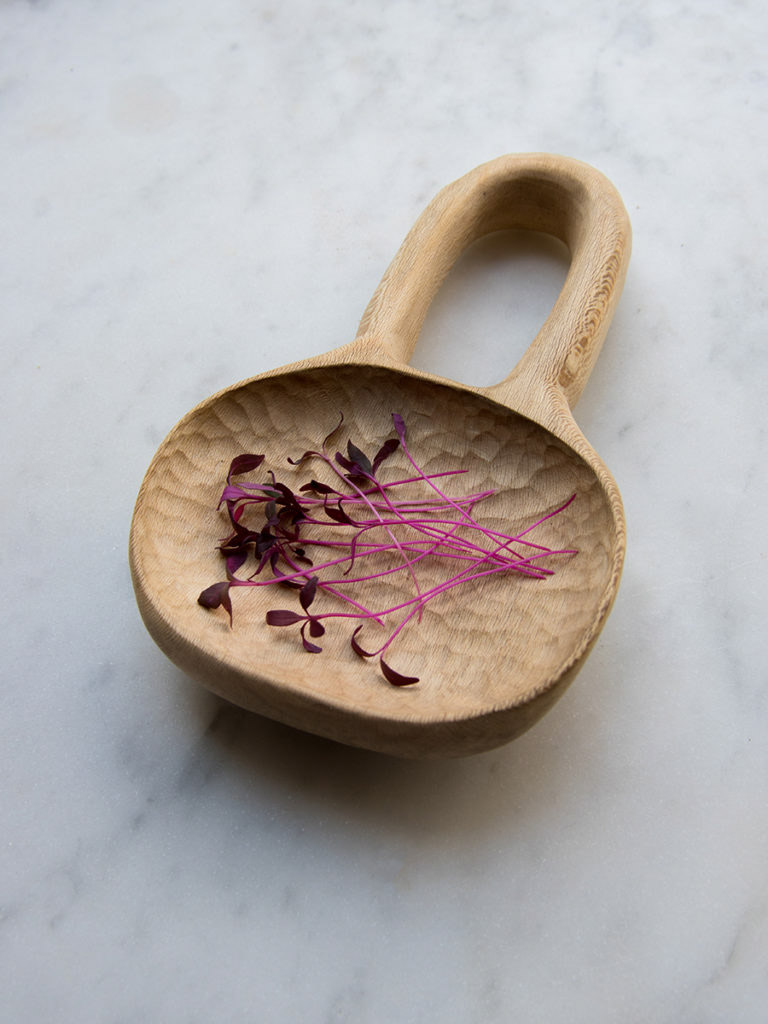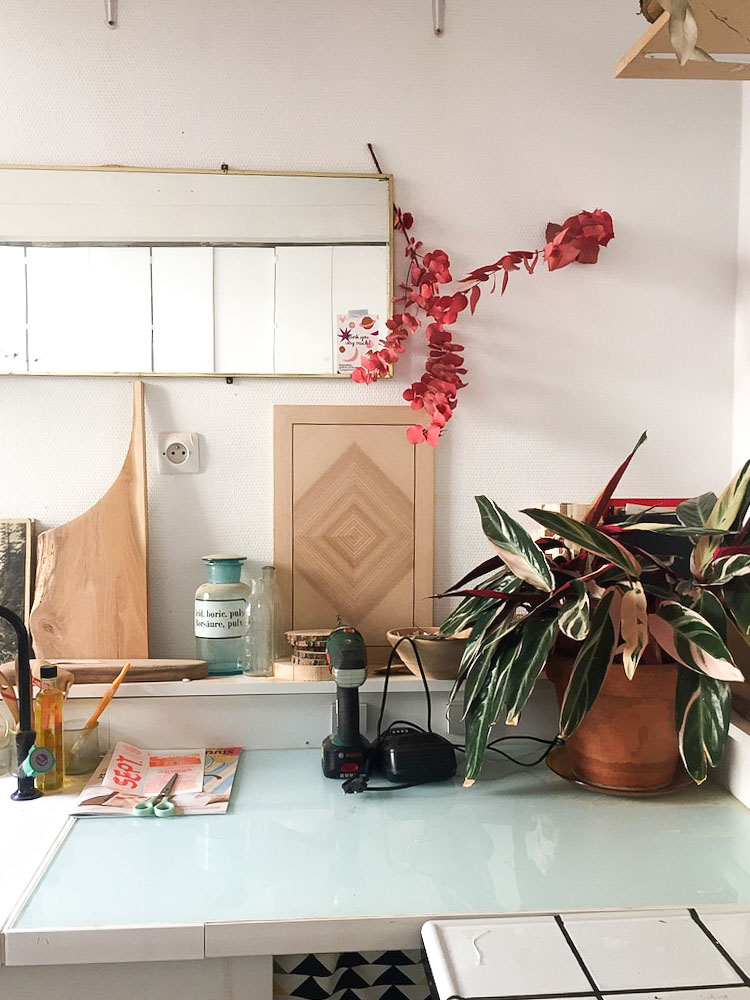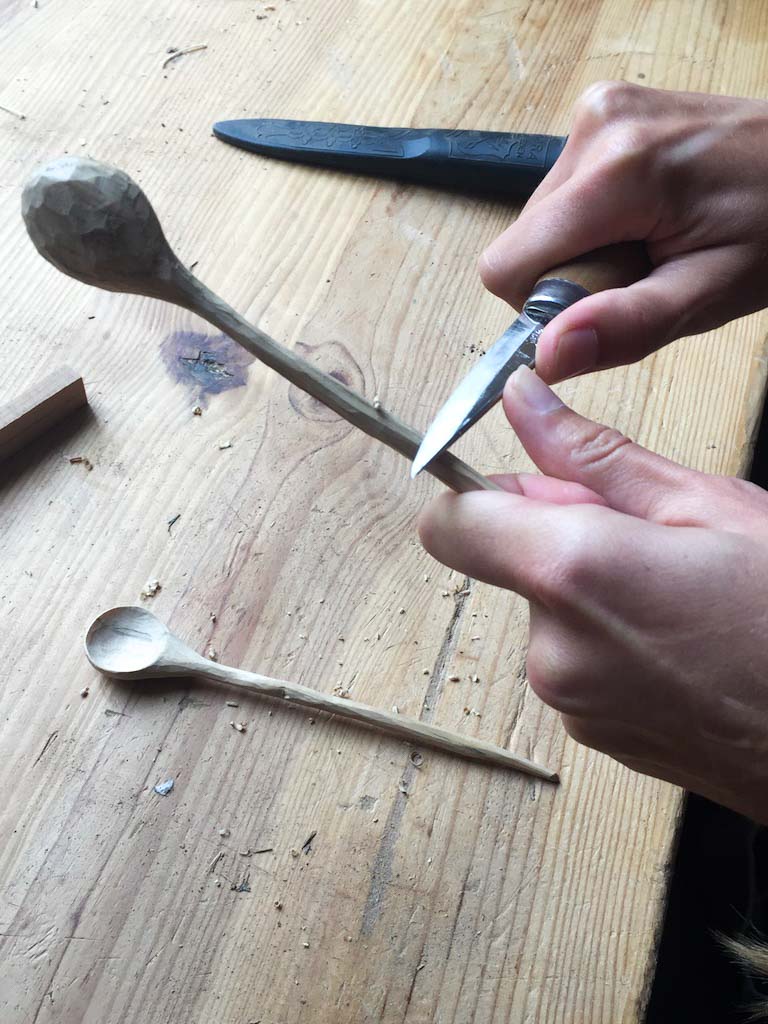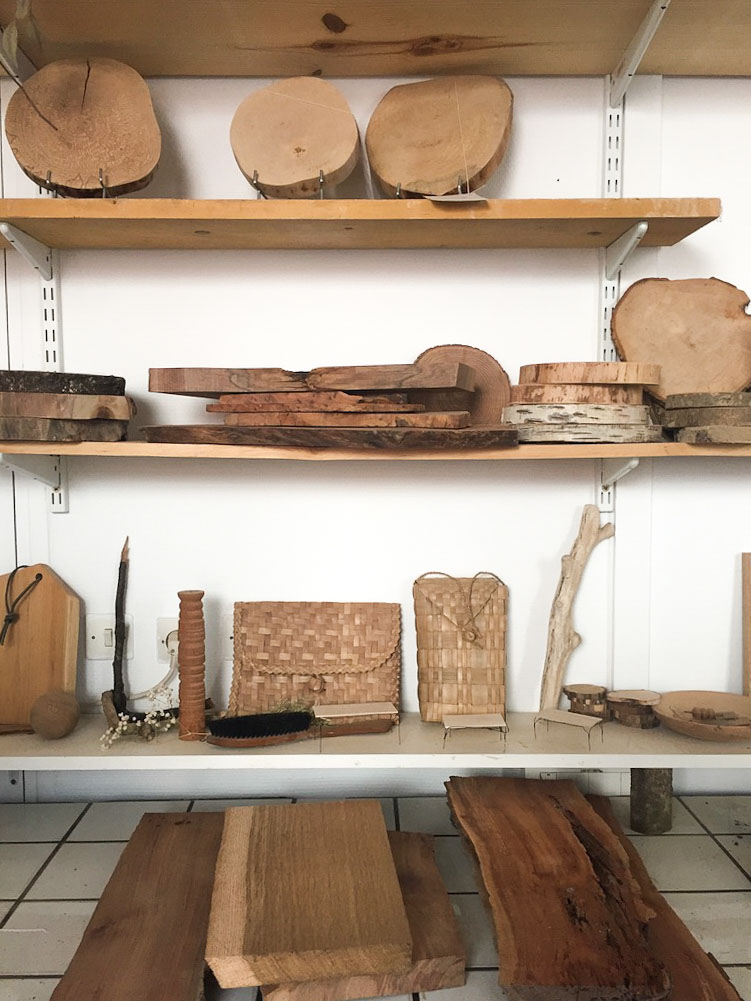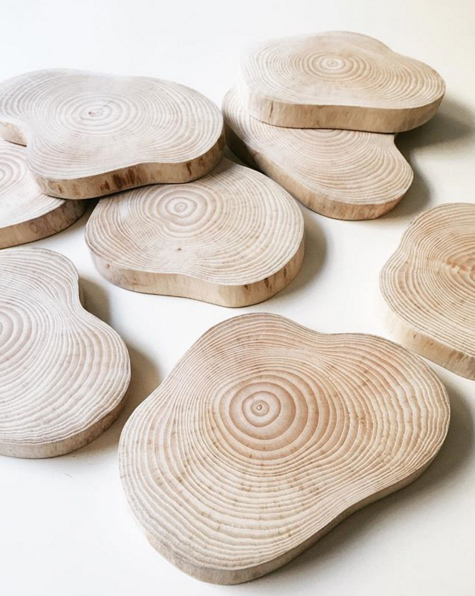 Morgane Ricada
Knieja Wood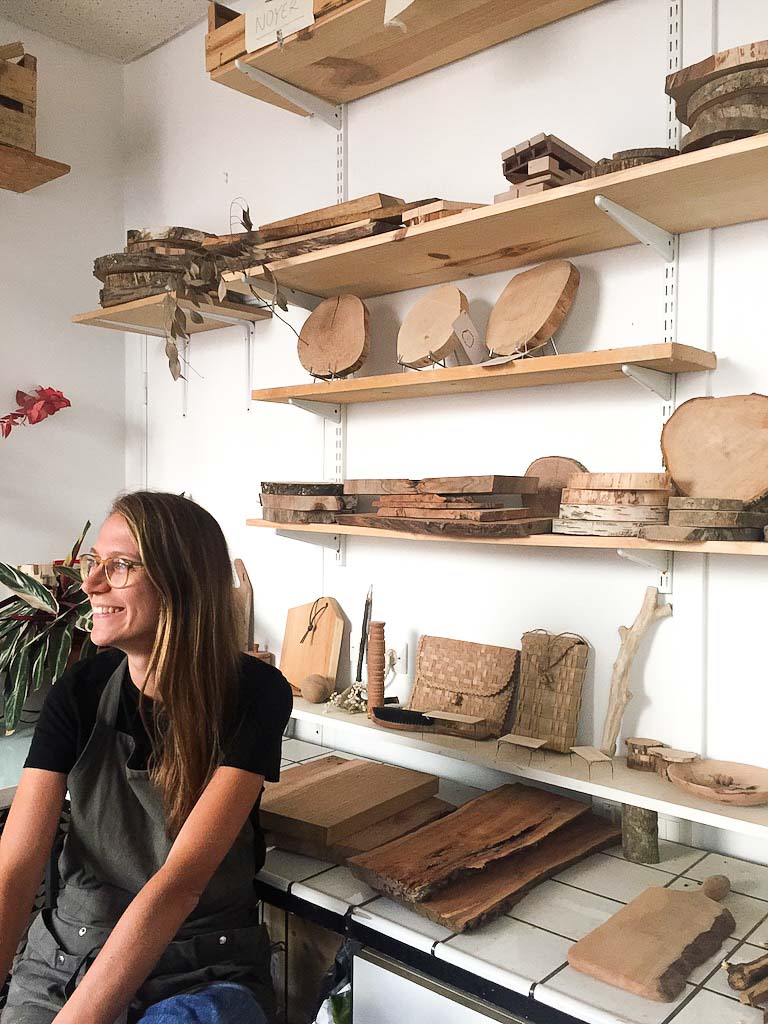 We meet Morgane on a Monday morning in September, in her Parisian studio in the heart of the Les Grands Voisins space. She opens the door of her studio to us, and we discover a warm space both through the presence of her creations and through her person. We discussed family, forests and the environment.
You were working in press relations and suddenly you wanted to give your work another meaning.
I was already working with wood when I was in an agency, so it was something rather latent. During the week I was at the office and at weekends I went to my parents' house to work on my stock of wood that I had prepared. I had to leave my agency one day and that's when I asked myself the right questions. I took my courage in both hands and I told myself that I had to try, that we have only one life so I allowed myself to at least try. I grew up in the countryside surrounded by trees, nature. In my family there is nevertheless a tradition that goes back several generations. Today my very manual father and lumberjack in his spare time passed on his passion for wood to me. I blossomed in this environment so it was quite natural that my choice was made.
What is your procurement process?
All the wood comes from the Marne Valley, where I grew up. It is a purely personal choice. When we work with wood we usually use wholesalers or salespeople. For my part, I decided to take charge of the entire manufacturing process because I wanted to be sure of the quality of the wood used. I really try to source myself in a reasonable way - trees that have already been cut or not chosen by wholesalers because the wood has flaws - for the sake of ecology. I like to use only local essences. I find that there is already a beautiful palette of shades, colors, characteristics in our country. It is then my small stone in the building to counter the cargo ships filled with wood which come from abroad. Being in the woods is also a part of the job that I love. So I source my trees, I am in contact with the owners of the plots, I do the skidding with my father on a small tractor, I have my wood sawed then I dry it at my parents' house and I finally bring back the species. that I'm going to work in Paris.
Are you talking about local species, which mainly?
Mainly species native to where I grew up: oak, ash, black locust, pear, walnut, cherry, birch.
Is there an essence that you prefer to work on?
I don't necessarily have my favorite gasoline, I really try to put them all on an equal footing because they are all different. I am going to promote oak, which is the quintessential French noble wood, as much as a fruit tree with flaws. Some are more complicated to work with but it's also pleasant, because I see it as a challenge. For example the pear tree that I love but which is quite hard to carve, you really feel that there is a duel between you and the wood. I then put a little of myself into the creation, which makes me become attached to each piece that I make.
Your creations are strongly linked to tableware, is there a reason?
I think on the one hand my father really passed on to me the love of trees, wood and manual work. While on the other side my mother passed on the love of cooking to me on a daily basis. It is these two environments that I think have oriented me towards the arts of the table. Cooking is also something universal, common to all: we all cook one day, we spend time in our kitchen, we cut up ingredients, we present dishes, we use a spoon. What I like is to bring wood into our interiors in its most raw and natural state possible, that we all have this warm and unique relationship to the material.
How do you protect these objects which must be often in contact with food?
It is also a very important point for me. I really try to be consistent with my wood supply, the recycled paper packaging of my pieces, and I re-use all the shavings from my sculptures to send my pieces. Regarding the finishes I had a lot of trouble finding something that suits me. Of course there are oils or waxes which are suitable for food contact and which allow to have a beautiful rendering but there are often petroleum derivatives inside. So I started making my own protective balm made from natural and organic elements so that the wood is really pure from A to Z.
Why Knieja wood?
Knieja means small wood in Polish. It's a little nod to my Polish origins, to my grandparents. Wood for wood, material.
Tell me a bit about the workshops you organize.
I organize them between 2 and 3 times a month, directly at the workshop or in spaces dedicated to this (the last one was held in Klin d'oeil). I offer participants different shapes and essences and I teach them to recognize them. I also make them discover the tools, their use and the actions to adopt. It is in principle small groups of 6 people, and I am there to guide and motivate them. There is a little meditative side to creating a piece with your own hands for 3 hours, and to leave with it. I am very happy each time because it is really an exchange. Since I work most of the time alone in my workshop, it allows me to share what I like to do with other people.
For the future, what do you envision?
I have lots of ideas, I want lots of things. There is already a Knieja Wood table that will blend metal craftsmanship with wood. I also have a fall tree planting project. I'm going to start replanting trees in a patch of bruised wood. Farmers have been bullying trees with pesticides for years. Trees were cut down in fields a long time ago, although they provide biodiversity, allow soil to drain, and prevent earth flows. I then had permission from a plot owner to restore his wood and plant trees. I think it's a logical sequel to Knieja Wood. You must first prepare the plot, take small oaks from a larger plot where they will not grow to come and put them where they will have the opportunity to flourish. Decades ago logging in forests was very aggressive and often only one species of tree was replanted. I have the impression that there is better today, in any case I want to believe it.