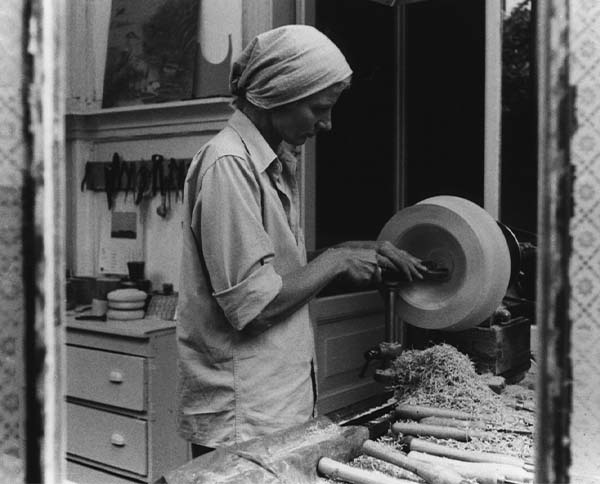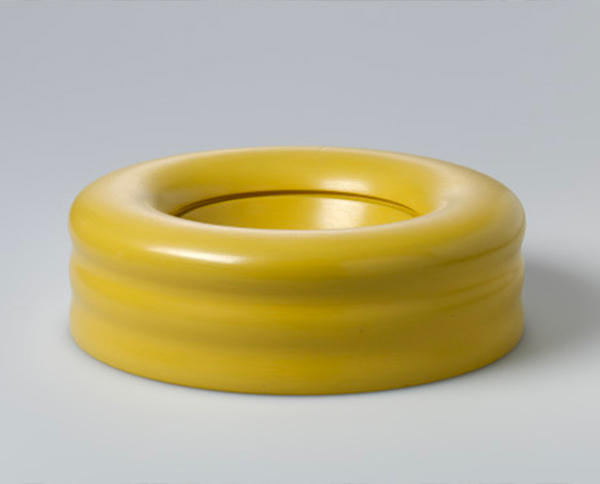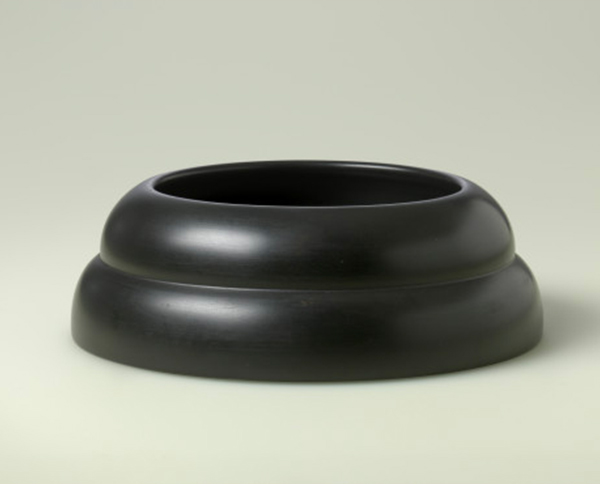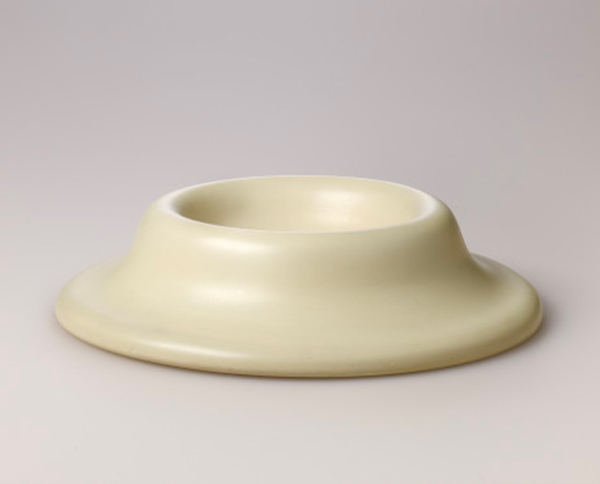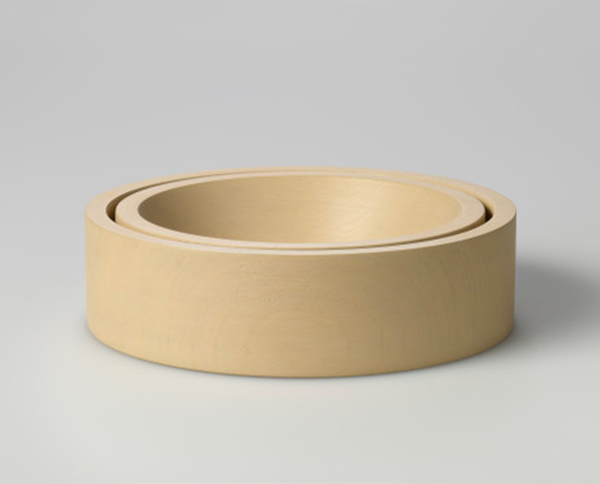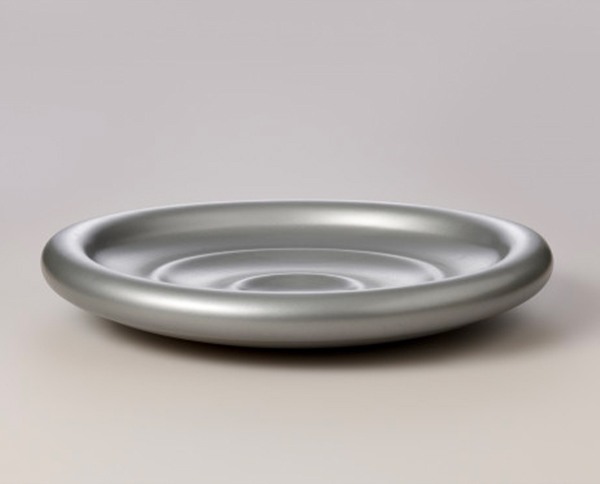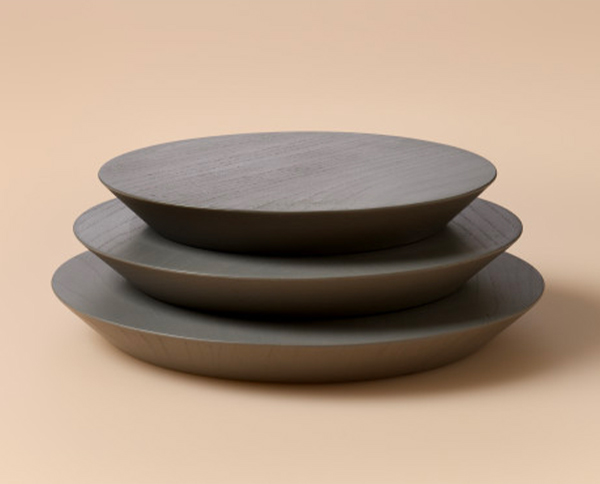 Maria Van Kesteren
1933-2020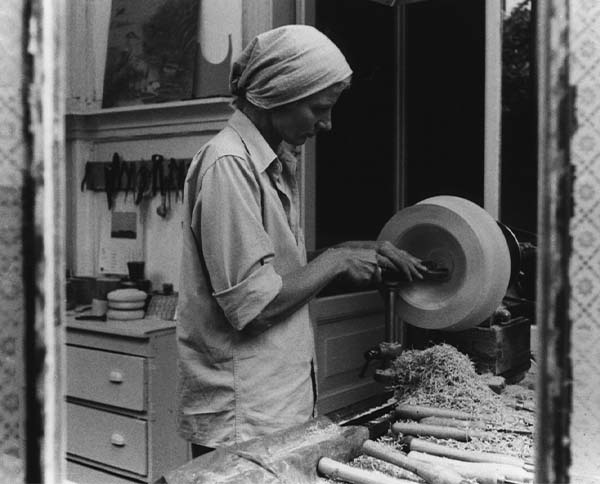 Recognized as one of the first women turners of the late 50s, Maria Van Kesteren trained alongside Henk Van Trierum in Utrecht. She founded her studio in 1960 and moved to Hilversum in the Netherlands.
In 1970, designer collector Benno Premsela guided her towards what was then called "applied art". From then on, a fervent defender of this discipline, Maria Van Kesteren was involved from 1960 to 1992 in the Het Kapelhuis gallery of Hyke Koopmans and Margje Blitterswijk in Amersfoort. Mainly focused on wood, she has also produced multiple objects in glass, metal and ceramics, including an earthenware vase produced in editions by Designum for Koninklijke Tichelaar.
The artist did not choose the medium but the technique. She even had an ambivalent relationship with wood since she hated certain species. Not very sensitive to its color or its texture, it will tend to erase them. Smooth surfaces and uniform paintings, for her, the medium should not exist to the detriment of the form.
Subject to the constraints imposed by woodturning, Maria Van Kesteren will play with the essential circular shape and offer variations of bowls, vases and spheres. She indefinitely confronts the circle with itself and proposes purified, almost archetypal meditative forms.
If it does not accept the natural roughness of the wood, the artist draws some. Grooves, slits, cavities allow the object to play with shadows and light and give it a part of mystery. Although the act of creation is a sensory experience for Maria, sensitive to the smell and touch of wood, the final pieces do not reveal the human gesture. This formal perfection testifies to his perfect mastery of the medium and of the turned wood technique.
During her lifetime, the artist was received in nearly thirty exhibitions around the world and received the Culture prize of Hilversum in 1991 and the Kho Liang prize in 1994. Her work can be seen today in several museums and in particular at the Boijmans van Beuningen museum in Rotterdam, at the Stedelijk museum in Amsterdam or at the Victoria and Albert museum in London.
Article written by Barbara Roussel.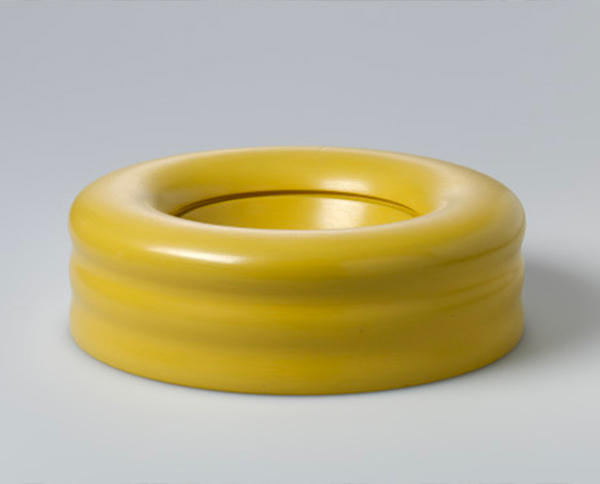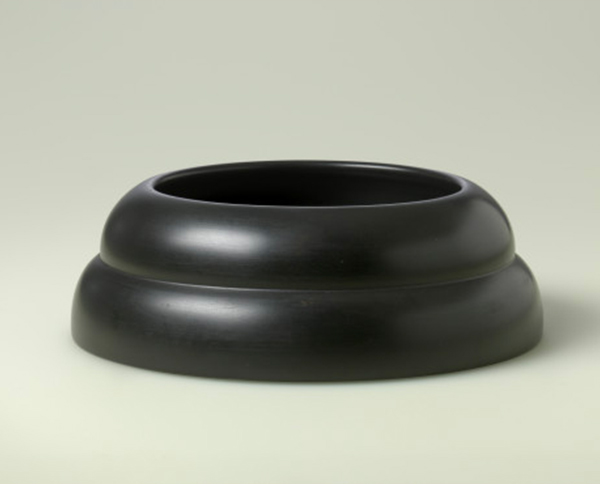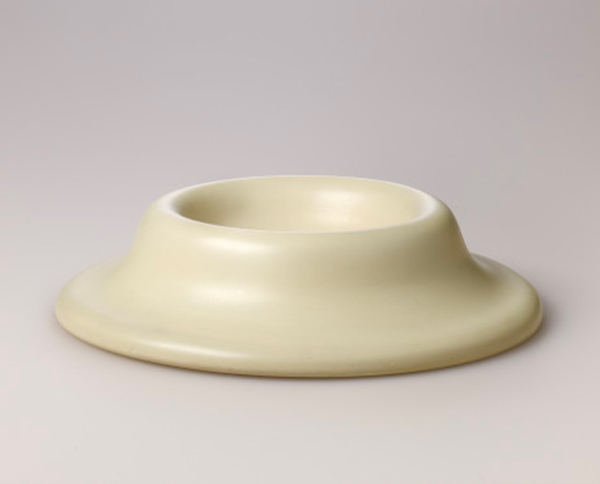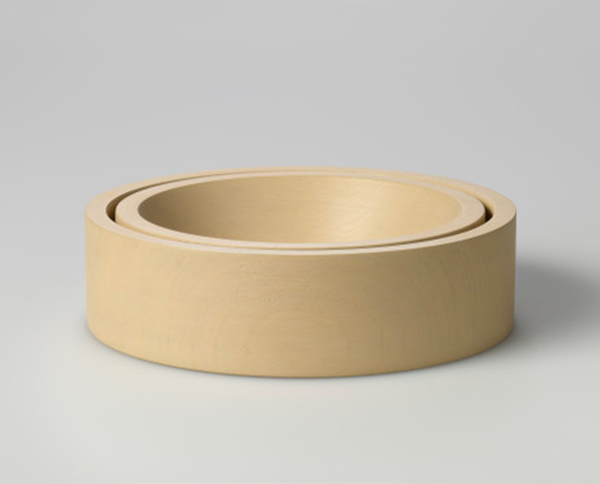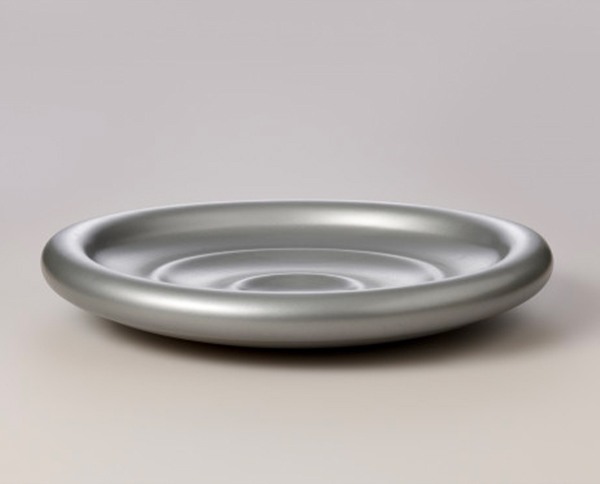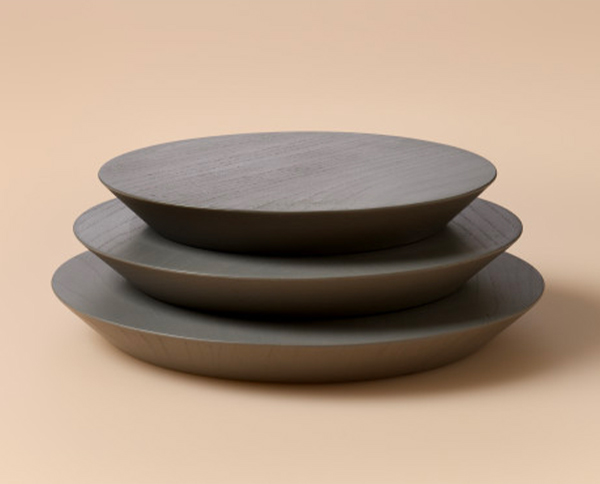 Photographer: Art Museum The Hague - Kunstmuseum Den Haag
Location: Netherlands