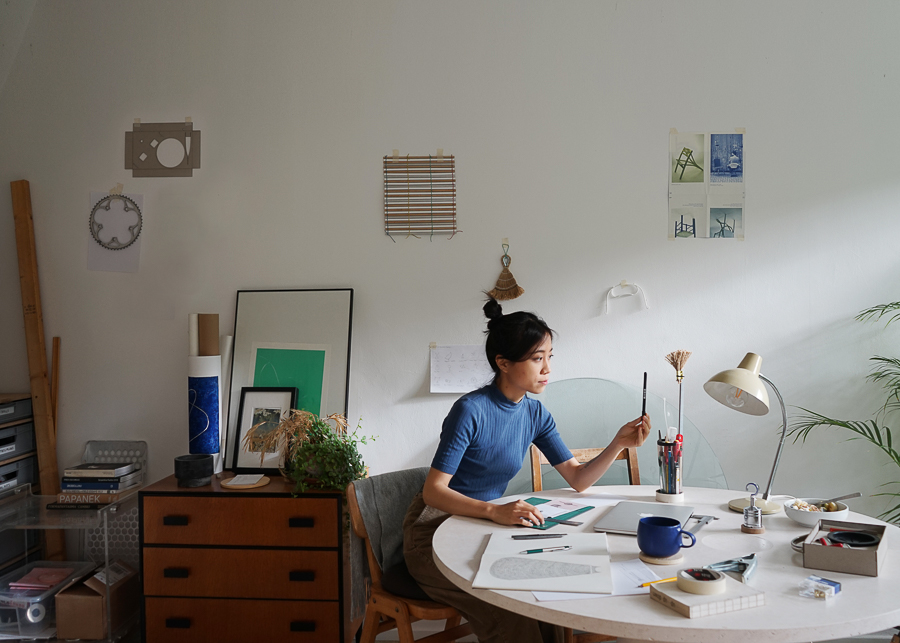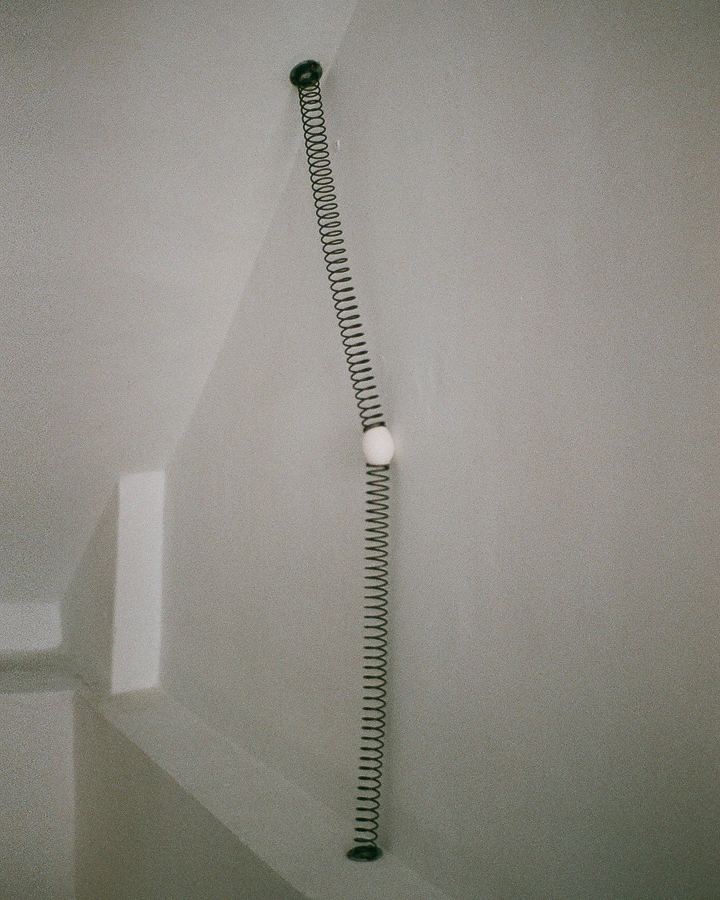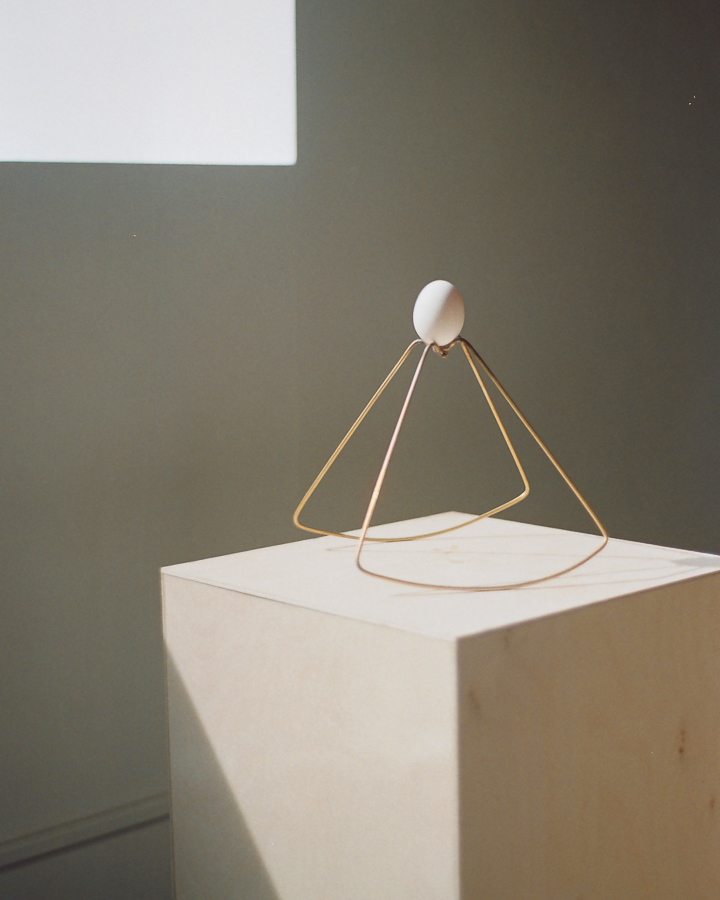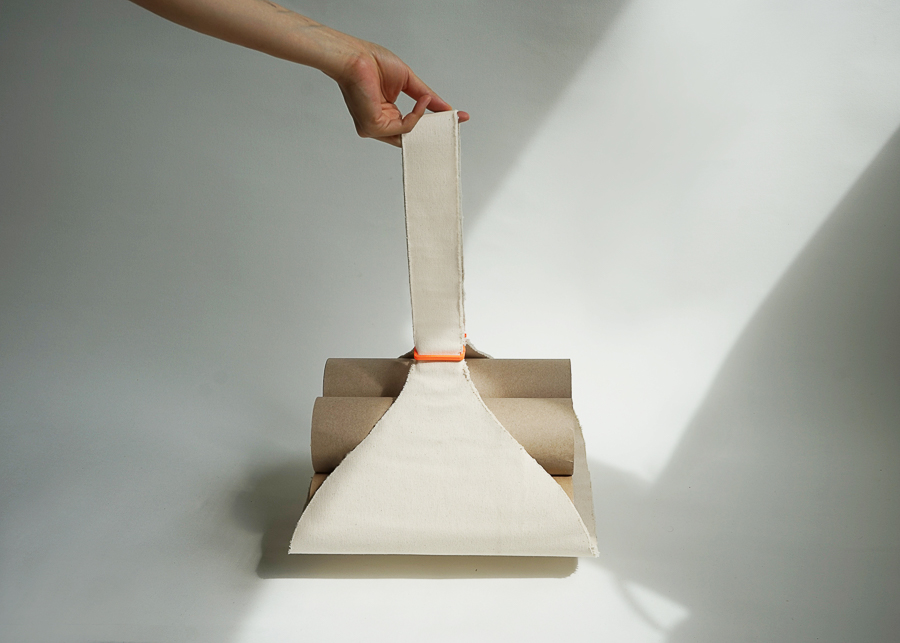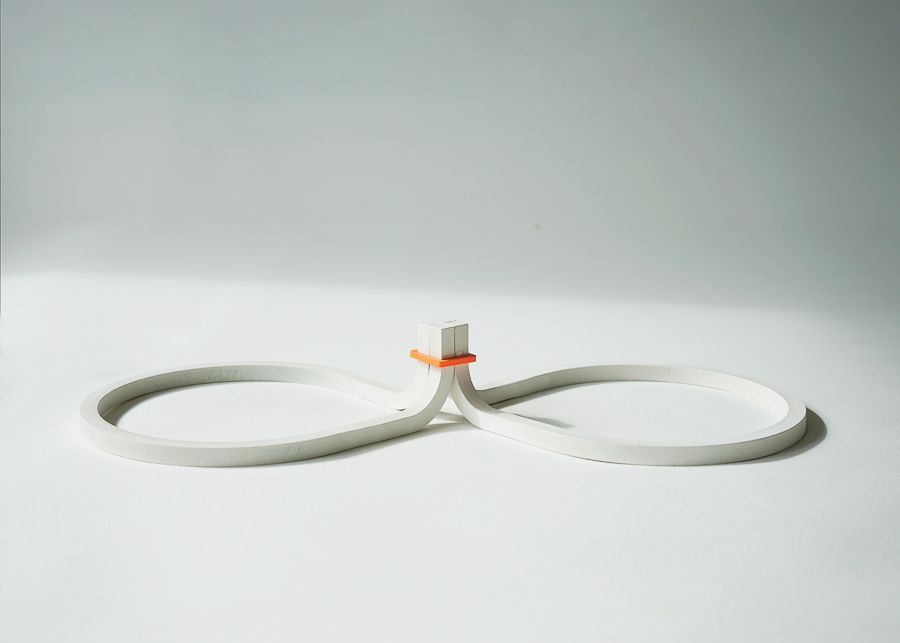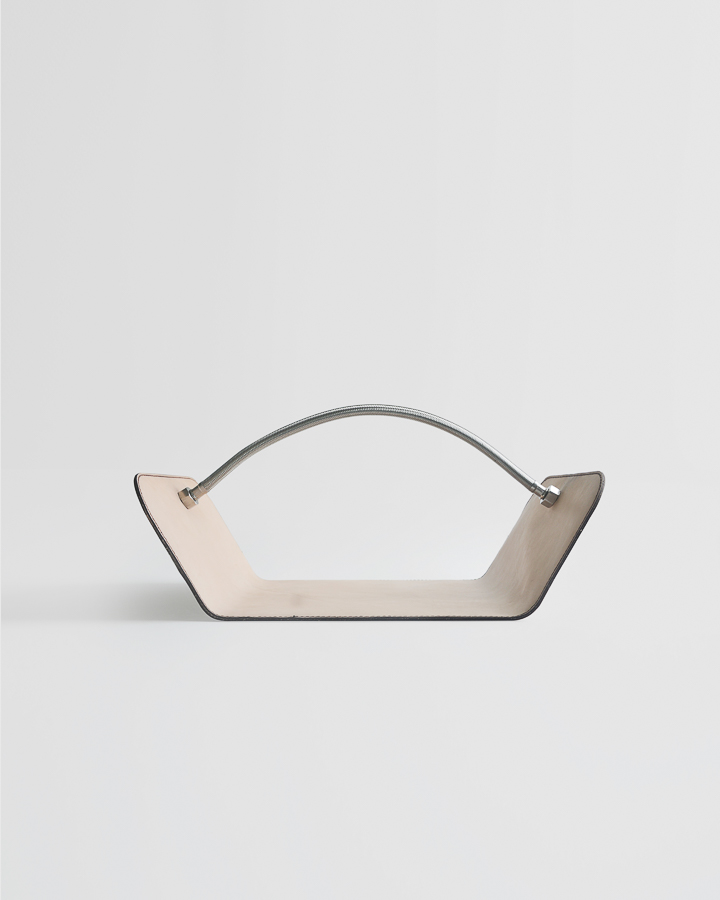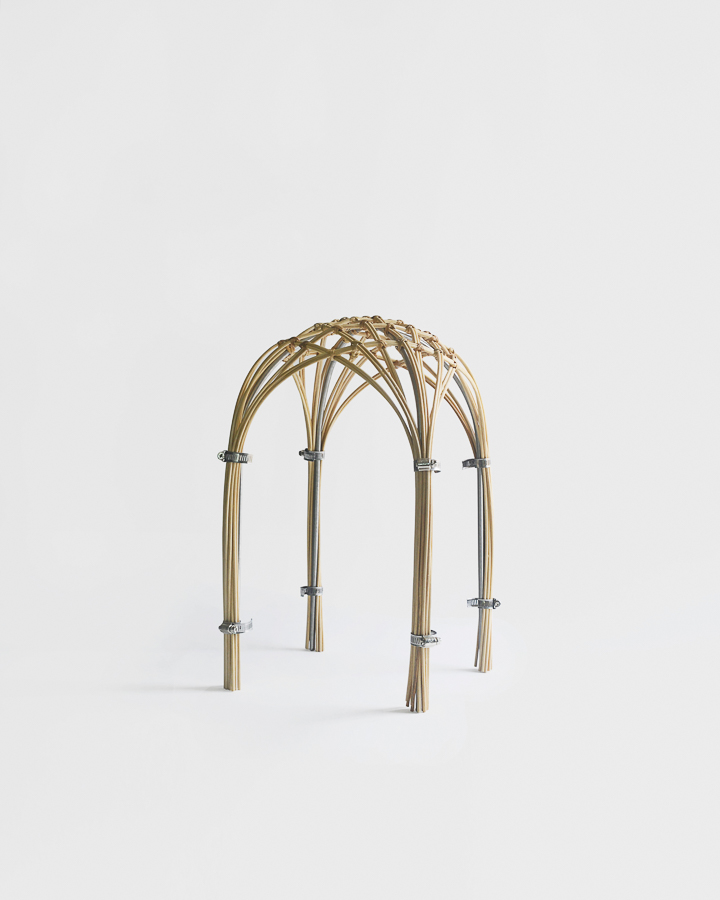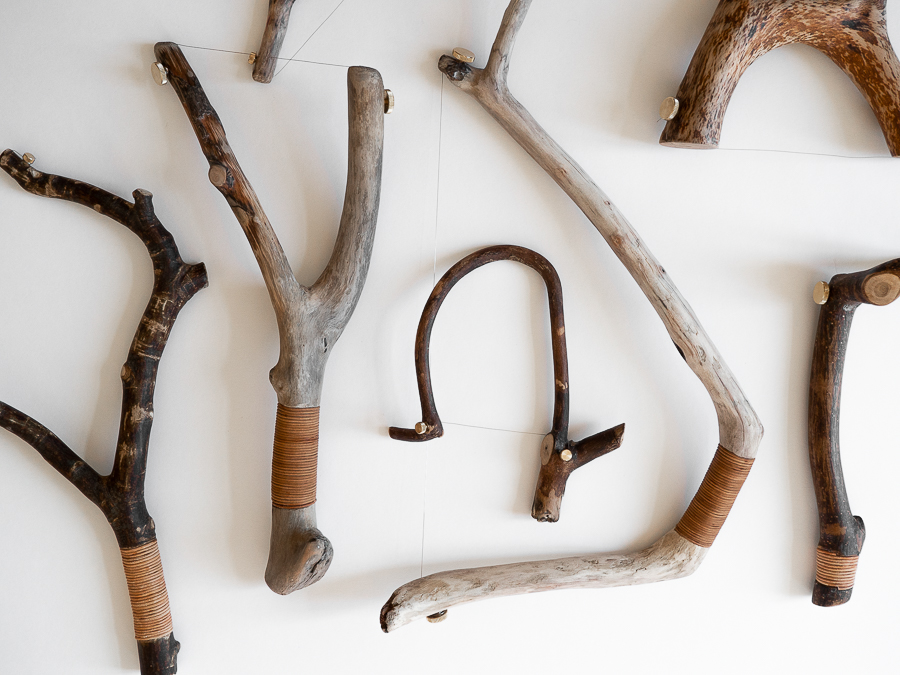 Liang Jung Chen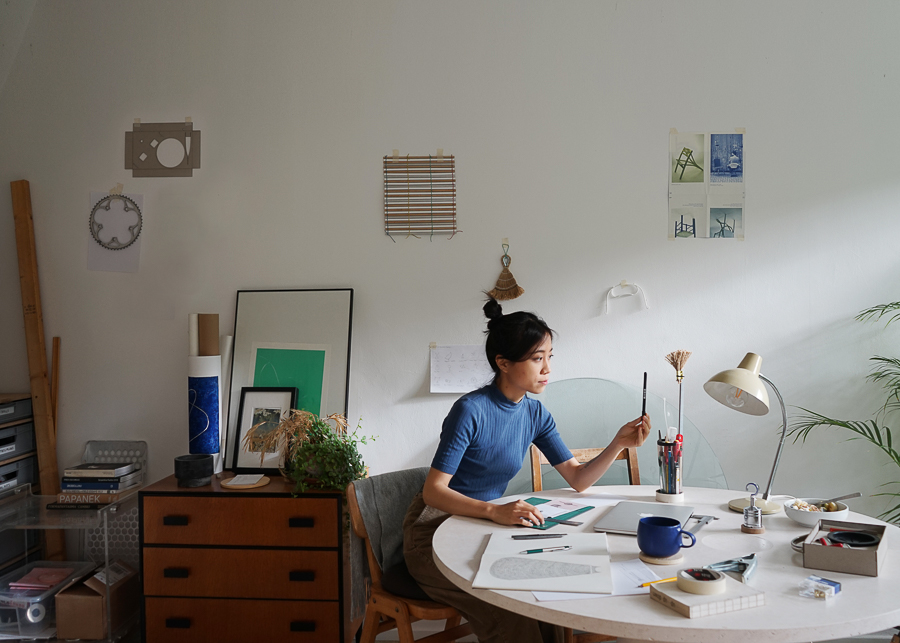 Liang co-founded and participated as a designer in the first edition of the Local Ware project. Enjoying to mix different visual and material languages, she tells us about her journey across the globe as well as the genesis of her projects.
Taiwanese designer, you are based in London. Can you tell us about your background?
Growing up in rural Taiwan in a traditional industrialist family, I was exposed to the culture of manufacturing at a fairly young age, which led me to study industrial design in college. . I first lived abroad at the age of 21, when I did an internship in a product design studio in Copenhagen. It was a very formative period for my career as I learned so much, both culturally in my daily life and about how the design industry works. After returning to Taiwan and working as a freelance designer for a while, I moved to London in 2018. A vibrant, diverse city, rich in innovation. In addition to industrial design commissions, I now juggle exhibition curation, spatial design, creative direction, etc. When my schedule allows it, I also like to create very intuitive personal works of art.
You are also the founder of ii (initial initiatives) and of The Misused, can you present these projects to us?
ii is an interdisciplinary creative studio. It proactively engages in positive impact projects based on intensive research, a strategic approach and radical experimentation. It's a studio that encompasses all of my interests ranging from art to design, installation to research, education to consulting, etc. As for The Misused, it is a side project that I co-founded with a designer colleague in 2018 and which has then been led by ii since 2020. It is a research-based project around material culture in today's society and the study of its possible transformations. The project challenges the design of existing products and encourages the public to act smarter. Several exhibitions, workshops and conferences have been organized in different parts of the world over the past 3 years.
Do the different cultures you have encountered influence your work?
I believe my job would be completely different if I hadn't lived and traveled to other parts of the world. The experience of mingling with various cultural landscapes has convinced me that there is no standard answer, everything is relative. Little by little, I was able to change my perspectives quite easily, which allowed me to be more agile on the creative level, to think outside the box. And at the same time, living between different cultures also made me appreciate my native culture much more. Taiwan being a small island country, people sometimes feel inferior compared to our powerful neighbors. And I was thinking the same. It is only recently that I have started to fully recognize the depth and breadth of our culture, and to integrate them into my work in one way or another.
Is experimentation essential in your creative process?
Experimentation is probably the most important aspect in my creative process. Some of my ideas come from my research or long-term observations, and some may come from something totally random. This can be quite frustrating at times as it takes a lot of time and energy to try something out and it doesn't always work. But as the saying goes: Lifting stones and to find nothing below is to progress. Failure simply feeds the next experience.
You co-founded the project localware in collaboration with OROS. Can you explain to us the stakes of this project?
The biggest challenge was certainly to find an interesting and unique perspective in the use of wood. Being probably one of the most ubiquitous materials these days and with hundreds of exhibits that have already focused on wood, what would be different with this project? We later found out that the local aspect would be our answer. People lead very different lives in many parts of the world, where vegetation varies widely. We therefore wanted to offer a series of universal objects made from local essences. Several designers from different parts of the world were invited to contribute their personal views and experiences. One of our first avenues of work was the Kōkan Nikki, a journal of exchange between friends to share their thoughts and comments. Exchange newspapers were particularly popular in Japan in the 1990s in elementary and secondary schools. The idea was like the online meetings we all experienced during lockdown: sharing our daily life with people on the other side of the world and learning from each other.
You are also part of this project as a designer. Can you present us your different pieces?
My collection is based on rigorous research around the similarity between European and Asian culinary culture. I was inspired by my favorite dish in Taiwan - tofu. I studied the process and tools of making tofu and found that the process has a lot in common with making cheese, which is an important part of French and Mediterranean cuisine. Making tofu involves crushing, boiling, coagulating, filtering, pressing, and slicing. After studying the link between these processes and the structure of a tree, I wanted to use the material in its very raw form. Then I thought that the shapes of some branches would be perfect for slicing. I then planned several outings in the woods to collect branches of all kinds, both in Taiwan and in the United Kingdom. I ended up with about 7 beautiful branches and selected XNUMX. Each of them offers an interesting way to slice tofu, cheese or whatever.
Find a selection of her pieces on our Online Store, Creators tab.