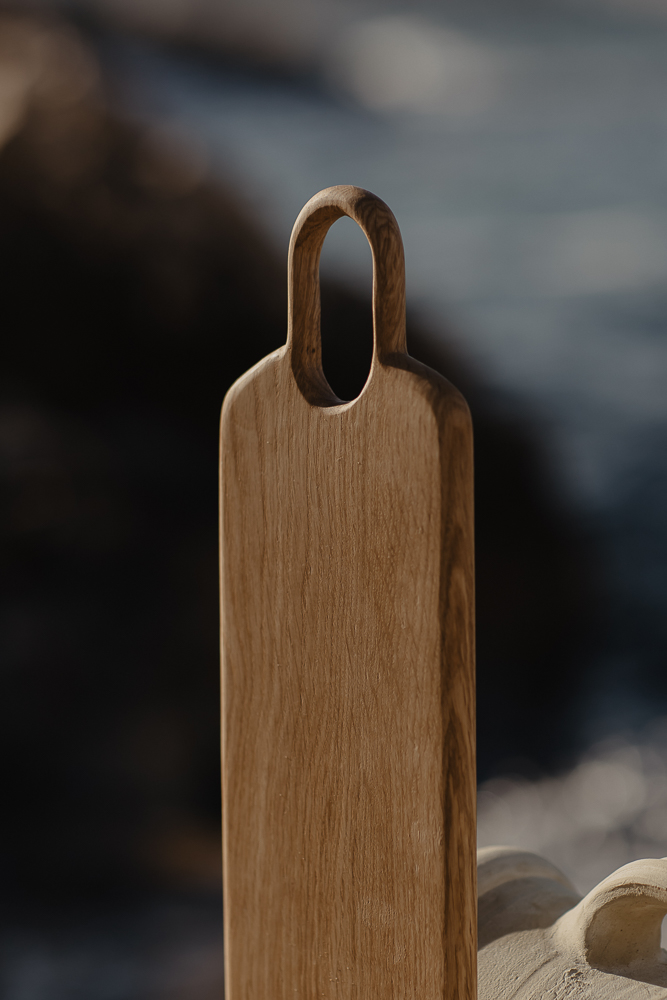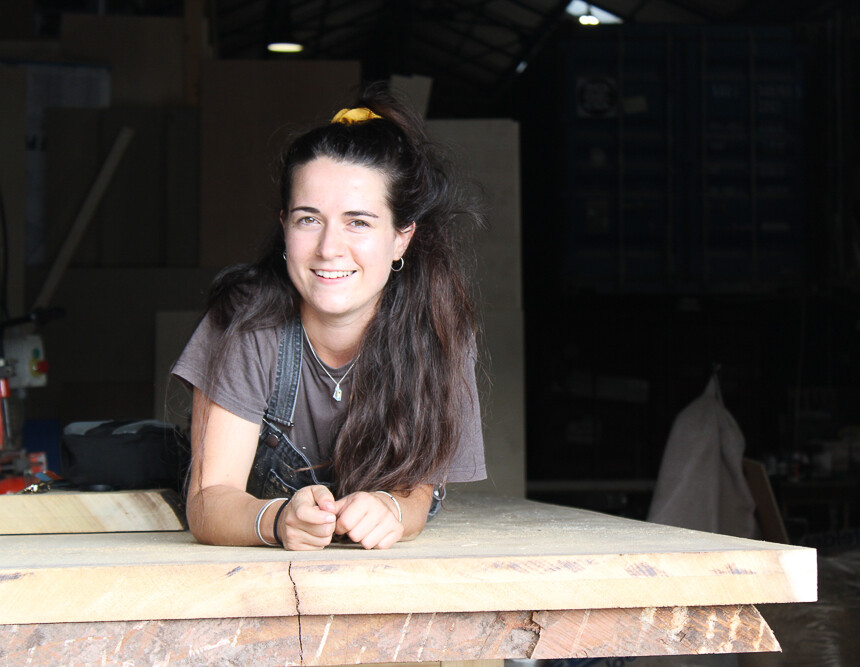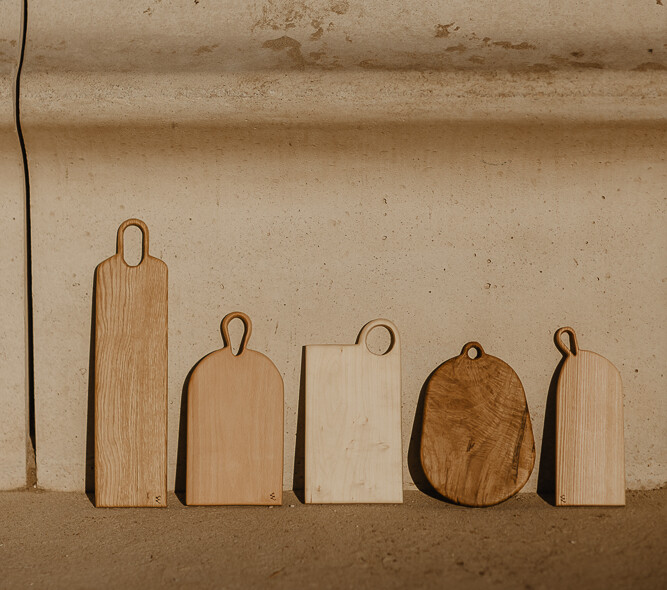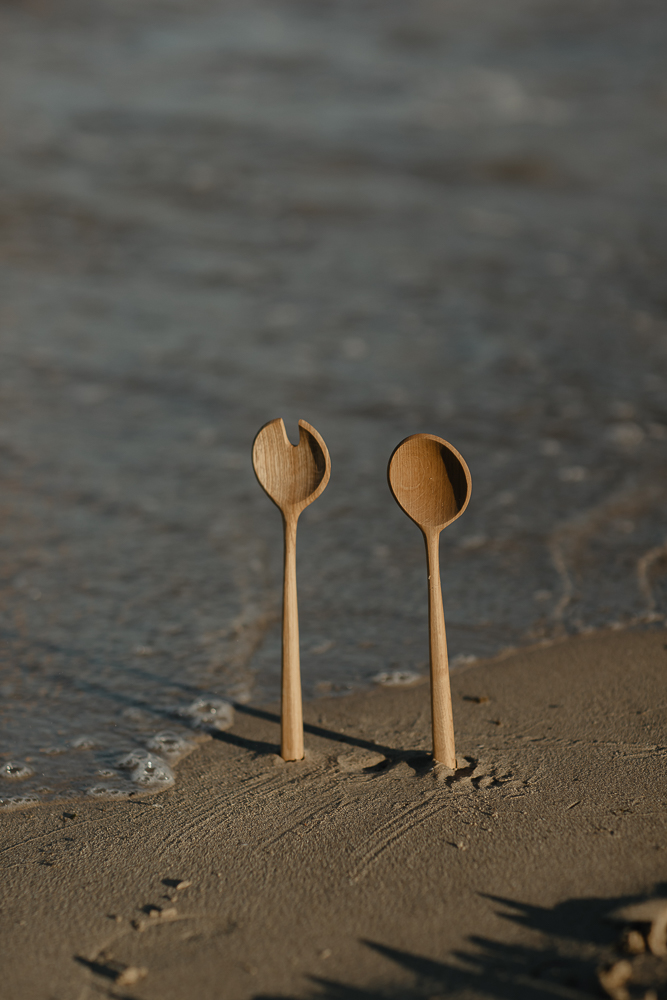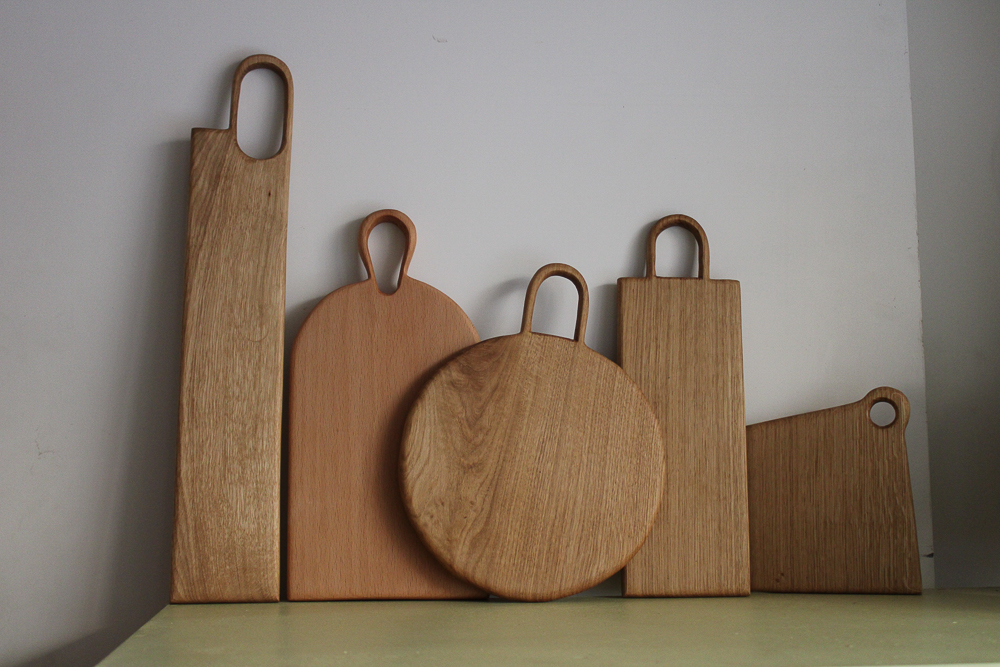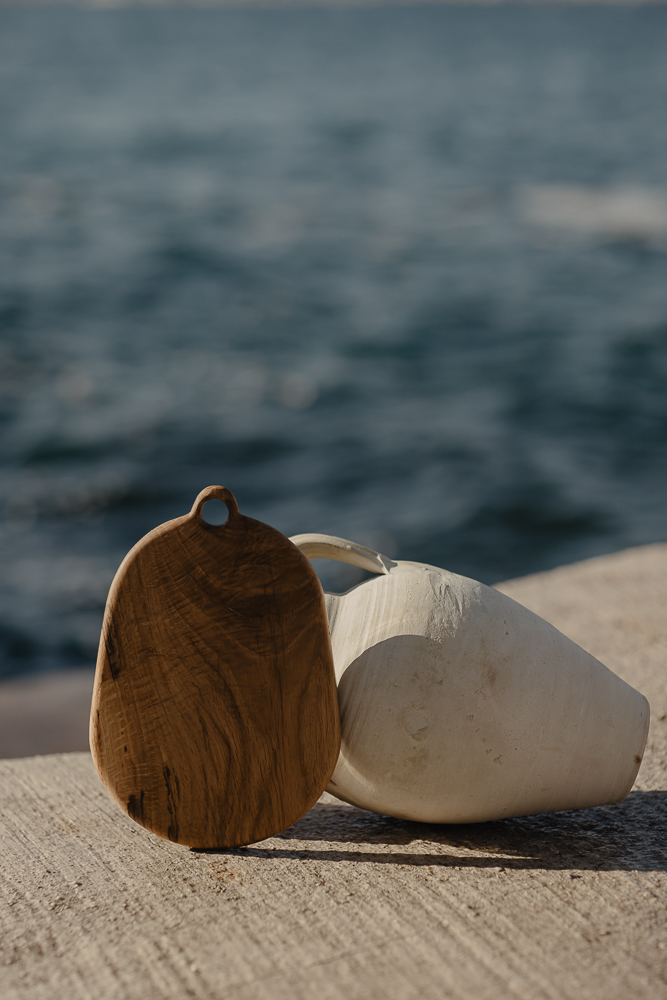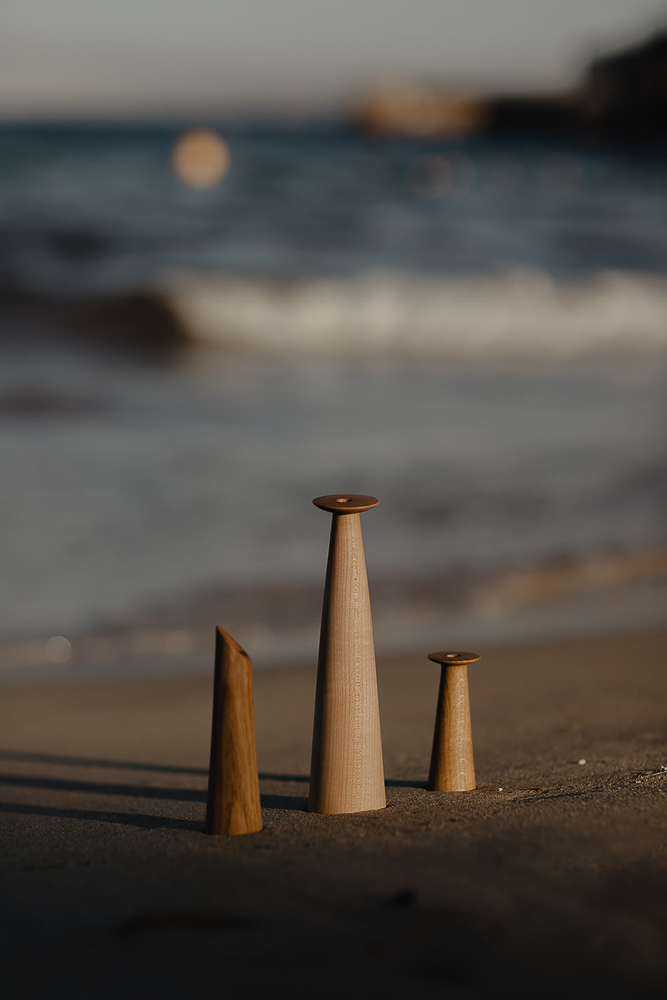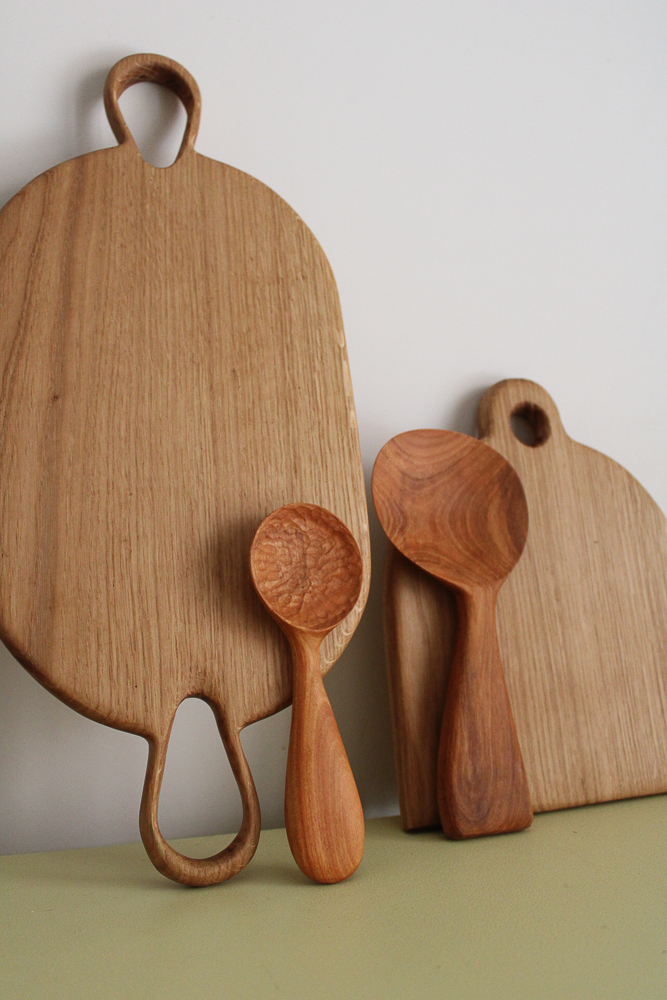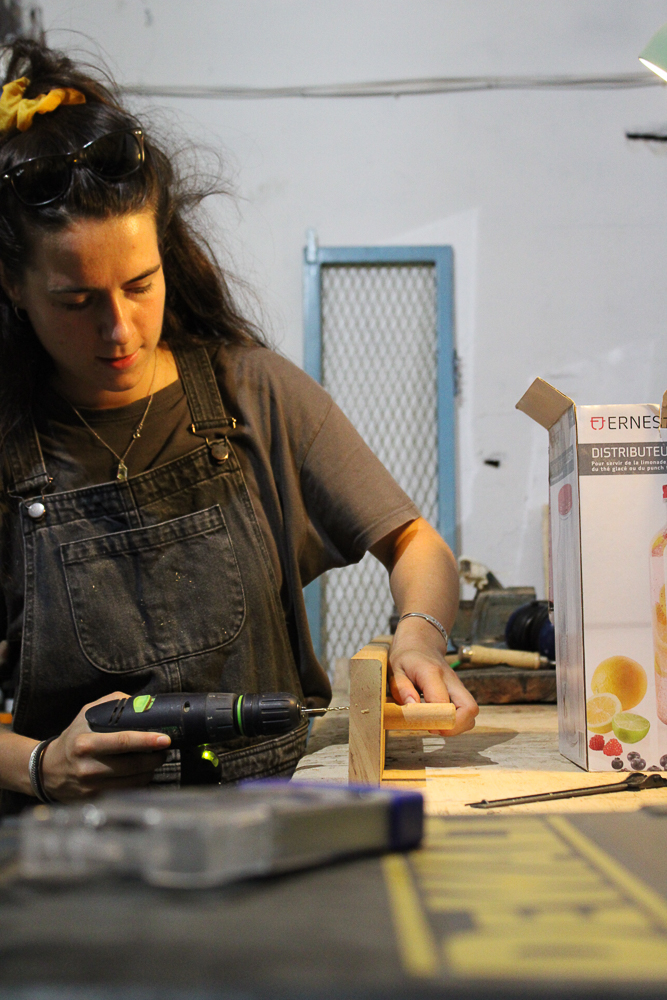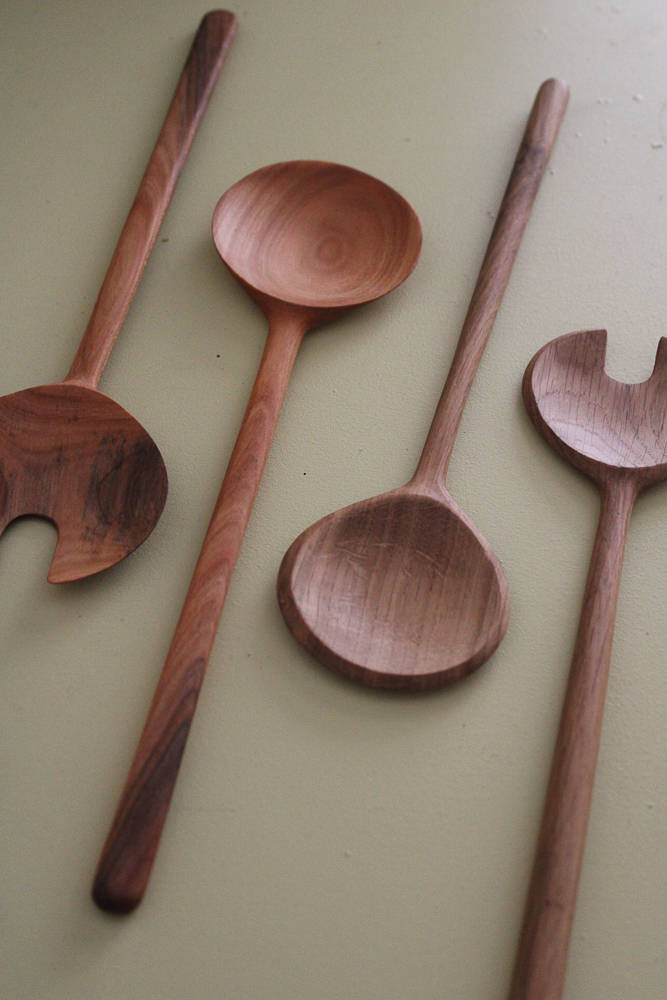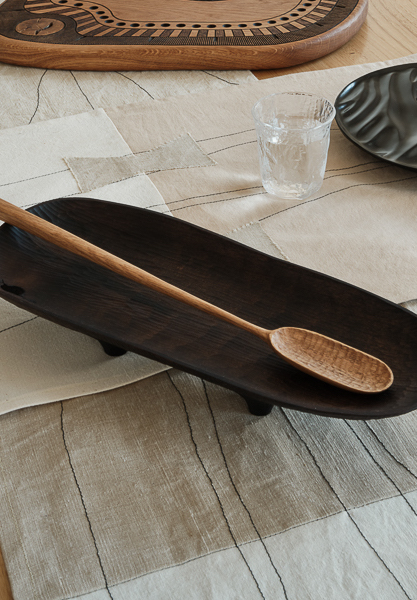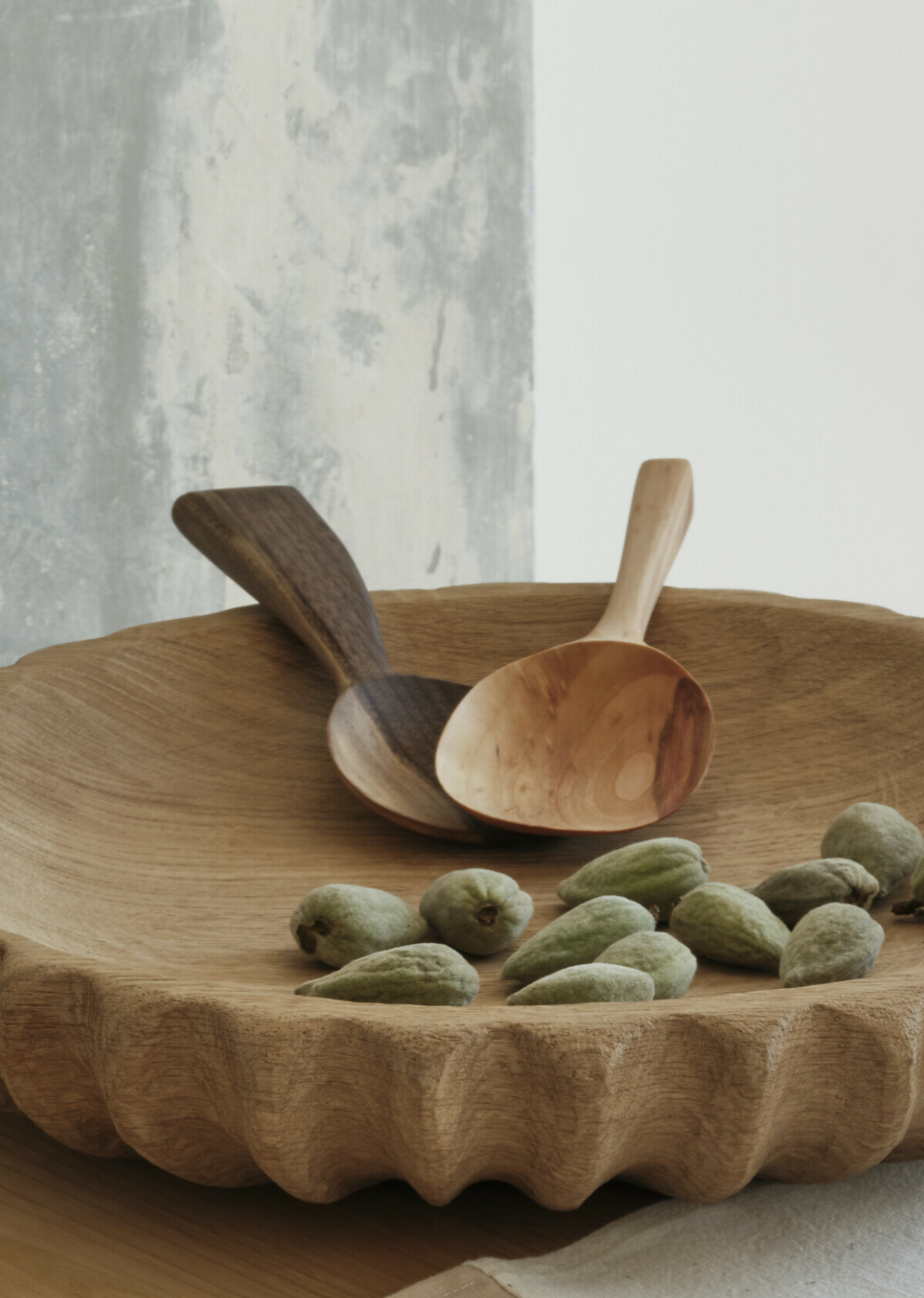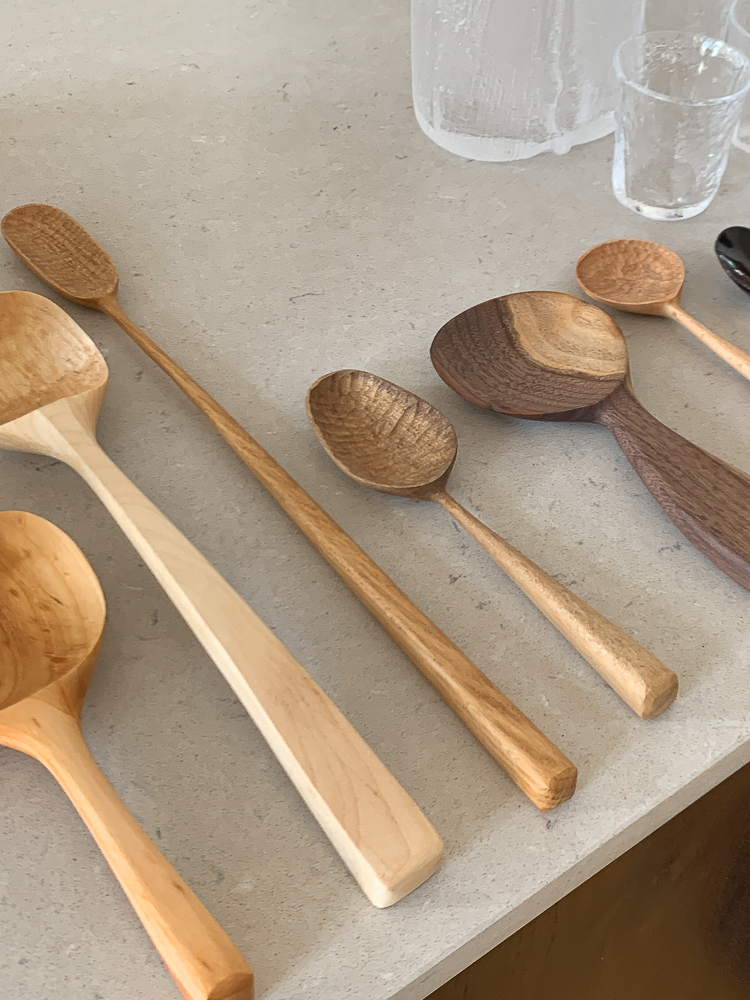 Lea Laborie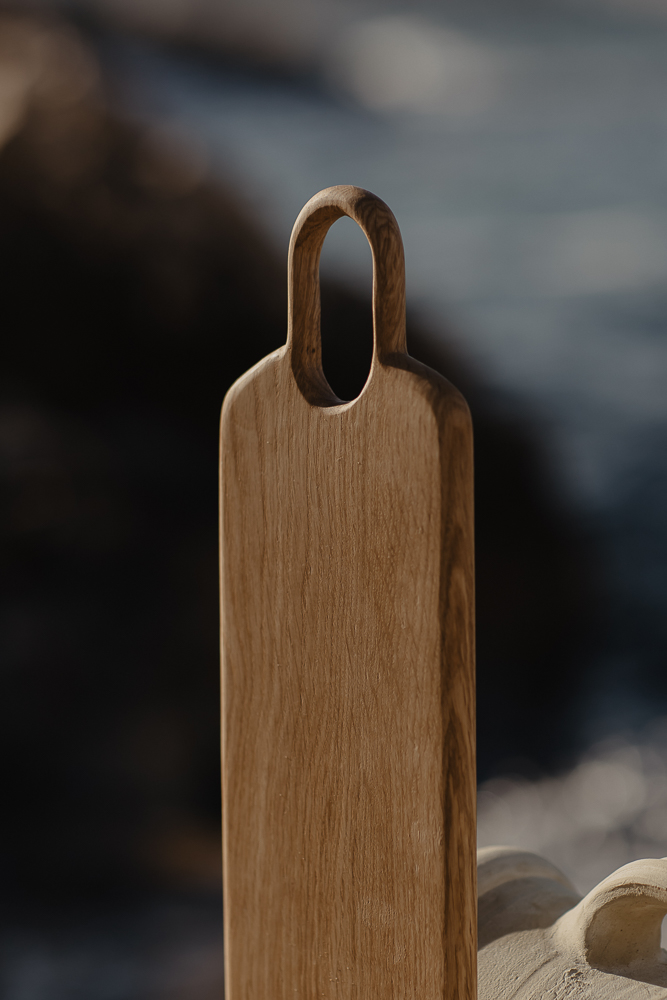 Léa Laborie shapes wood from her workshop in Marseille. Developing a responsible approach, she uses reclaimed wood to offer everyday objects.
How did you come to work with wood?
After obtaining my Bac, I first became interested in woodworking by doing an apprenticeship in organ building in Alsace for a year. Then I decided to refocus on carpentry, so I started an apprenticeship in Marseille to learn this trade.
You like to enhance the wood offcuts. Can you explain your approach to us?
During my training I noticed the waste of wood, lack of time companies are forced to throw away all their scraps, which represents a lot of material ... I decided to give life to these scraps before they finish In the chimney ! I wanted to reconcile my know-how and my convictions, so I decided to embark on the creation of objects. The advantage of using offcuts is that you don't choose and you are always surprised. These are often pieces that have flaws, but that's what makes them unique.
How do you source the material you are working on?
My falls mainly come from carpenters around me, in Marseille. Then I am lucky to have a pruning brother. Together we cut and then dry our wood.
What type of pieces do you make?
I create kitchen utensils, cutting boards and decorative objects, such as flowerpots or empty pockets. Sometimes I also create on instinct and I let the imagination of the users do the rest!
You work in the shared space ICI Marseille. Is it important for you to work in a collective?
Yes, it's very important to work in a collective because that already motivates me, it's an energizing place. Then I also feel like I have a real place in this ecosystem, carpenters produce less waste and it is a treasure for me. It is a virtuous circle.
Can you present us the series of spoons that you made for the On The Table selection?
For the OROS selection, I wanted to offer unique pieces, made up of a palette of very different wood species that I really like. For example the plum tree that my brother cut and which I find very unusual. I also voluntarily selected pieces of wood that have particularities such as the two-tone walnut rice spoon. For other pieces, I wanted to remain sober and rather favor the effect of texture and the working technique.
Find a selection of her pieces on our Online Store, Creators tab.