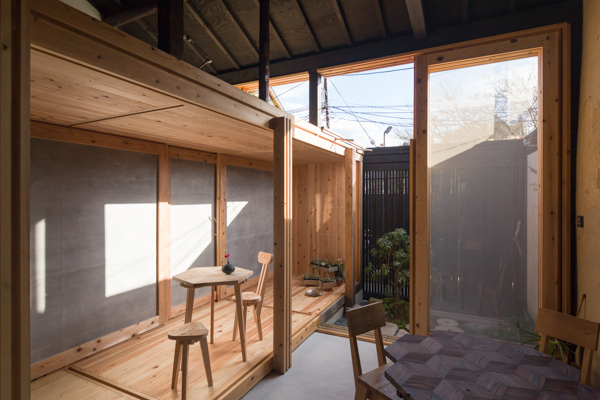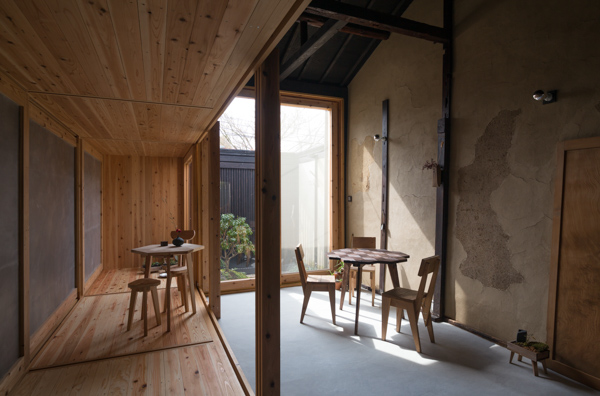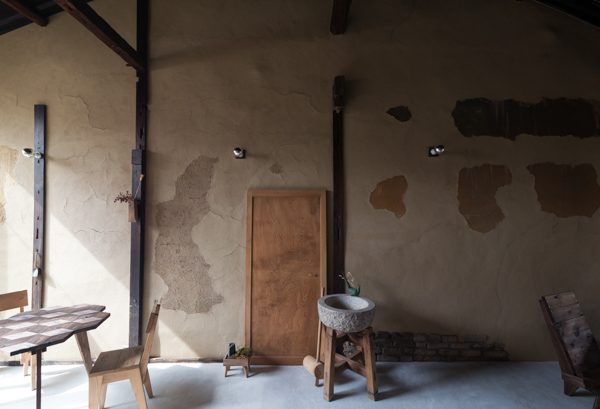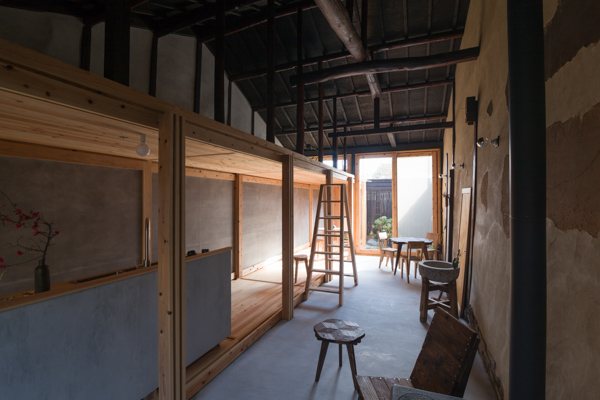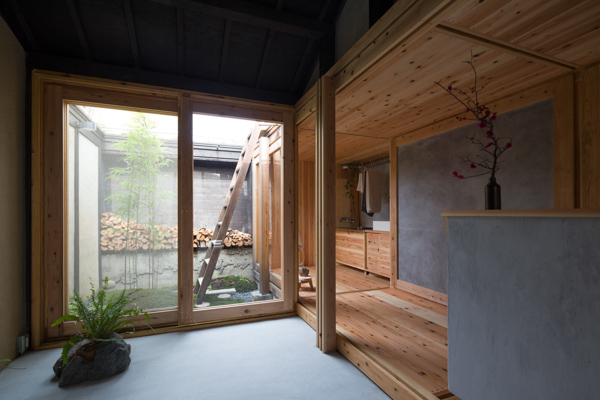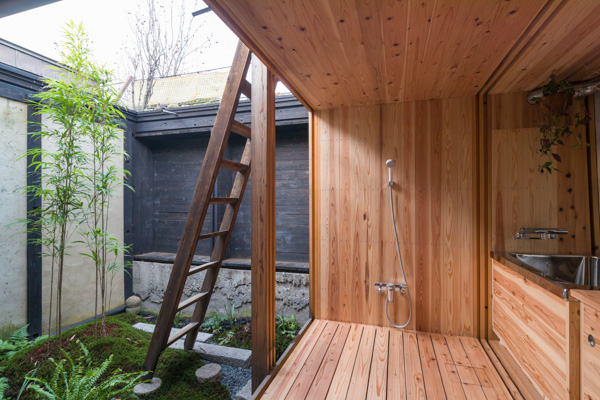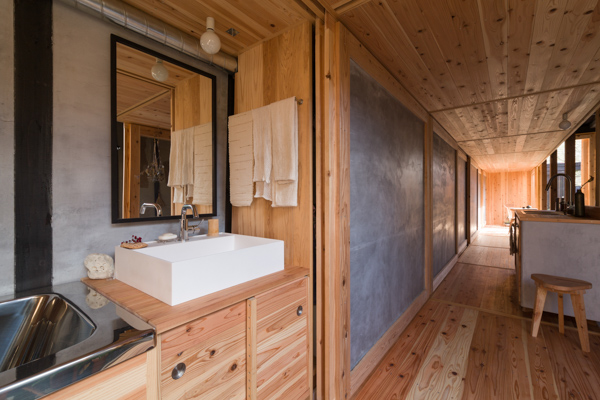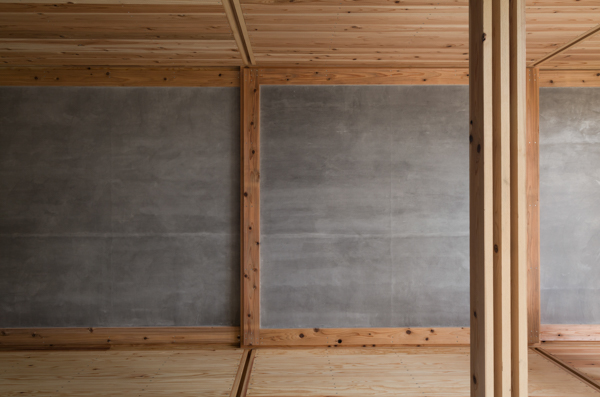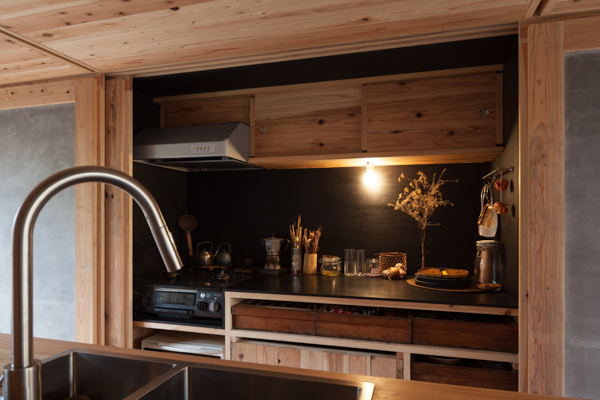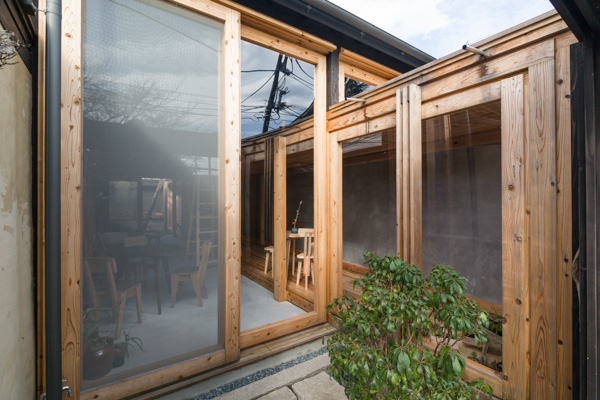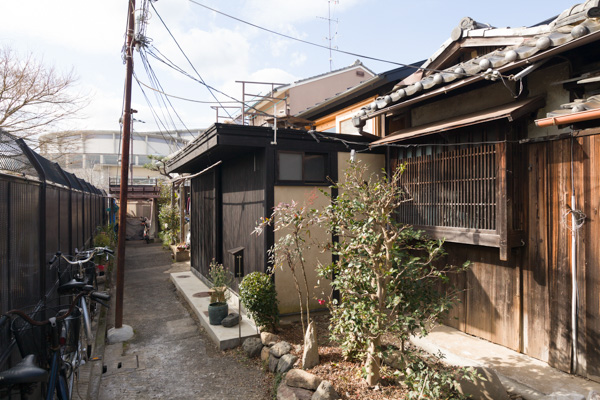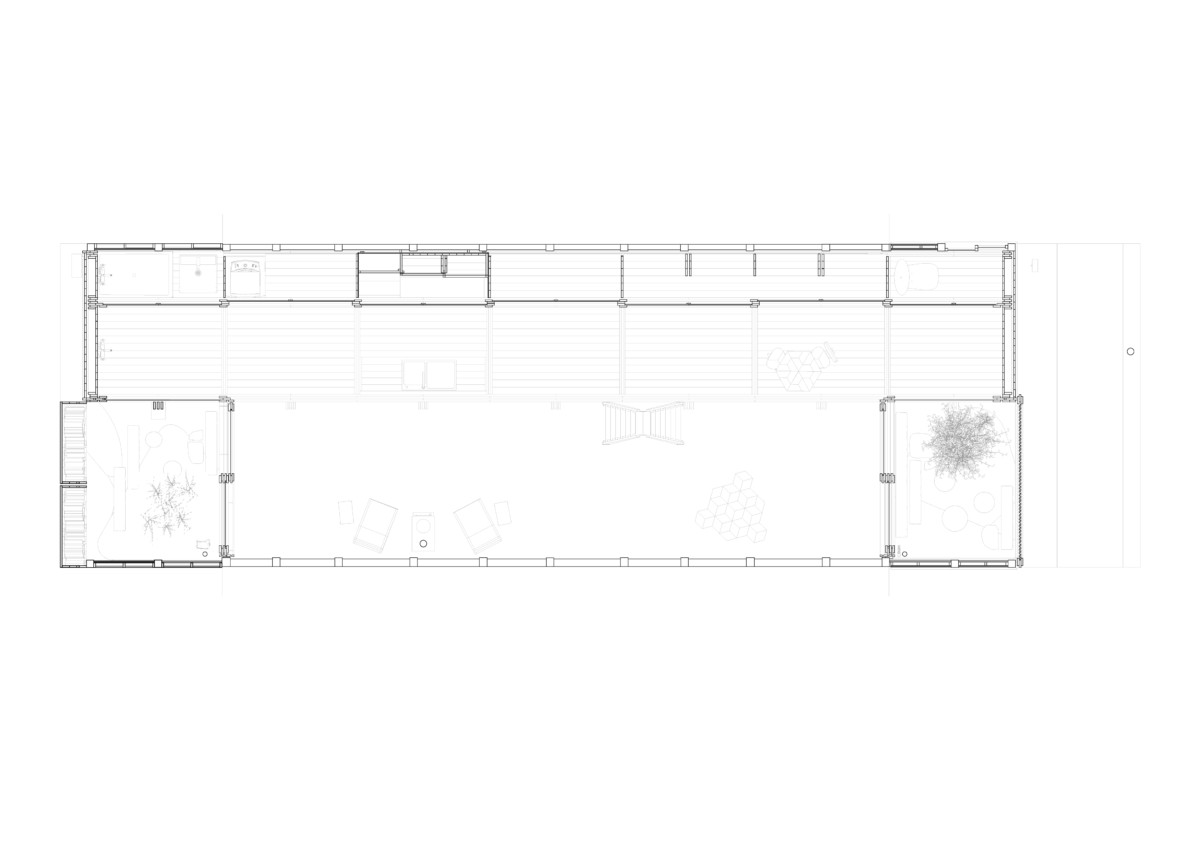 KyotoHouse
2M26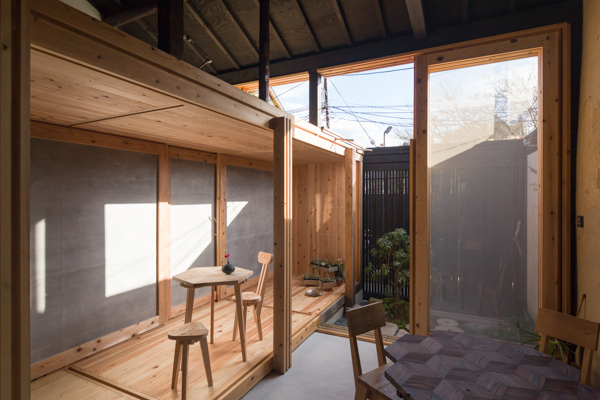 Recently renovated by 2m26, an architecture studio based in France and Japan, Kyoto House is a plural space. This century-old house, originally called nagaya 長 屋, represents a typology of traditional Kyoto house. It designates a construction made up of one and the same long roof under which transverse walls separate the different living units of craftsmen, traders or even workers. In order to preserve the soul of the house, 2m26 paid particular attention to its original typology, its structure and the use of materials.
Long neglected, the main walls and roof first had to be consolidated. A new wooden structure was then built to strengthen the base of the house and provide new possibilities in traffic. Inspired by traditional planning Nagaya, 2m26 organized the reconstruction of the space in two parts. On the ground floor, the house is open to full height on both sides, offering immediate proximity to courtyard gardens. If the ground floor has all the necessary daily equipment, the second floor accommodates a tatami area open to a bedroom and an office with access to the outside - roof terraces and small garden. While this house had to be able to host events, exhibitions or artistic performances, and not be confined to its status as a private house, the architects had to create storage spaces perfectly integrated into the interior architecture so that the personal items can be easily stored.
Accompanied by local artisans, the architects incorporated traditional Japanese techniques into their own construction method. Thus, the damaged and non-reusable wood was burned on site in the wood stove to provide heat in the winter and a large amount of clay from the old roof and walls was kept, sifted and reused. to fix the main walls. The new wooden structure and furniture were constructed from cedar, sourced from a sawmill located in central Kyoto.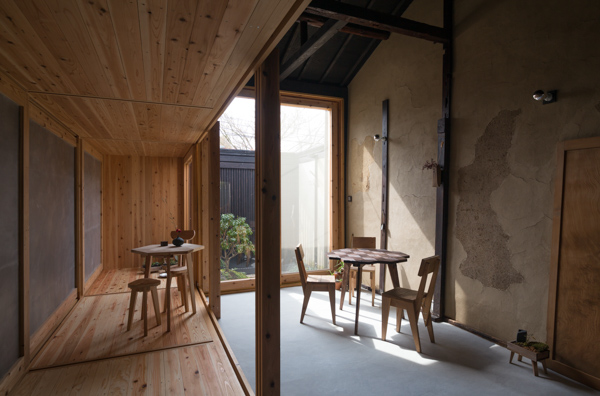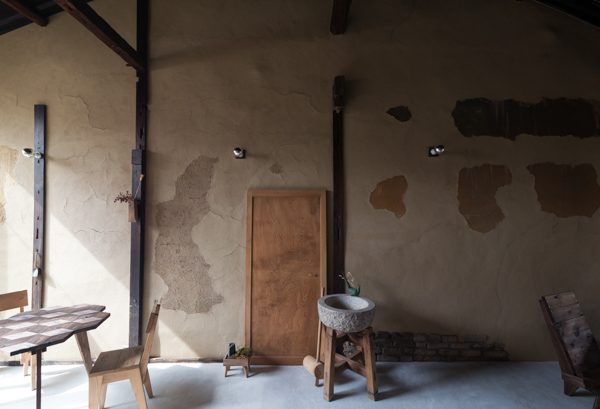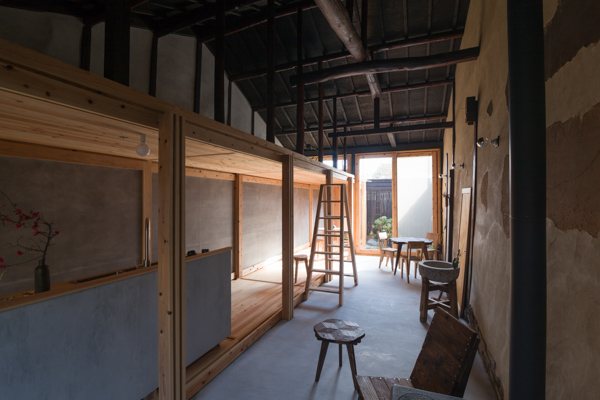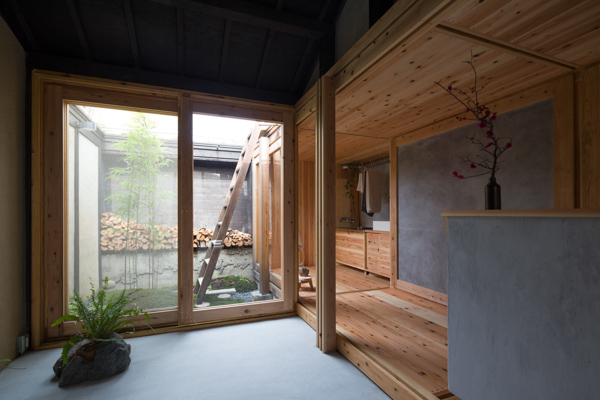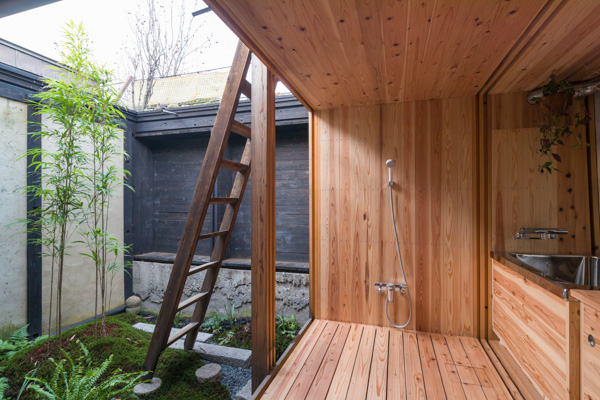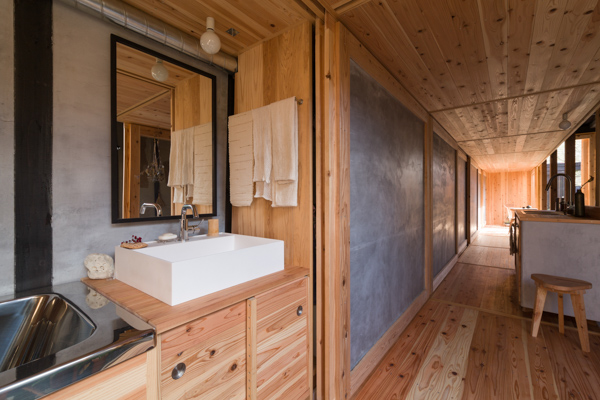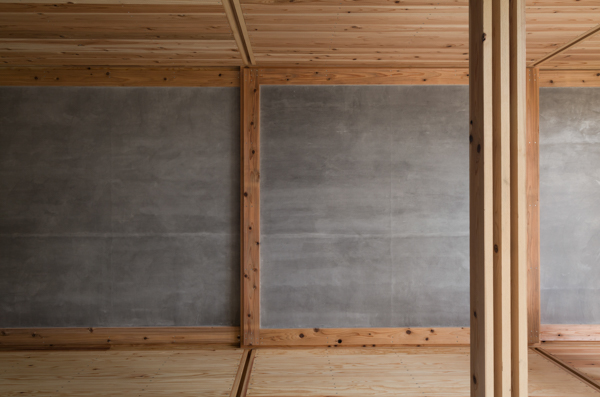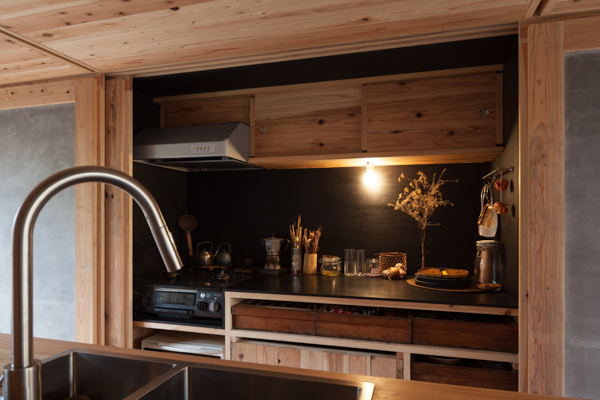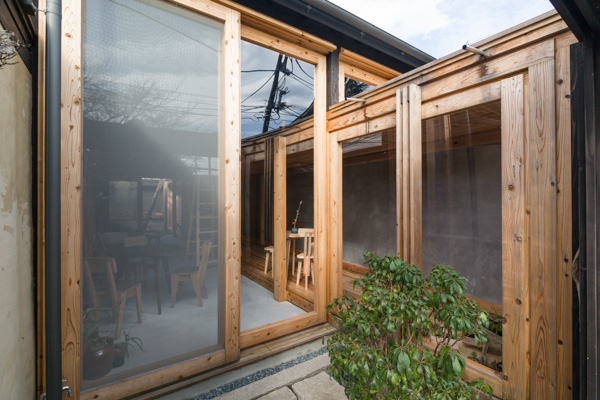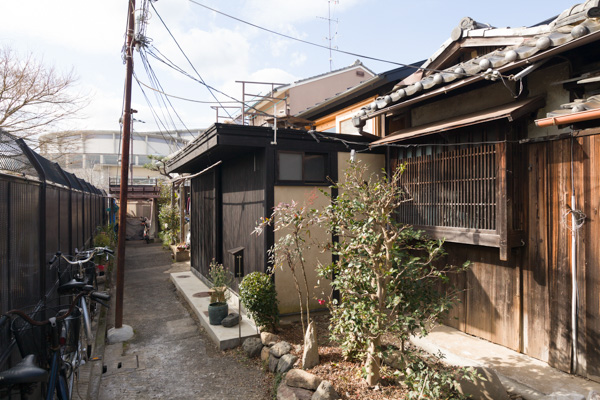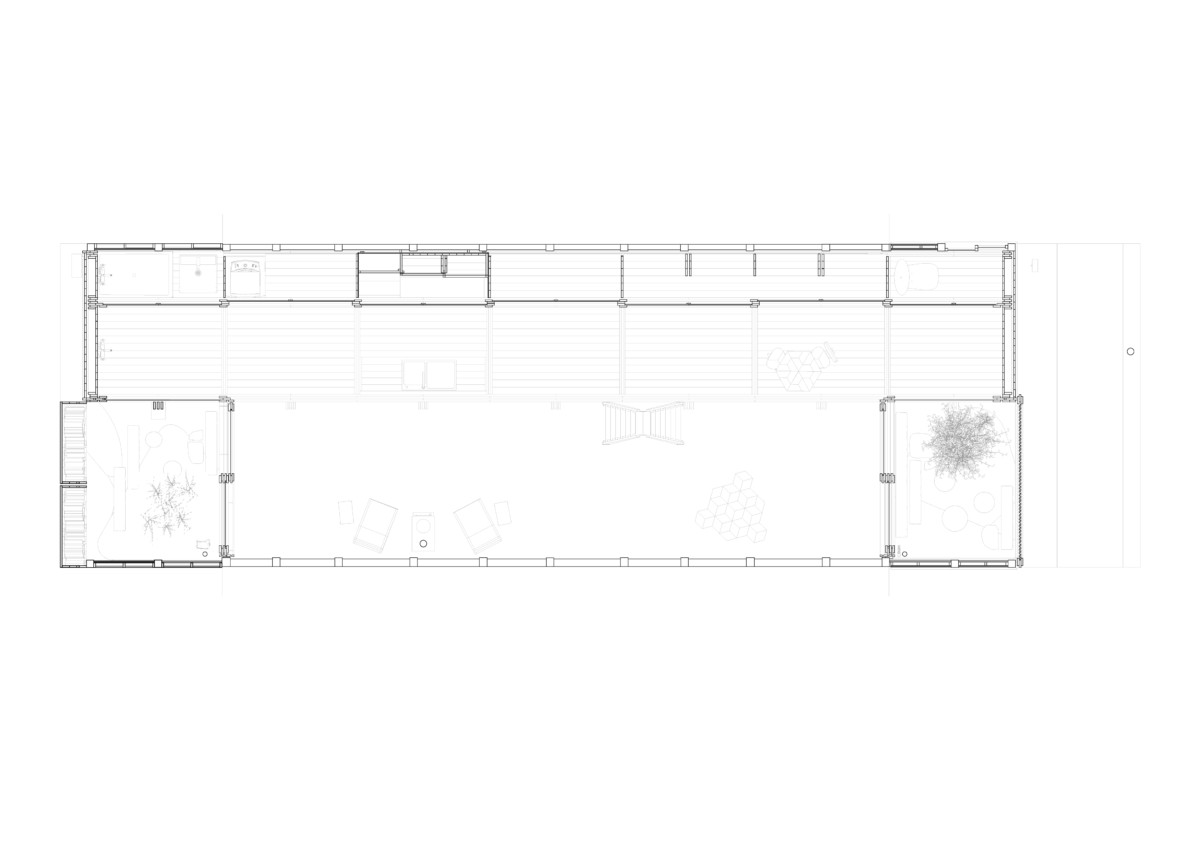 Photographer: Yuya Miki
Location: Kyoto, Japan
Year: 2020
Website: http://2m26.com