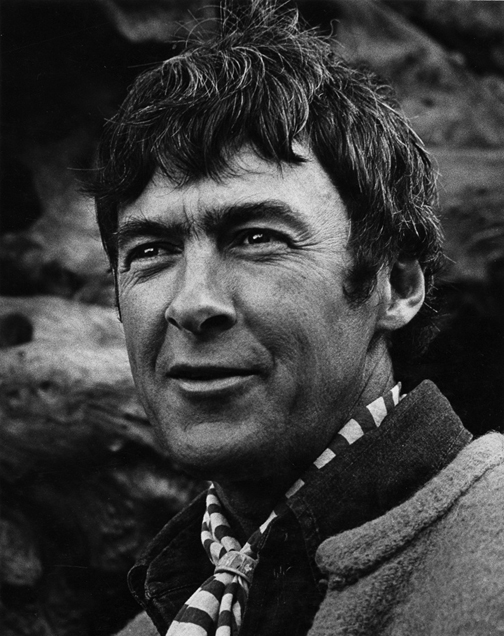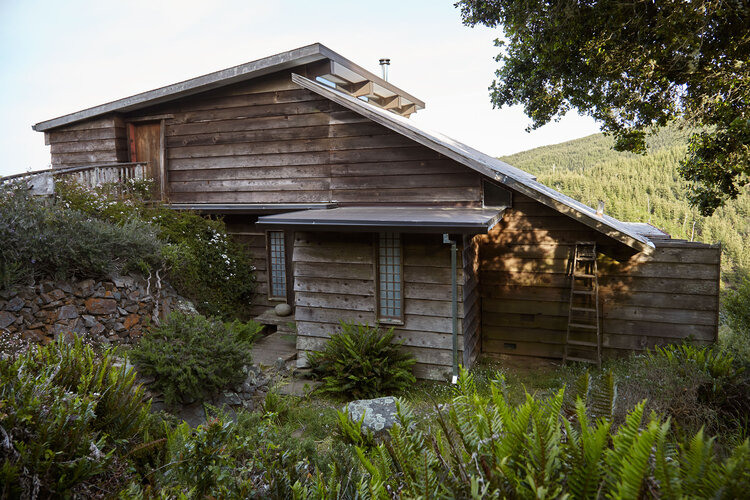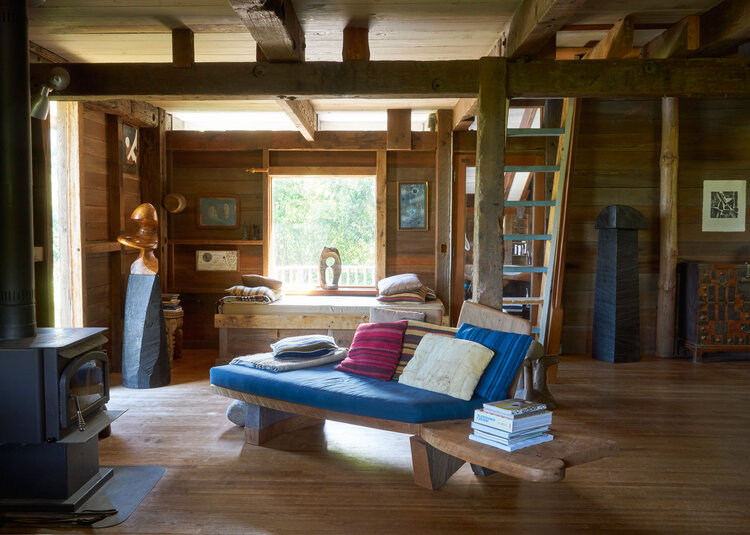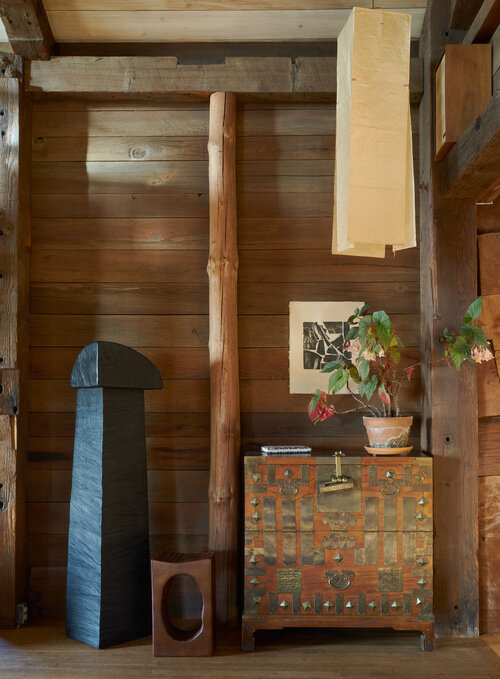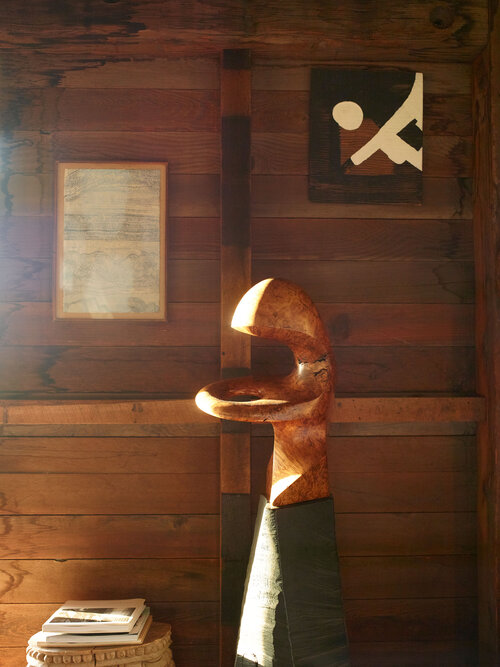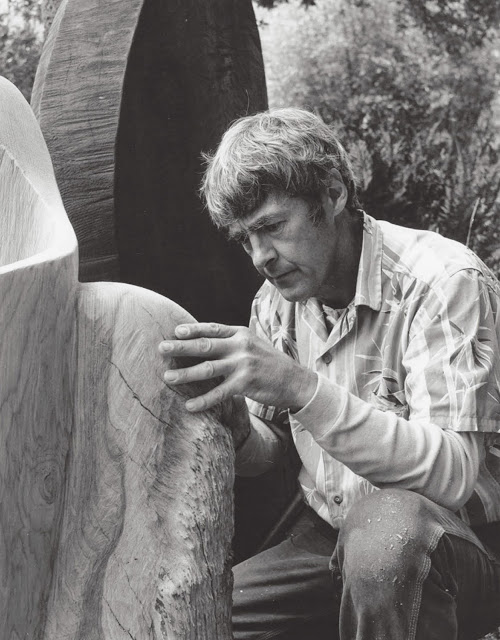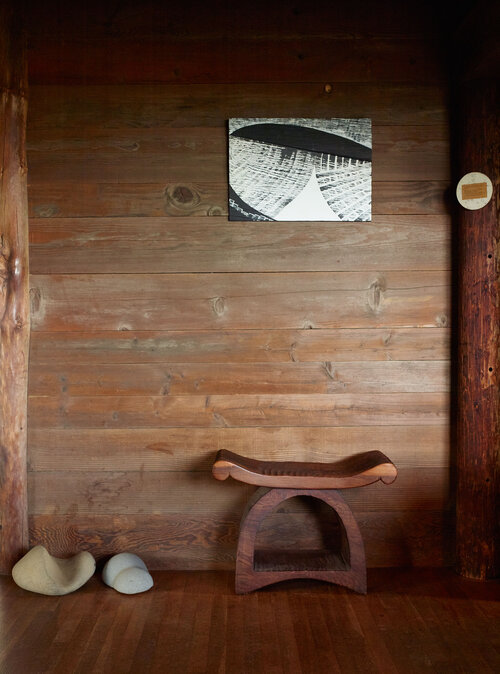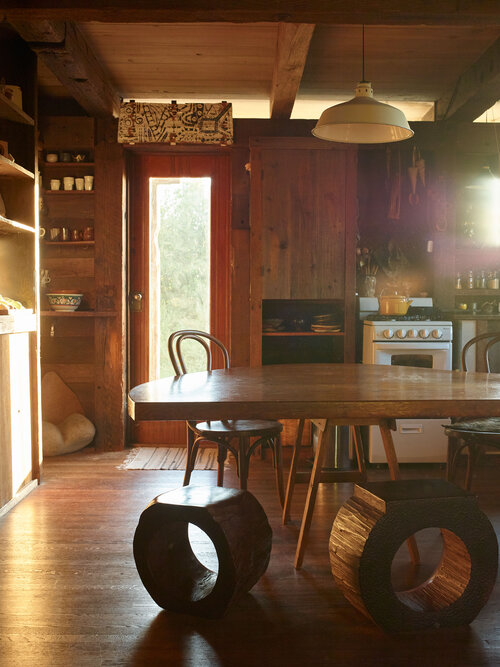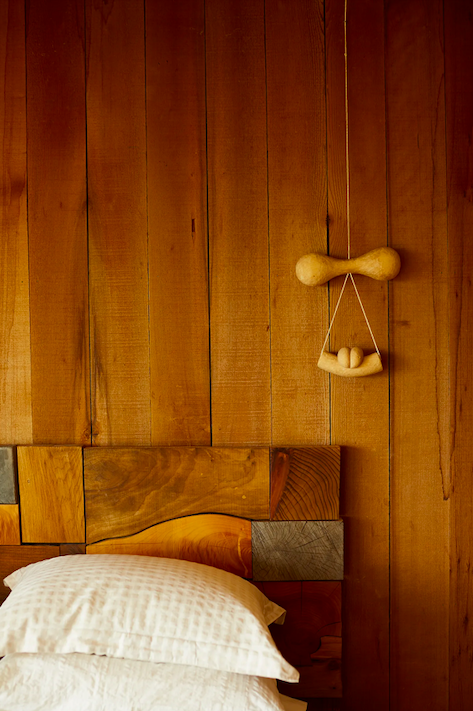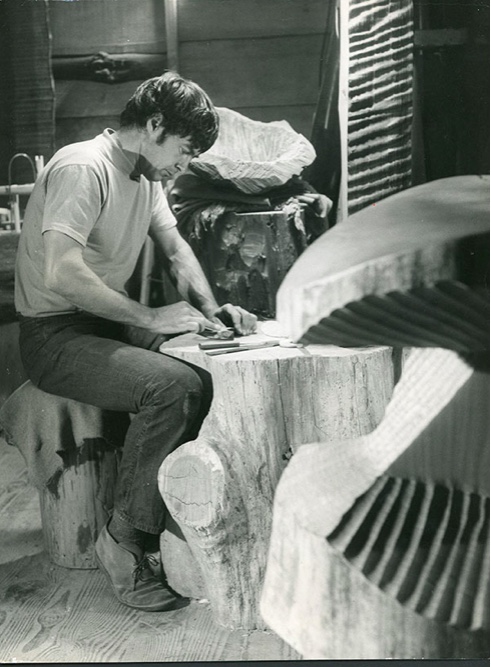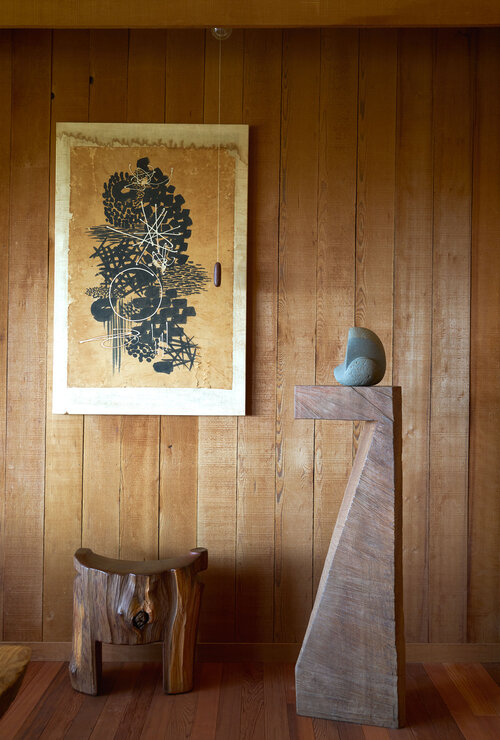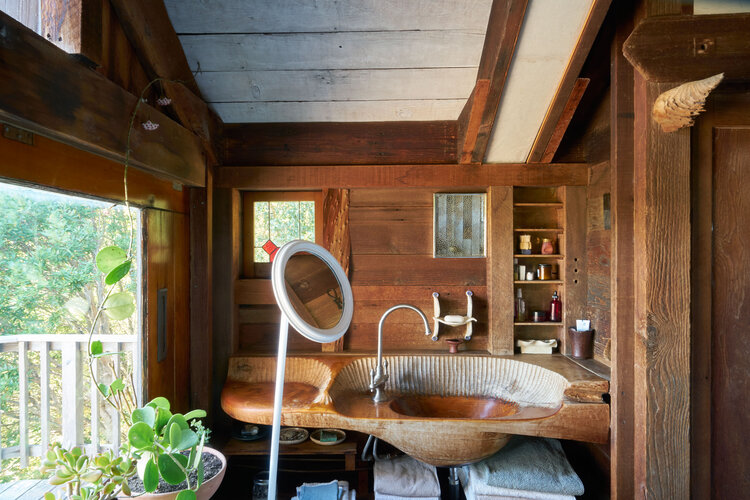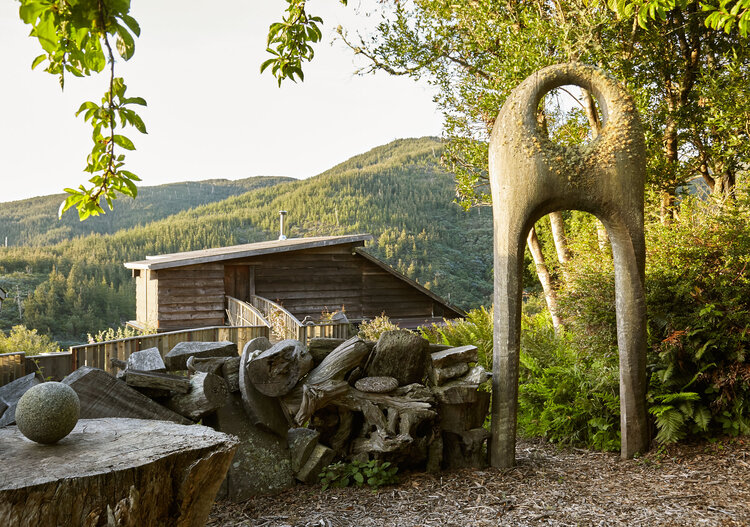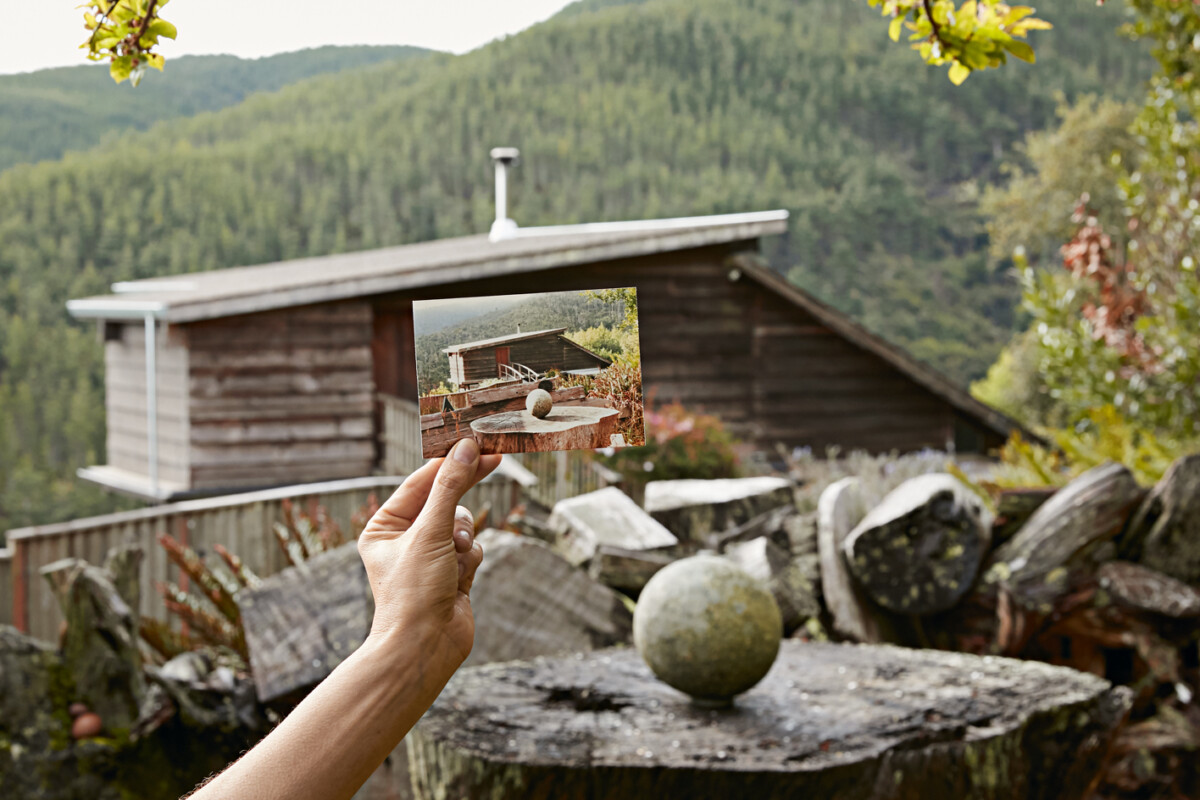 J.B. Blunk
1926 - 2002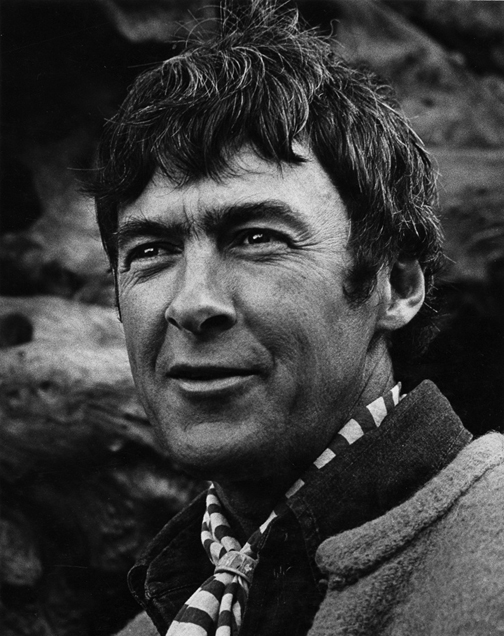 Born in Kansas in 1926, JB (James Blain) Blunk studied physics at the University of California at Los Angeles. Passionate about working with ceramics, he also learned this craft under the guidance of Laura Anderson. While serving the United States Army in Korea during the war, he traveled to Tokyo to see an exhibition by Japanese ceramist Hamada. It was during this visit that he met Isamu Noguchi, and decided to continue his research work on ceramics.
Back in the United States in 1954, Blunk did not meet the hoped-for success with his pottery and turned to wood, which over time would become his material of choice. In 1959 he acquired, thanks to his artist friend Gordon Onslow Ford, a piece of land surrounded by a forest in the city of Inverness in California. JB Blunk then built his house and his workshop there, making absolutely everything himself, from the architectural structure to the furniture. Knowing the site of the house well, he decides to position the openings and terraces in an ideal way to make the most of the view of the forest and the daylight.
With few resources, he mainly seeks salvage materials. He finds a supply of redwood beams at a nearby shipyard, and uses cypress wood from the nearby forest. To design the furniture, not having many tools, he uses a chainsaw. The finishes are done with a wood chisel and a grinder. It thus obtains richly textured surfaces that give off a woody scent. The living room, which includes a kitchen area, a living room and the dining room, is covered with pink sequoia. The kitchen table was crafted from pine by Blunk's first wife and is surrounded by reclaimed chairs and redwood stools created by Blunk. In the bathroom is a majestic sink that Blunk carved out of a trunk of cypress trees. He also created an imposing arch marking the entrance to the garden of the house, carved in a curvilinear fashion from a single trunk of redwood.
Following the construction of his house, wood became omnipresent in his work. He then continued woodcarving and worked with trunks and stumps of felled trees found on neighboring beaches. He became known in 1969 with his work "The Planet" which is carved from a single stump of redwood. Through his work, Blunk seeks to bring these forgotten giants back to life. The house has continued to evolve over the years, its area having more than doubled to reach the current 426 m2. Without a pre-defined plan, it was built according to desires and needs, considered today as the absolute masterpiece of JB Blunk.
Discover his available monograph here in the OROS bookstore!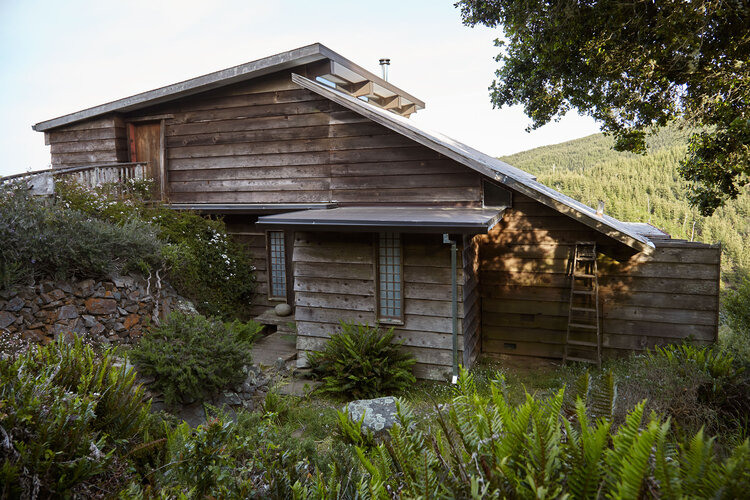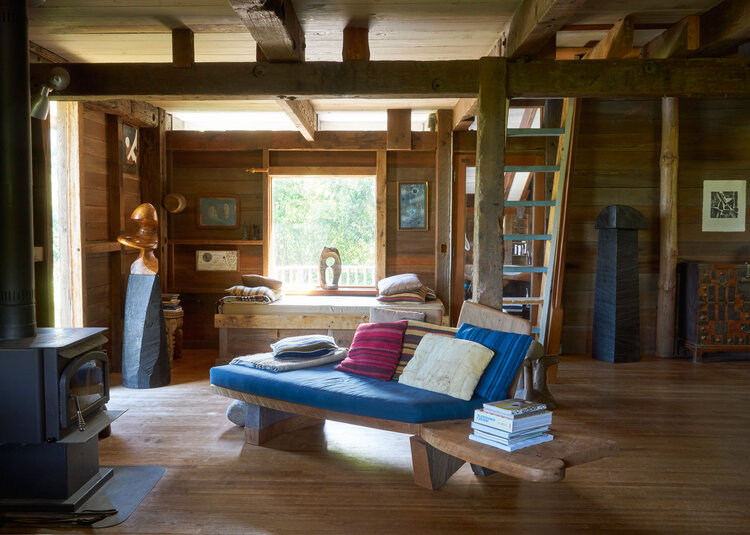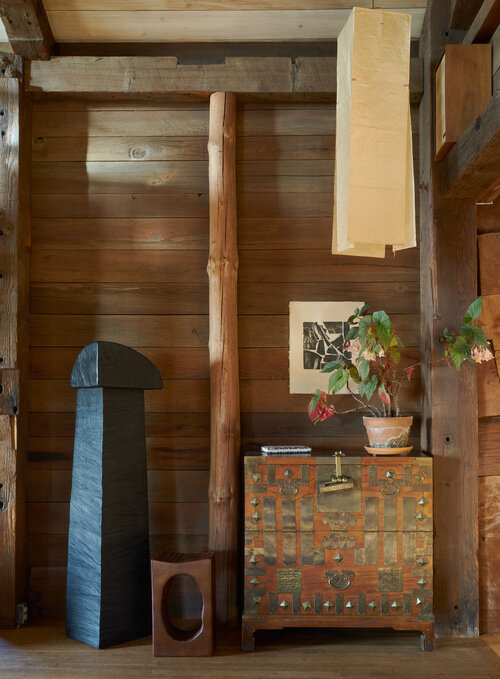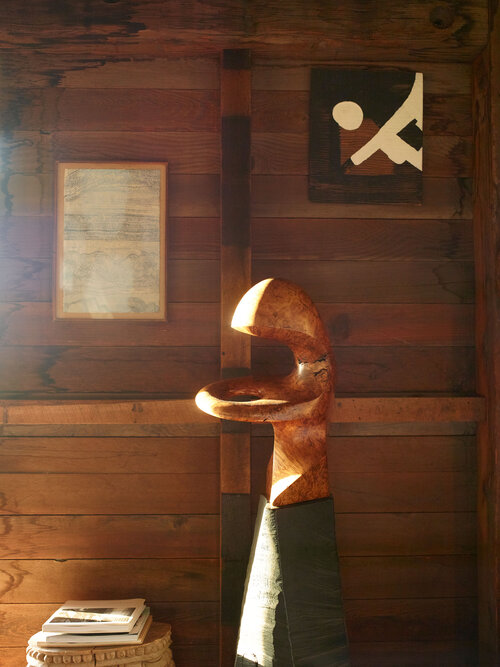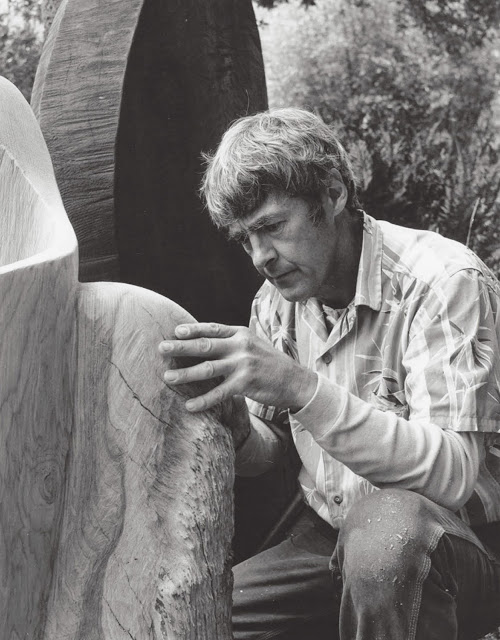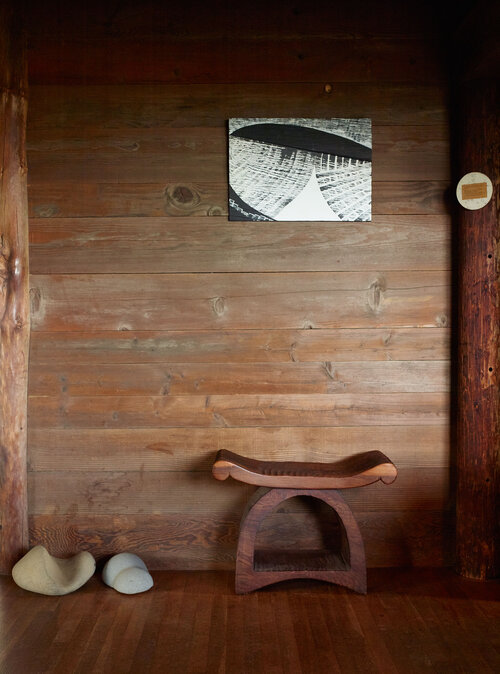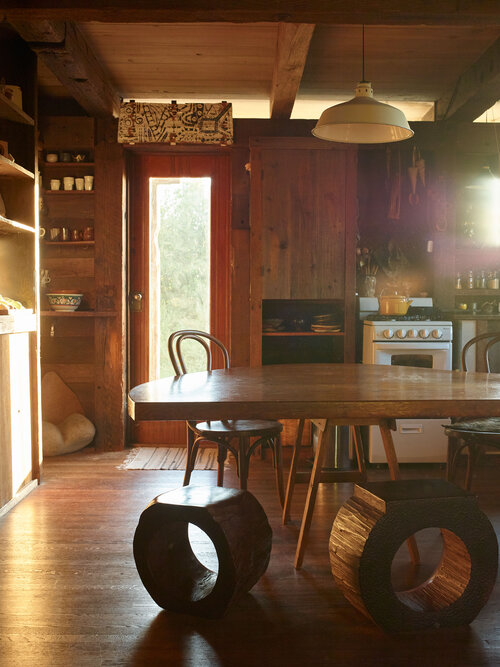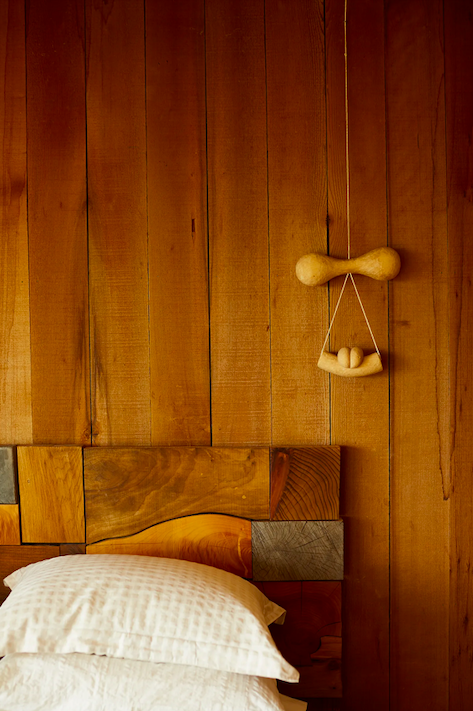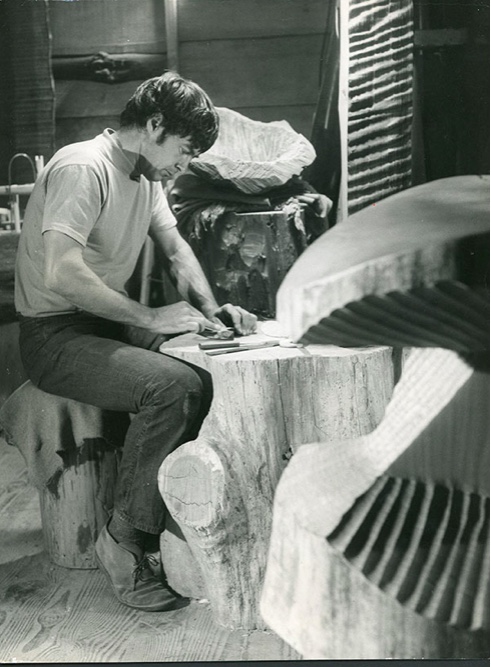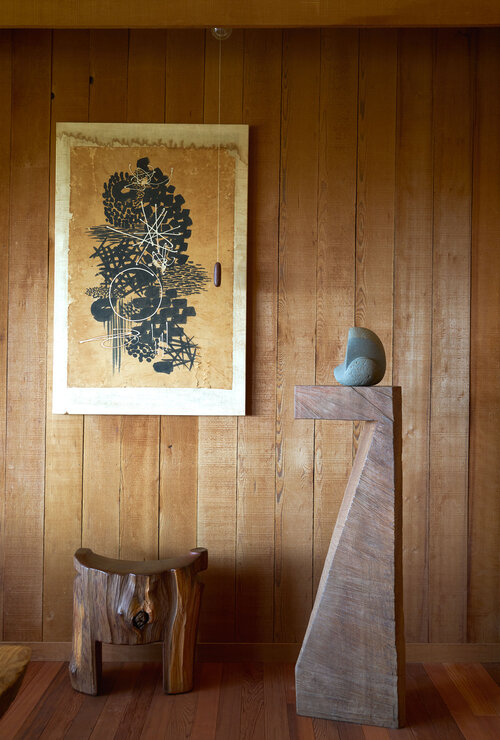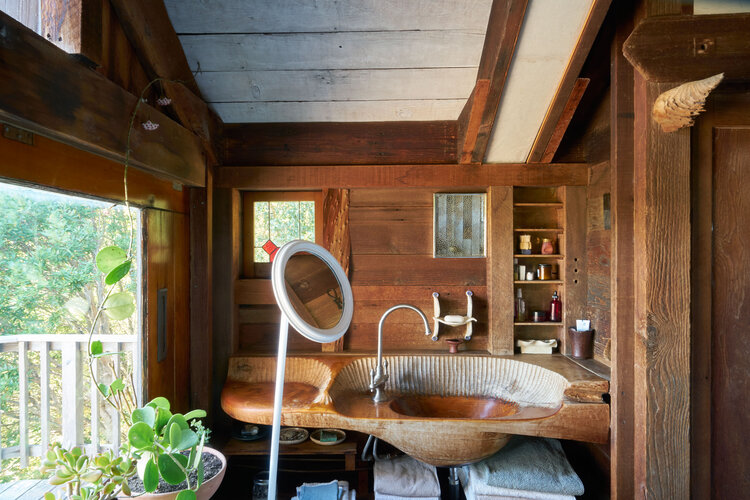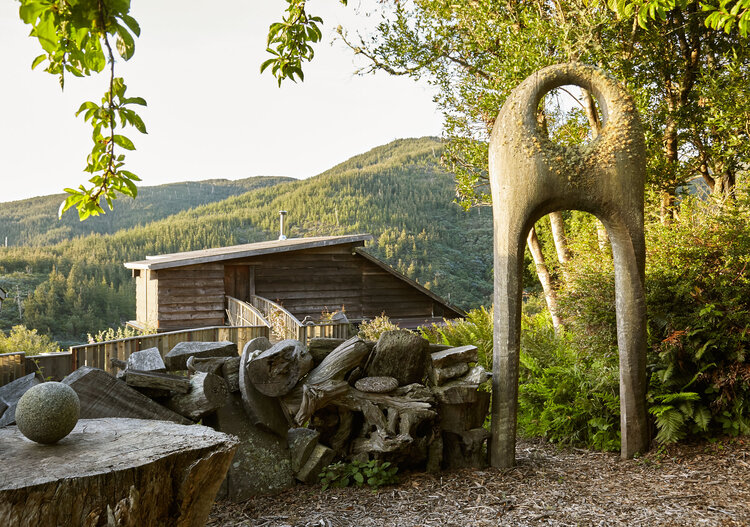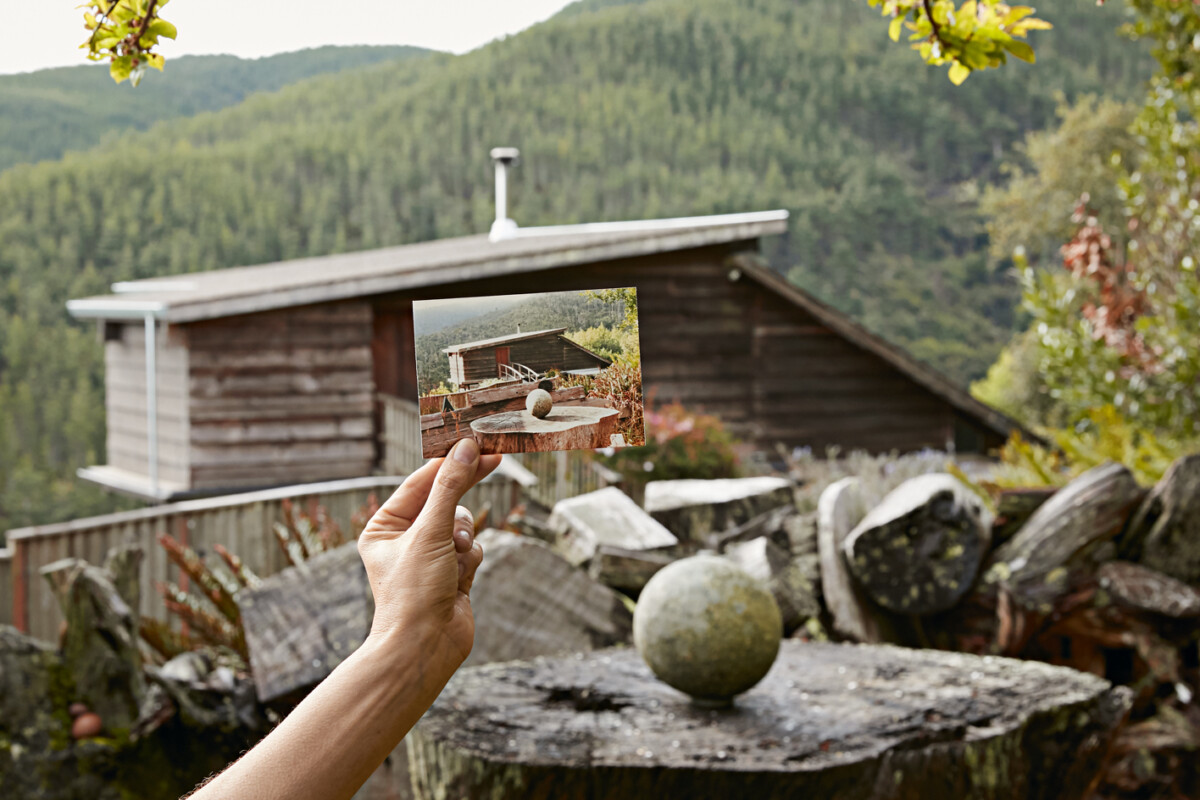 Photographer: Leslie Williamson / Yoshihiro Makino / Archives
Location: California, USA
Website: https://www.jbblunk.com