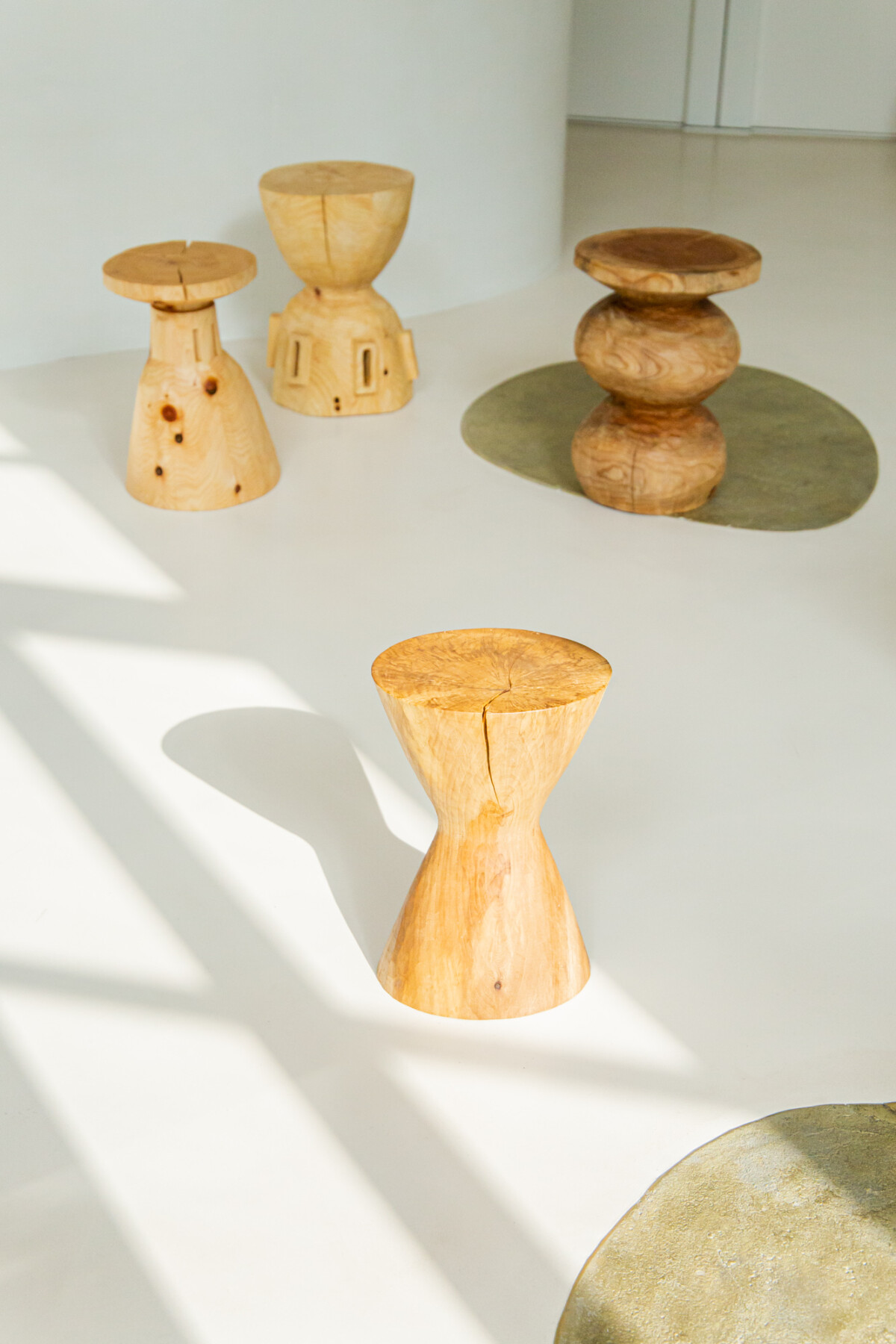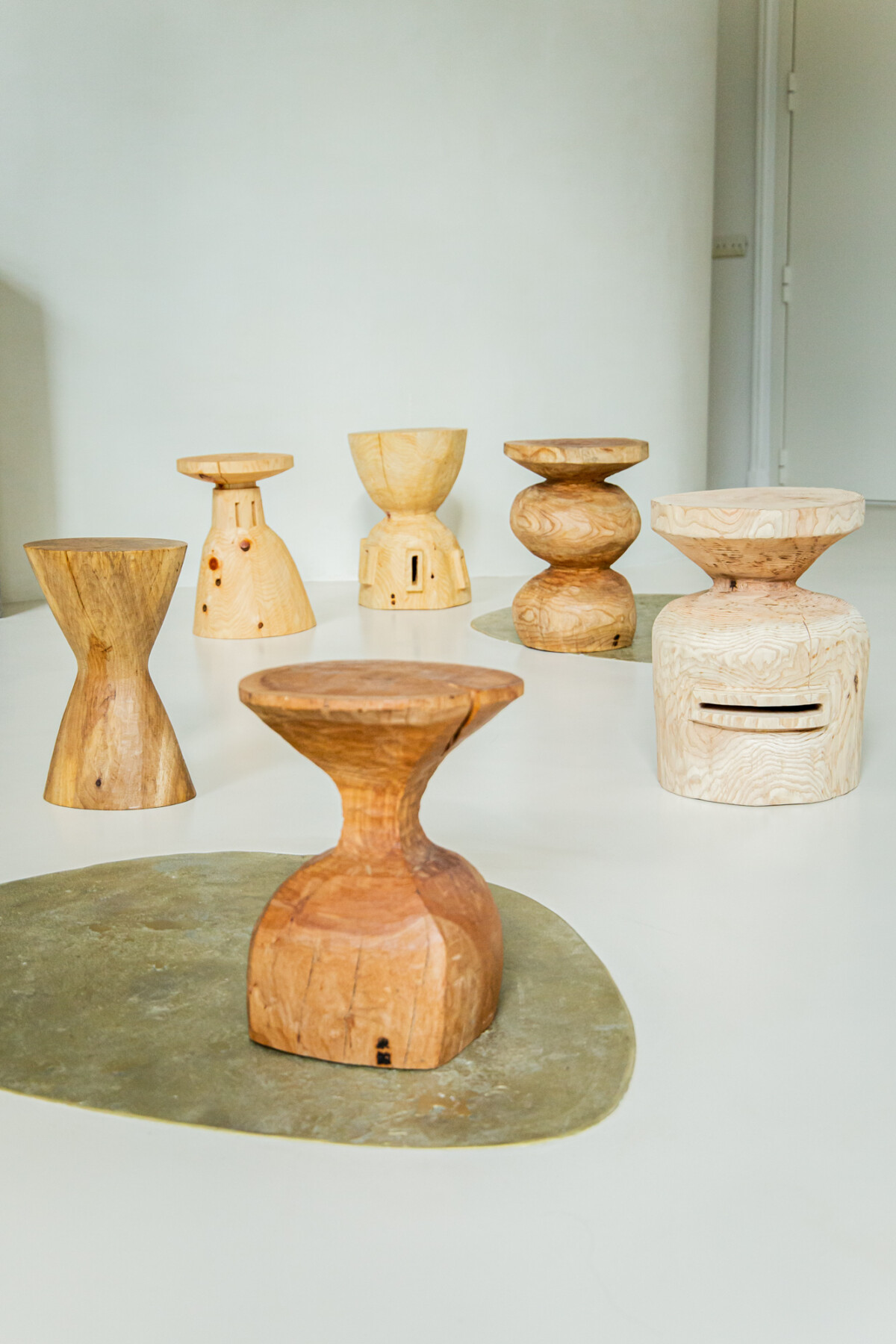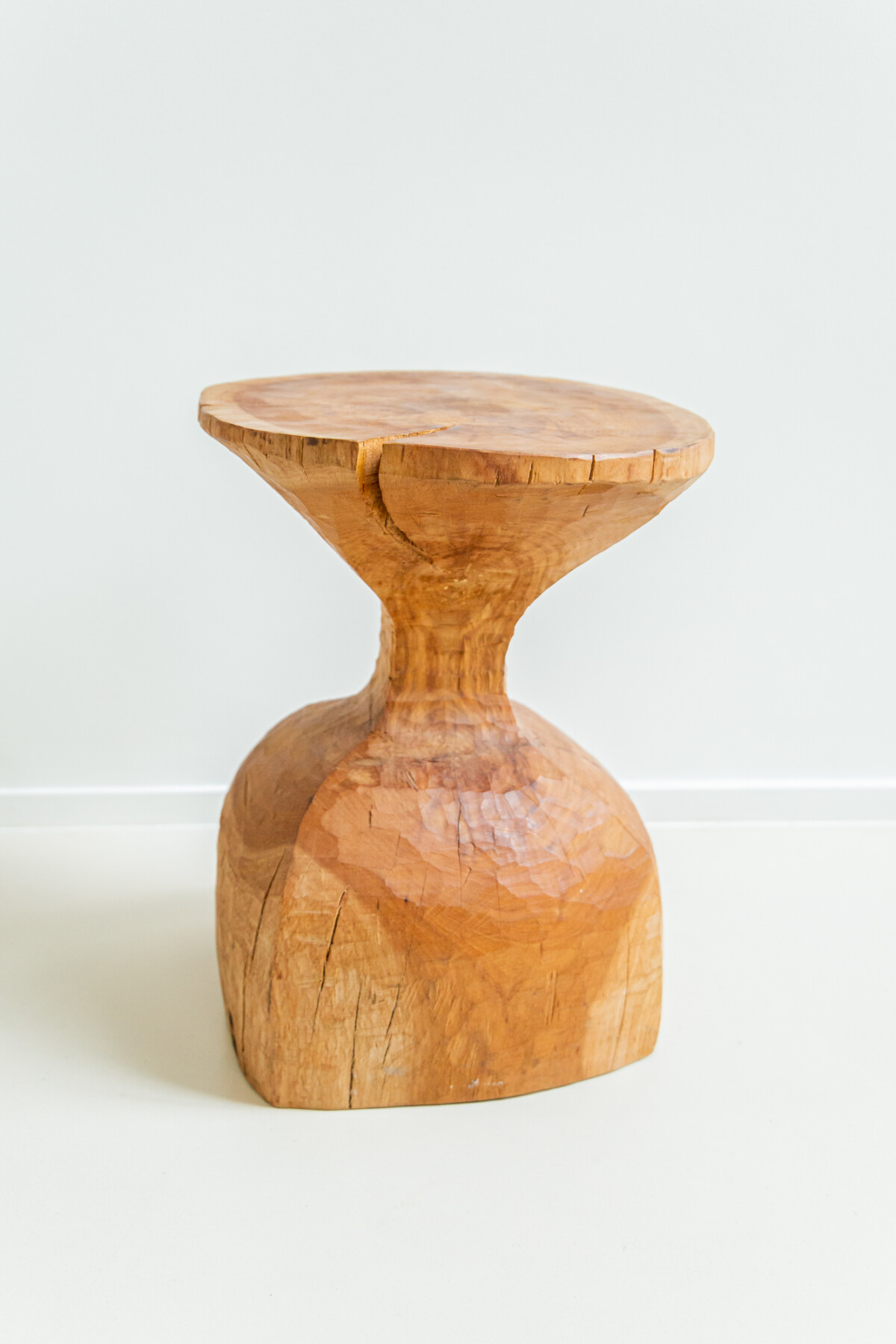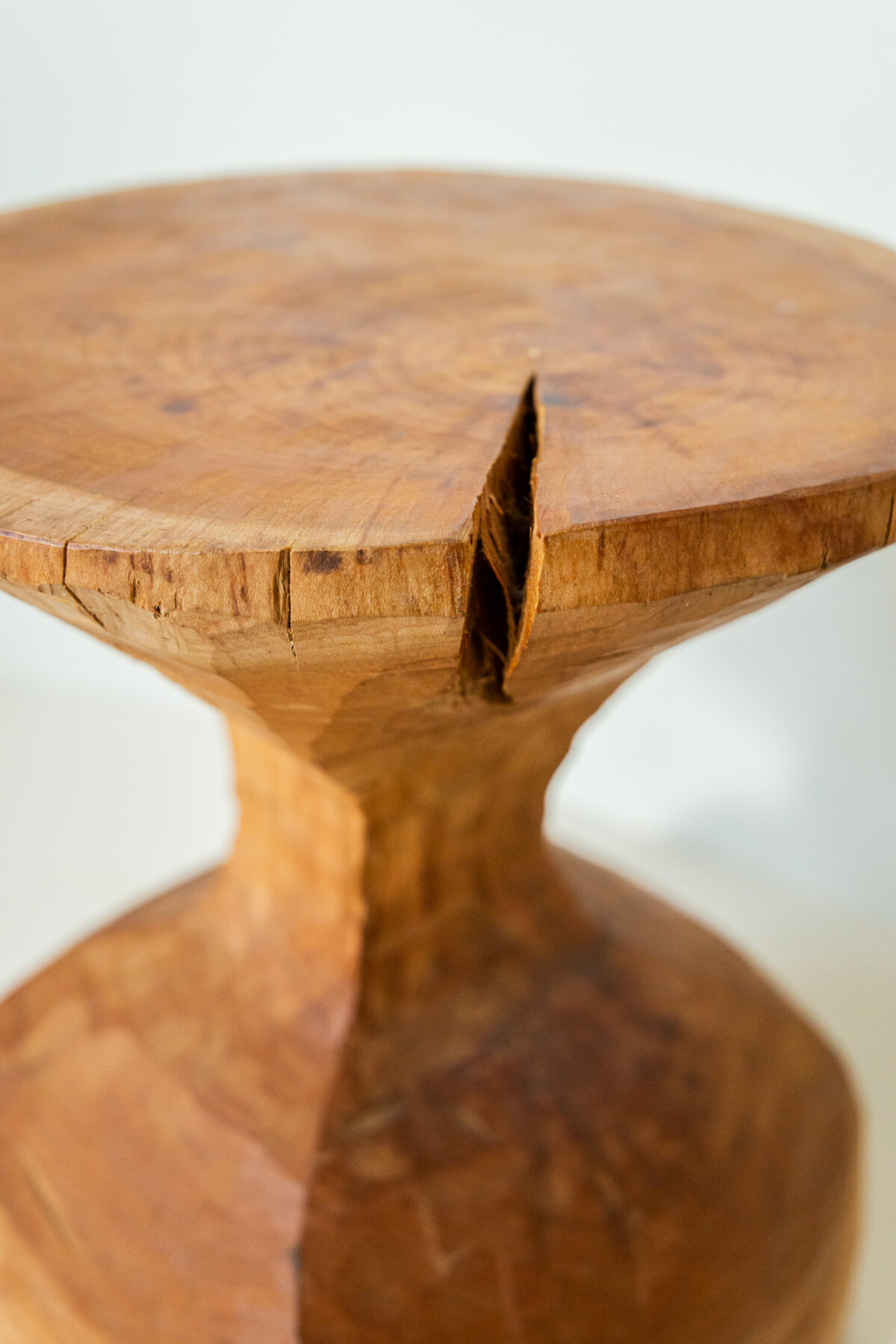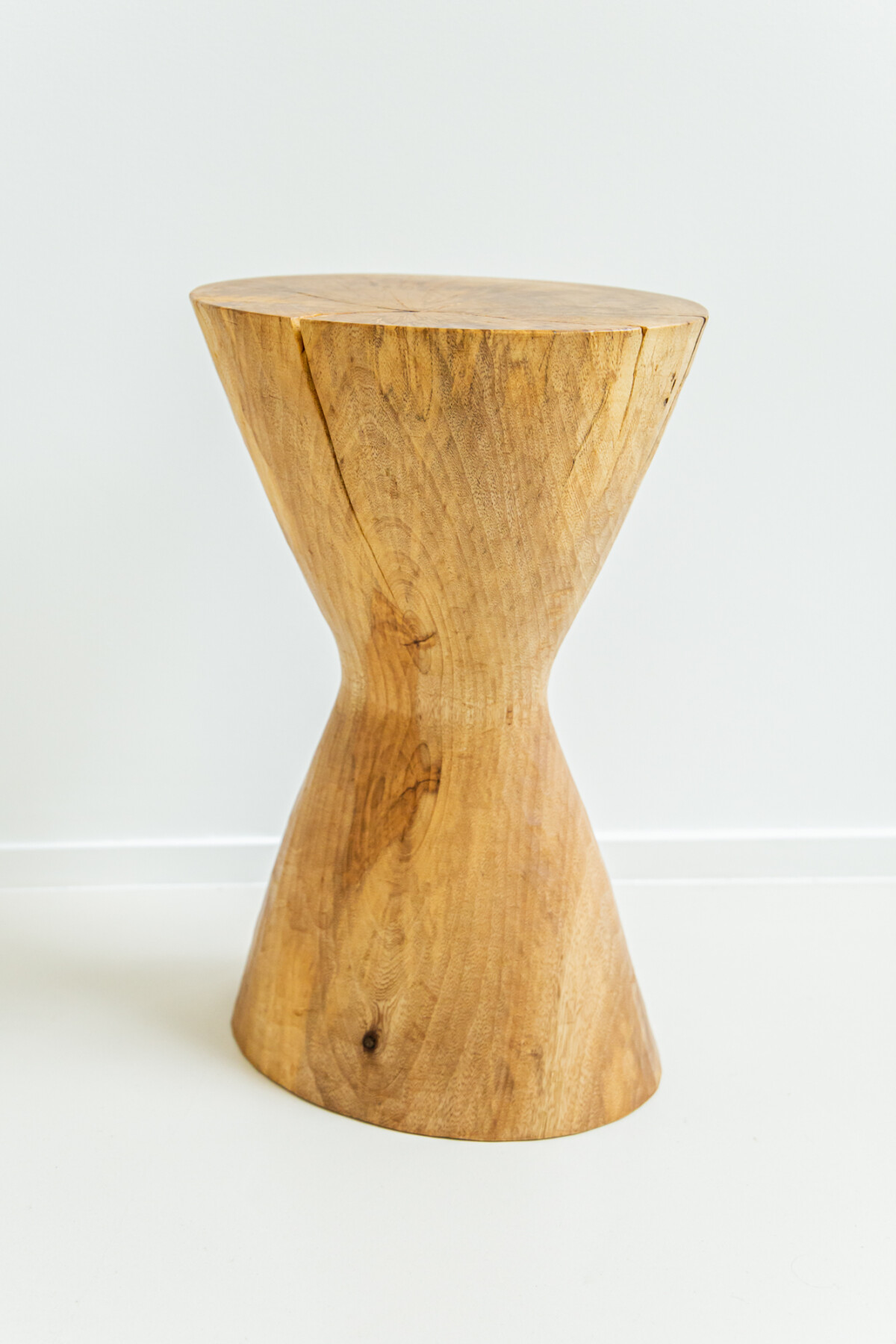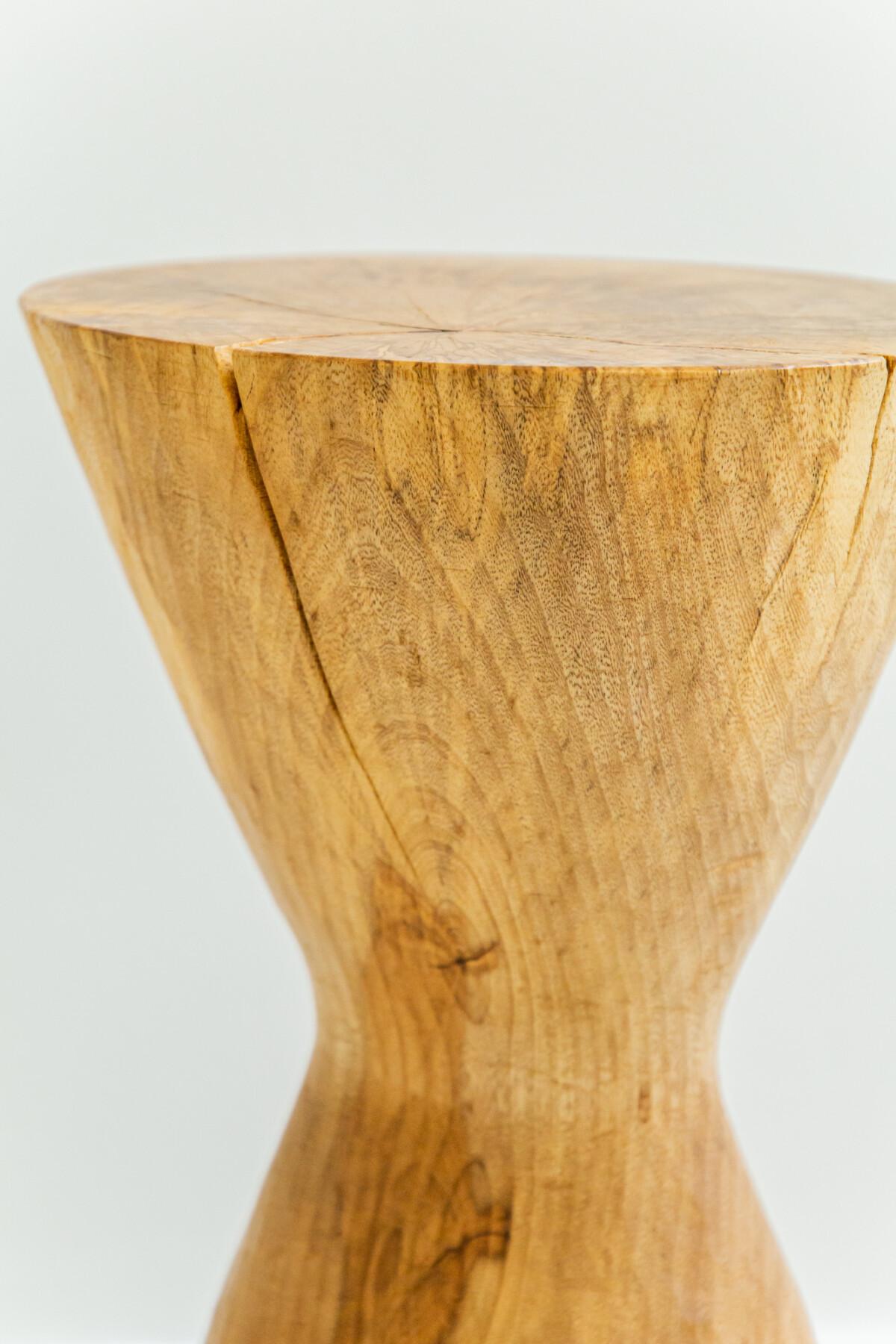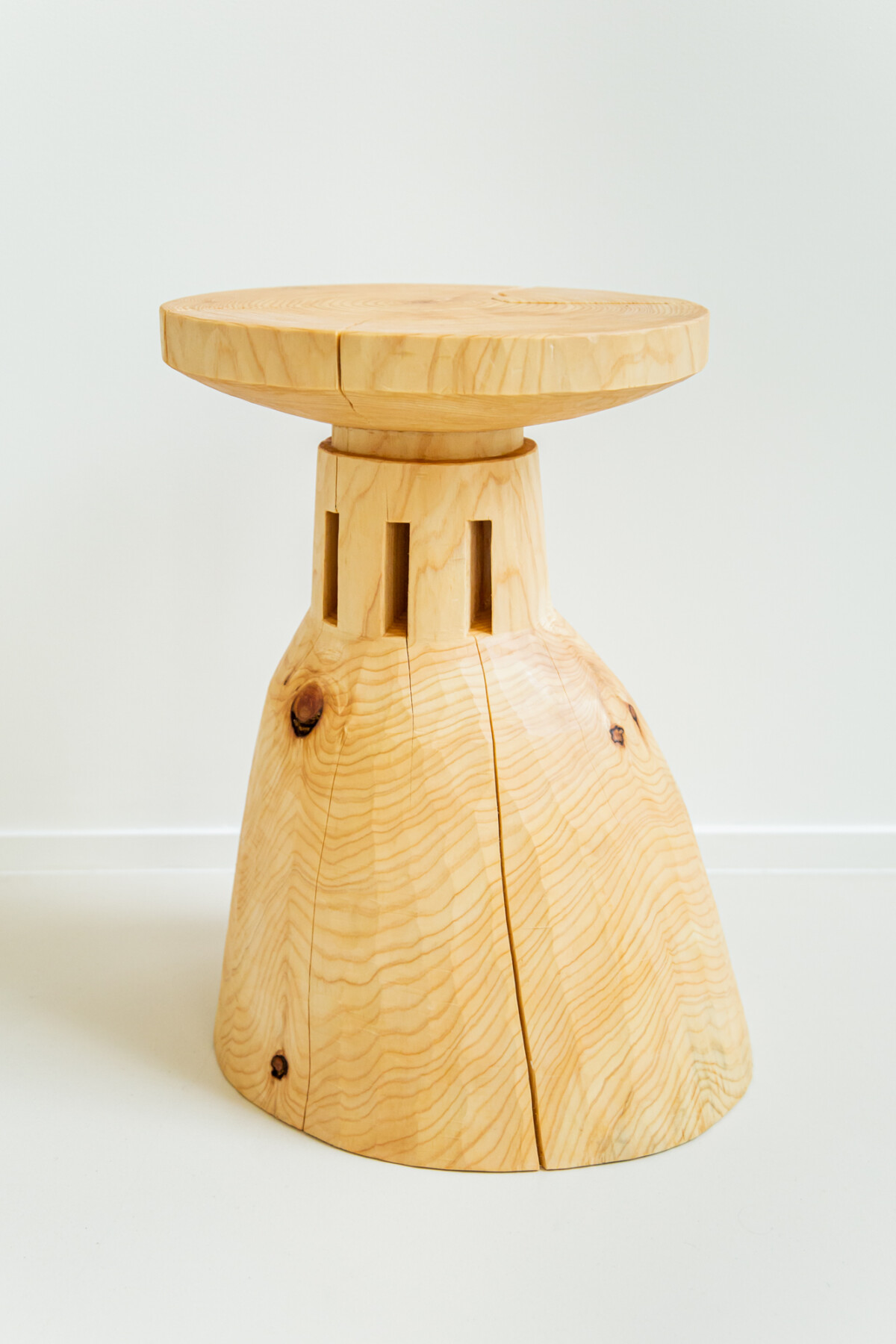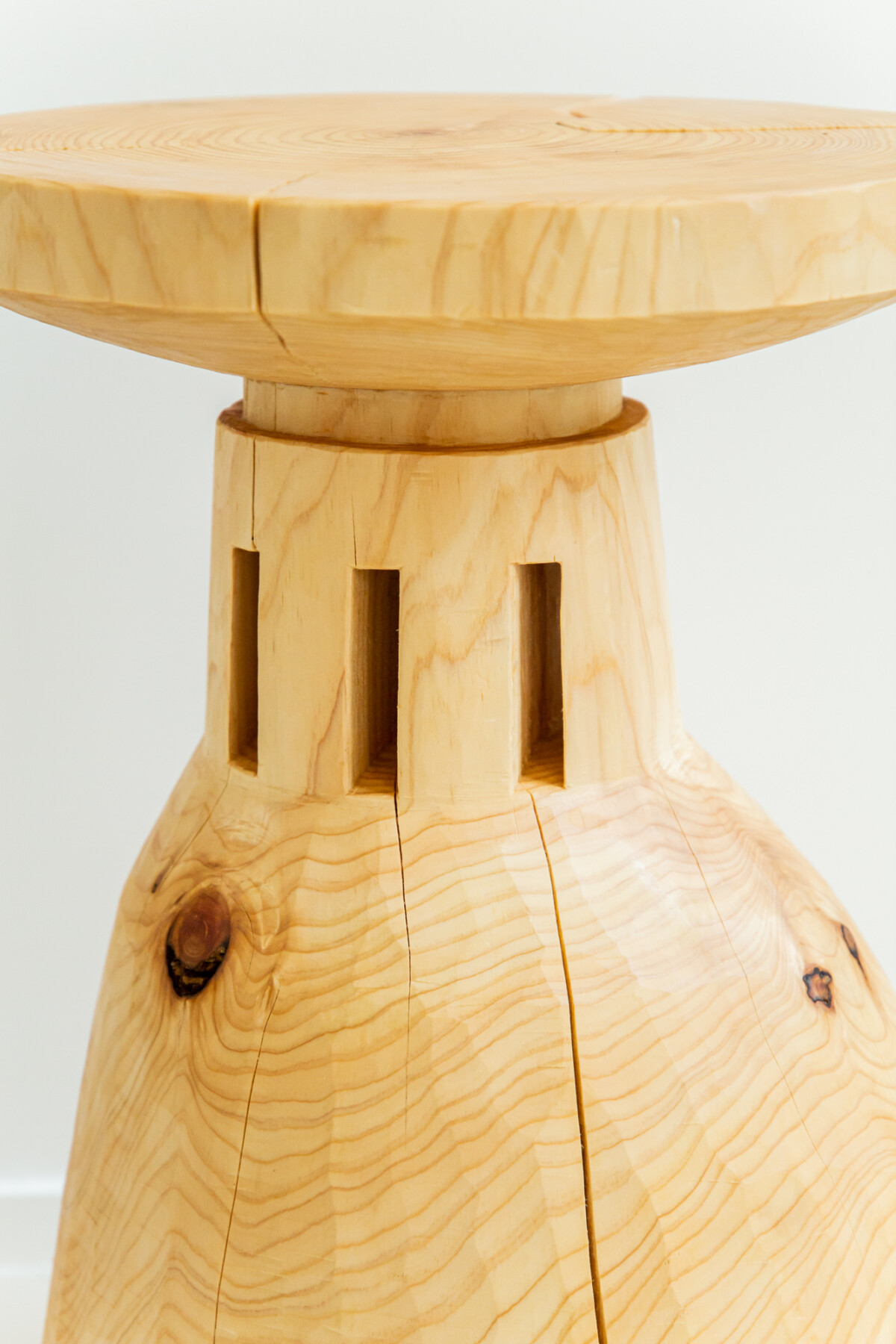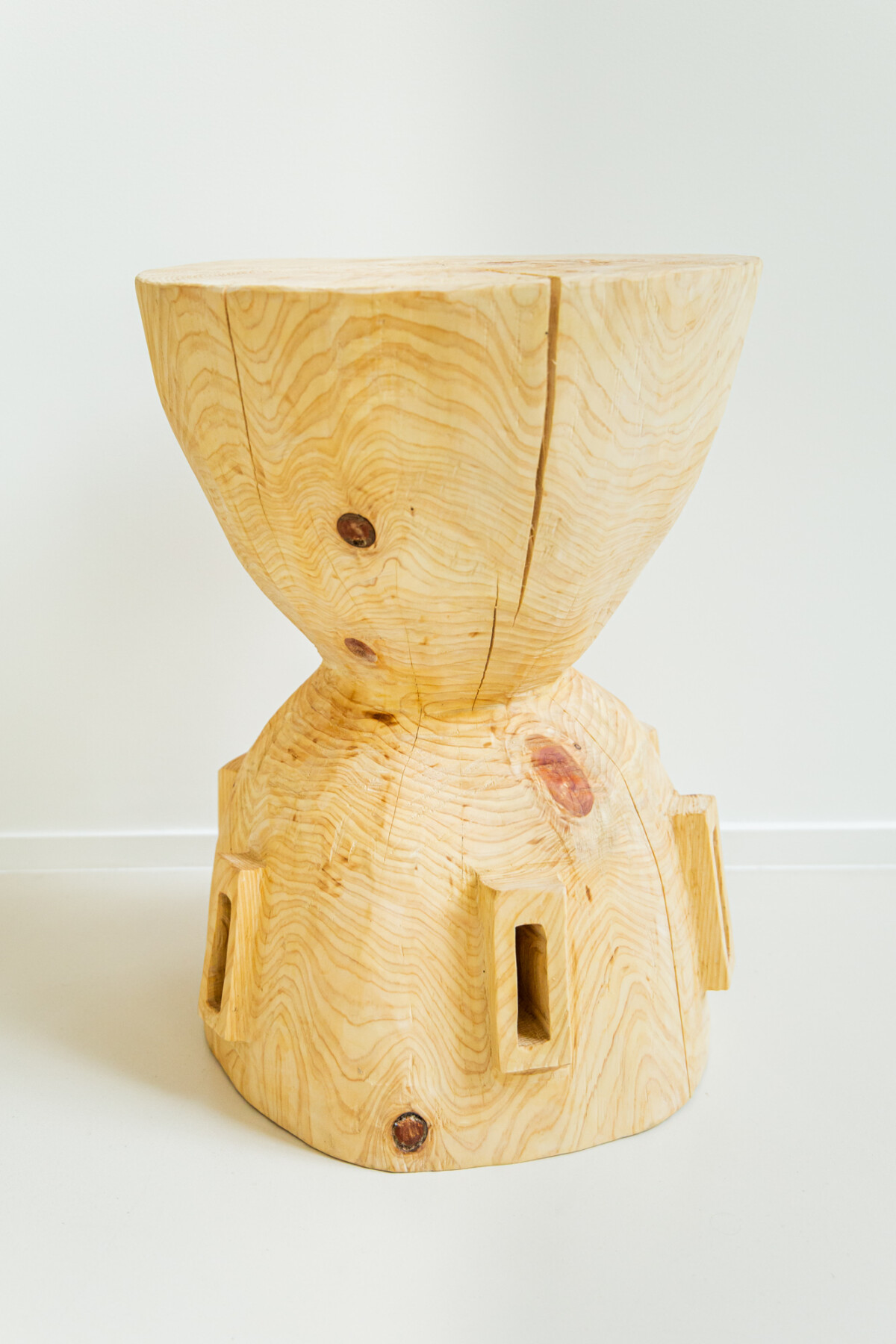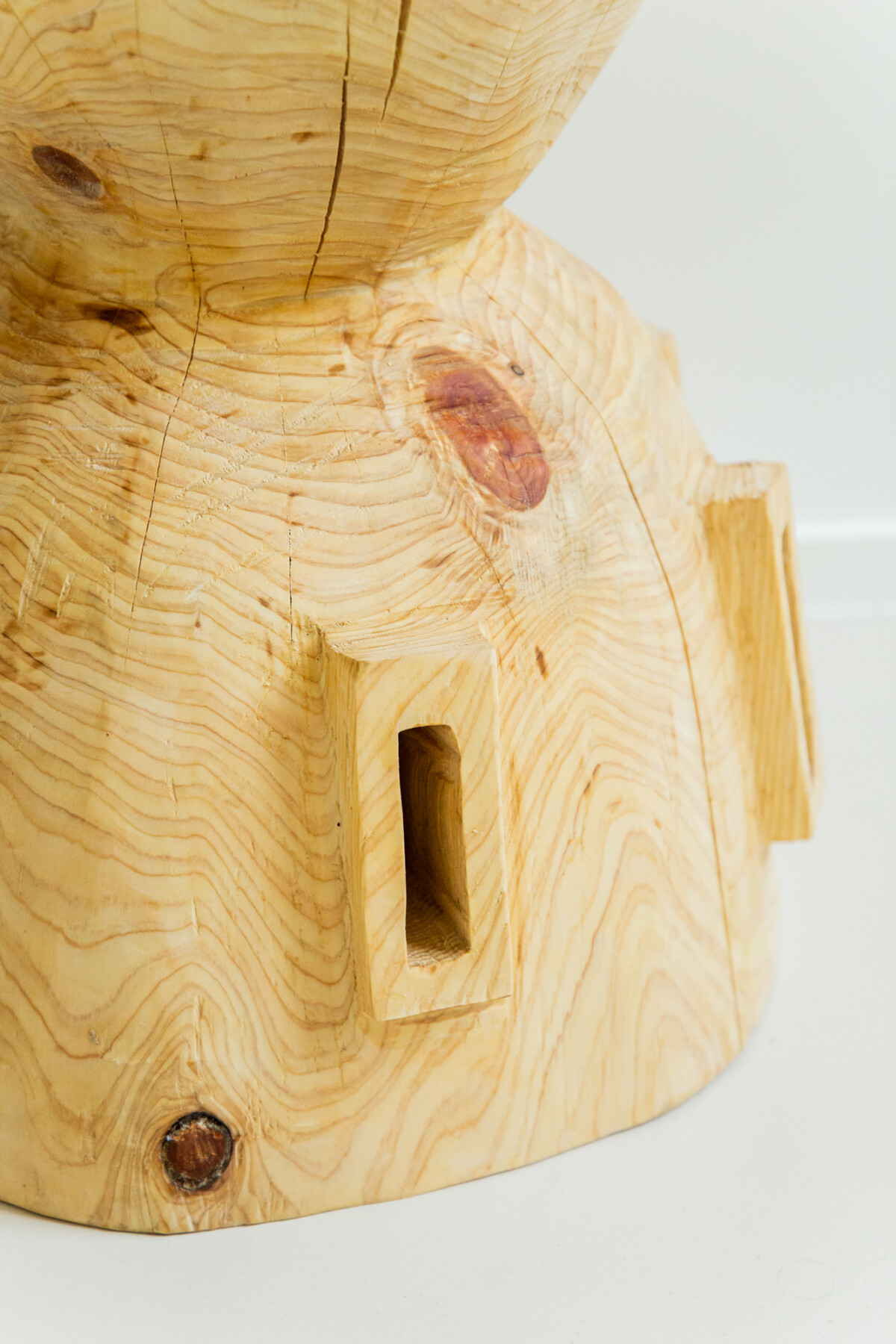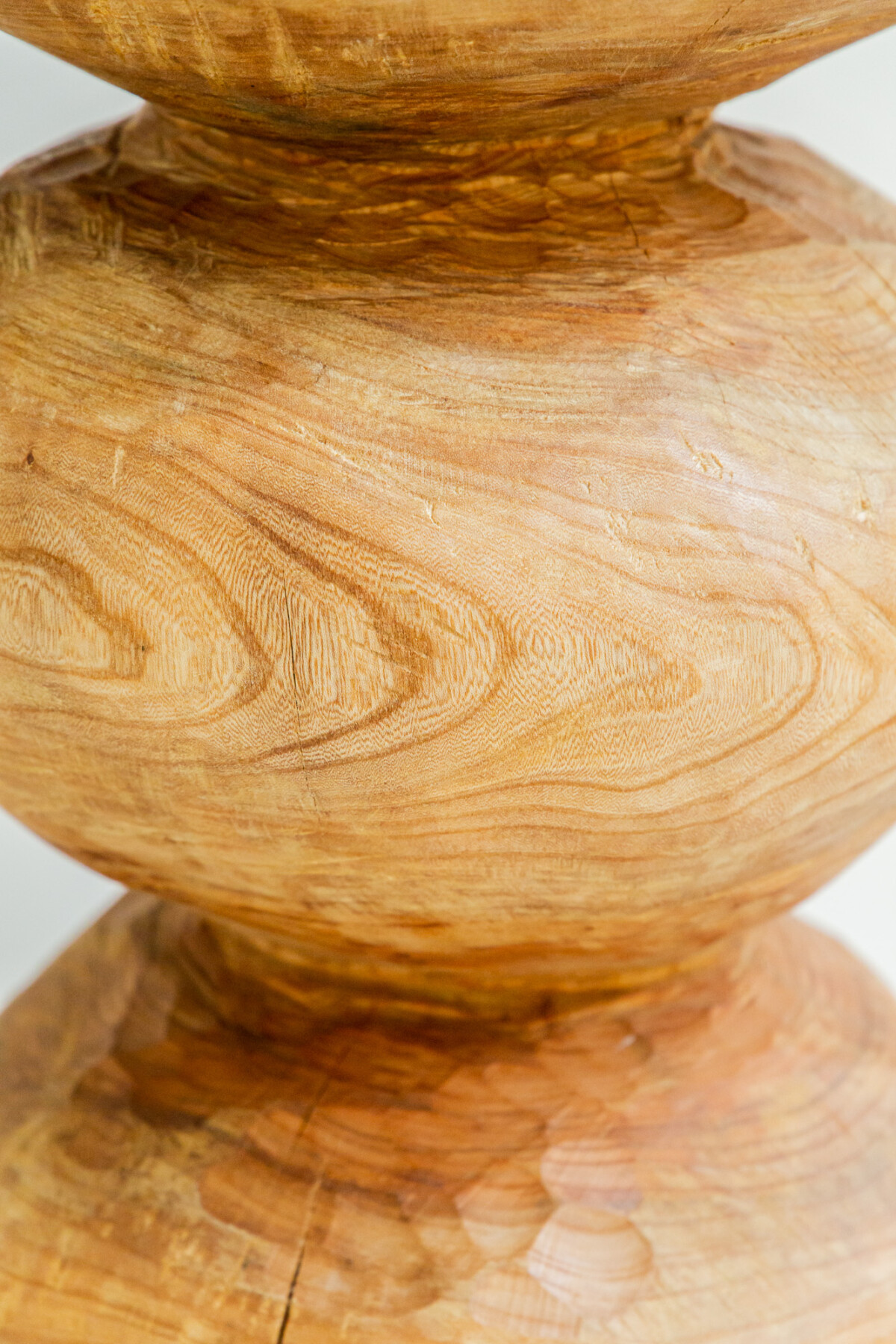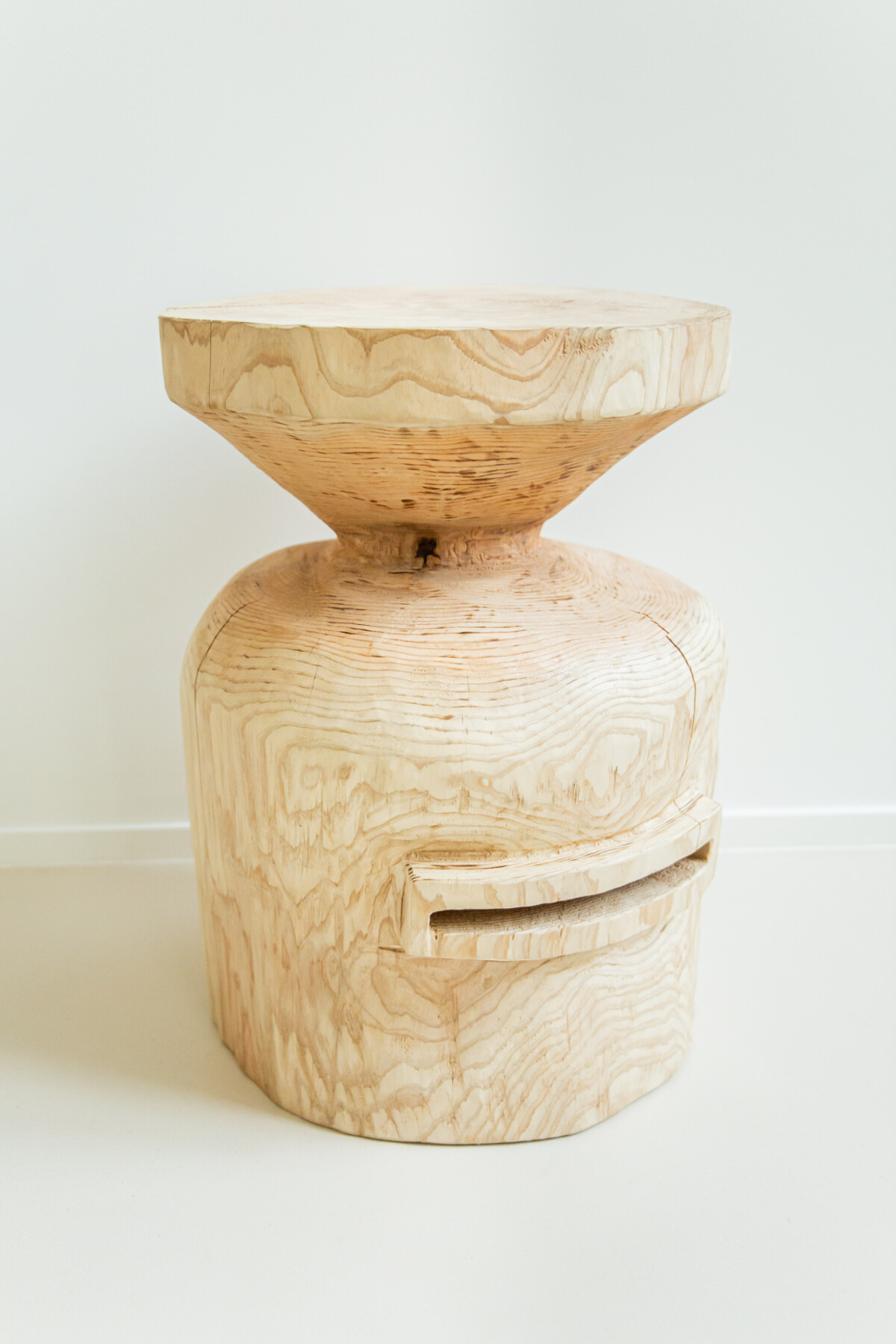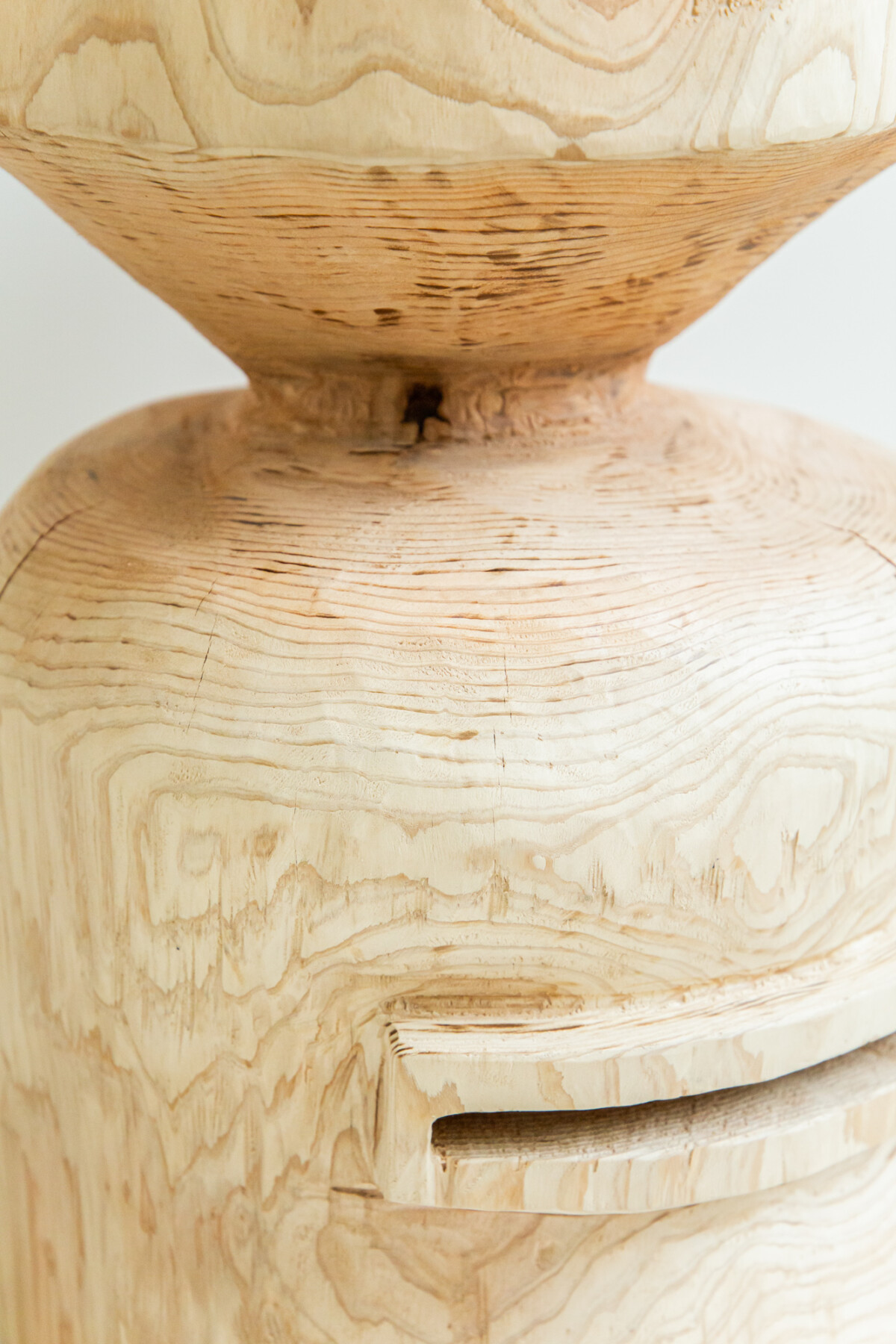 The Beauty of the Gesture exhibition
Amélie du Chalard and Johanna Colombatti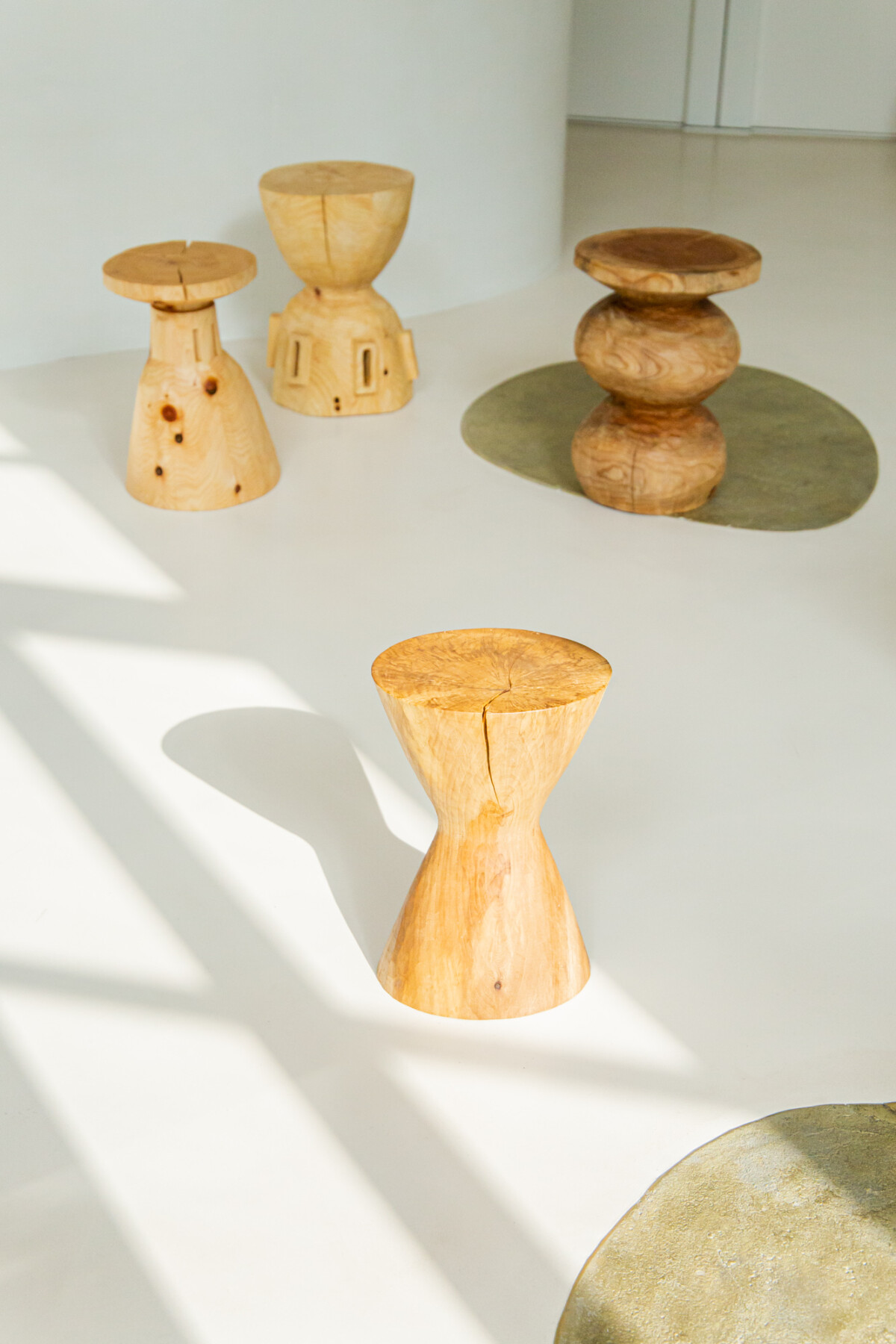 From June 9, 2021, Amelie Maison d'Art will exhibit a selection of works and objects, which highlight the beauty of the gesture of Japanese artists and designers. This exhibition curated by Amélie du Chalard and Johanna Colombatti, reveals the attention to detail, an essential notion of traditional Japanese craftsmanship.
This is how several types of materials come into dialogue, such as textiles, straw, glass or even wood. Zougei, a studio dedicated to the creation of wooden art furniture, naturally catches our attention. Founded by sculptor Hiroyuki Nishimura with Yoshitaka Sato and Yuri Nakahashi, this studio mostly uses wood for their works that are unsuitable for furnishings or architecture, and which are intended to become waste. The Japanese term Zouki particularly designates those woods unsuitable for any manufacture. Twisted, branched or split, they are usually cut down for land use planning or shot down by typhoons.
Zougei founder Hiroyuki explains, "Their fate is to be smashed into small chips in landfills. I am constantly considering doing something with them. Although tree scraps are beautiful the way they are, I cannot be satisfied with that as a designer. I create my original shape by refining their beautiful proportions. It is the mission of a creator. Every time I meet my finished work, I remember the wind blowing in the thickets or the birds flying there. "
Each work presented in this exhibition was then designed sustainably, according to ancestral processes, helping to perpetuate the tradition of Japanese craftsmanship. All the pieces, including the delicate works of Zougei are to be discovered very soon at Amelie Maison d'Art, at 18 rue Séguier 75006, from June 9 to 30, 2021.