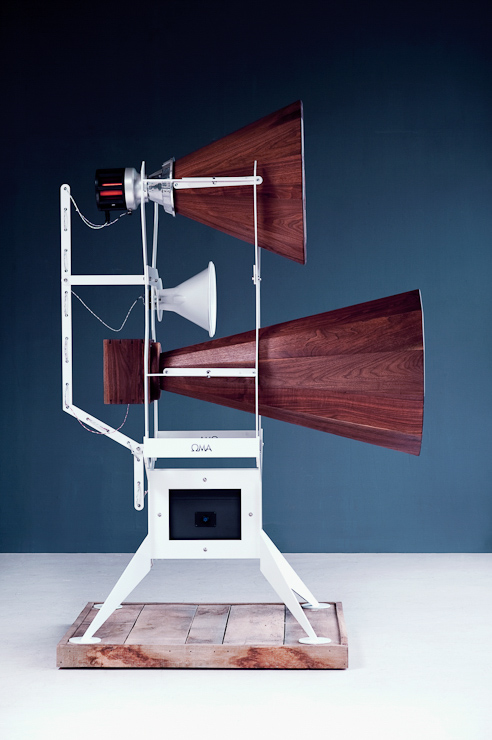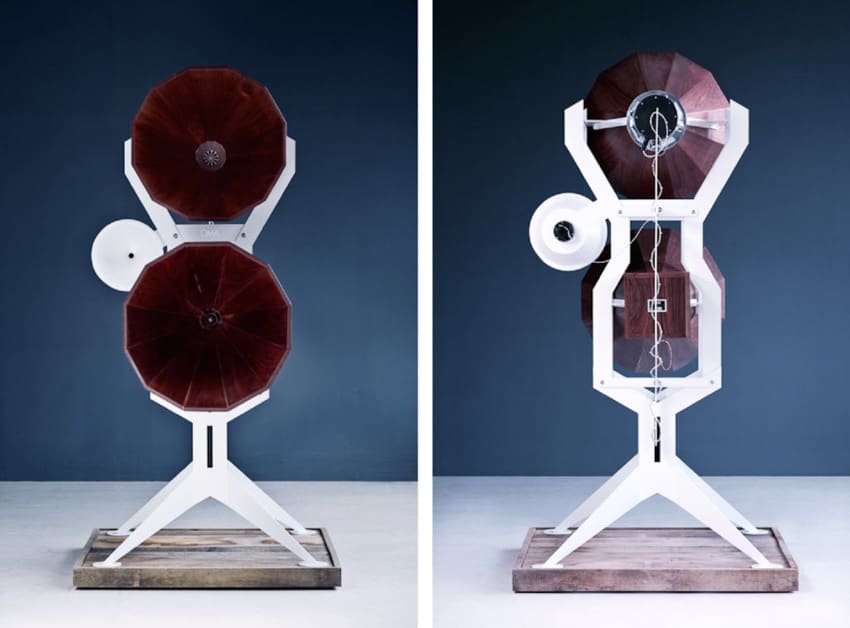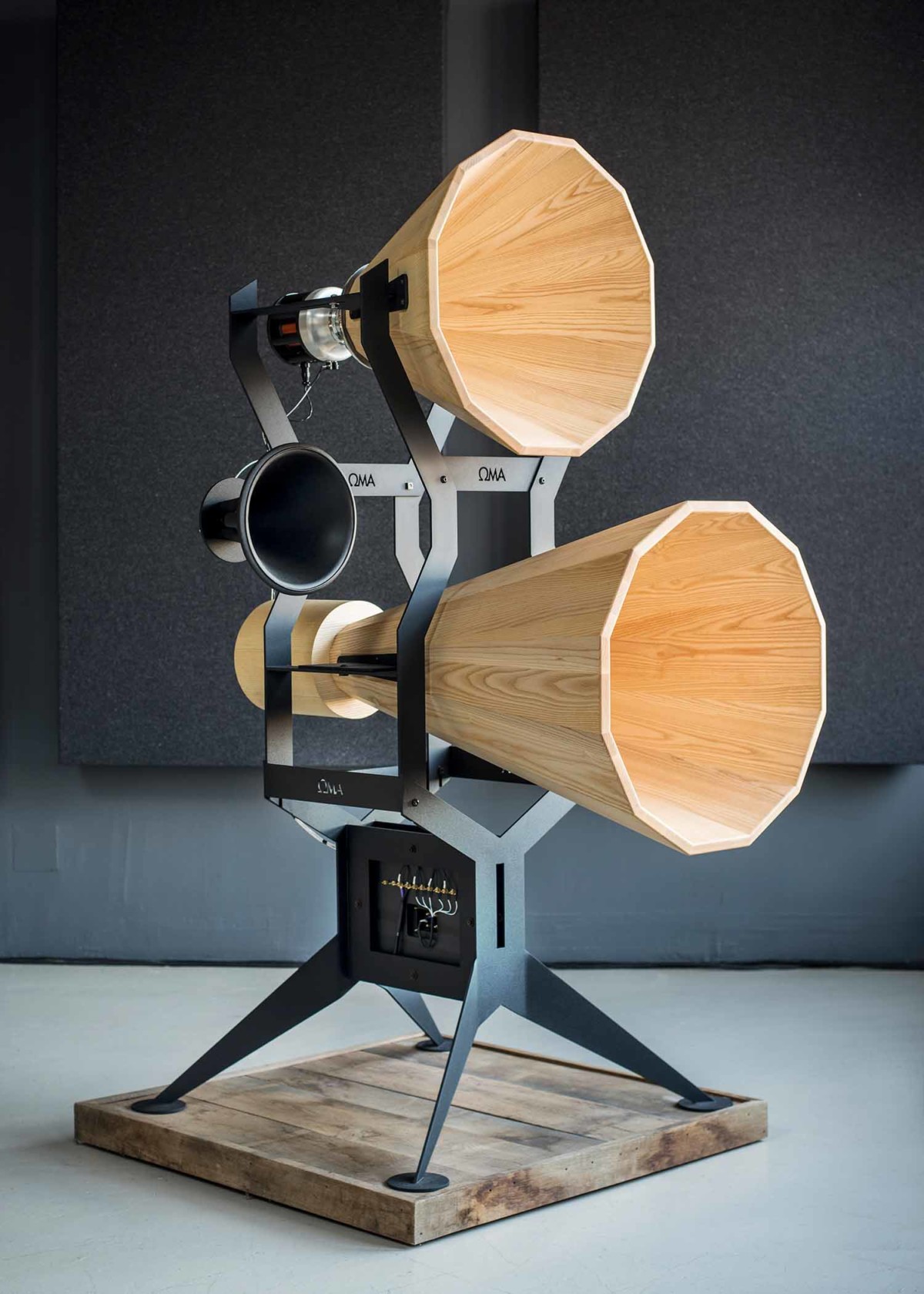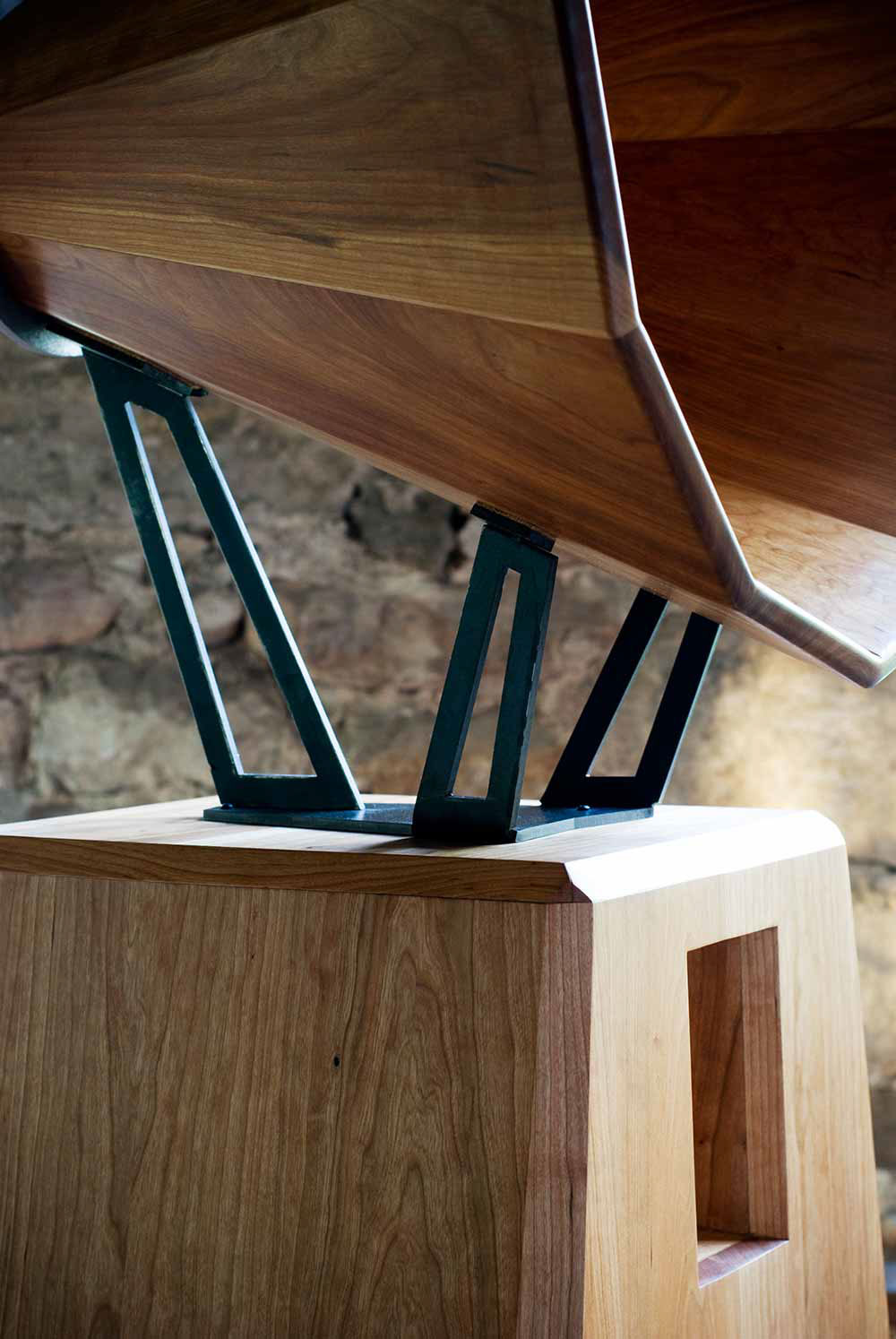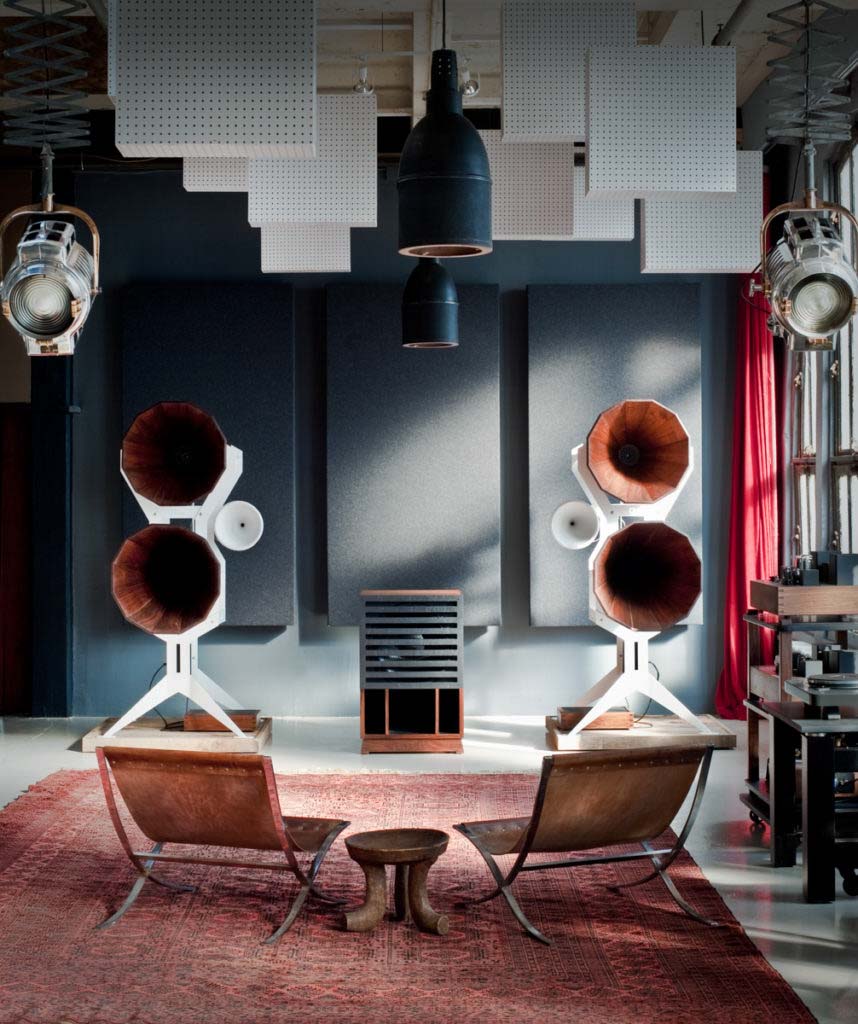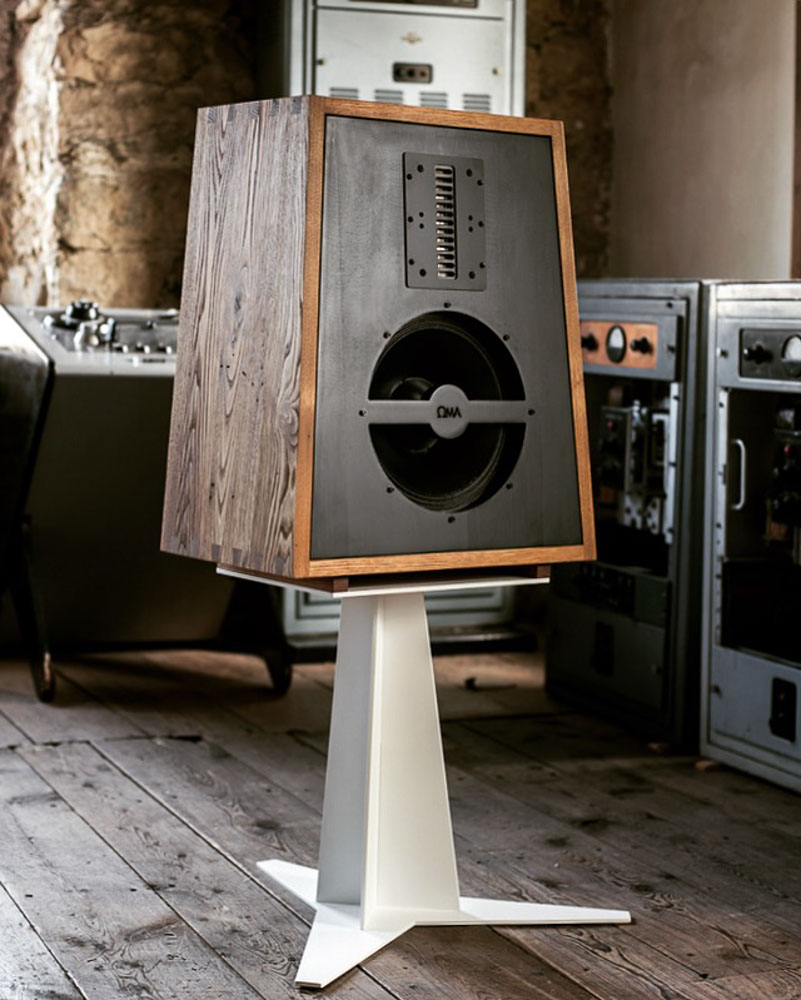 Imperia Speakers
OMA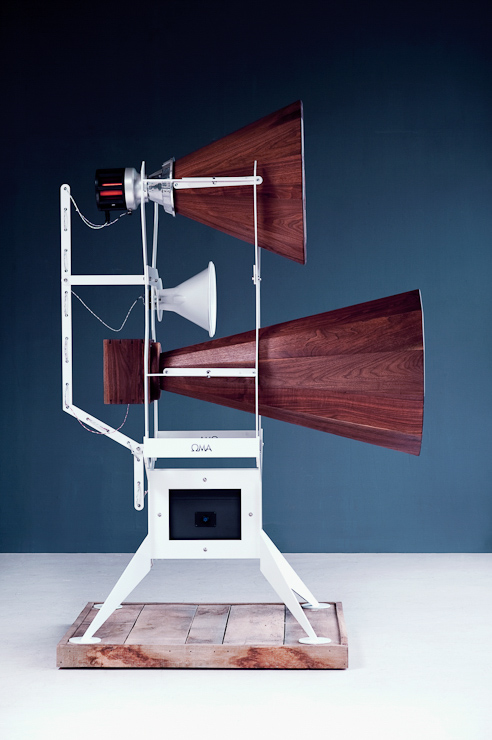 OMA - Oswalds Mill Audio - wants to go against the current of mass consumption by advocating products with unique design. Nothing innovative so far. Except that its founder, Jonathan Weiss, applied this thinking to the audio industry. From his Brooklyn-based showroom, he introduces us to his new speaker named Imperia.
Quality materials
Imperia is available in five types of wood: black walnut, ash, cherry, maple and American chestnut. The choice of these woods is both aesthetic and acoustic. As proof, Jonathan tells us that Martin Guitar, one of the "best guitar makers in the world" also uses these types of wood for its production. The Imperia speaker technology has been developed to provide the best possible hearing quality for a small audience. For this, in addition to its durable qualities, wood is the ideal material because it is non-resonant, unlike aluminum.
An artisanal dimension
The joinery in which OMA works is equipped with a CNC - Computer Numerical Control - but most of the manufacturing was done by hand. It is the shape of the speaker that dictated the manufacturing. Wood panels were then joined by a system of tabs. Regarding the finish, also done manually, polymerized linseed oil and beeswax were carefully applied.
OMA's latest addition is The Monitor, an enclosure made from chestnut and walnut. This one deserves a little focus. On the one hand for its interesting manual assembly on an angle which is not at 90 degrees. On the other hand for the origin of the wood. We may notice wormholes in the chestnut wood. This is not a defect but the proof of a disease which affected the chestnut trees of America in 1904. As what, the damaged wood can also offer a beautiful result ...
WE love
The vintage and modern aspect of the speakers, the sharp choice of woods for better hearing.