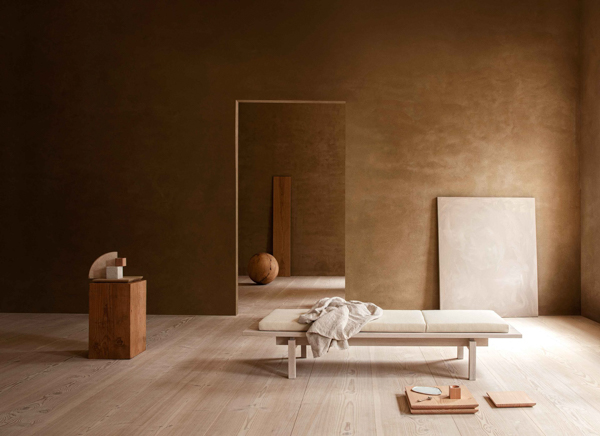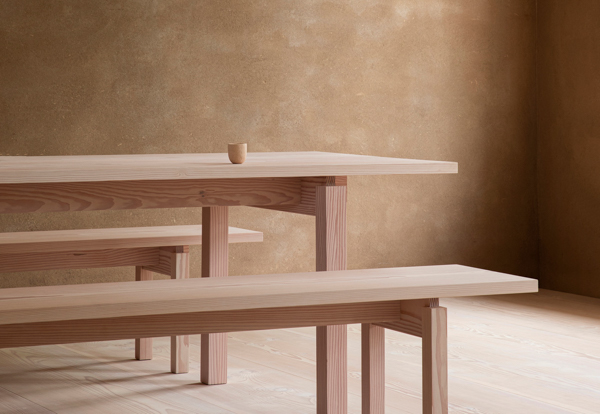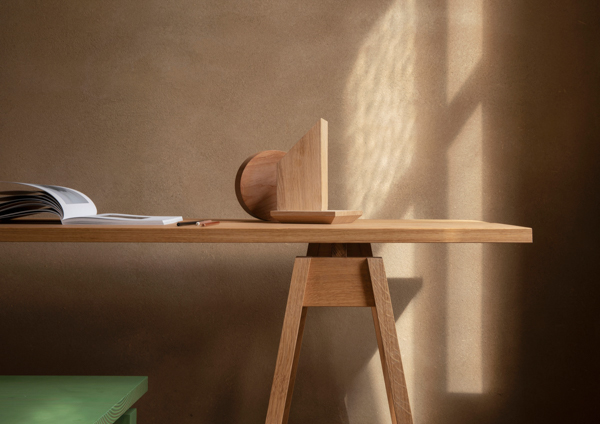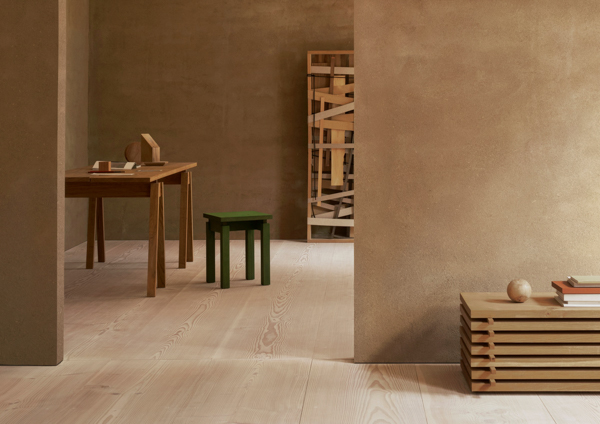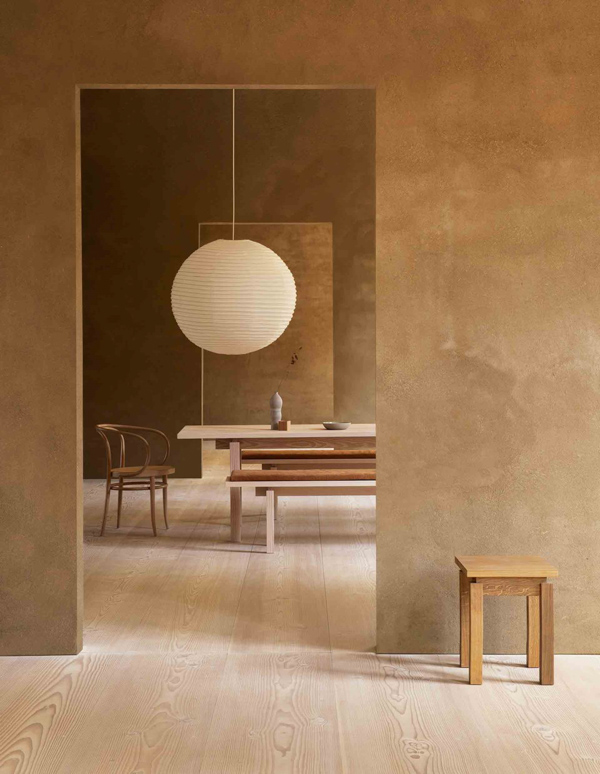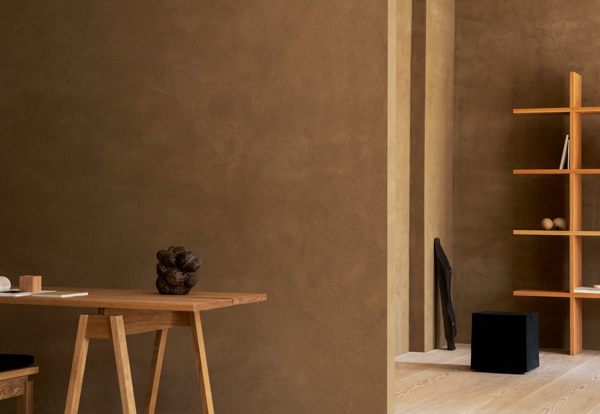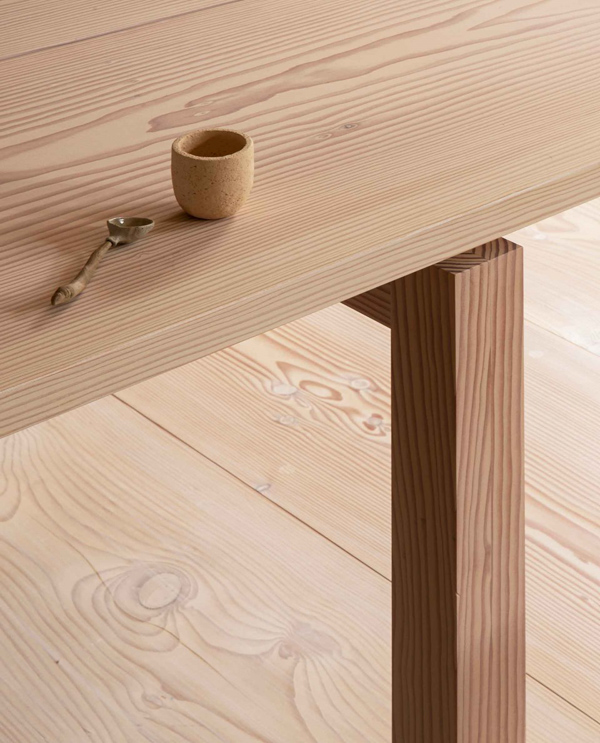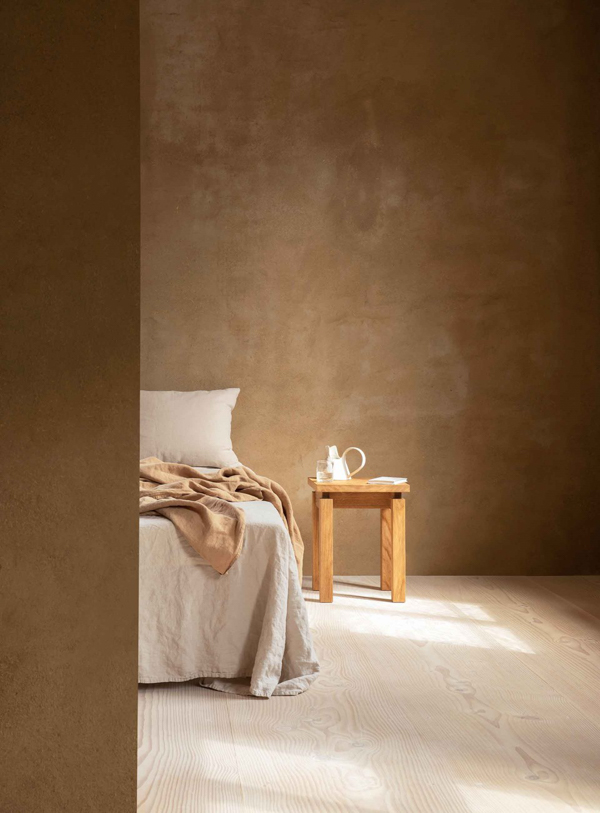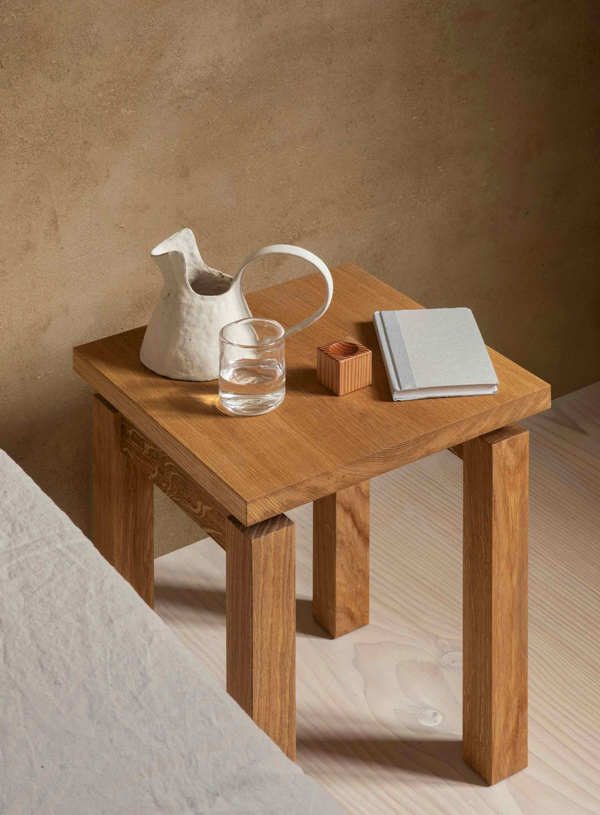 Dinesen Collection
Dinesen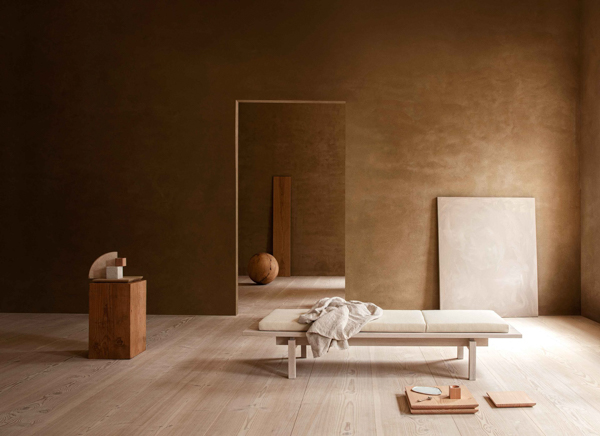 Danish brand Dinesen, known for its expertise in high-end parquet floors, has just launched its own collection of furniture. Consisting of eight pieces - six pieces of furniture, the interior scent DD-2 and the Dinesen Bricks - it is enriched around a common language, activating the senses and arousing the curiosity of the material.
The inspiration for this collection comes from the drying process that the wood undergoes to become a Dinesen board. When the lumber arrives at the sawmill, it is cut, then the boards are stacked using cubic spacers to allow air to circulate freely. Solid wood floats freely and is presented in its most natural look. These stacked boards - Dinesen's very DNA - are now becoming a strong design feature for the entire collection.
The eight pieces help bring a harmonious and vibrant atmosphere to our daily lives, bringing both an aesthetic and a natural touch. The minimalist design gives pride of place to the material, lets it express itself over time, and lasts for several generations. Imagined by Design Studies, a studio dedicated to the exploration of wood through design and production, this collection anchors Dinesen as a player committed to the creation of sustainable and quality natural environments.