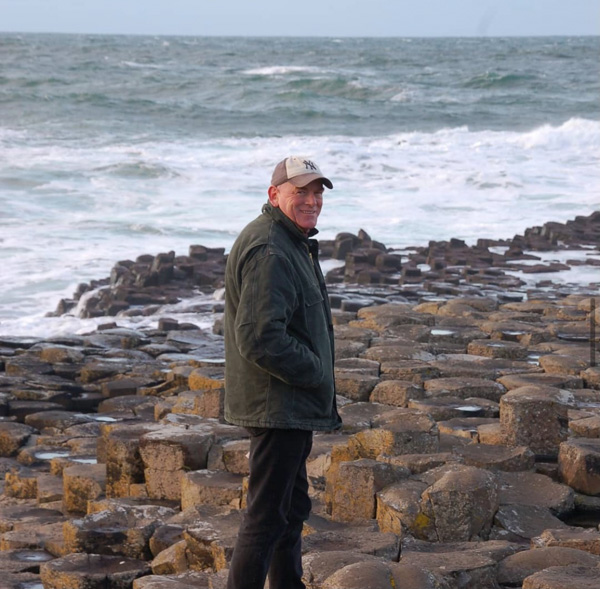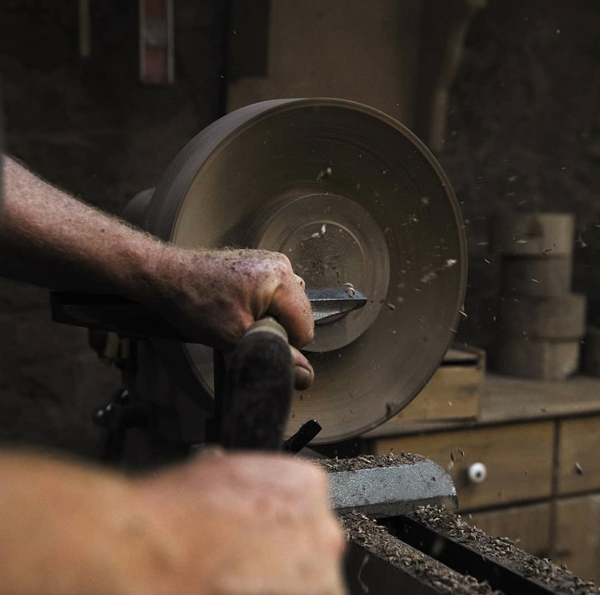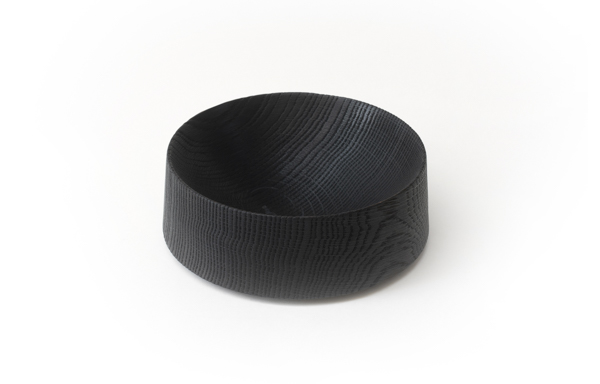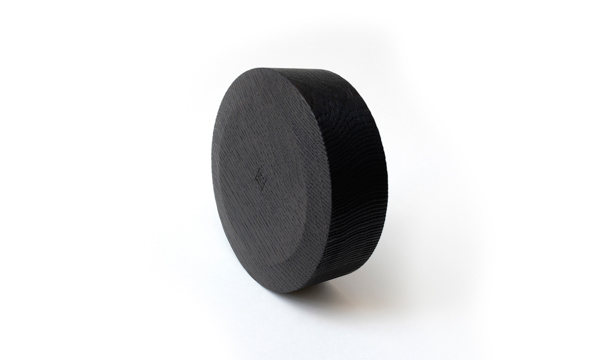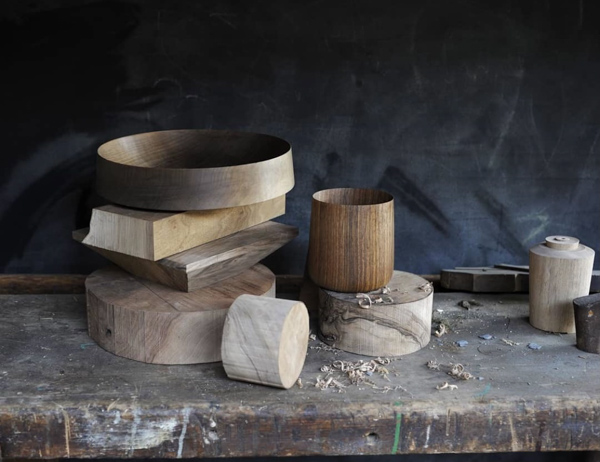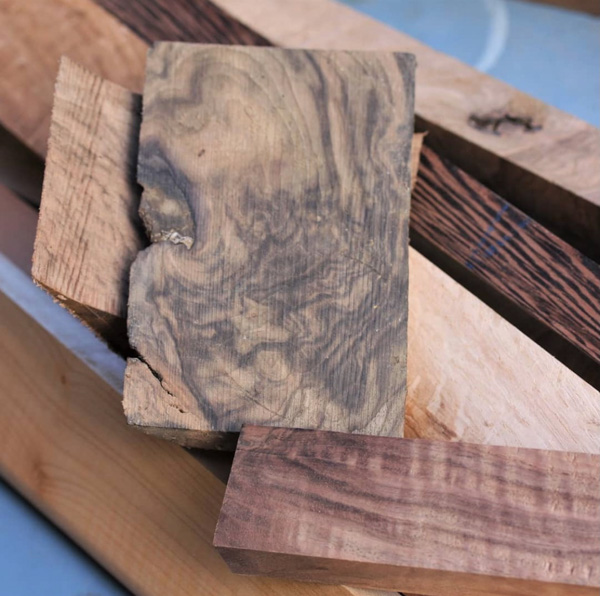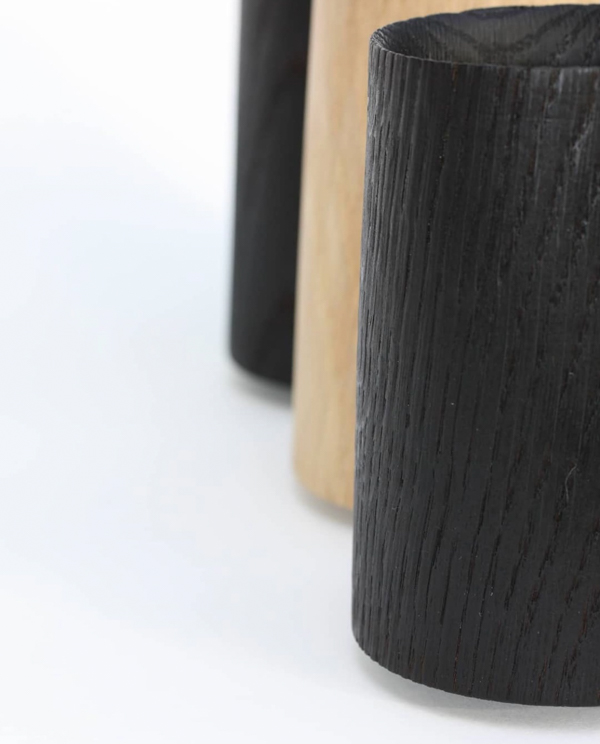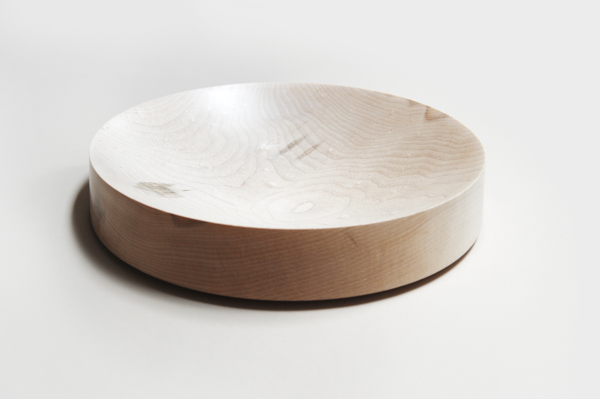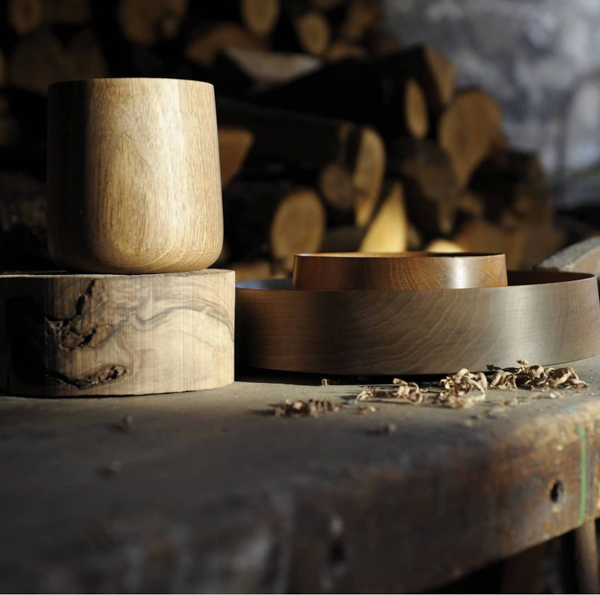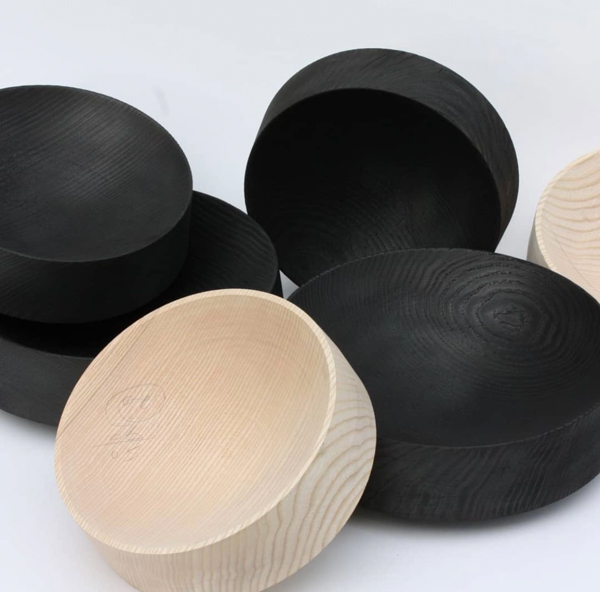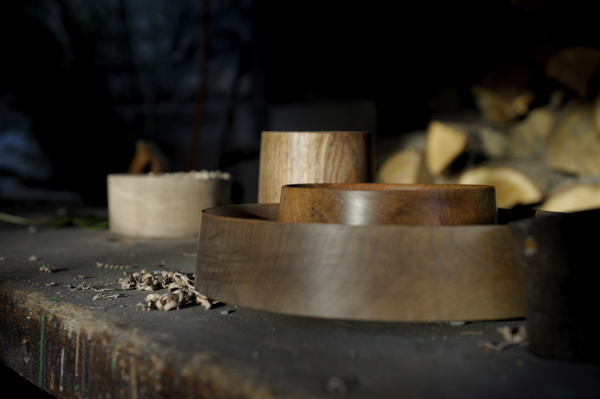 Desmond Corcoran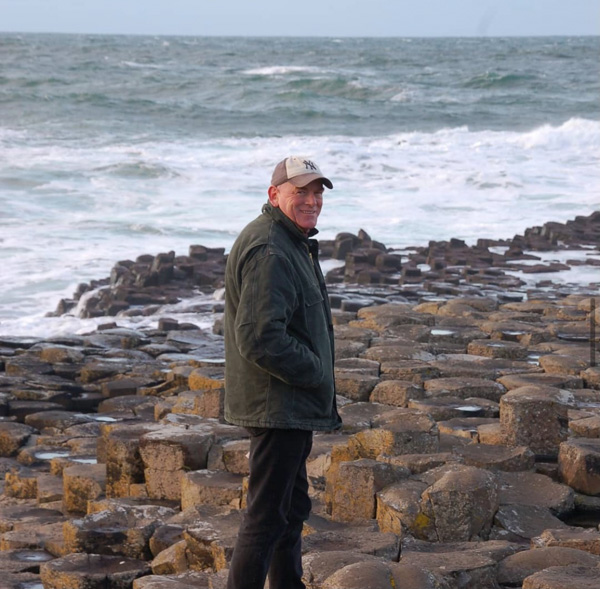 In his workshop in the heart of Brittany, Desmond reveals through his creations clean and simple lines, fashioned from species of wood rigorously selected in local sawmills. His creations, now acclaimed by great chefs, testify to a certain sense of perfection. Discussion with a passionate craftsman.
How did you become a woodworker? Tell us about your journey.
My first experience with woodworking was when I was 13 years old in high school. I loved working with wood, and I enjoyed learning the basics. After finishing high school, I wanted to start a carpentry apprenticeship but opportunities were limited at the time in Ireland. Several years later, I moved to NYC and continued to work with wood as a hobby. I built several pieces of furniture. I still have one of them, a large sideboard, which my two kids named "Bob". Things changed when I went to the Vermont Woodworking School. I learned many advanced techniques and was introduced to turning. This gave me the confidence to pursue woodworking as a career.
You joined 3rd ward in Brooklyn, a collective of artists. What skills did you learn there? What did you learn from this experience ?
3rd Ward, located in a run-down industrial area of Brooklyn at the time, was an artist collective, a contemporary art facility. Sometimes chaotic but fun ! I took classes in joinery, furniture refinishing, tool sharpening, upholstery and also welding, which I enjoyed a lot.The eclectic variety of people attending the classes led to a synergy of ideas and created a supportive environment. I was sad to hear that it closed in 2013. The 3rd Ward experience prompted me to enroll in the Vermont Woodworking School.
You studied various design trends during your training at the Vermont Woodworking School, including the Shaker style. Can you tell us about it? Is this a style that you are trying to get closer to through your work?
The Shakers were a religious group that broke away from the Quakers in the late XNUMXth century. They practiced communal lifestyle, pacifism, equality of the sexes and choreographed dances during worship. They are known for their simple living and minimalism. Their dedication to hard work and perfection resulted in a unique range of architecture, furniture, and handicraft styles. Influenced by the Shaker tradition, I take a minimalist approach, aiming to produce work, which is both utilitarian and elegant. I often allow the inherent quality of the woodgrain and figure to guide the final design particularly with my cutting and serving boards.
Tell us about your workshop and how you work.
We left New York City with my wife Helene in August 2012 and moved to Brittany. When I built my workshop originally it was 20 m2. I quickly outgrew the space. I have since added an additional 20 m2 and it is still too small! I like to vary the work that I do, switching between turning bowls, prepping, and finishing boards. Unless I have a big order to finish, I prefer not to spend the entire day on a single project. I work on a design and share my idea with Helene who takes care of the client relations, which she enjoys a lot.
How do you select the wood you work with ?
Most of the wood that I use I select and buy it from local lumberyards. For the walnut, we drive to Sarlat-la-Canéda, in the Périgord noir region known for its walnut. Selecting the wood is, in some ways, the most difficult part of the process. It can bring both, surprise, and disappointment. The true nature of the wood only being revealed after the initial planing or turning. I remember once buying a board and having second thoughts about it. It turned out to be an amazing piece of wood. Working with wood can be challenging as it adapts to whatever environment that it is in. It has a mind of its own.
You now work for great French chefs and renowned hotels. Are you in a perpetual quest for perfection in your work?
Top chefs, like Alain Ducasse, are chefs and creators. They are always in search of innovation and elegance. When they approach me with a project, they give me the functionality and approximate size of the object and plenty of room to create. It can be, for example, a small board for a tart or a charred ash square to present butter accompanied by a traditional Japanese butter knife. I always strive to achieve beauty in my work, but I believe that true perfection is only ever revealed by the nature of the wood itself. The most fulfilling part for me is the appreciation that the chefs show for my work.
Could you describe the pieces selected for the OROS market ?
Of course. The design of these two coupes is one that I have turned for some time. However, the finish – the Yakisugi or Shou-sugi-ban, is an old Japanese technique of burning wood that I have only recently begun to use. A year ago, I made the coupes with oak. I have since switched to ash, which has a more pleasing grain. Also, oak is more susceptible to cracking while ash is better for the Yakisugi technique.