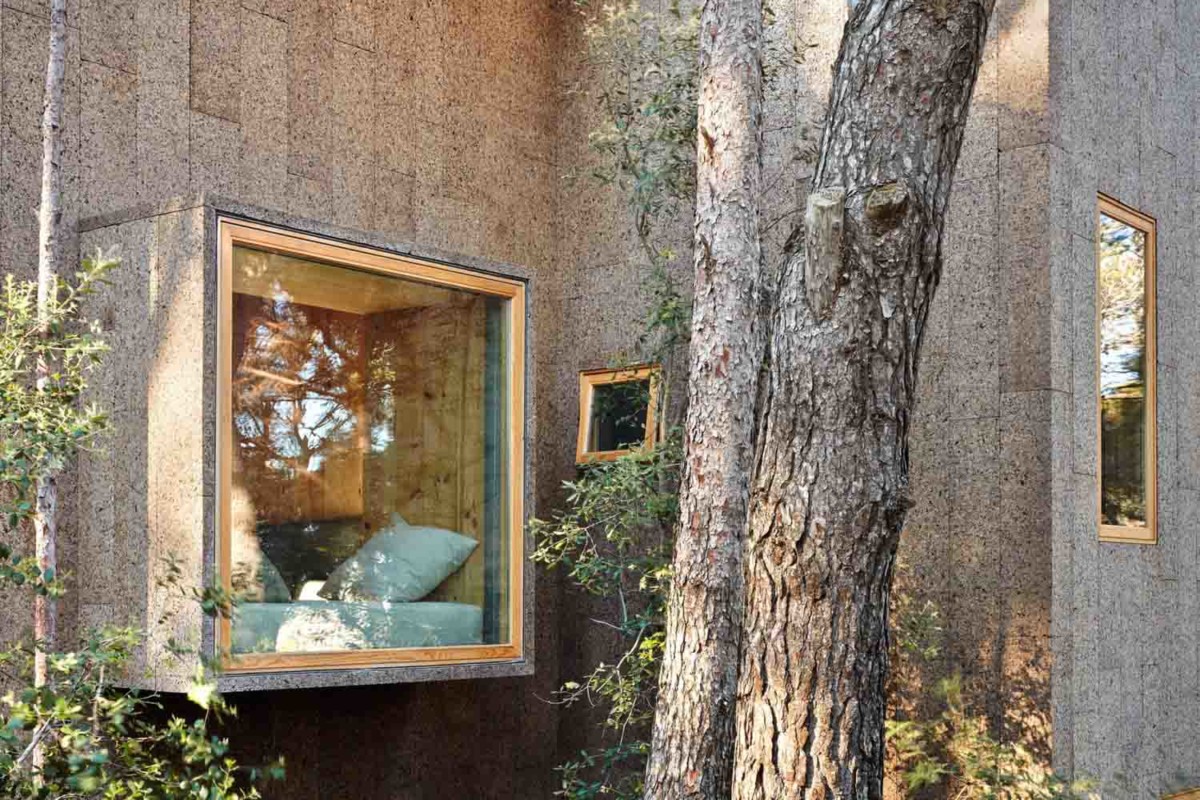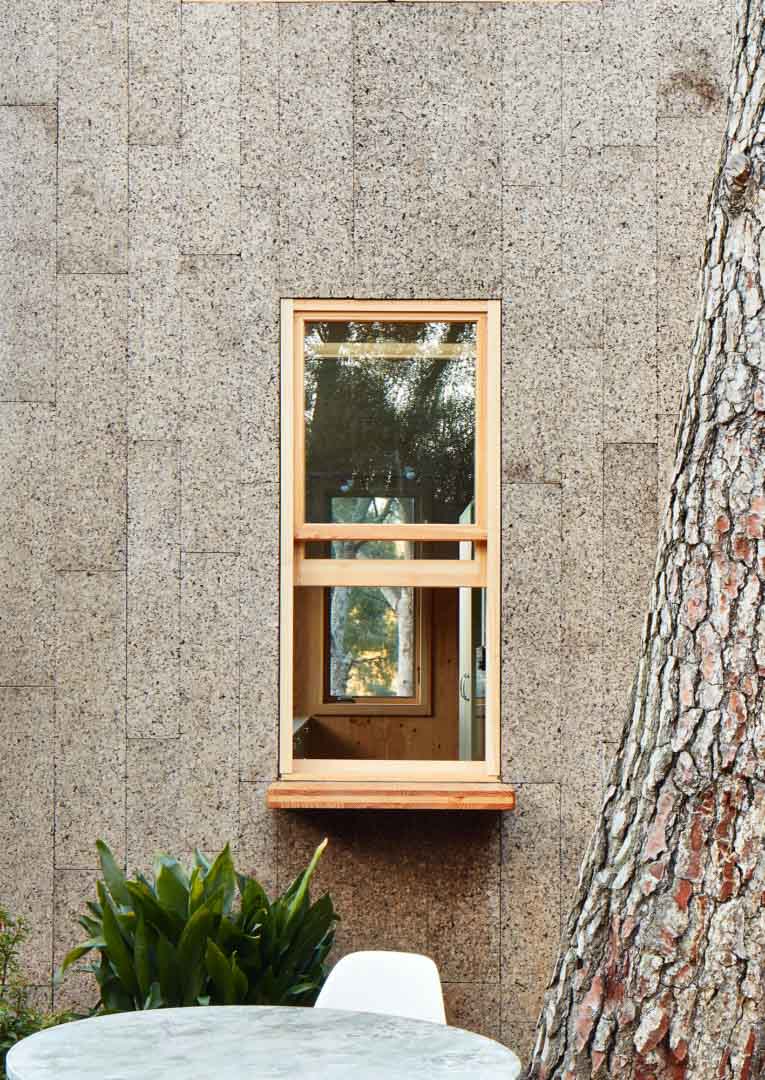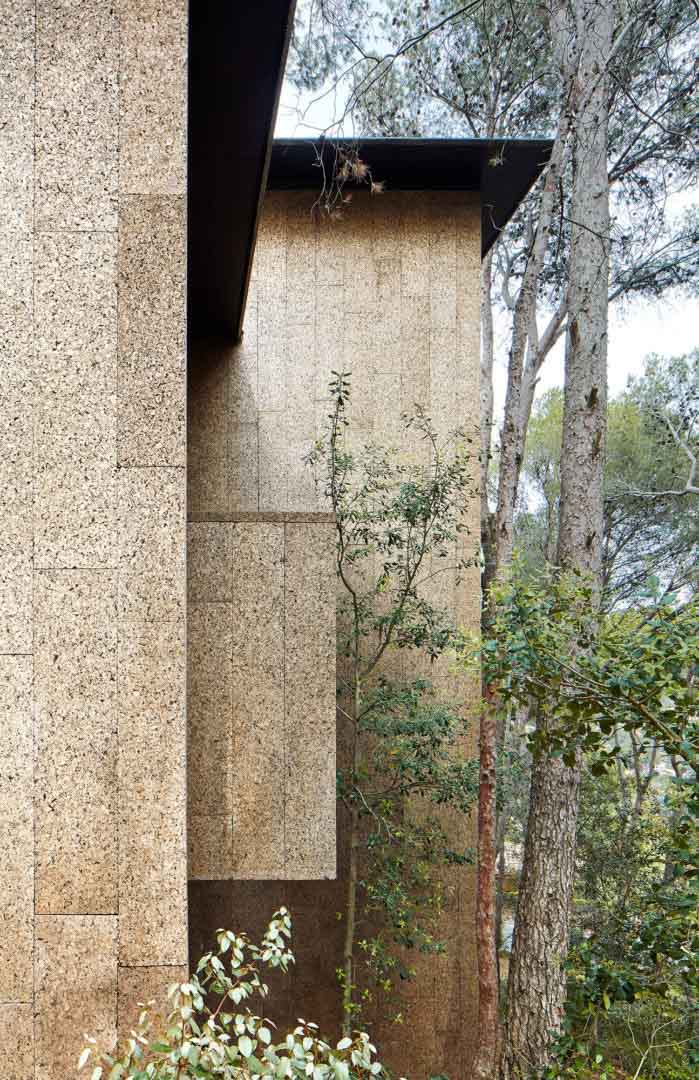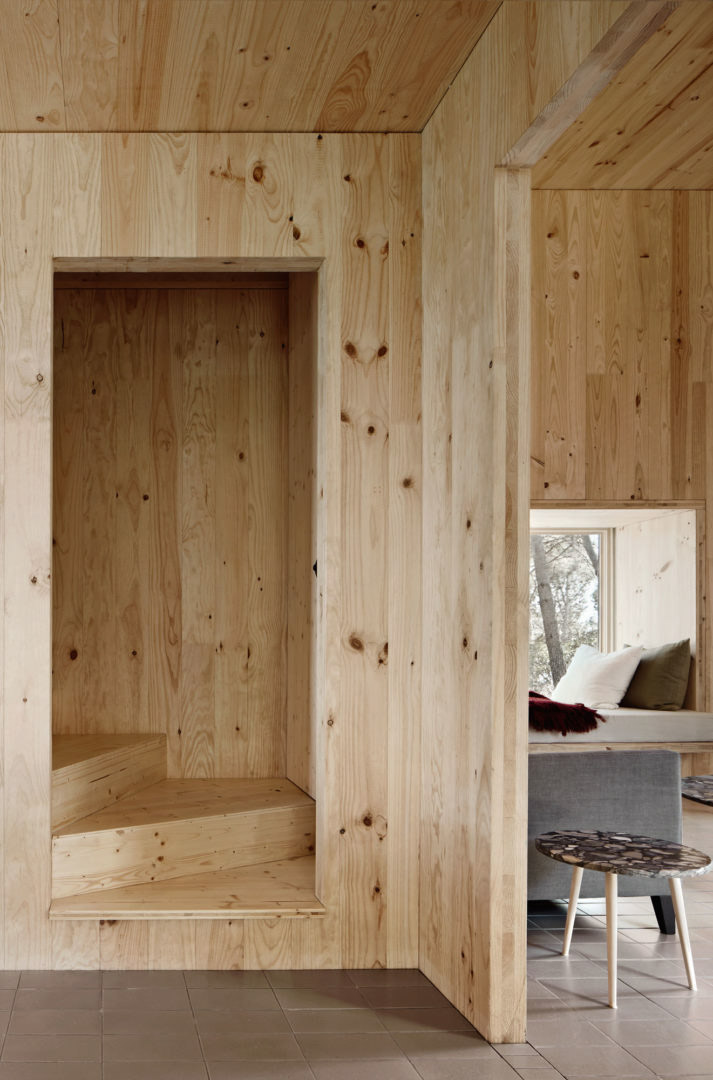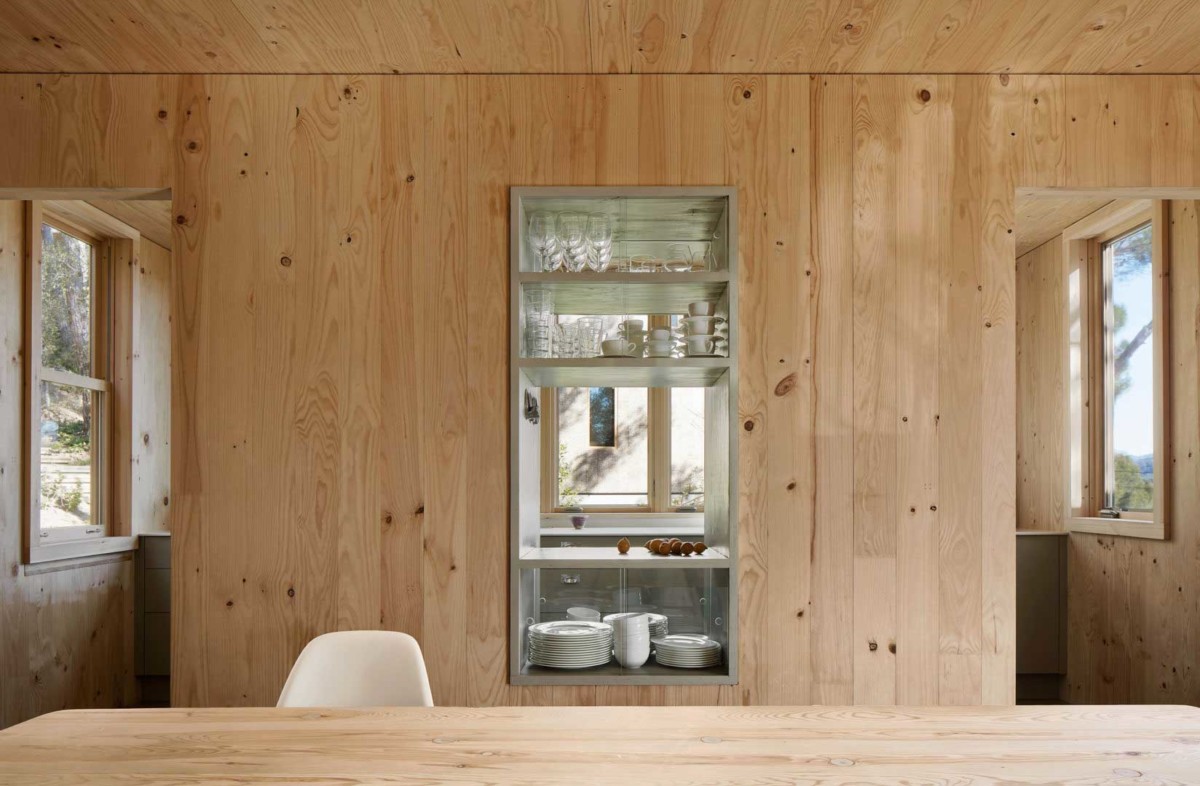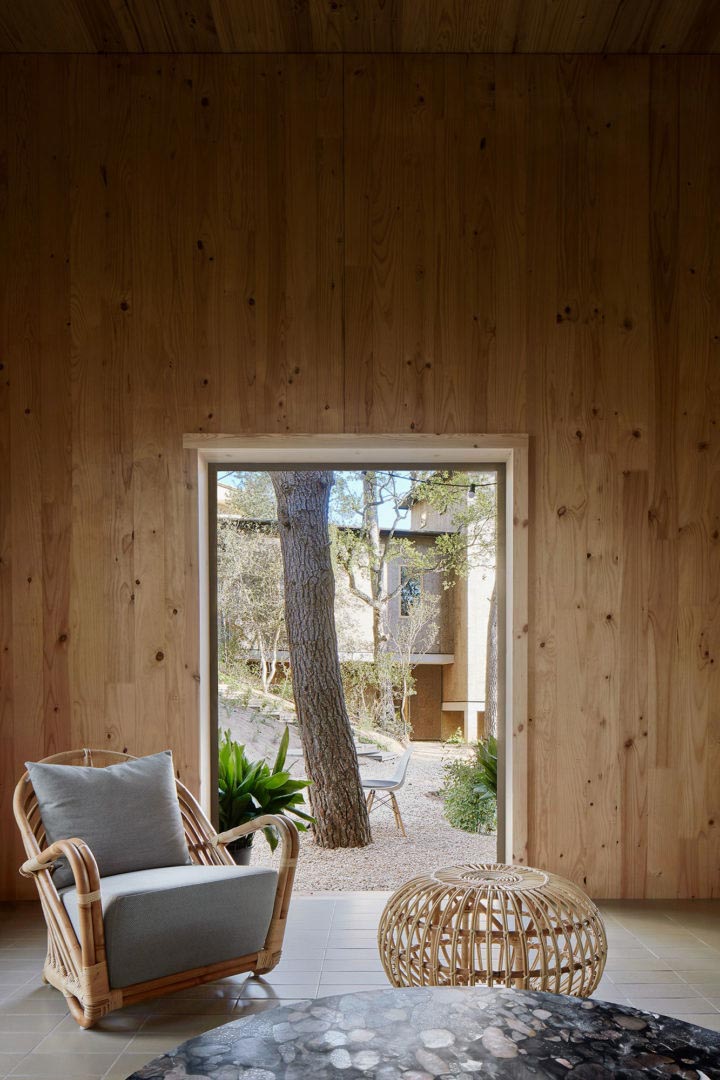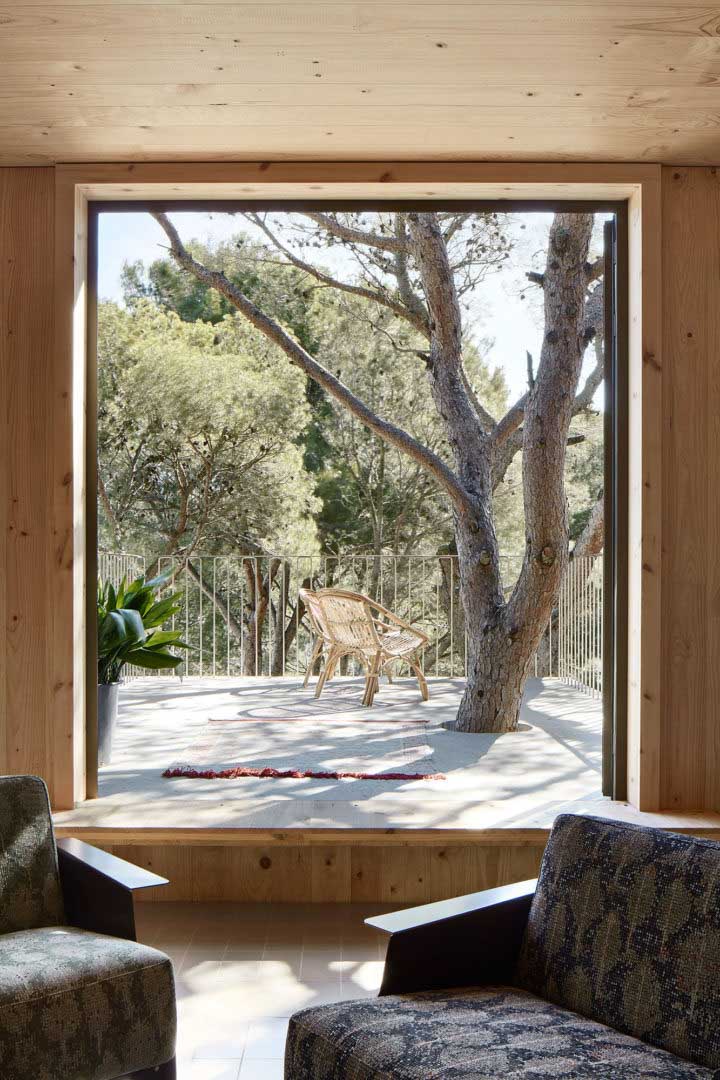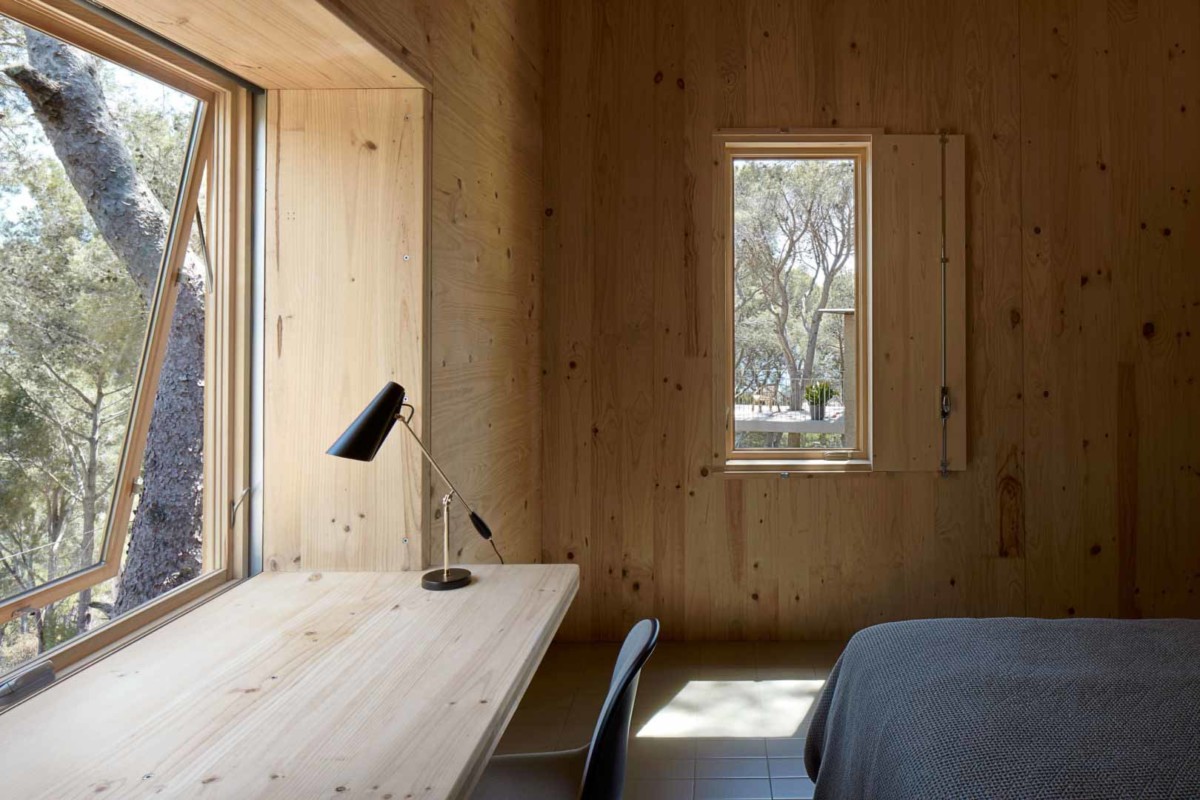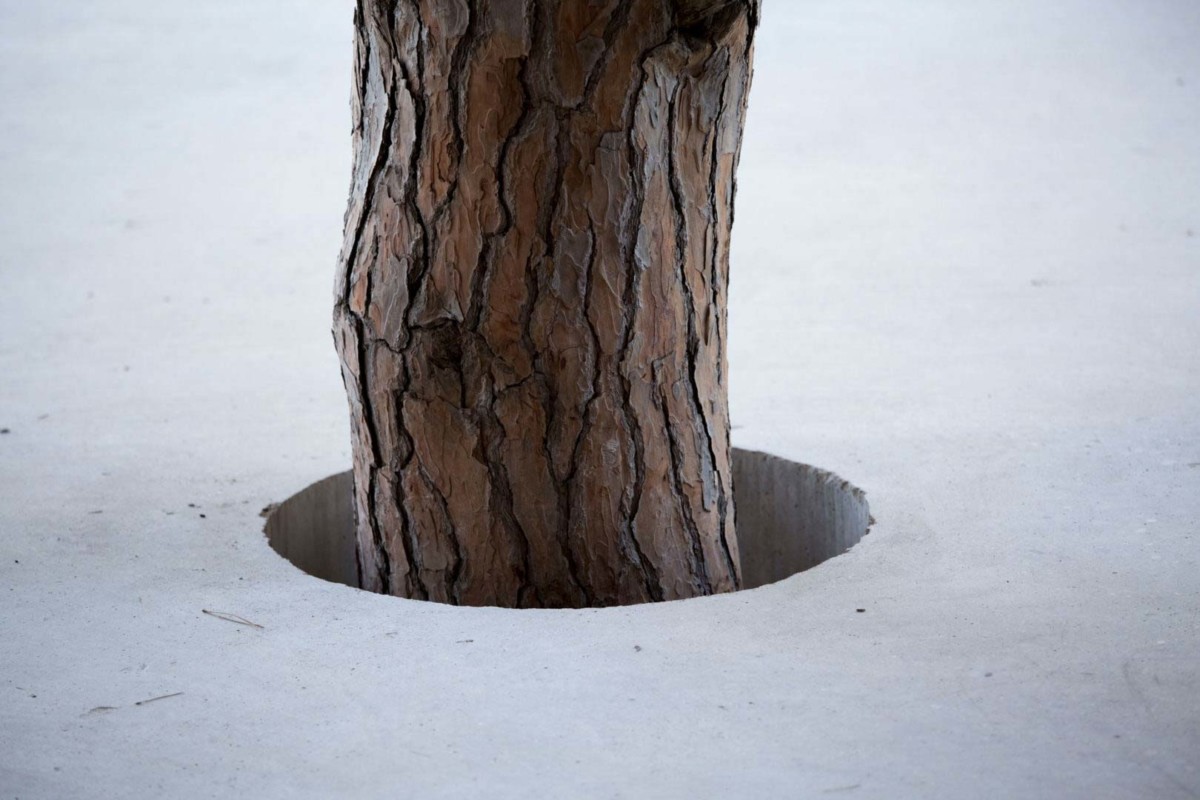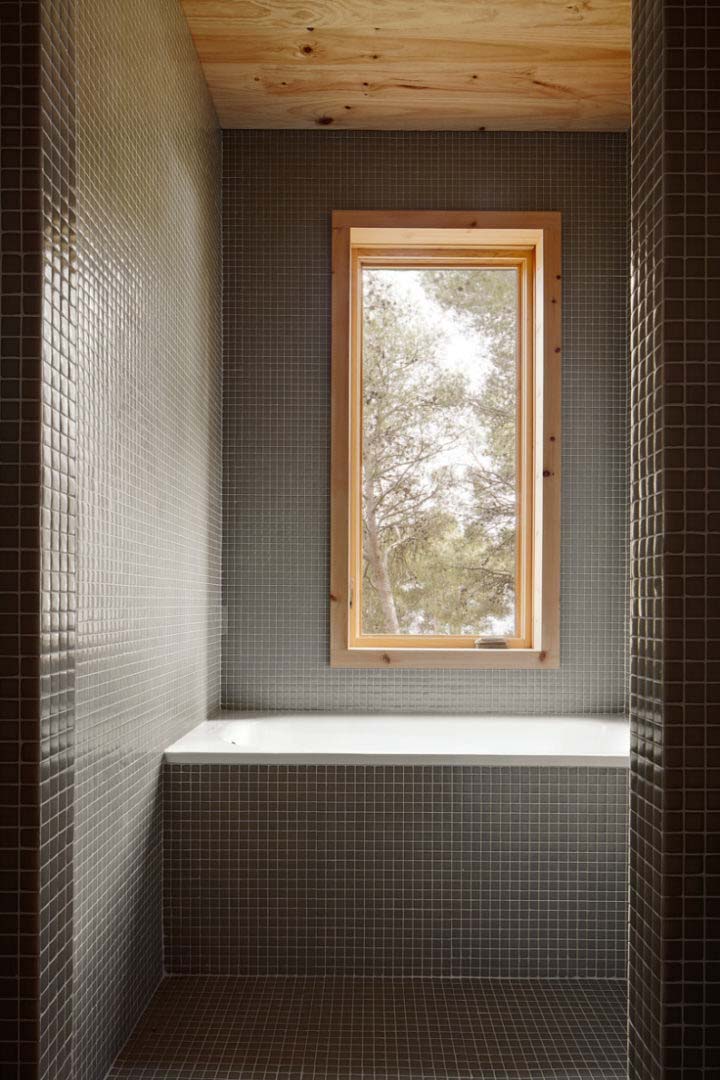 Cork Houses
Emiliano López Mónica Rivera Arquitectos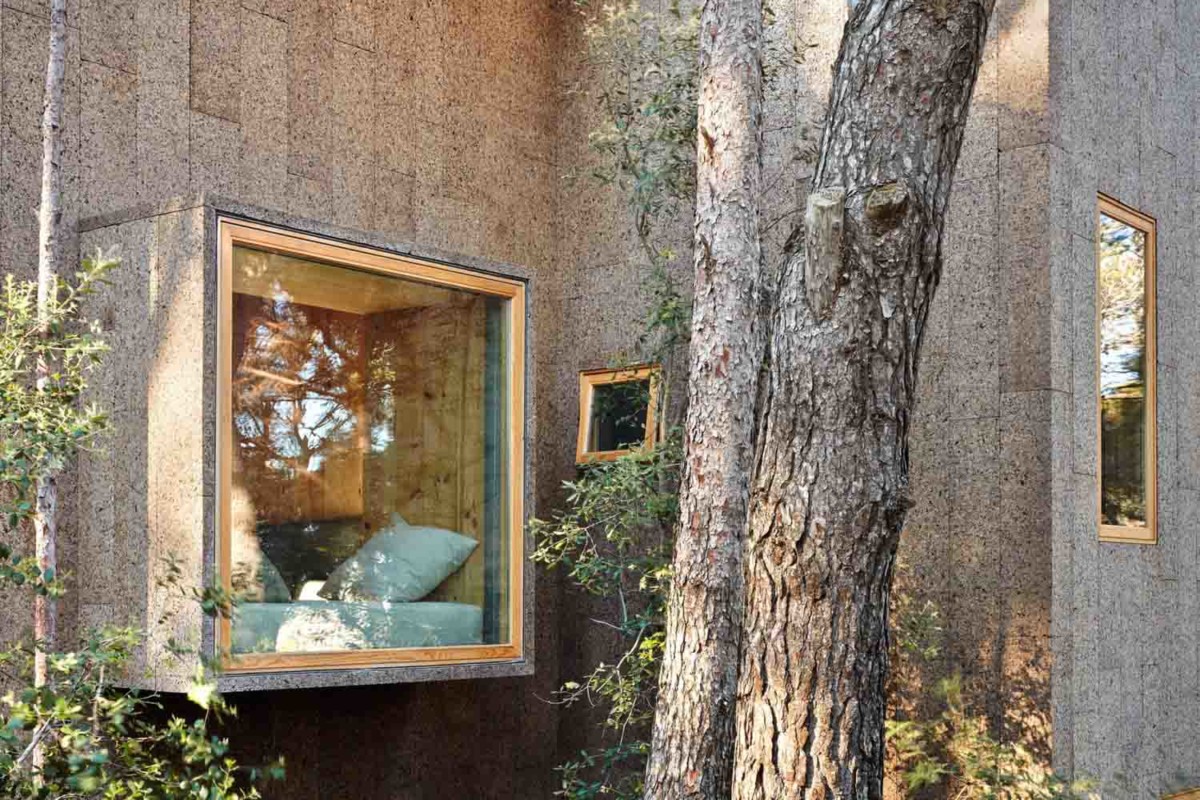 Emiliano López Mónica Rivera Arquitectos is a Barcelona-based architecture studio that completed the Cork Houses project in Girona, Spain. On land densely populated with pines, cork oaks and holm oaks, these two houses seem perfectly integrated into the environment.
The structural concrete bases support the cross-laminated timber structure. The exterior cladding is entirely made of cork in order to insulate the houses as well as possible but also to reinforce their capacity to adapt to the environment. Inside the houses, the structural timber remains exposed, creating an atmosphere very close to the surrounding timber.
The ground floor of the larger house is extended by a concrete awning which forms two large terraces - suspended among the pines - with views of the sea and the coastal mountain range.