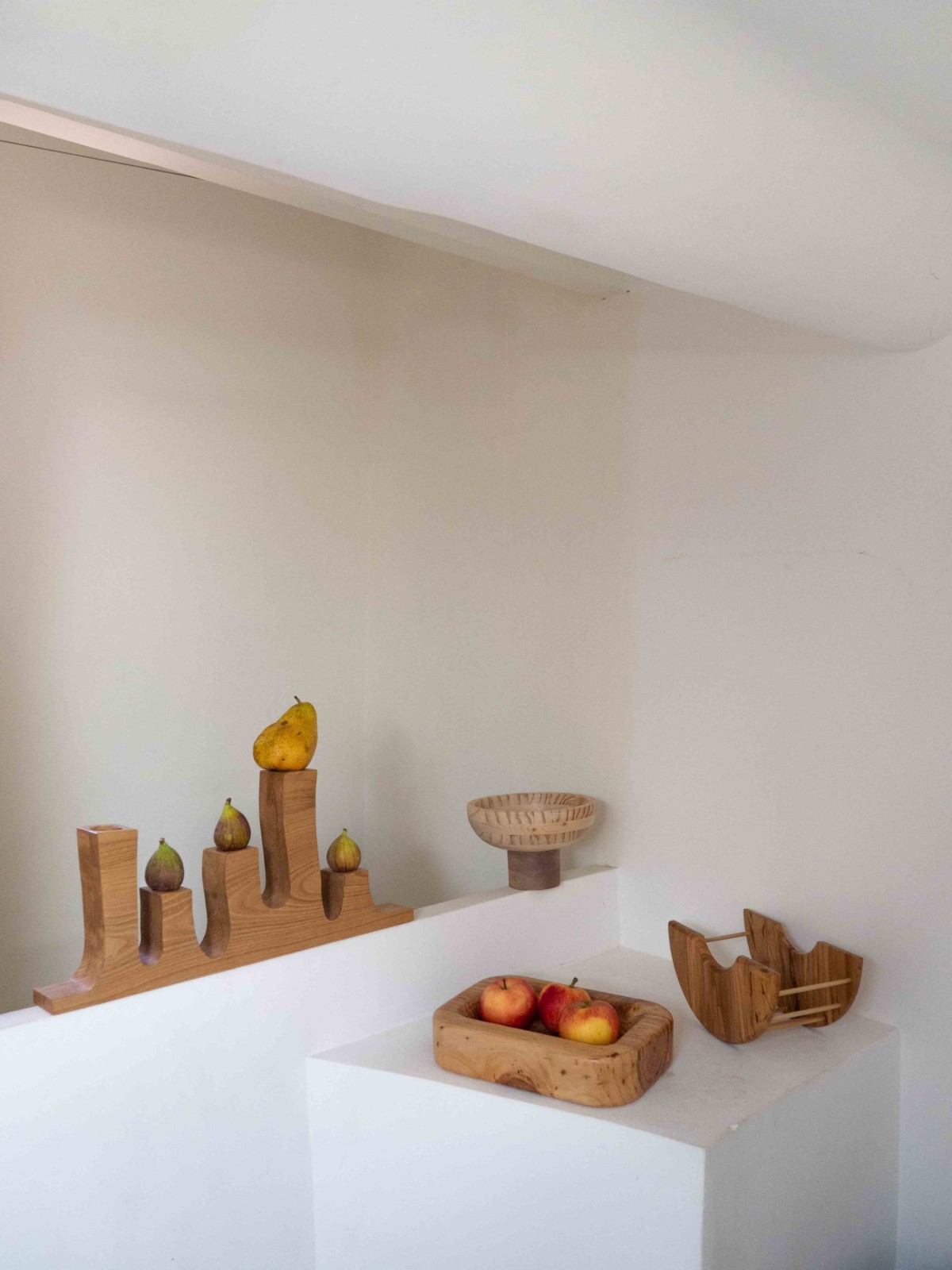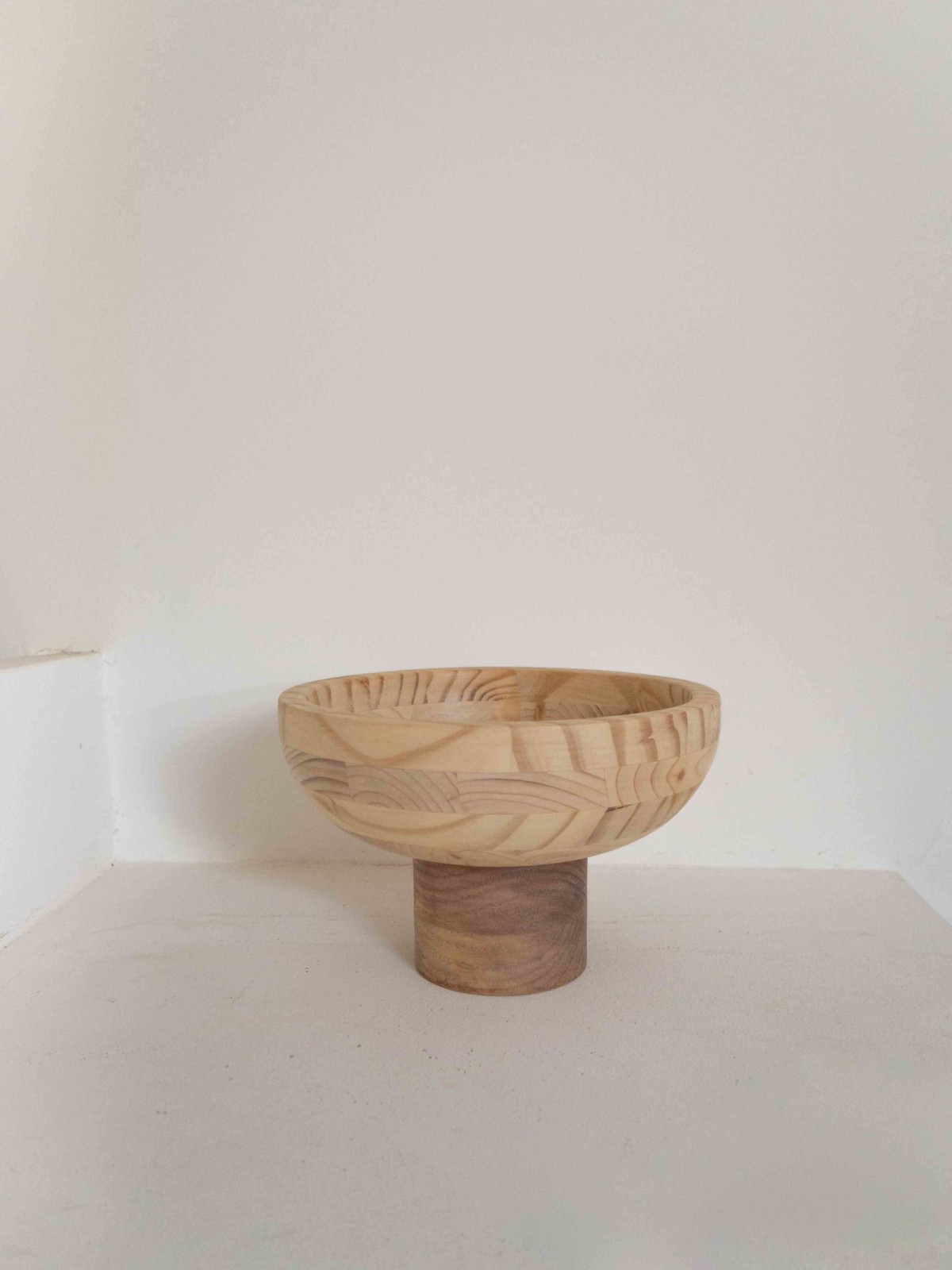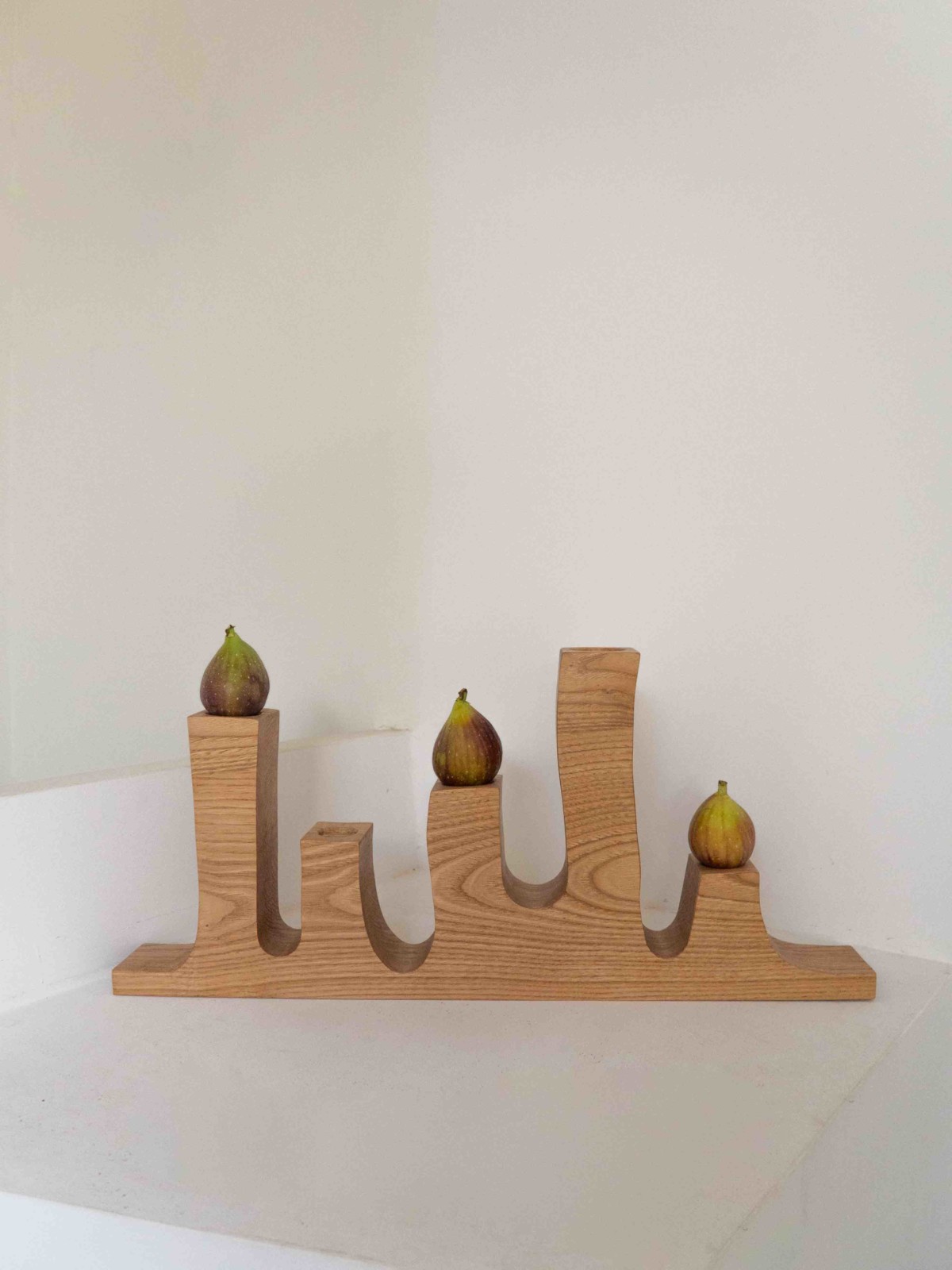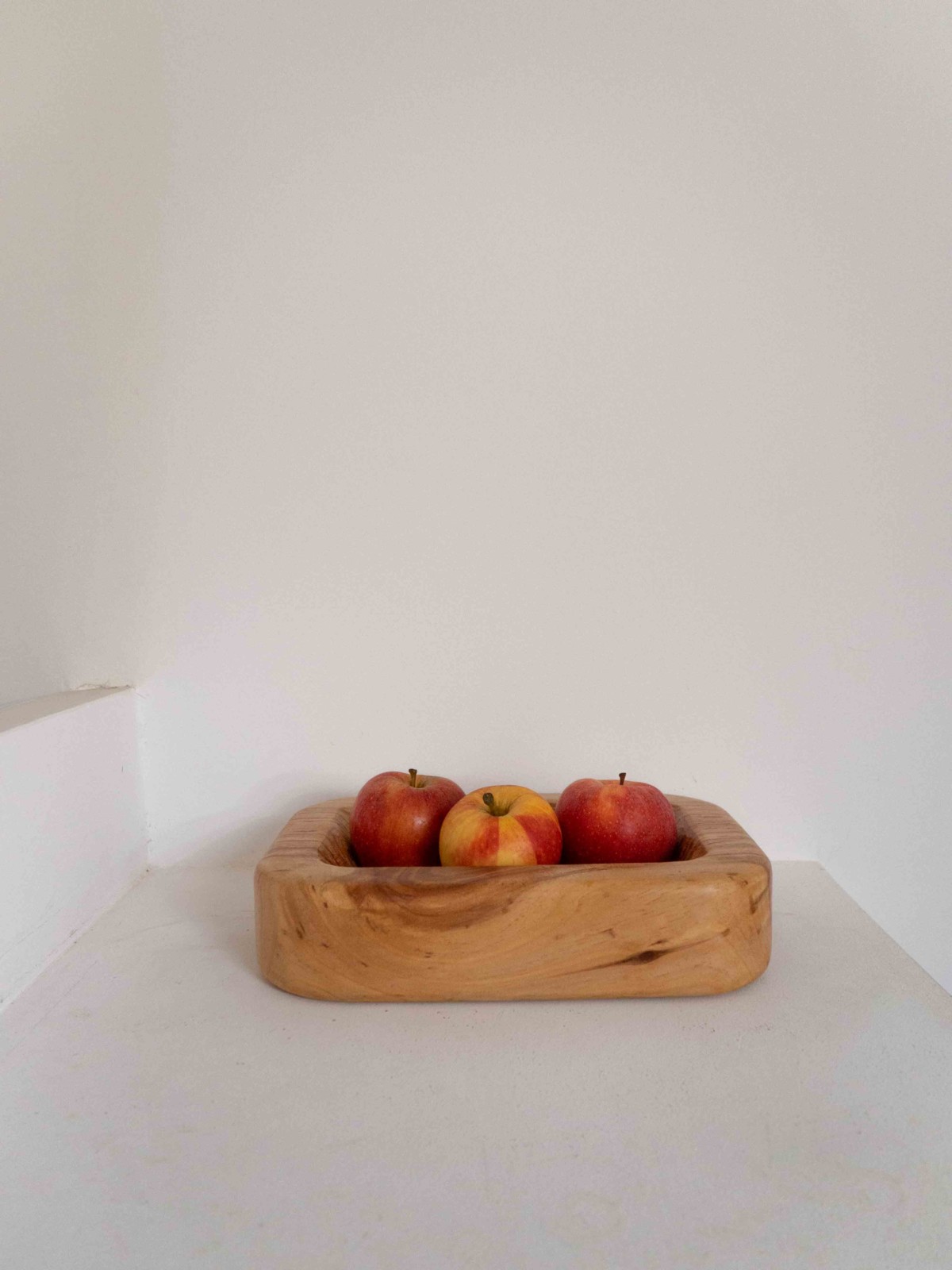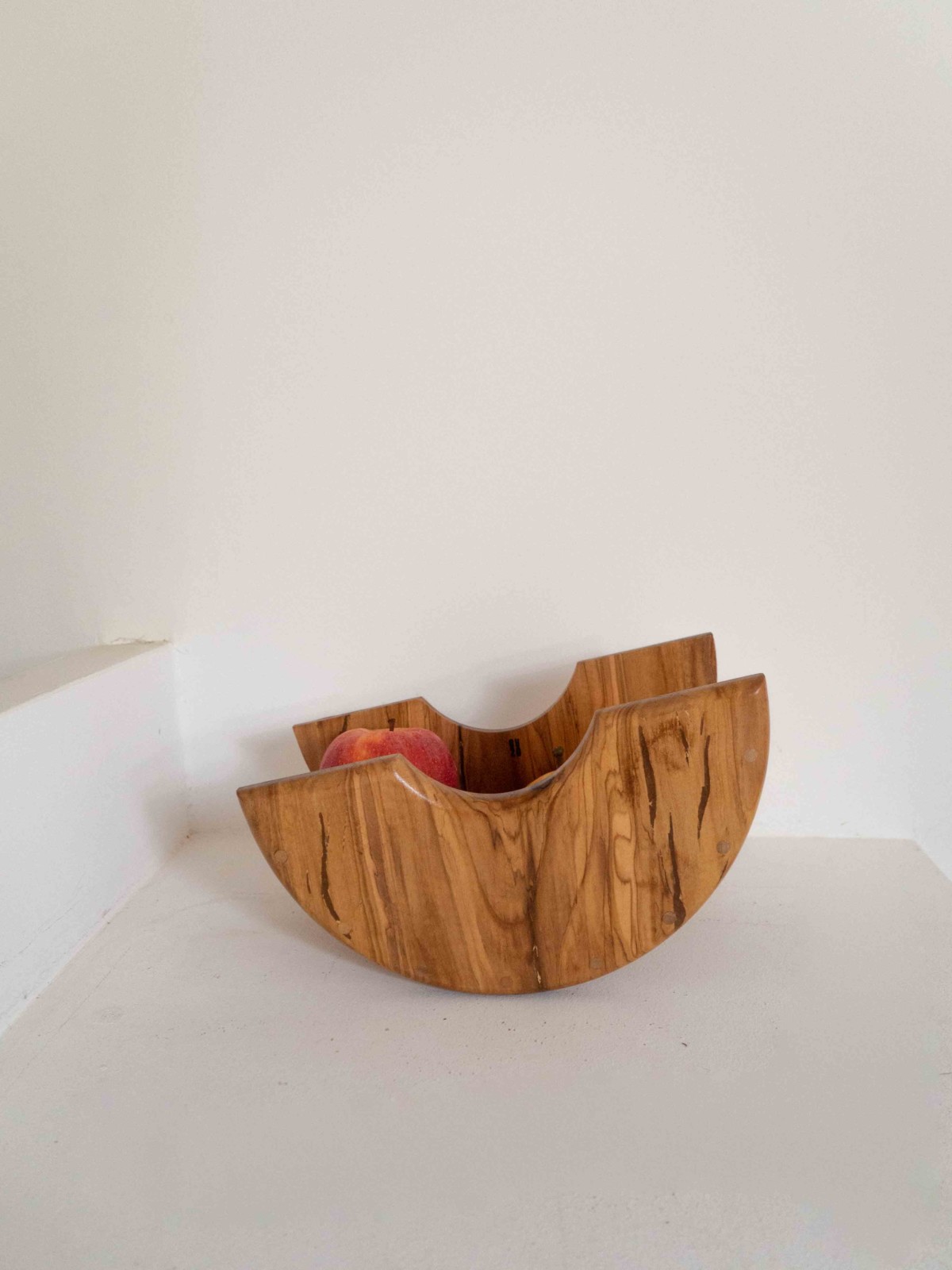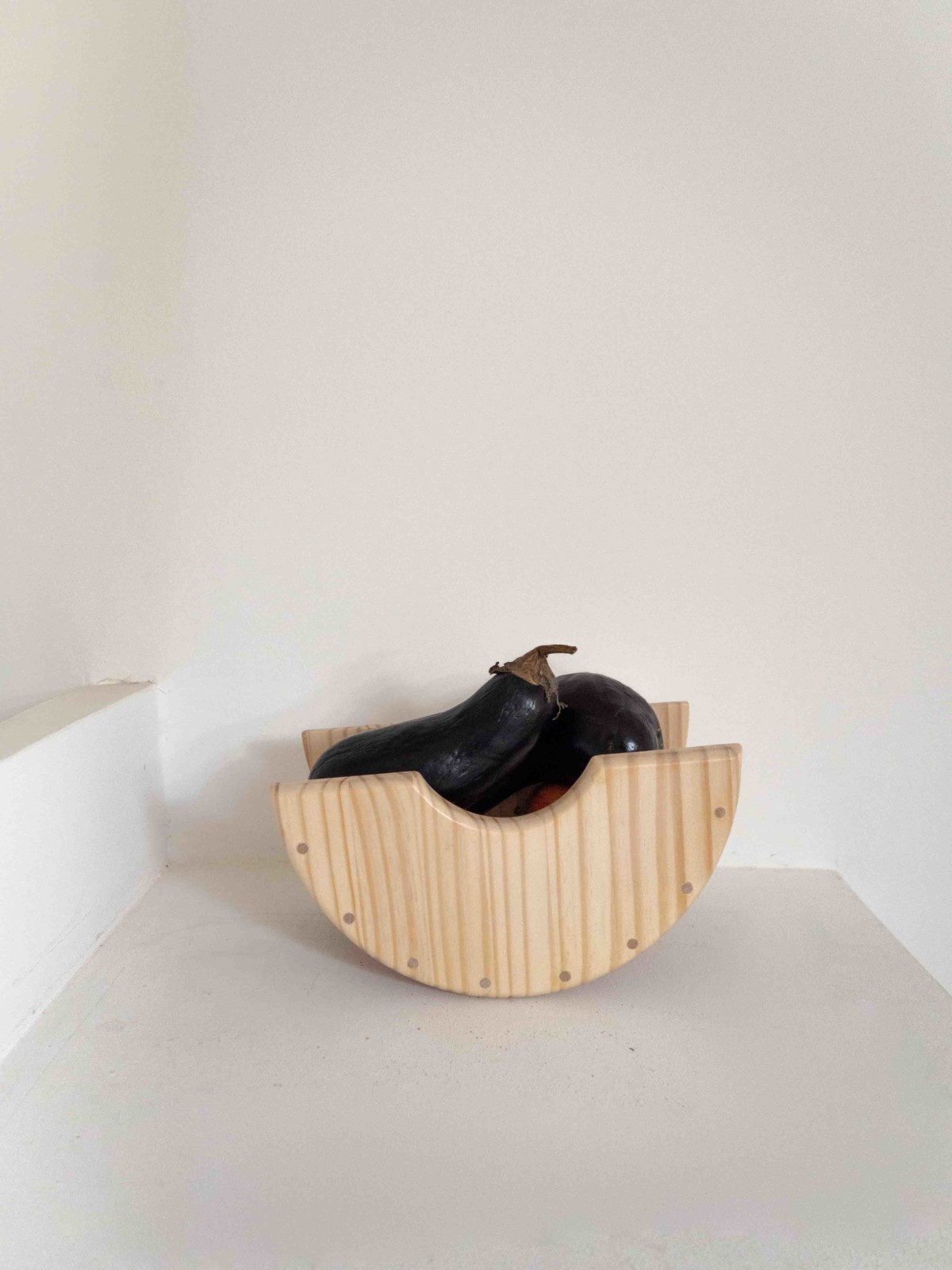 Fruit baskets
OROS Edition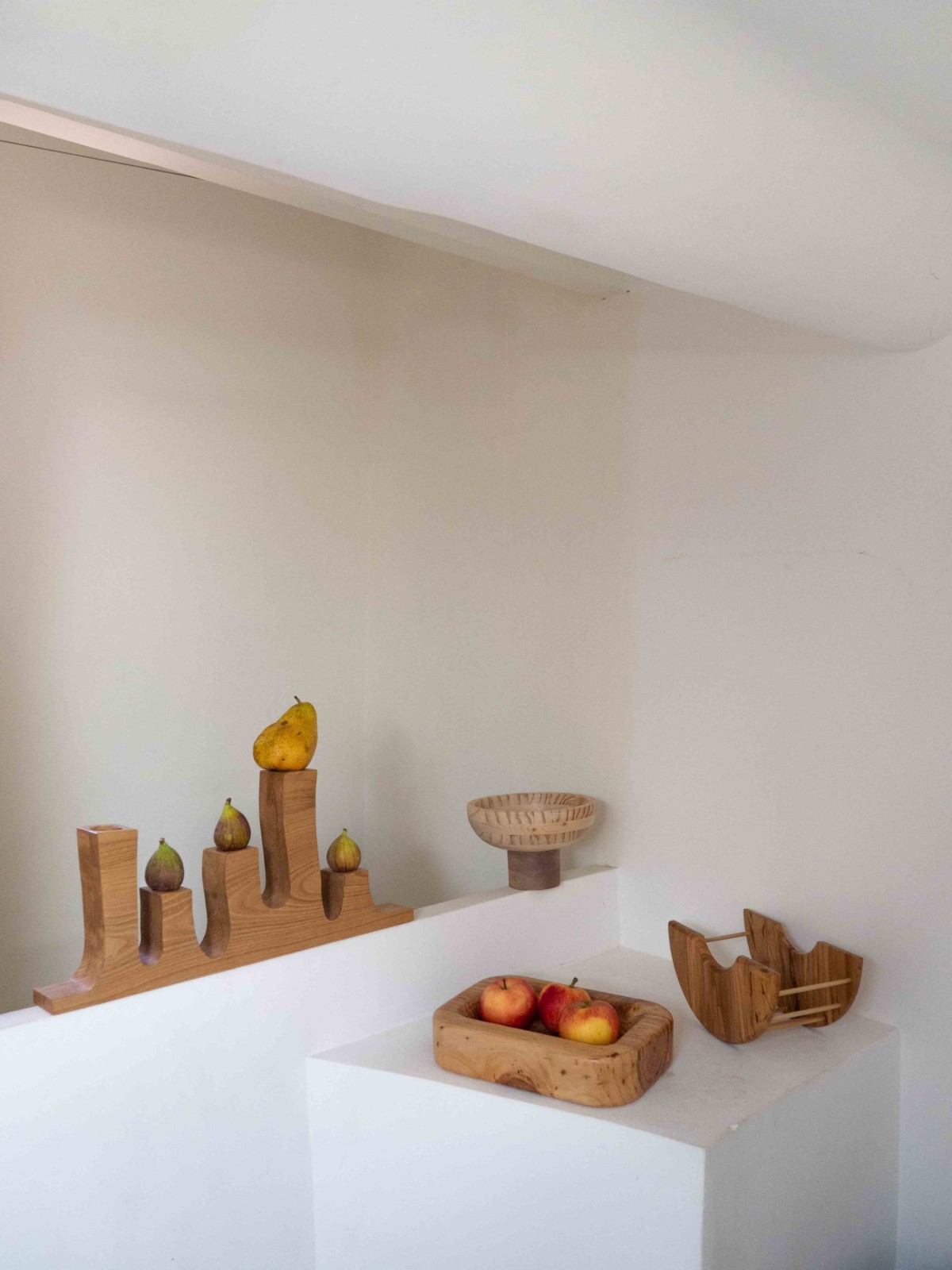 This new collection of fruit baskets, graphic, is inspired by Mexican landscapes and refers to distant aesthetics. Each piece, designed in local species such as oak, pine, olive or chestnut, offers a reinterpretation of the classic basket.
COPA - The traditional fruit bowl, reinterpreted thanks to its wide base and the play of alternating essences.
Mesa - Its name referring to the characteristic reliefs of arid landscapes, this fruit basket - or rather display - evokes a distant aesthetic. Its curves and its different heights sublimate each fruit that is placed there.
ORGANIC - This fruit basket was designed like a pebble. Very raw, almost rustic thanks to the choice of species, this basket is nonetheless modern in shape.
INCA - A fruit basket which swings with the comings and goings, according to the weight of its tenants. Formed by two plates assembled by wooden rods, this basket offers a vision that is both playful and aesthetic.
All of these parts are for sale on our Online Store.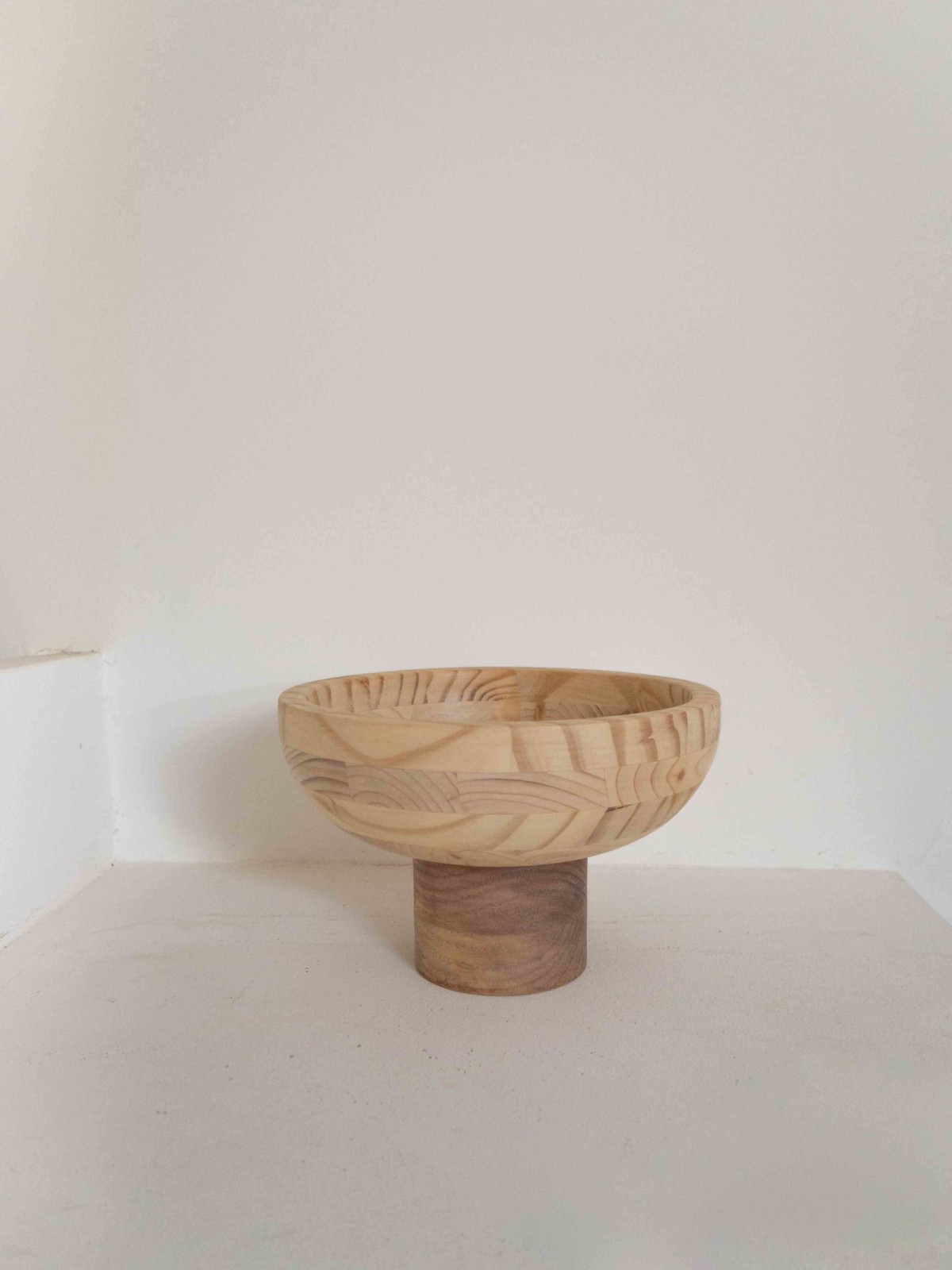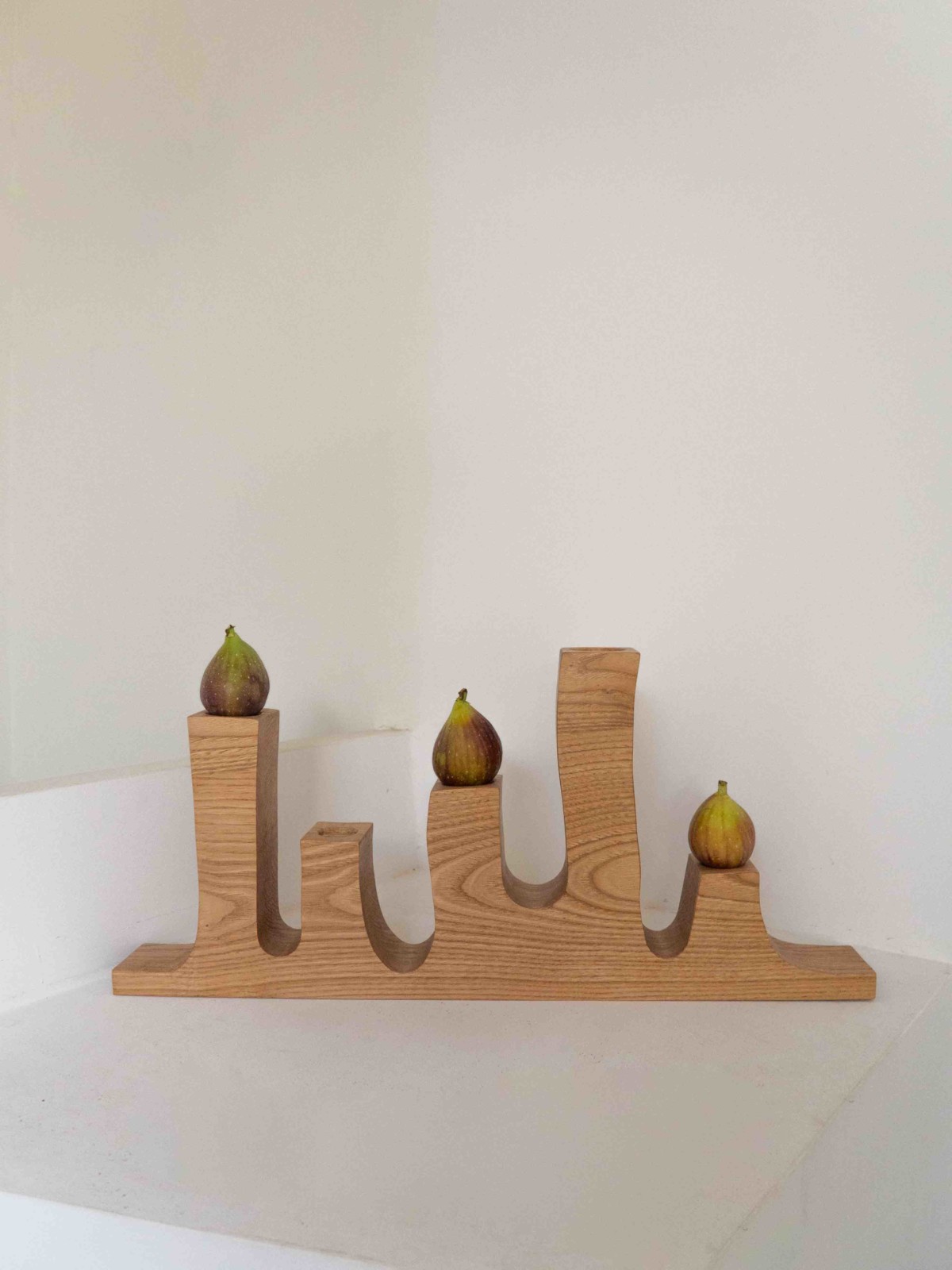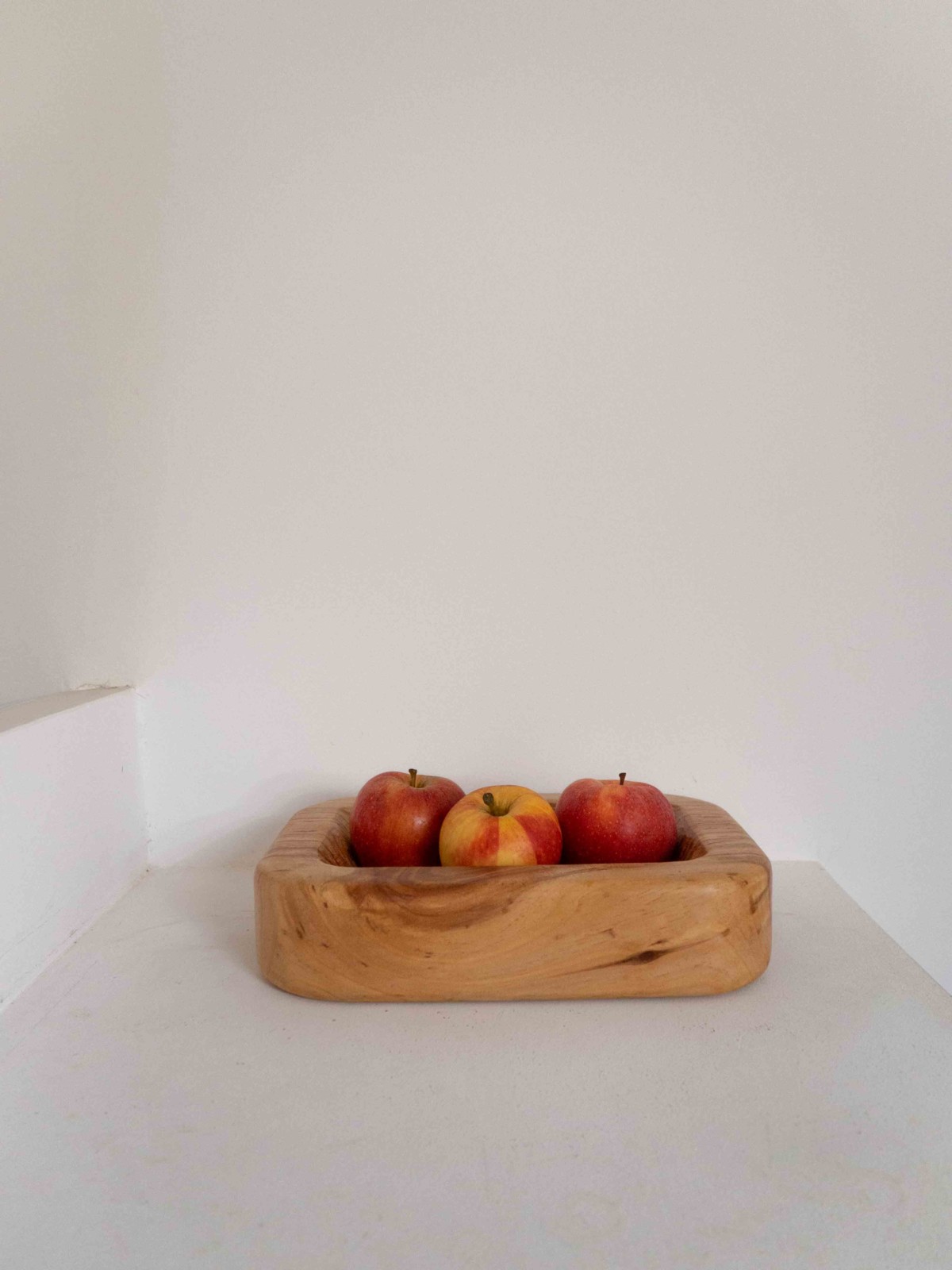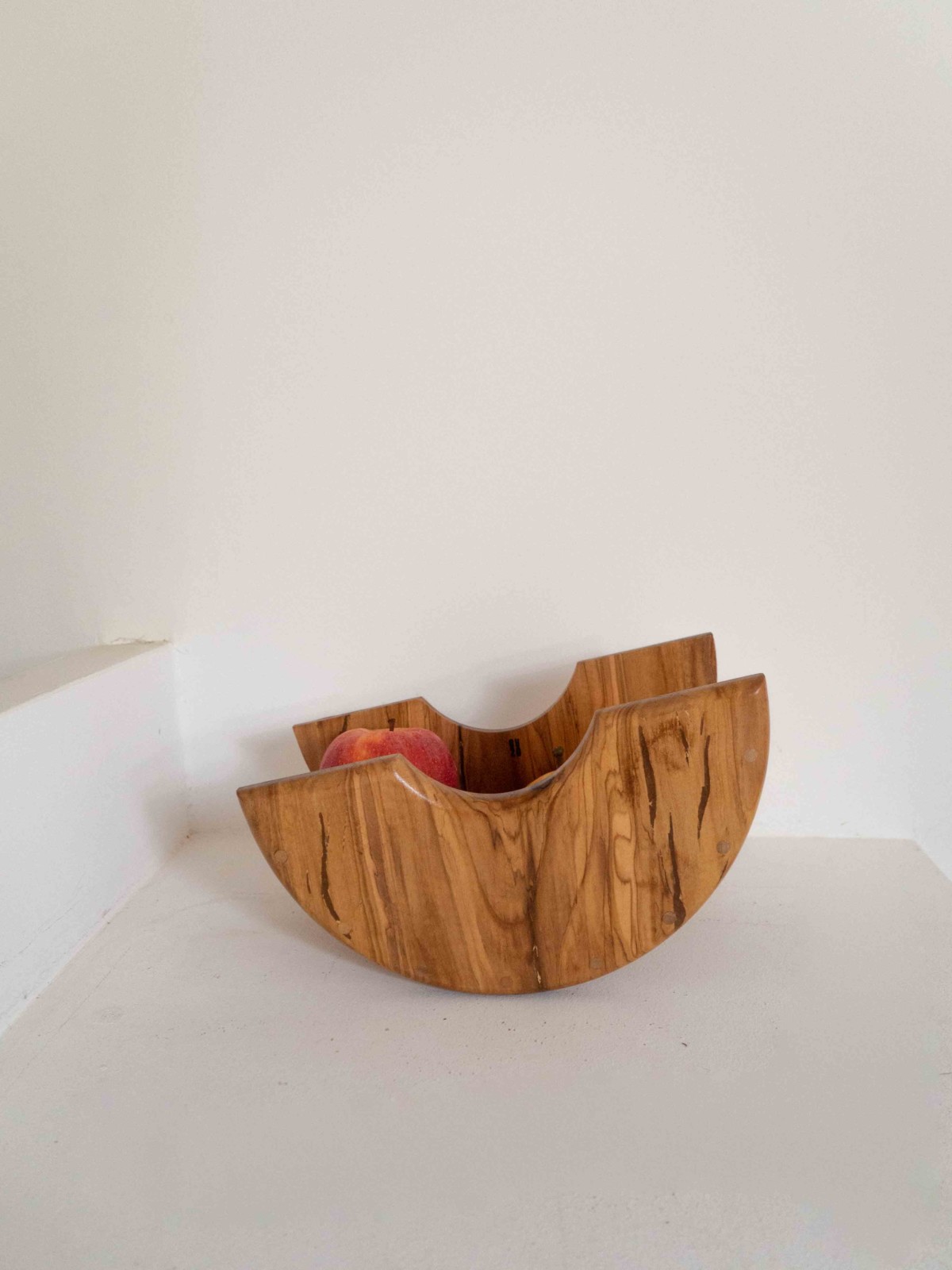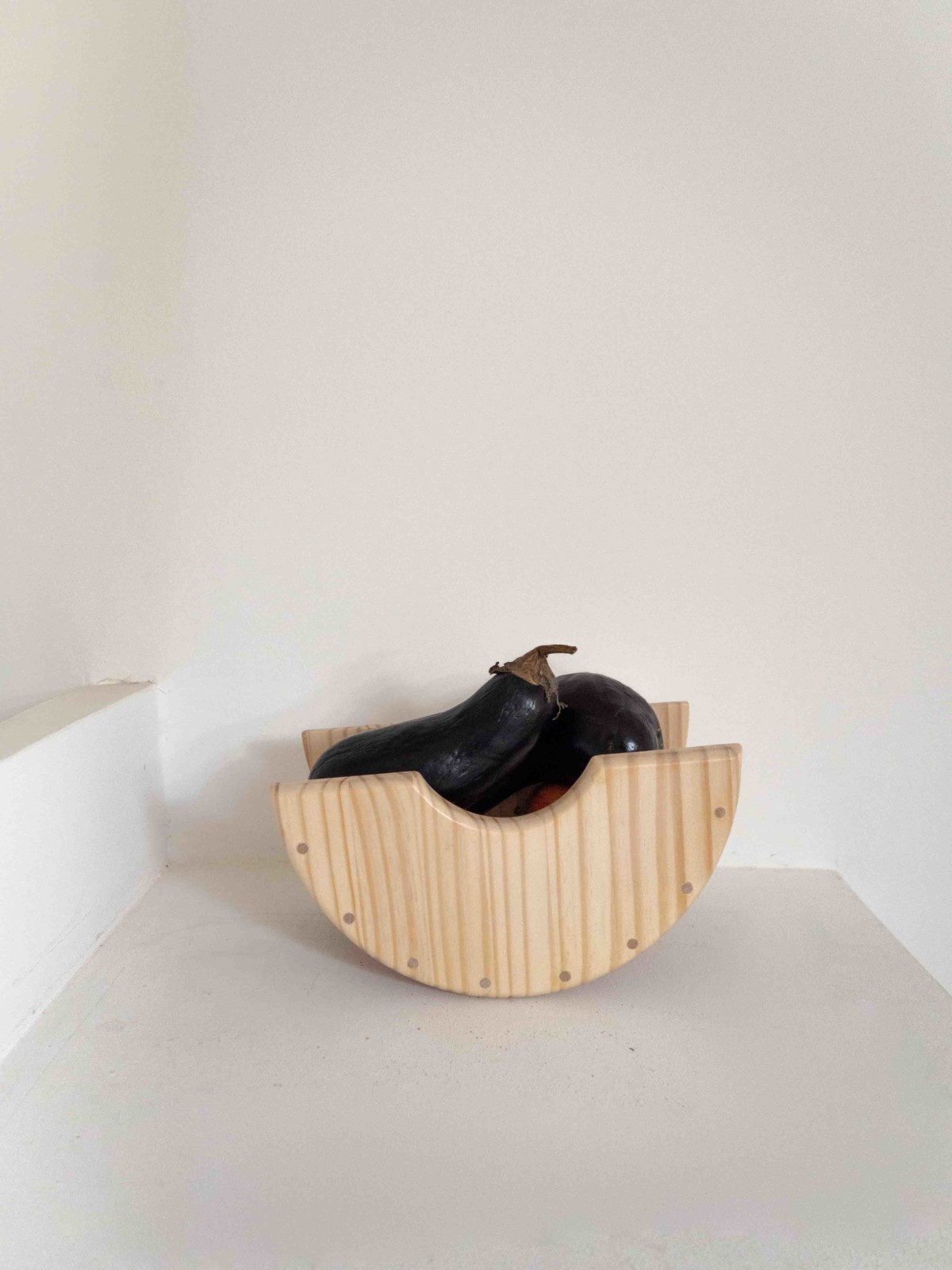 Photographer: OROS
Location: Marseille, France
Year: 2020