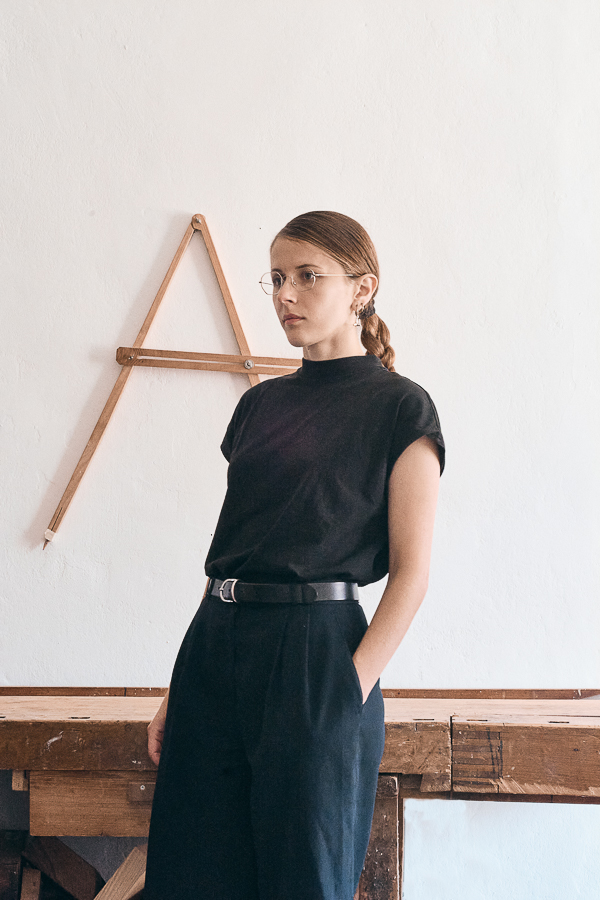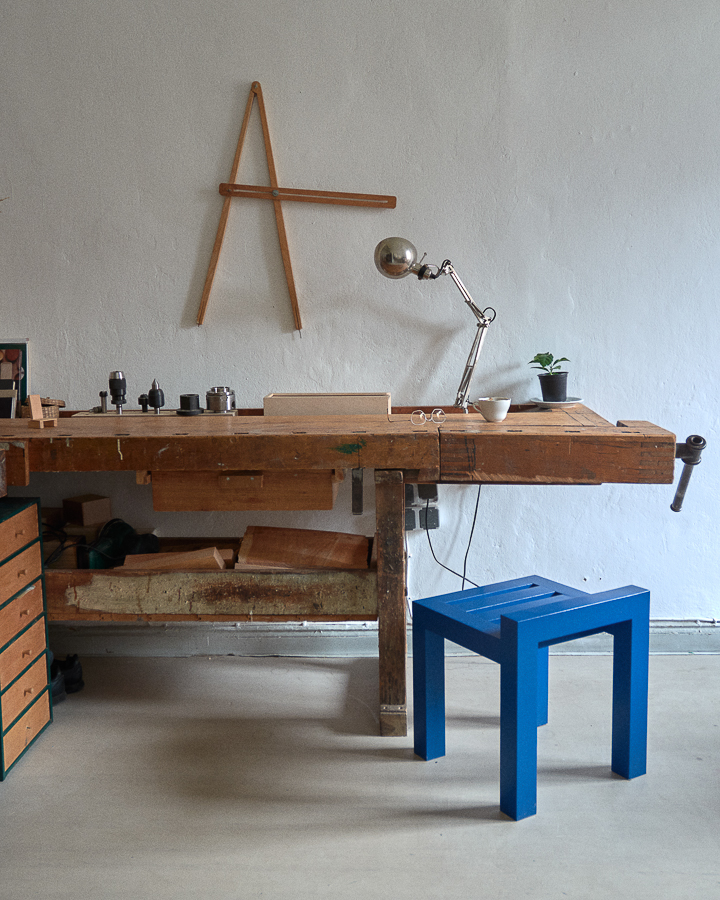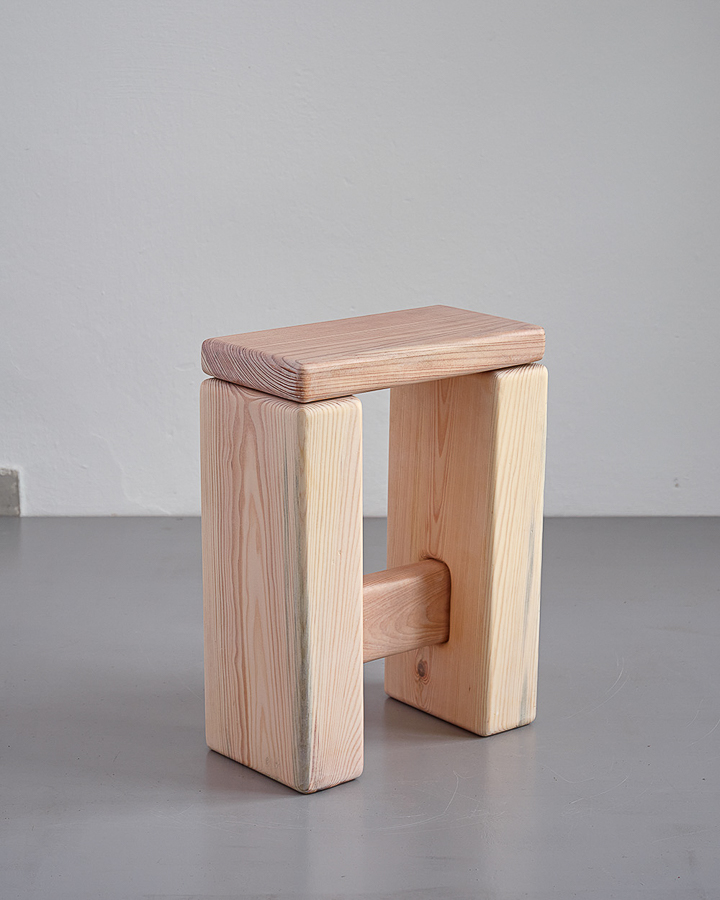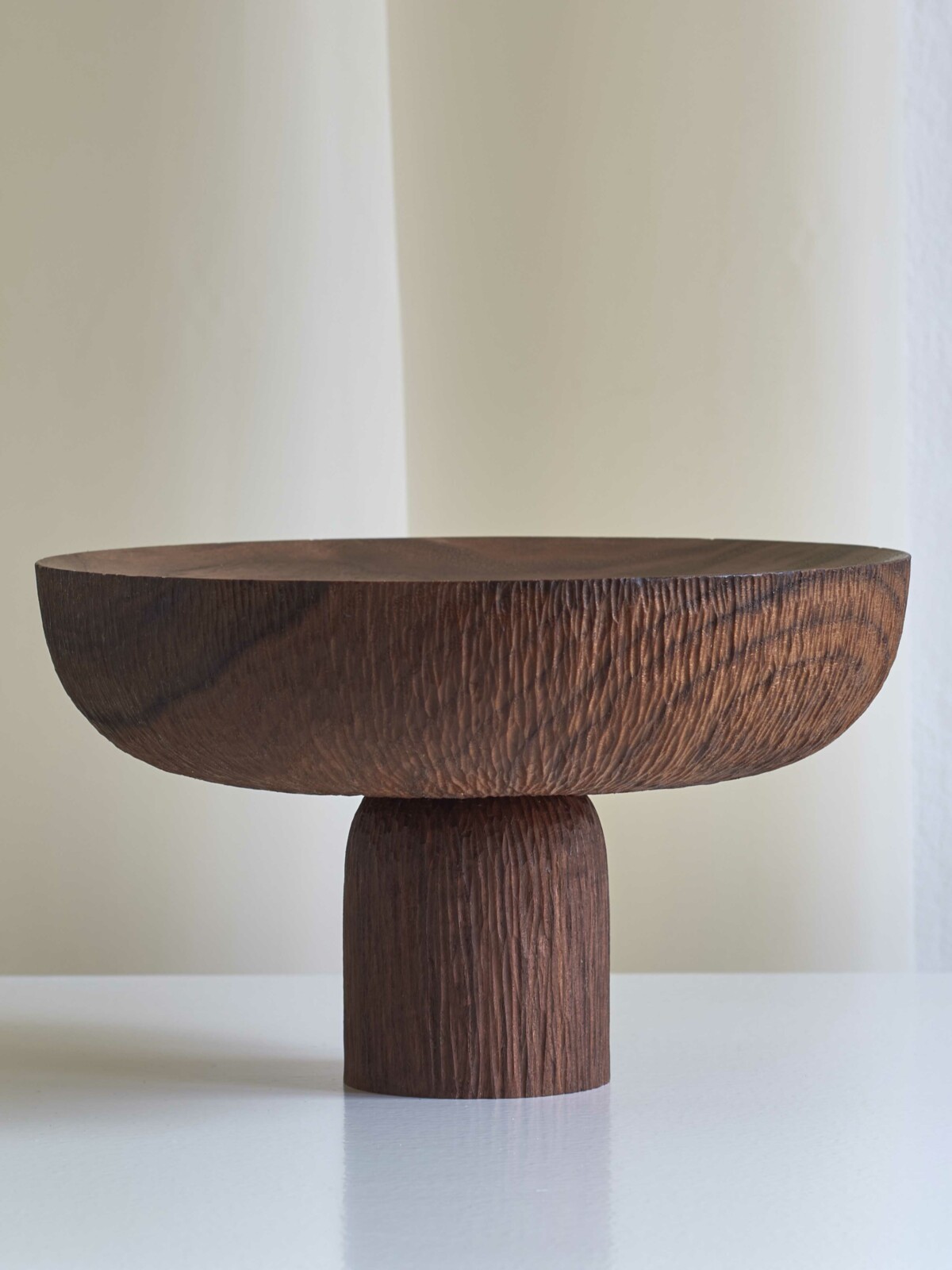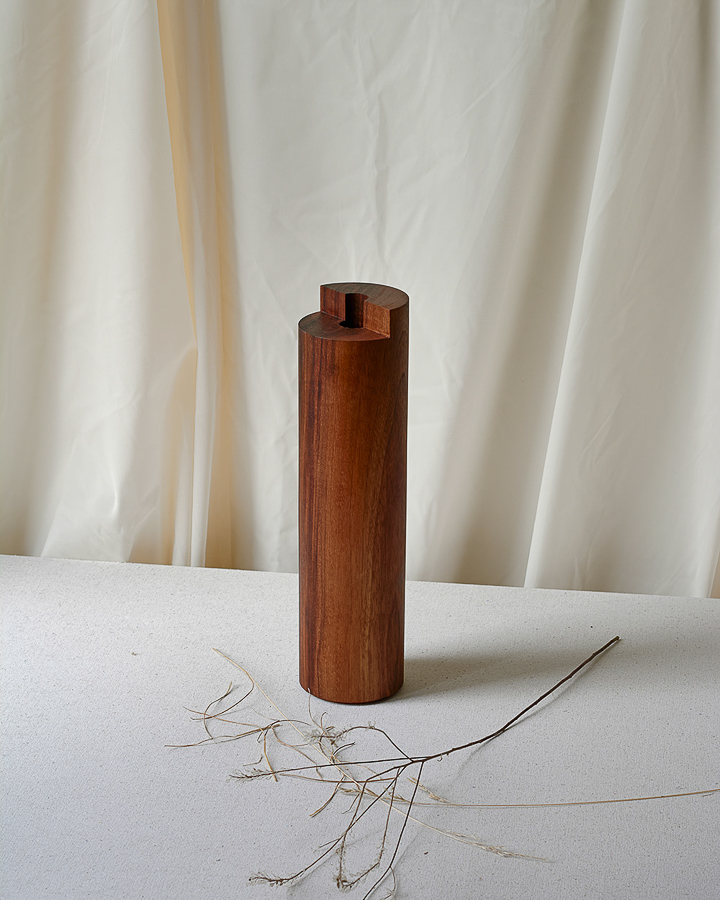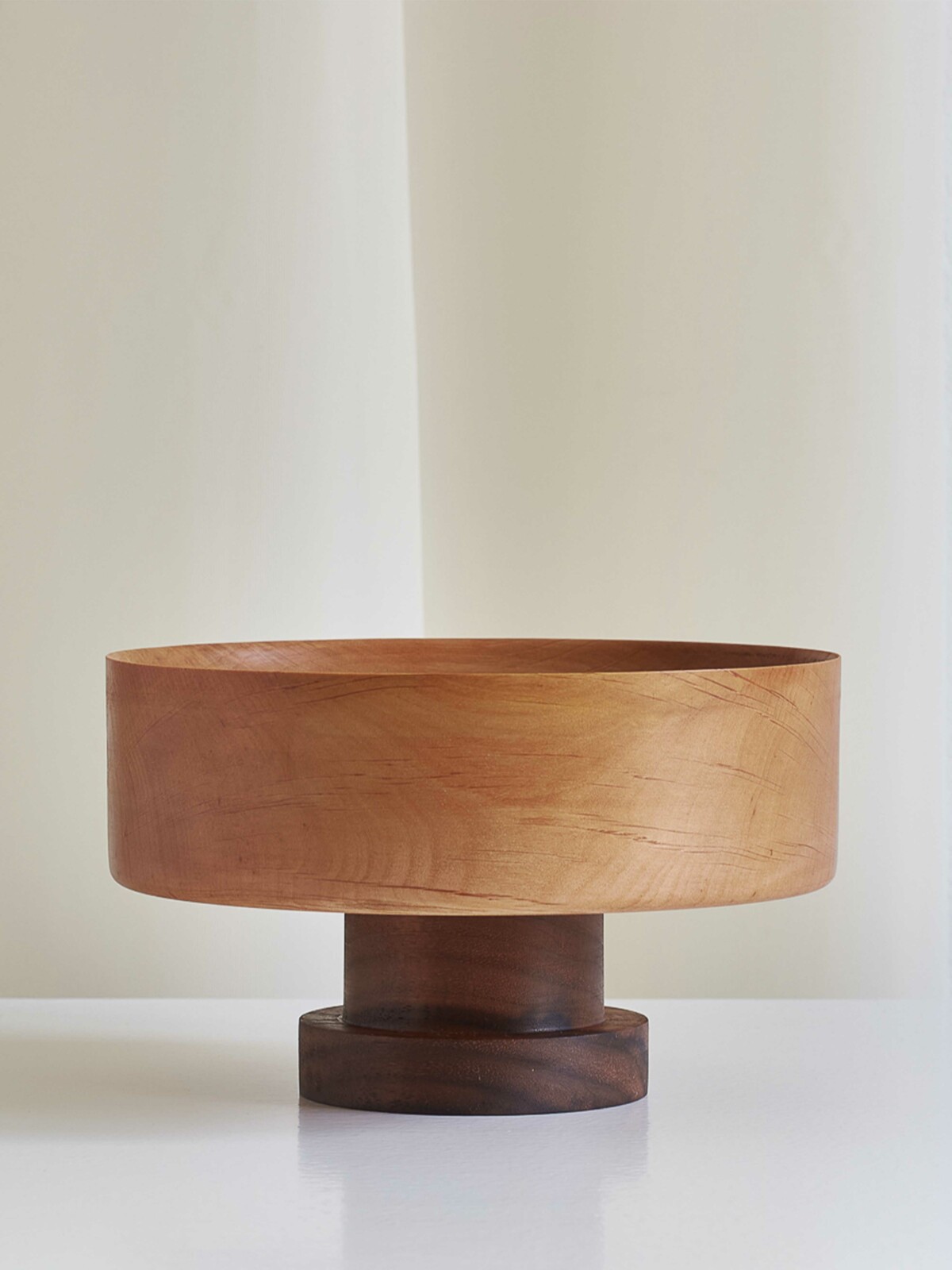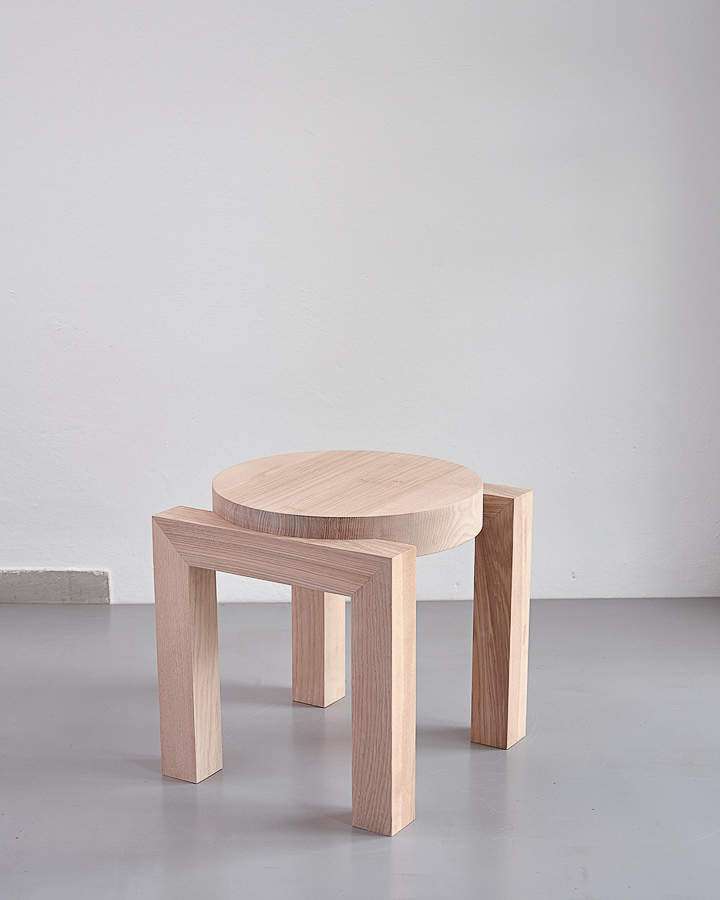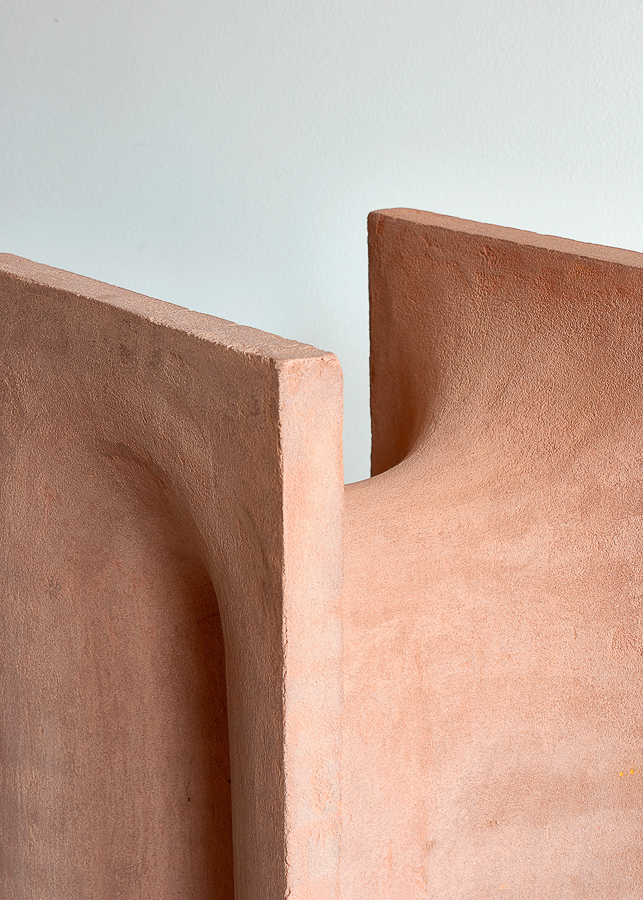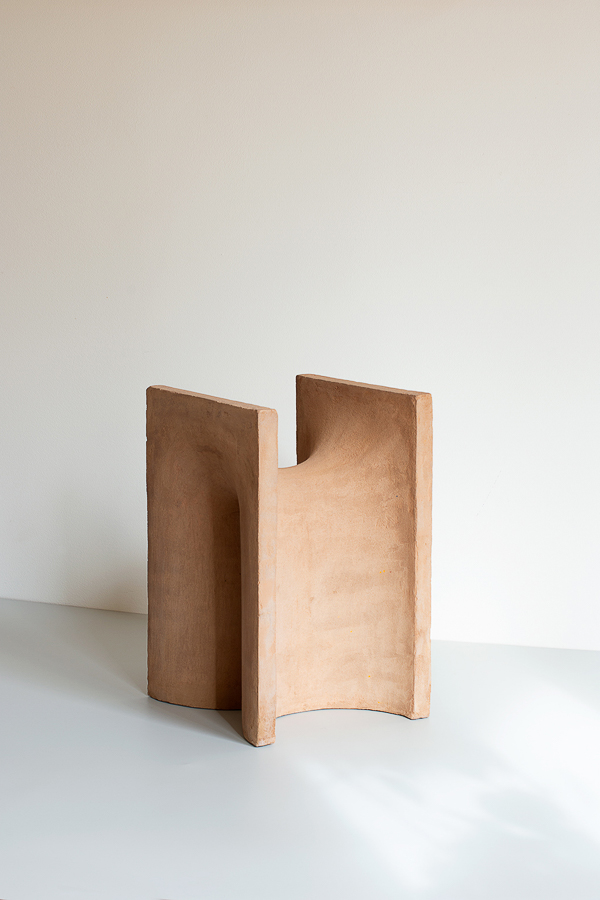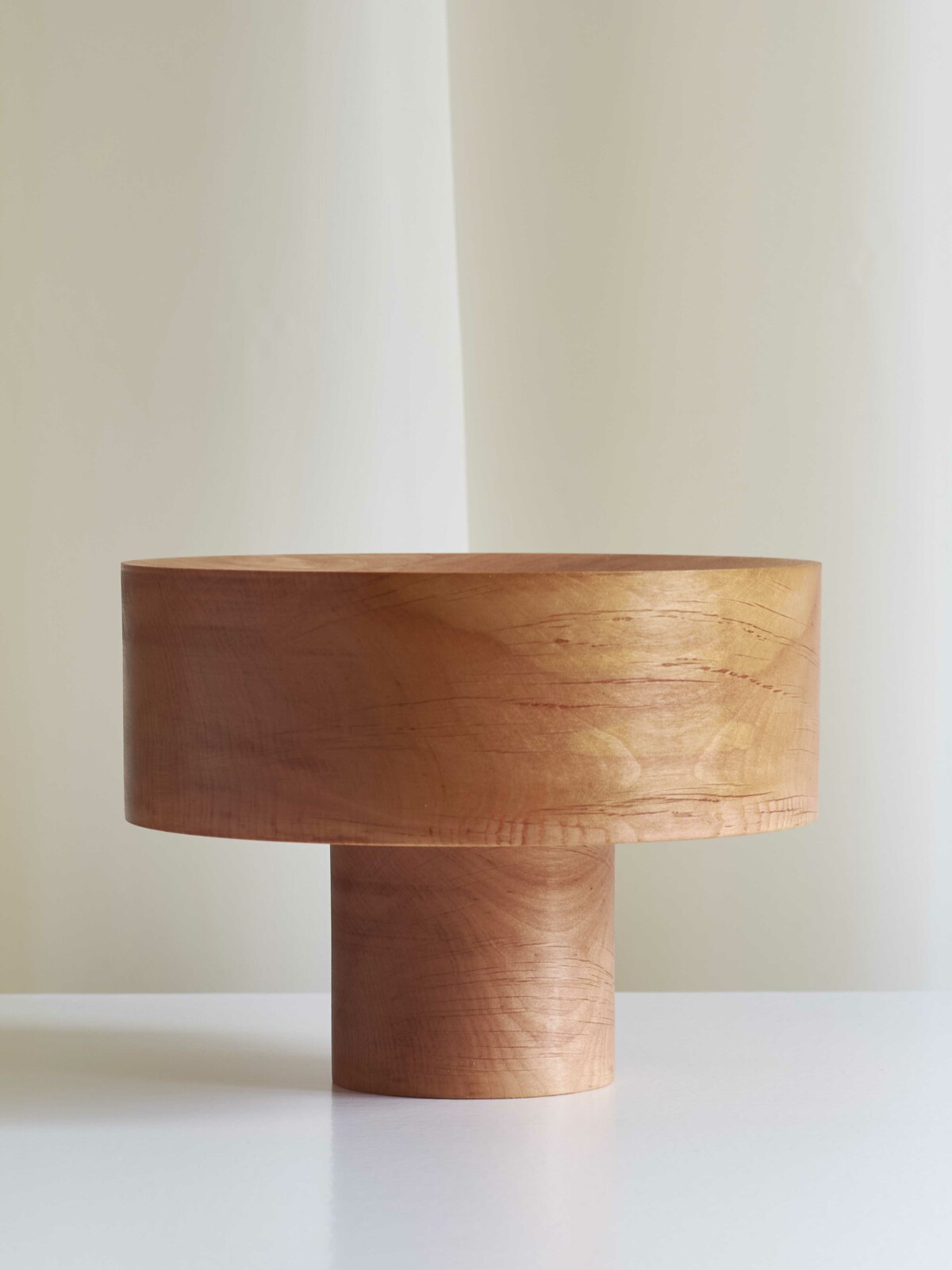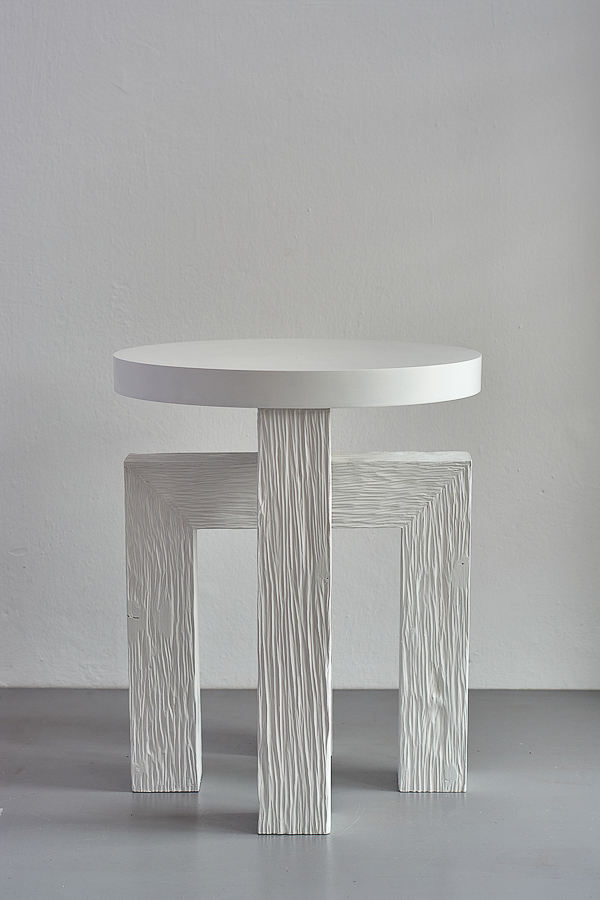 Adina burlacu
Burlacu Studio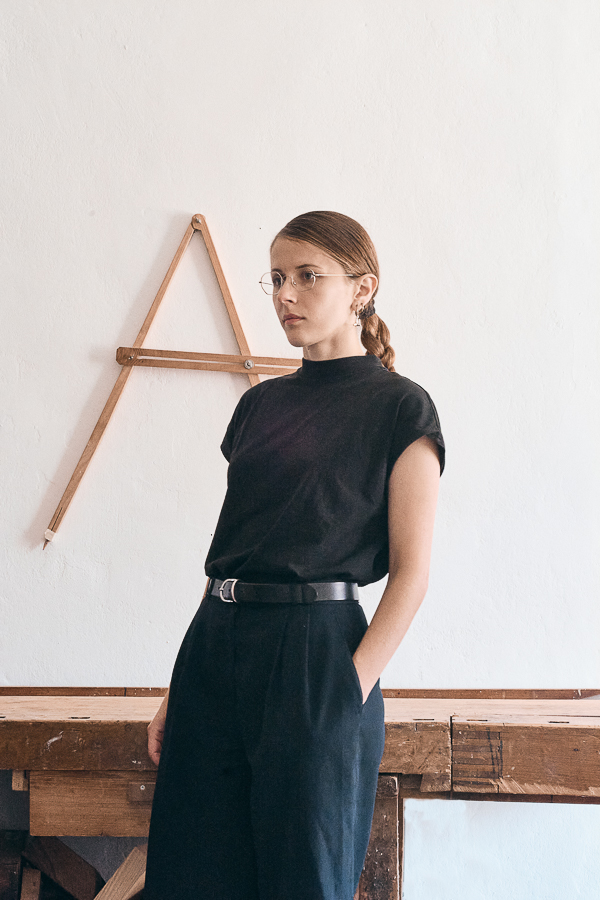 Hello Adina, can you present you and your creative studio?
My name is Adina Burlacu, I am an industrial designer born in Romania and based in Berlin. In my studio I work between product design and sculpture, trying to minimize the space between the two fields and trying to achieve that difficult balance between comfort and sculptural aesthetics. I make handmade products available in small series or unique pieces.
How can you define your work?
If I had to choose 3 words I would say aesthetic, emotional and heavy. The visual weight of an object is something special to me. I think it's because being born in Romania during my childhood I was surrounded by a Soviet architecture with a very heavy and strong presence that only responded to functional needs. I hated it and loved it at the same time and I think it left a certain impact on me. But when design at my studio, the last factor I think about is function, because as a kid surrounded only by functional objects, I can tell how important it is, the emotional aspect in our environment.
You work a lot on different textures and forms. What inspires you ?
I always liked the combination of simple shapes and rough textures, I think they offset each other very well. I work mainly with wood but also with other materials. When I make sculpture I usually use cement, that material so exploited in the East. And when I feel blocked without ideas, I take a walk through my Workshop and collect rests of pieces I find on the floor from my colleagues and put them together, creating new shapes.
What do you like the most in woodworking?
I love working with this material. You have to work at its path. You can not rush it, it's a ''living material'', it moves a lot so you always have let the time and space for it to decide. I love the heaviness of it, of course, and the feeling of warmth that transmits. When I work with wood especially when using woodturning I always think how can I waste as less as possible the material in order to keep the weight of it .
How do you select the wood you work with?
When I have the form of an object in mind I immediately can relate the type of wood I want to use. Depends of the texture I am looking for, the strength and the form I want to get from it.
Can you introduce us to the pieces that we present in the selection On The Table ?
The displays in this selection represent my working philosophy very well. I would describe them as functional art. We can of course give them a use but also use them simply as a decorative object.