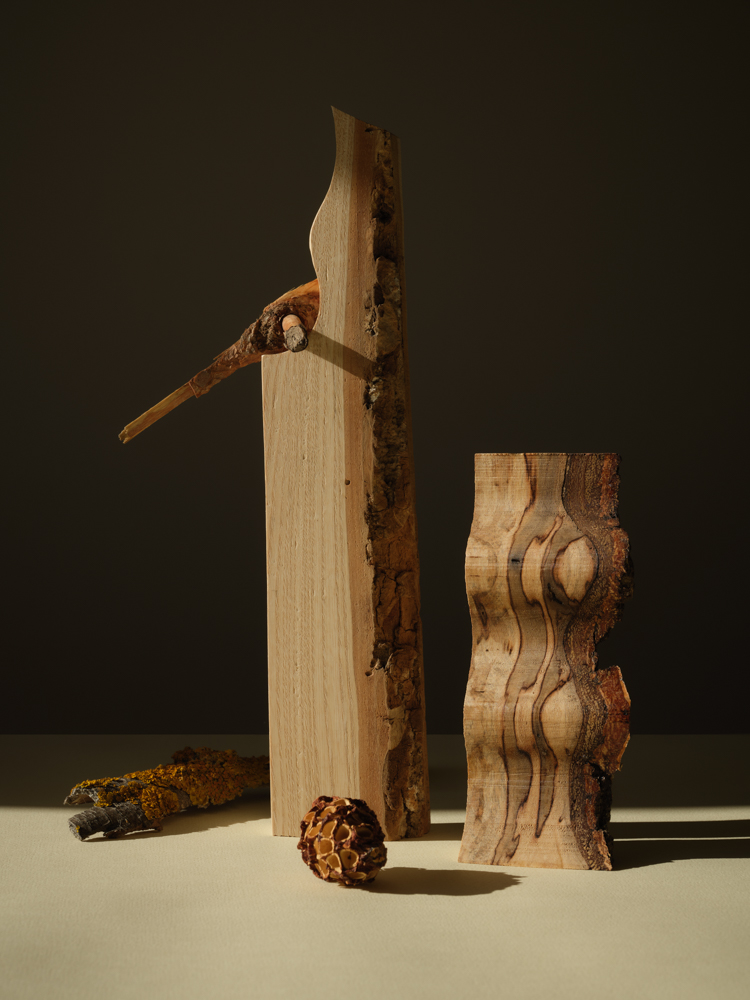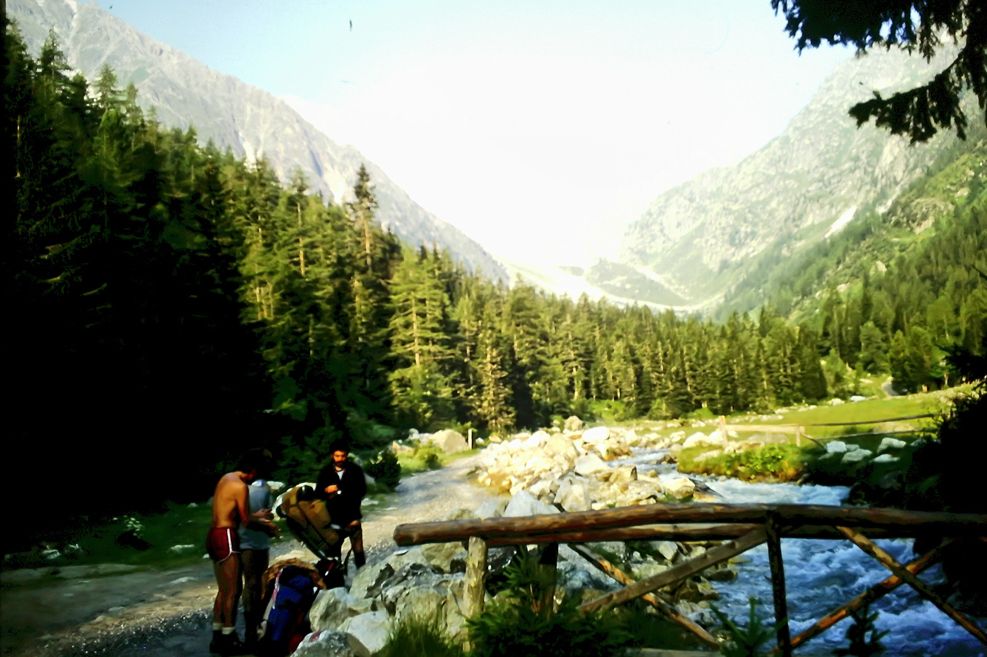 About
Family story
OROS takes meaning in our family name. This multi-disciplinary project was first born with the desire to give a savoir-faire, that of a father to his daughter. Roger who passed down early his fondness for wood, Laure found OROS in 2015 with the with the ambition to promote her father's passion.
Mission
To promote wood(s), to protect traditional techniques, to take an interest in their evolution and to spread contemporary creation are the various missions of OROS. Through the universal dimension of wood, we want to make the public but also our customers aware of the need for its local and reasoned use.
Artisanal production
Each OROS object has been created by our team or in collaboration with different designers. Then they are shaped by talented craftsmen or small factories based in France with whom we often collaborate. Thus, we ensure a certain quality, proximity and promotion of local savoir-faire. Each OROS object is produced from local woods sourced in close proximity to each craftsman. Coming from responsibly managed forests, cuts from privates or scraps, the wood used for all of our objects reveals the beauty of the tree thanks to knots, rings or bark.
Everyday objects
OROS offers daily objects which combine functionality, versatility, demonstration of savoir-faire and creativity. Our ambition is to create relevant pieces that meet the needs of modern life, while offering them a timeless dimension thanks to the intrinsic qualities of wood.
Limited editions & unique pieces
We also regularly collaborate with various creatives & craftsmen to offer unique pieces or very limited editions. On specific thematics or languages, they testify to the diversity of the resource and the mastery of savoir-faire. These pieces come with a signed certificate of authenticity.
Stories
Within this online section, various projects from the creative industry – architecture, design, art, gastronomy, etc. – are highlighted thanks to writings. Between discoveries and interviews, we explore and celebrate the richness of wood.